If you believe that the only way to get dewy skin is make-up, you couldn't be more wrong. There is a lot of beauty products on the market which help you achieve a healthy glow, and One Love Organics is the best choice. Detox + Glow Skin Kit is great for combination skin type with dull-looking skin.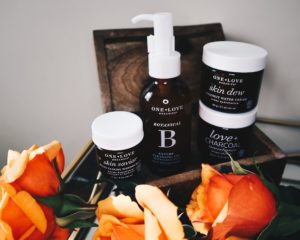 For skincare products that provide maximum glow factor, try treating them like your wardrobe. At the beginning of each season, toss your old products and make sure your basics are covered.
The ultimate in multi-tasking luxury, Botanical B Enzyme Cleansing Oil + Makeup Remover effortlessly lifts away impurities and makeup while restoring skin's natural moisture barrier and pH balance.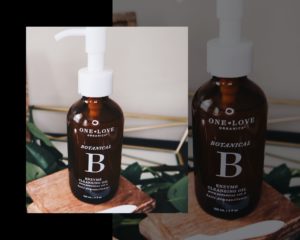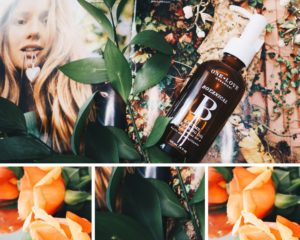 Is your skin looking dull, lackluster and like its best days are long gone? The Detox Masque Ritual is meant to clarify your complexion while nourishing your skin. Special ingredients like charcoal, rich rose clay and aloe vera mean this non-drying formula leaves skin feeling refreshed.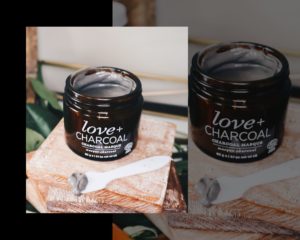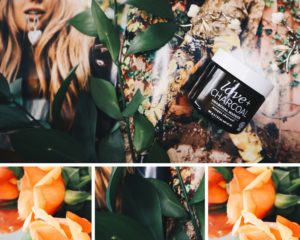 Skin Dew Coconut Water Cream helps to combat dehydration and promote balanced, moisture-rich, and healthy-looking skin. This powerful, plant-based formula is crafted with: Coconut Water, Cupuacu Butter and Phytic Acid.
It benefits all skin types and is especially good for dull, dehydrated, and combination skin. Intensely moisturizing, yet surprisingly lightweight, this cream absorbs into the skin within a minute or two and layers well with other products.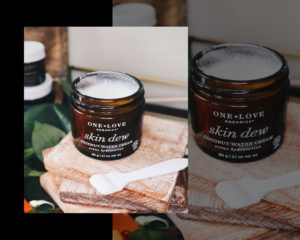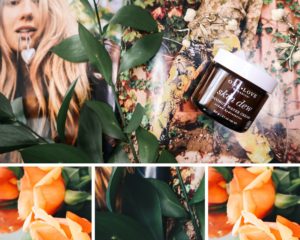 If your skin is feeling chronically dehydrated, dry and tight, the you're in need of some serious Love. The Moisture Masque Ritual is designed to deliver serious hydration for healthier looking skin. An antioxidant-rich blend of organic coconut oil, mango, jojoba butter and chia means this intensely moisturizing treatment is the perfect solution to illuminate your skin with TLC.