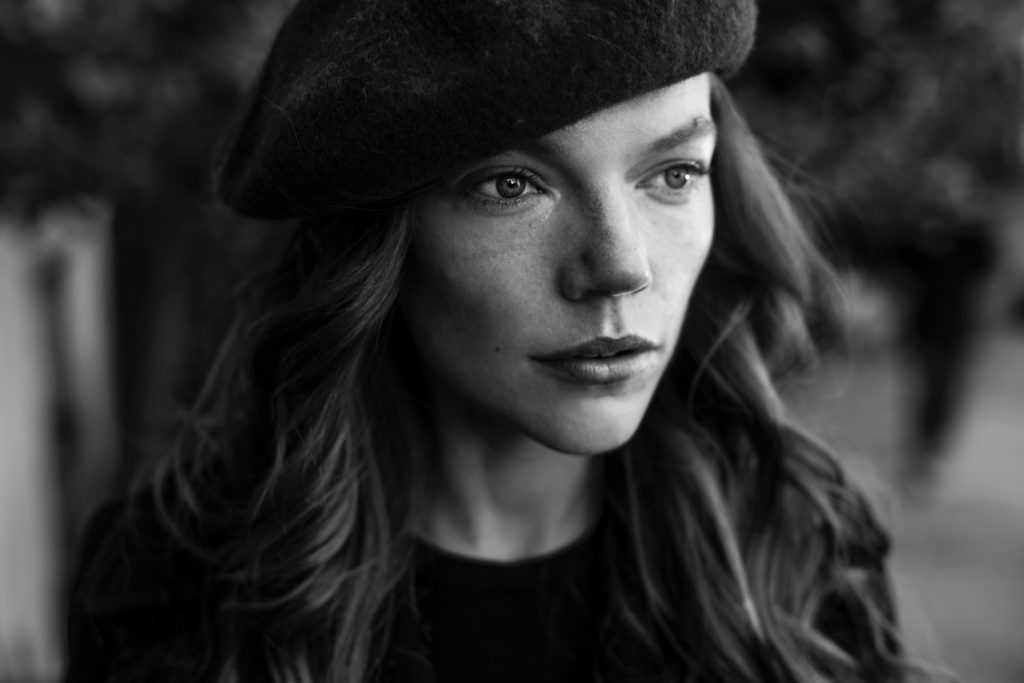 Hi Guys!
Thank you so much for visiting Artyszka in NYC. I am Agnes Artych – an Adventurer, an Explorer, a Professional Bruncher and Boomeranger, an Ice Cream and Peanut Butter Fan, an Art and History Buff. I believe in the Power of the Mind. I believe that we all can create our happiness.
I am an international fashion and commercial model, born and raised in Poland, based in New York City since 2013. I am represented by STATE Management. I have done a variety of modeling work, from editorial photo shoots for L'Officiel, Vogue, Elle, Dark Beauty Magazine, Garage Magazine, Nylon, Lucy's Magazine and many others to more conventional commercial shoots, countless runways and campaigns. 
I have created this blog as an expression of my love for fashion and travel. I share everything from family, beauty and lifestyle. Artyszka in NYC aims to inspire everyone, everywhere through channeling my thoughts, personality and creativity. 
Please join me on my life's journey and don't hesitate to leave a comment!
With Love,
Agnes Artych