Vermont – the second smallest by population state in the USA. World-class skiing, historic towns, and beautiful cultural and culinary destination. Still don't know where to hide on your weekend getaway? I might have just solved your problem!
Start your trip with a small stop at the Ben & Jerry ice cream factory. It is a great activity for all ages. Get a 30 minutes tour during which you can learn about the history of the company, take a quick glimpse at the manufacturing process, and sample some delicious ice creams. For those who can eat more than one scoop (which is me), visit Scoop Shop which has to offer freshly bakes waffle cones, milkshakes, and custom-made ice creams. Don't forget to walk up the hill to the Flavor Graveyard, to pay respect to all the flavors which are no longer with us. Tours are open 7 days per week for 362 days a year and the tickets are only $4!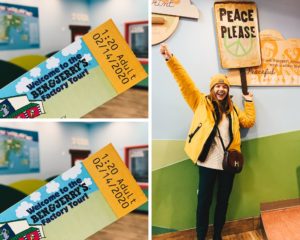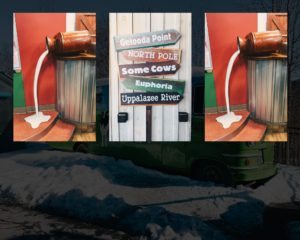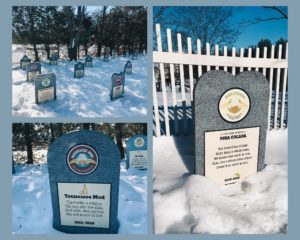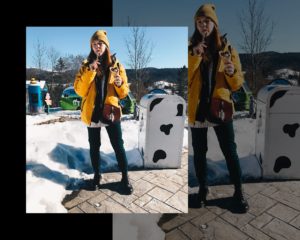 There is nothing more exciting that snow-covered peaks and breathtaking views. And if you can combine them with exciting winter sports, there is no reason to travel somewhere else. Stowe Mountain Resort is an internationally renowned four-season destination. Surrounded by Mount Mansfield (the highest peak in Vermont) and Spruce Peak attract tourists all year round. Skiing, snowboarding, ice-skating Gondola SkyRide, shopping, and everything combined with most spectacular landscapes. After hours visit Whistle Pig, The Spruce Camp Bar or Skinny Pancake for some refreshing drinks.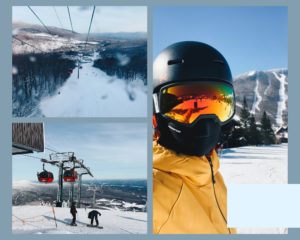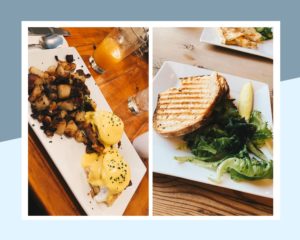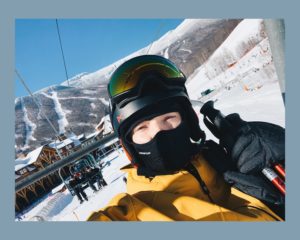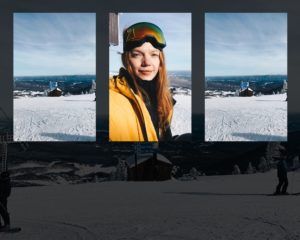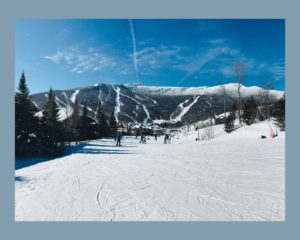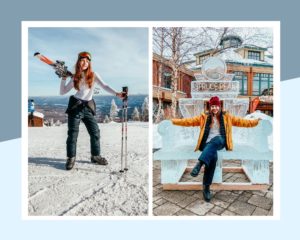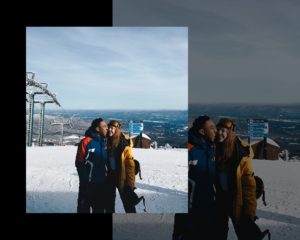 However, if you not into skiing, or you would like to experience the thrill like from the James Bond movie, jump on a snowmobile and enjoy your adventurous 25 miles journey through the Mount Mansfield State Forest (great for both the beginner and advanced rider). Explore with Snowmobile Vermont a wide variety of terrain, ranging from thickly wooded pines to wide-open stretches, fresh crispy air, and unforgettable adrenaline. When you get hungry visit Harrison's restaurant located in the heart of historic Stowe Village. Delight yourself with creative comfort food in an upscale, relaxing environment.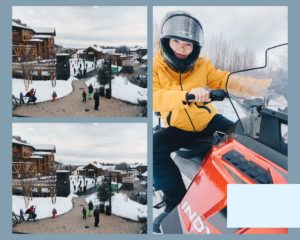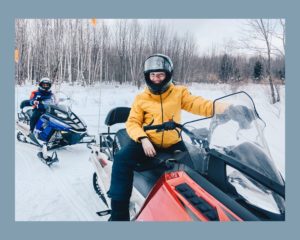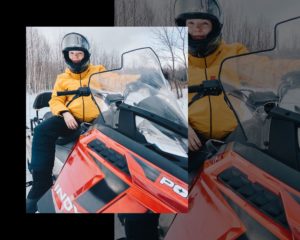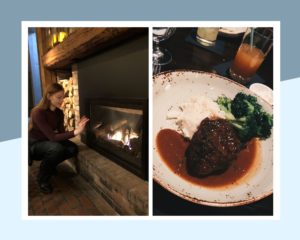 For the more relaxing day, take a 30 minutes trip to Montpelier, the capital of Vermont. This small town (and the least populous state capital in the United States) was first charted in 1781. It was named after Montpellier, a city in the south of France. Visit the Vermont State House with iconic golden copula or the Vermont History Museum, operated in The Pavillon by the Vermont Historical Society, and grab a quick, but very delicious Mediterranean bite at the Hippie Chickpea.