"New York City" is the city that never sleeps. Every day there is something exciting happening. With hundreds of restaurants, bars, clubs, NYC ladies know how to look outstanding. Whether it is a girl's night out, NYFW party, gallery opening, or a first date, we know how to dress to the occasion.
Going out, you should feel confident but comfortable. Recently I found my love in a little spark. I am not much into jewelry, so wearing some sequins allows me to look great, dinner-ready without over-accessorizing. Even if you think that glitter isn't for you, I hope you will change your mind soon!
Don't cover yourself with a spark from head to toe. You want to look festive, but not as festive as Christmas Tree.
When the occasion calls for it, go for a sequin dress/skirt and style it with a playful sweatshirt or even flat shoes.
Choose toned-down sweaters with colorful and bright embellishments.
Pick the pieces that aren't too structured or too loud if you want a more subtle look, pair it with an oversize coat, T-Shirt.
Have a pair of sparkly shoes hidden in a closet? Match them with some plain, classic clothes for a chic look!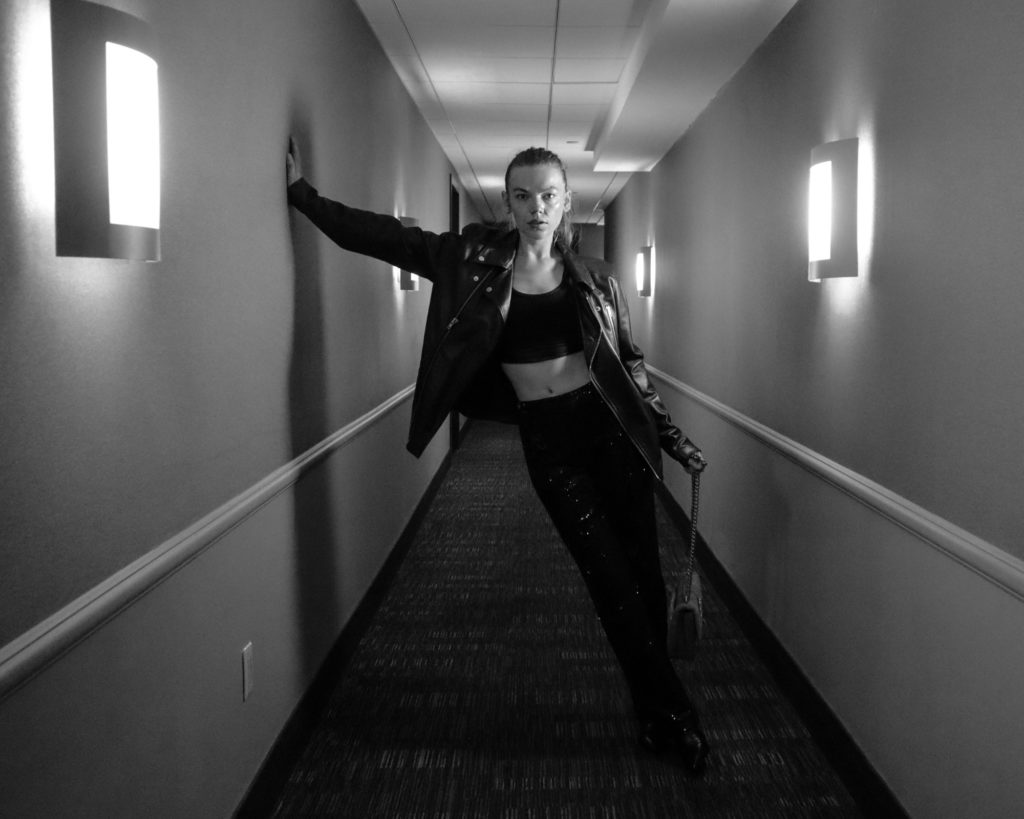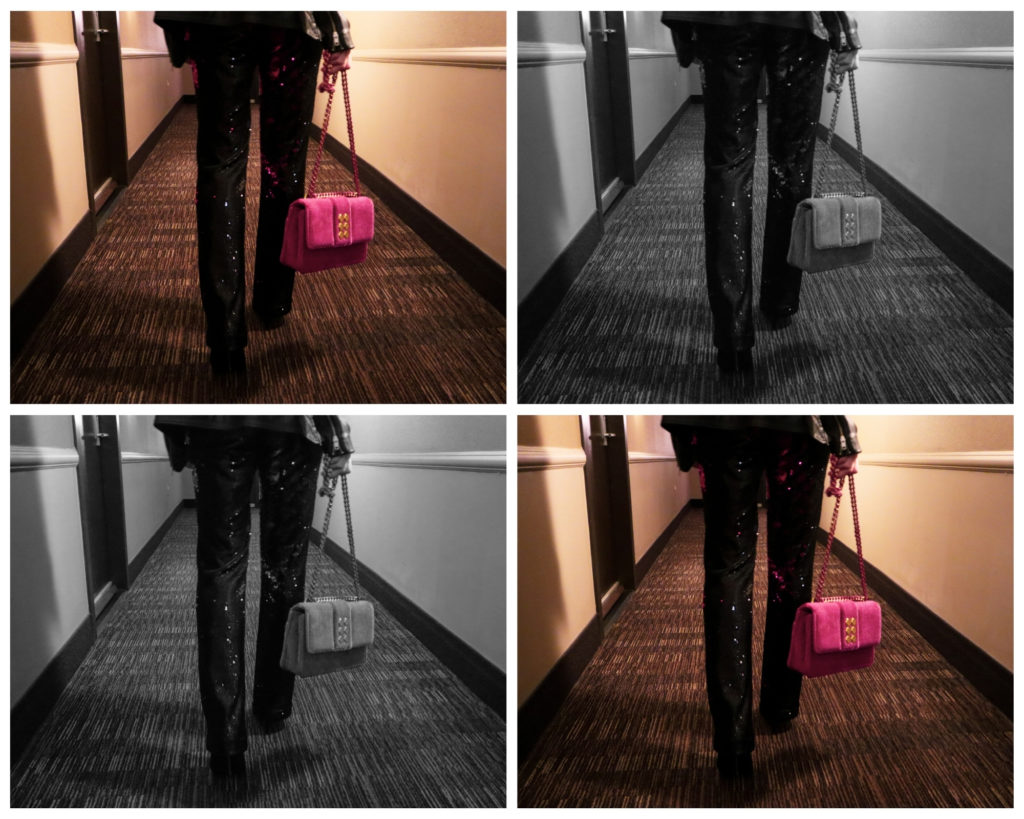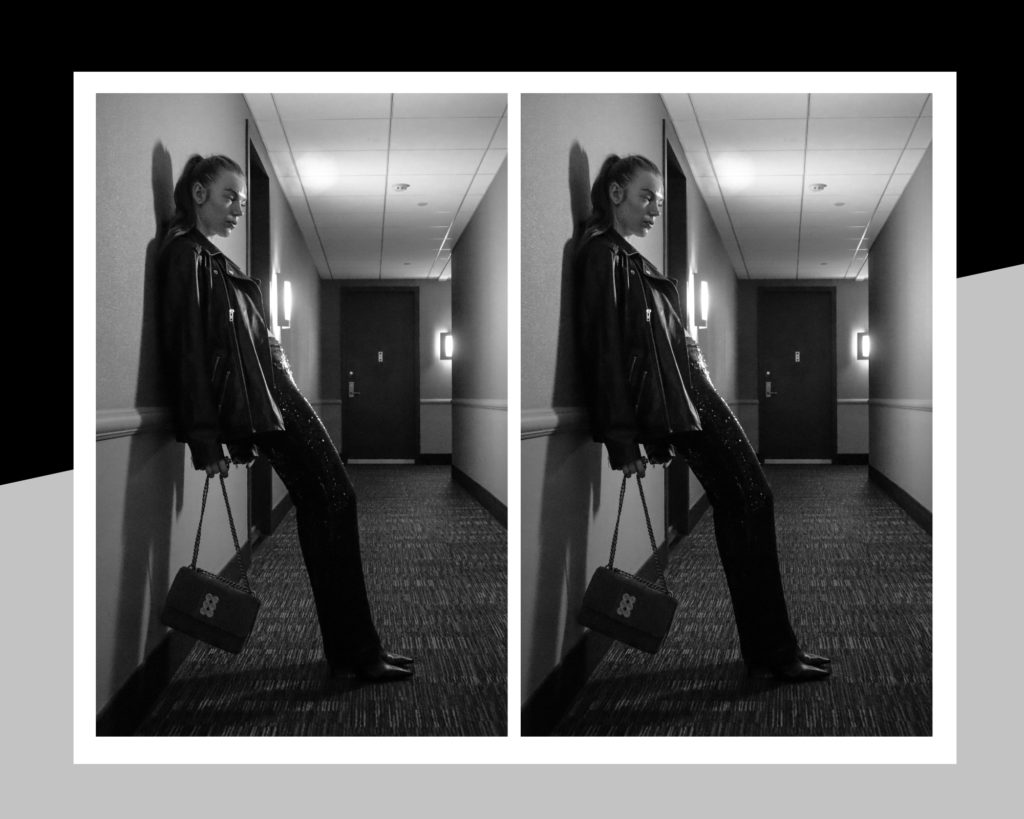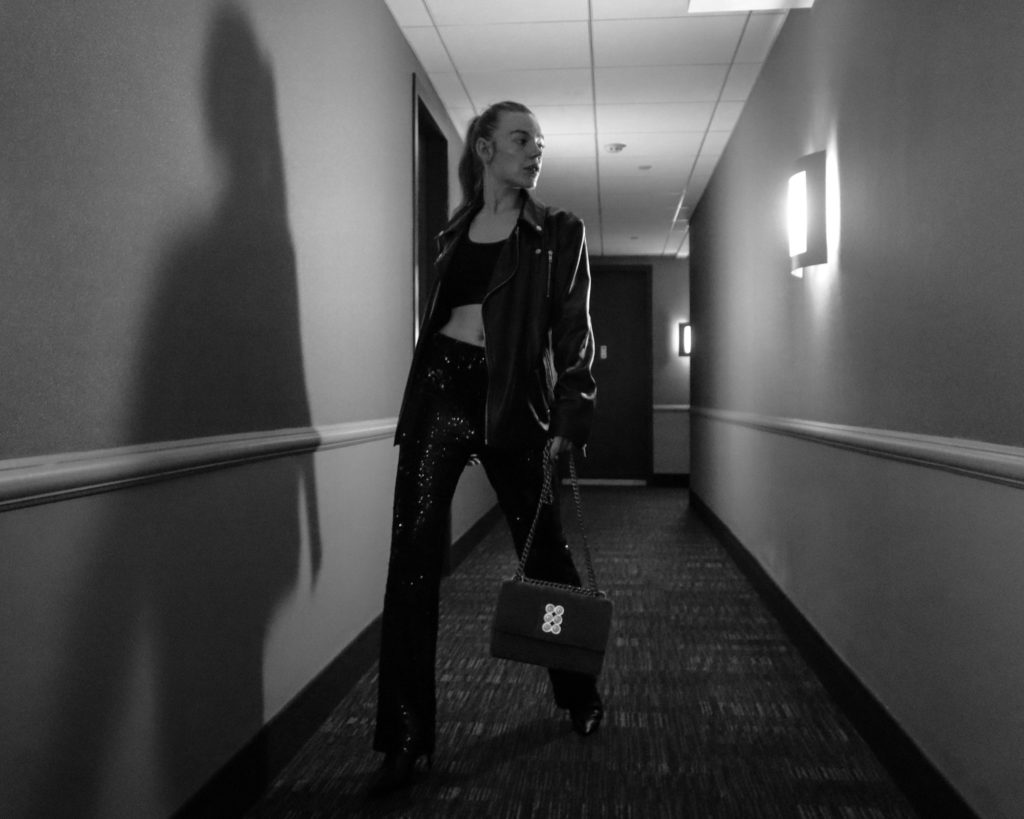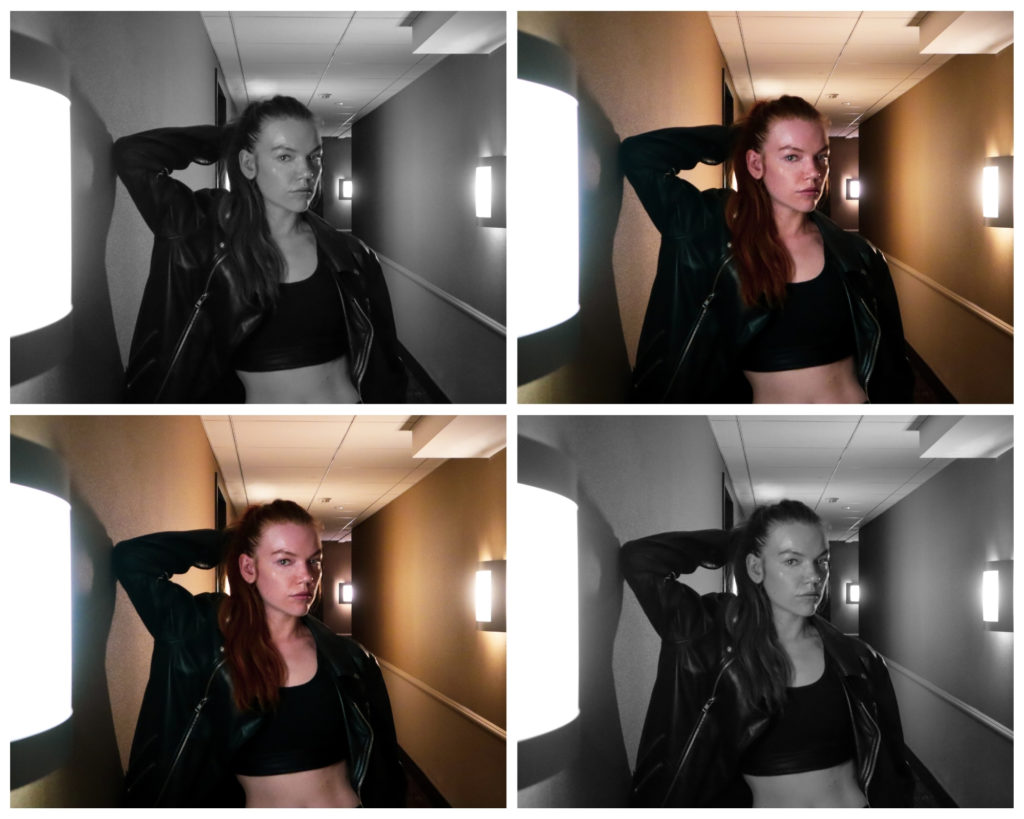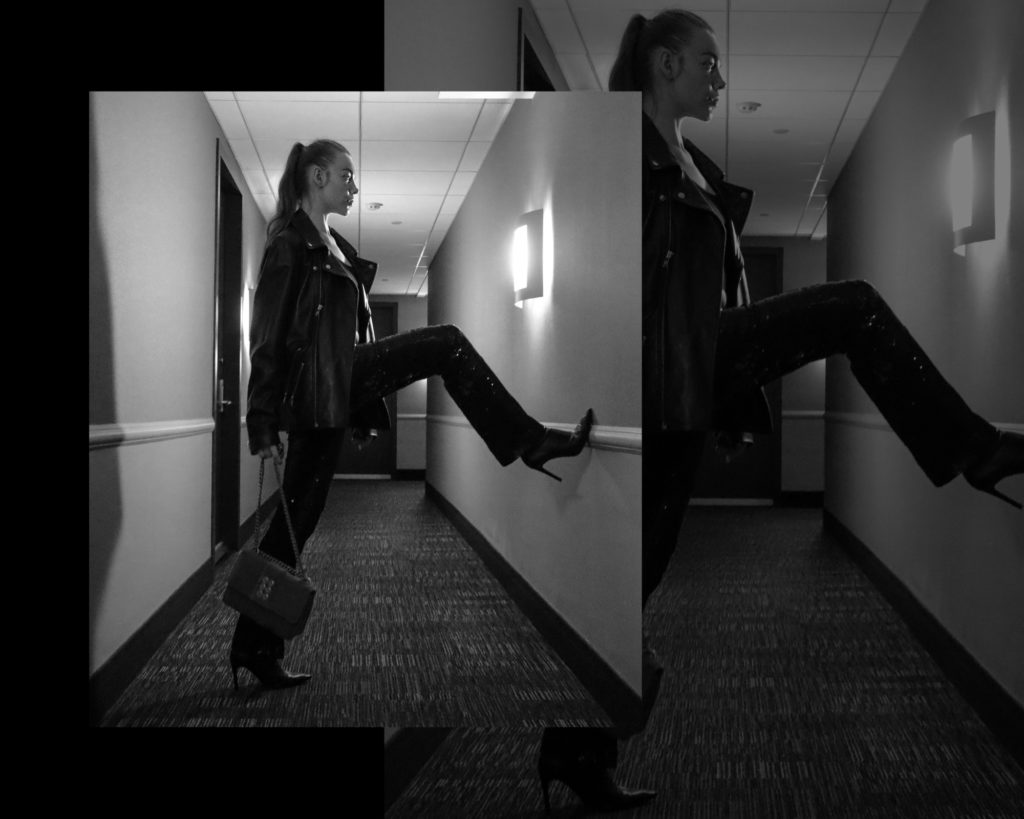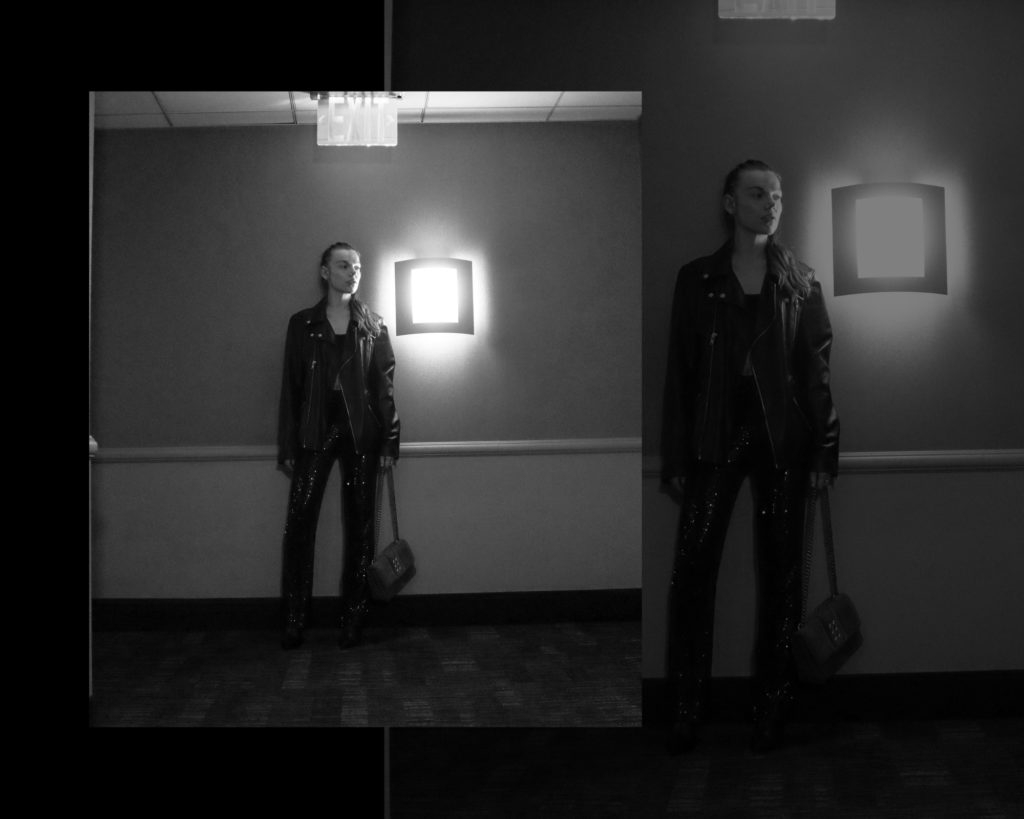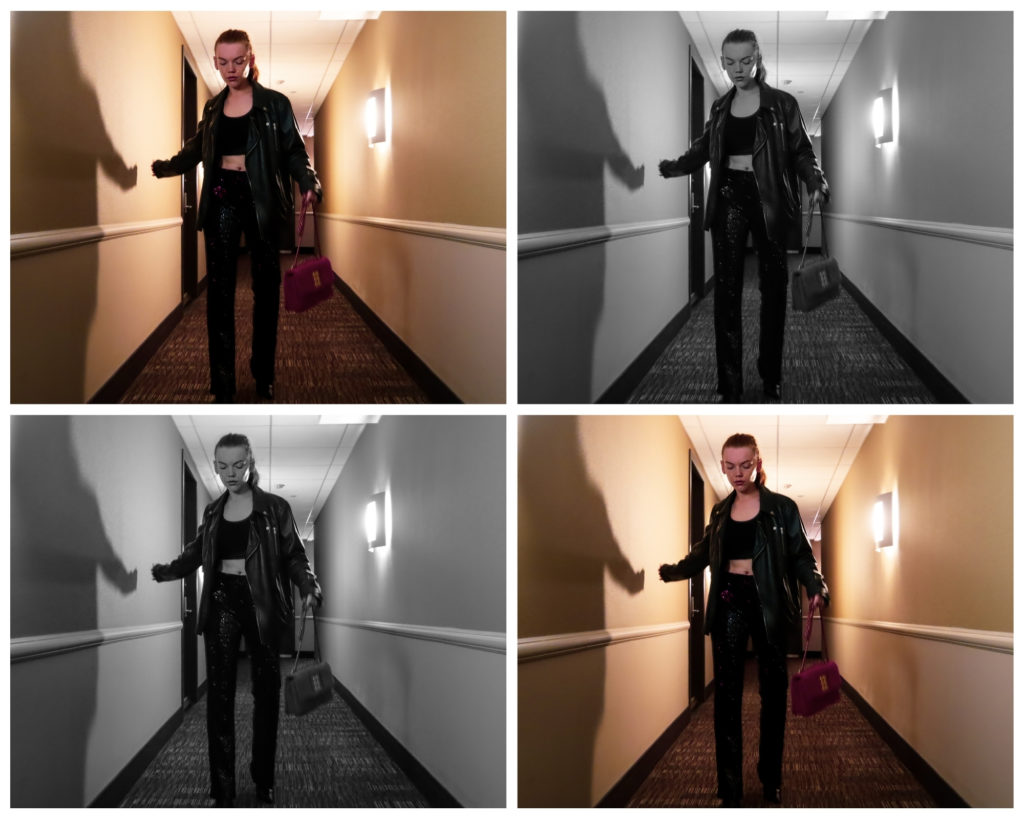 Top: Alala
Leather Jacket: Lamarque
Pants: Badgley Mischka
Bag: Kooreloo