Sisley Paris is luxurious skincare and make-up brand established in 1976 by Isabelle and Hubert d'Ornano. Sisley products are mostly based on extensive molecules research, with a great focus on extracting pith and narrow from the plants – the reason why a lot of Sisley products contain even up to 50 ingredients! Sisley skincare is effective, safe, and high-end. The products are a perfect combination of cutting-edge science and plant-based ingredients. All Sisley products are designed, developed, and manufactured in Paris, France.
I've built my family life and my own fleeting life around Isabelle, and it is with her that I built 

Sisley, a one-of-a-kind company. Hubert d'Ornano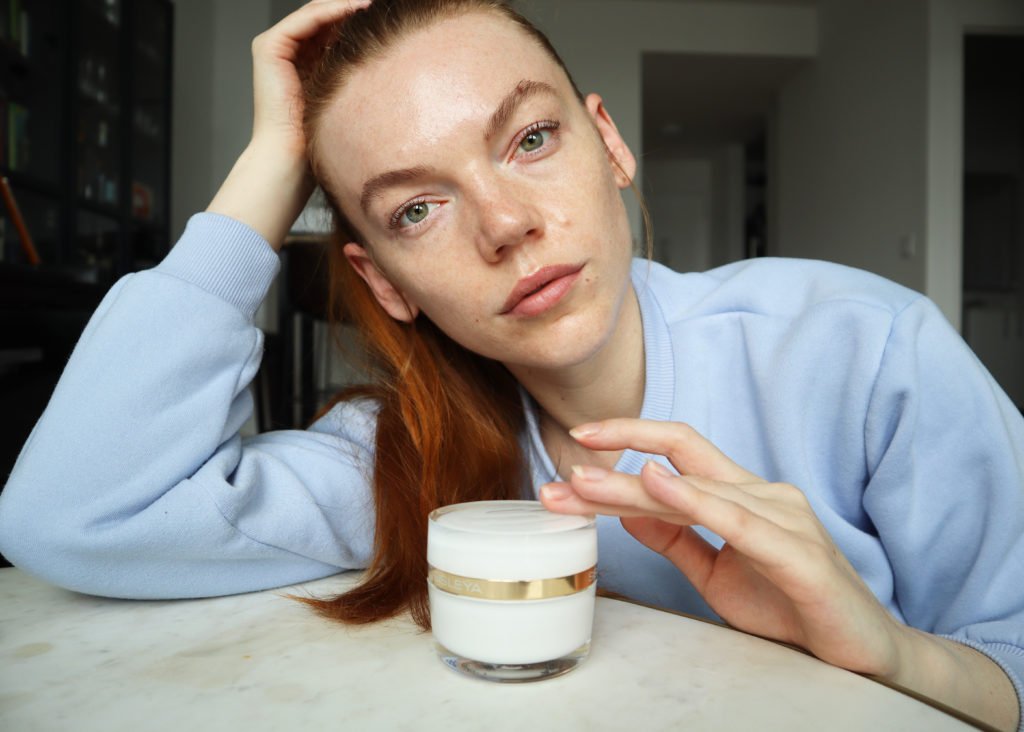 VELVET SLEEPING MASK WITH SAFFRON FLOWERS
The soothing and restorative Velvet Sleeping Mask with Saffron flowers helps dry skin replenish its comfort overnight.
Key ingredients:
Saffron flower extract: soothes sensations of discomfort
Thyme Honey: restoring ingredient
Shea butter: nourishes and restores
Duo of oils – Macadamia and Cottonseed oils: nourishes
Kokum butter: highly lipid-repleneshing
Japanese Lilyturf extract: nourishes and moisturizes
I truly love this mask! Woke up with silky soft skin. I definitely think everyone needs this in their skincare routine!
Sisleÿa L'Integral Anti-Age fights against the visible signs associated with the three types of aging to provide a truly complete anti-aging formula.
Key ingredients:
Apple pip extracts (Phytostimulines and Ursolic Acid): revitalize
Rhatany extract and Lady's Mantle extract
Cocktail of vitamins, minerals, trace elements and amino acids: energize
White Willow leaf extract: Adenosine: anti-wrinkle
Lindera extract, Persian Acacia extract, Yeast and Soy protein complex
Shea butter: protects
For the last couple of years, I've tried hundreds of anti-aging creams. The Sisleÿa L'lntegral truly fights the signs of aging. I would give this cream 10 stars if that was possible. It's a great moisturizer leaving your skin plump for hours. the cream is pricy, however, this is a great investment for your skin for all those years to come!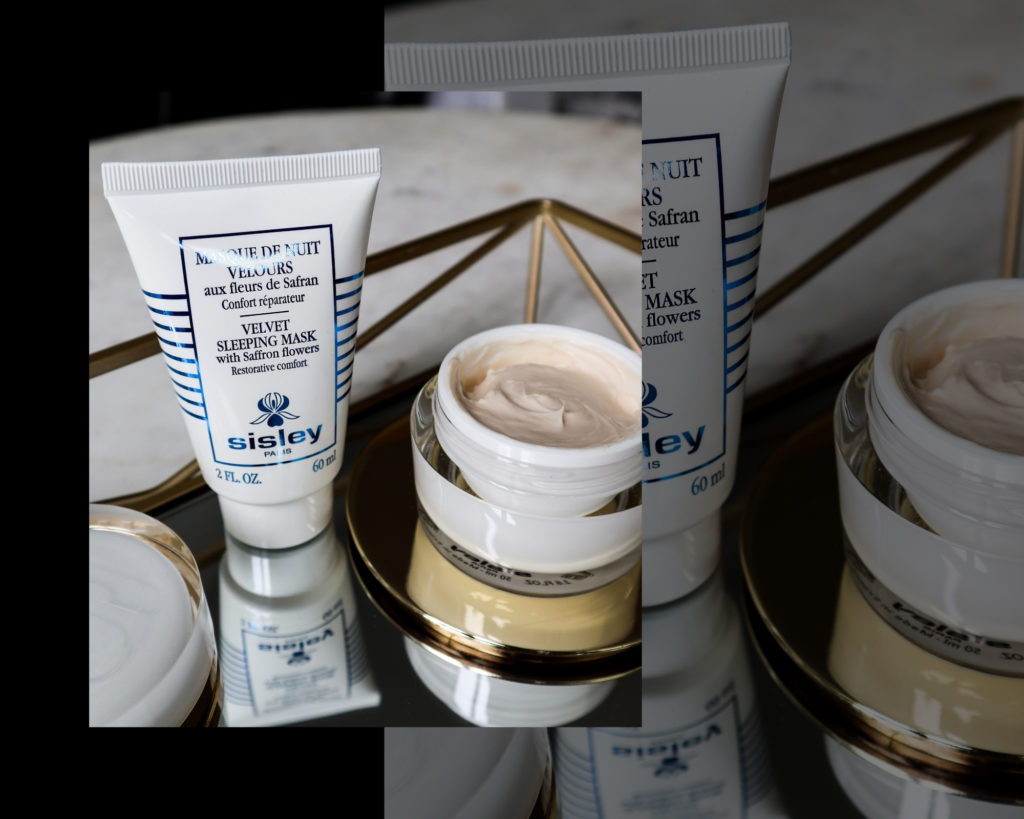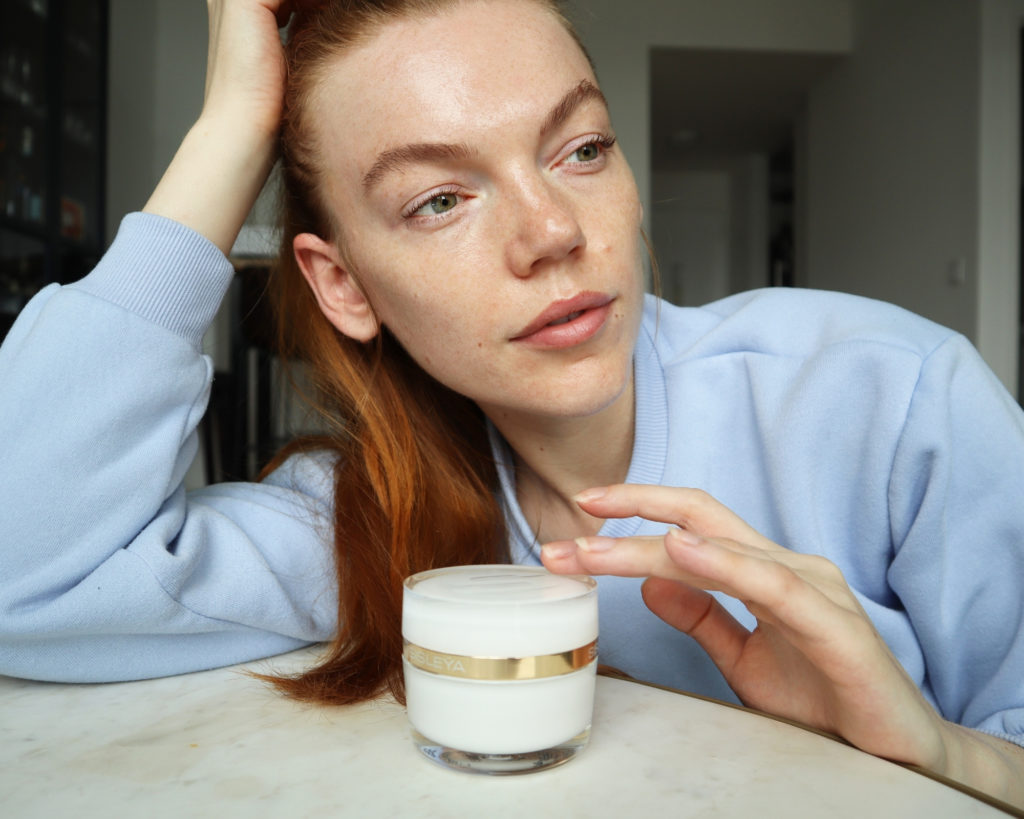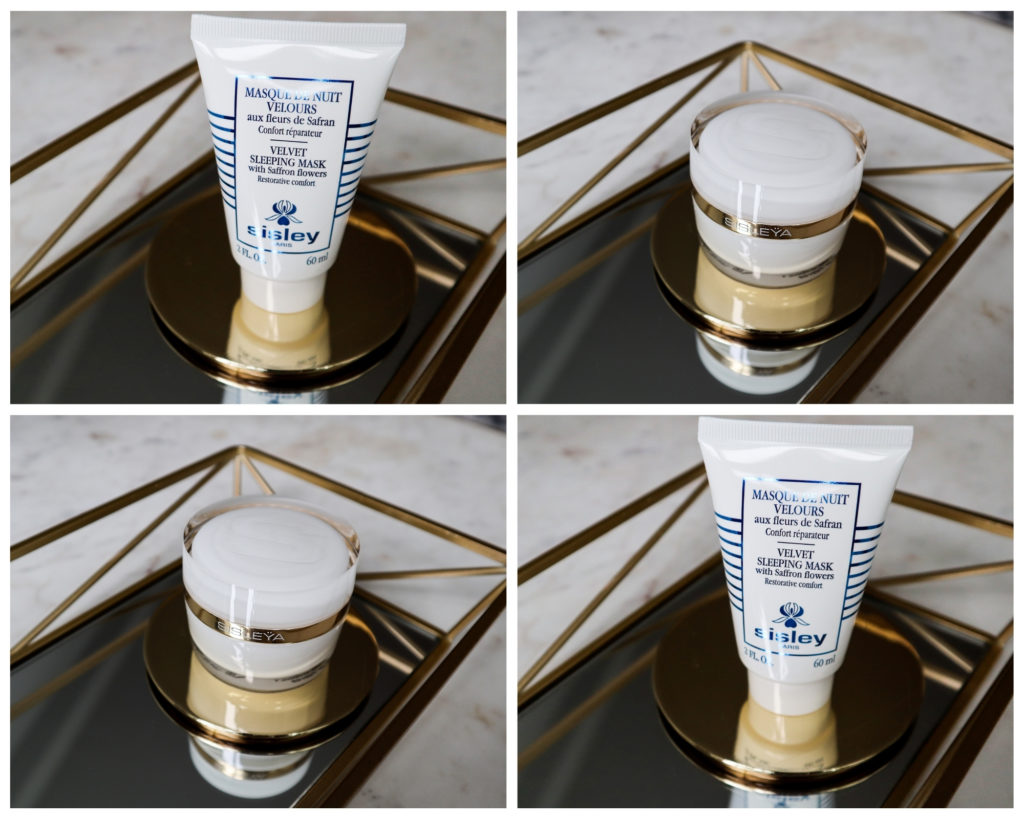 This moisturizing and refreshing gel delivers a "second skin" effect to immediately create a lifted and smoothed appearance on the skin's surface. Oat seed extract creates a continuous, stretchy and flexible "3D" mesh on the skin's surface which an immediate lifting sensation.
Key Ingredients:
Rhatany extract: astringent and toning
Lemon extract : astringent and toning
Oat seed extract
Tiger Nut extract
Cotton extract
Red Vine extract: Watercress extract
I was surprised to learn that you can apply this product as a base for your foundation as well as a touch-up over your makeup. There is nothing better than 3in1 products! It's a game-changer, especially when you want to have flawless-looking, camera and casting ready skin.
The Black Rose Eye Contour Fluid is a concentration of the emblematic key ingredients from the Black Rose Collection. In a single stroke the eye contour area appears illuminated, energized, smoothed and revitalized.
Key Ingredients:
Aquaous Black Rose extract: smoothes
Padina pavonica extract: moisturizes and smoothes
Vitamin E Acetate: protects
Red Vine extract: anti-dark circle, brightens
Caffeine: anti-puffiness
Chlorella extract: revitalizes, illuminates
I was wondering if this would be the kind of product that physically tightens, but no. Even though I didn't see any immediate results after the first use, I have to admit that my out-of-control eye bags were reduced to a minimum. The Black Rose Eye Contour Fluid is also a great base for eye canceler.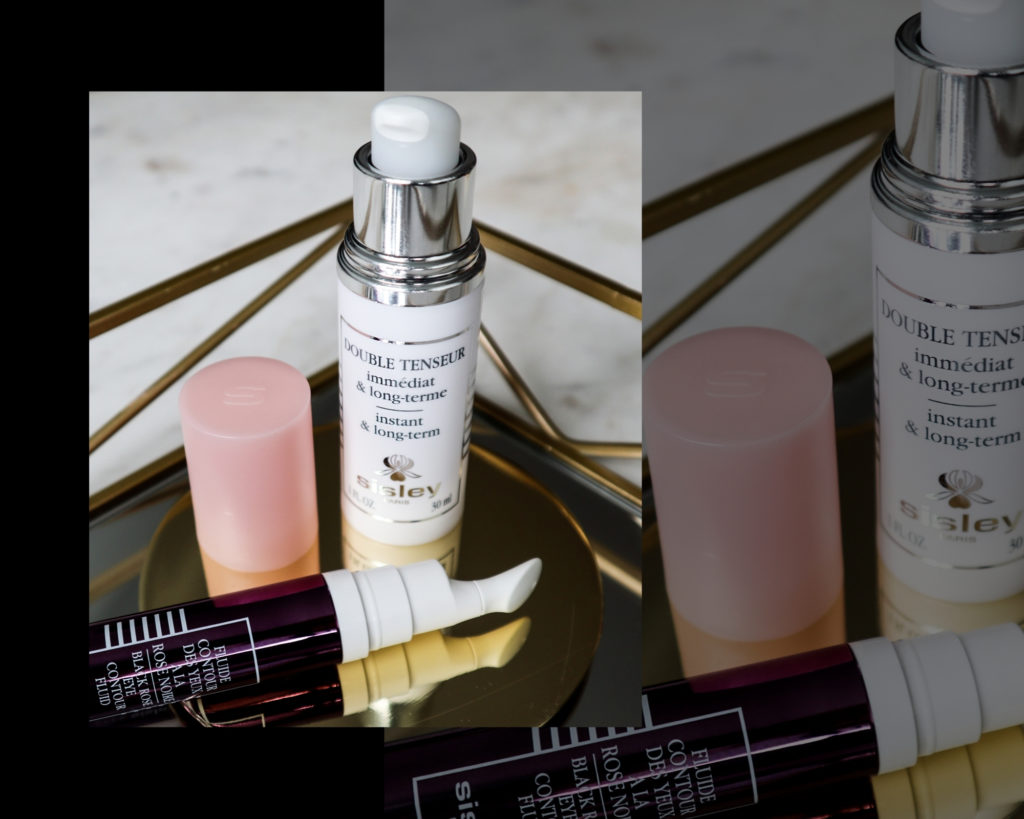 A bronzed look with the stroke of a brush.
Gardenia: Emolliant, Softens, Hydrates
Mallow: Hydrating Emolliant
Linden Blossom: Softens, Protects from free-radicals
Coated Mica: Fuses into the skin when applied, gives a "Second-skin" complexion-perfecting effect, and boosts radiance
Very subtle bronze, that will give you a perfect finish to your makeup. There is nothing more beautiful than healthy, sun-kissed-looking skin!
Le Phyto Rouge is a care lipstick with an ultra-silky texture that envelops the lips with a fine, smoothing, contouring and hydrating film. Thanks to the "Hydrobooster Complex" composed of microspheres of Hyaluronic Acid and Konjac Glucomannans, lips are immediately plumped up, voluptuous and smoothed.
Key Ingredients:
Hydrobooster Complex" (microspheres of Hyaluronic Acid and Konjac Glucomannans): hydrating, smoothing, plumping effect
Padina pavonica extract: moisturizes
Camellia oil: nourishes, provides softness
Jojoba oil: provides softness and comfort
I got this lipstick in Beige Bali (N°12) – a great addition to your fall makeup kit. The shade is absolutely beautiful and will moisture your lips for hours. And can we admire for a little bit this outstanding lipstick case?! Looks and feels so luxurious!