I always thought that Size 0 is the size all women should have. I always thought that gym and fitness are all about looking great in skinny jeans. For years I have been trained to count the calories I eat. Countless times I was compared to other models, and it never felt right. To this day, I have been struggling with fully accepting my body, and let me tell you that it is not easy.
There is a reason why you will not find many swimsuit images on my social media. Yes, it's partially because of the way I was raised, the values my mom thaught me when I was a teenager.  But also, because I have a love/hate relationship with my body, and I can't seem to stop it. Lack of confidence didn't allow me to work as a swimsuit model therefore I had to give up on many well-paid gigs. Body image can be a tricky thing that is why I am so glad that body-positive movements are spreading across the globe. A simple mindset can change your entire life, it can motivate you to do better. I also decided to stop the war against my body, and instead commit myself to build a long-lasting relationship with it.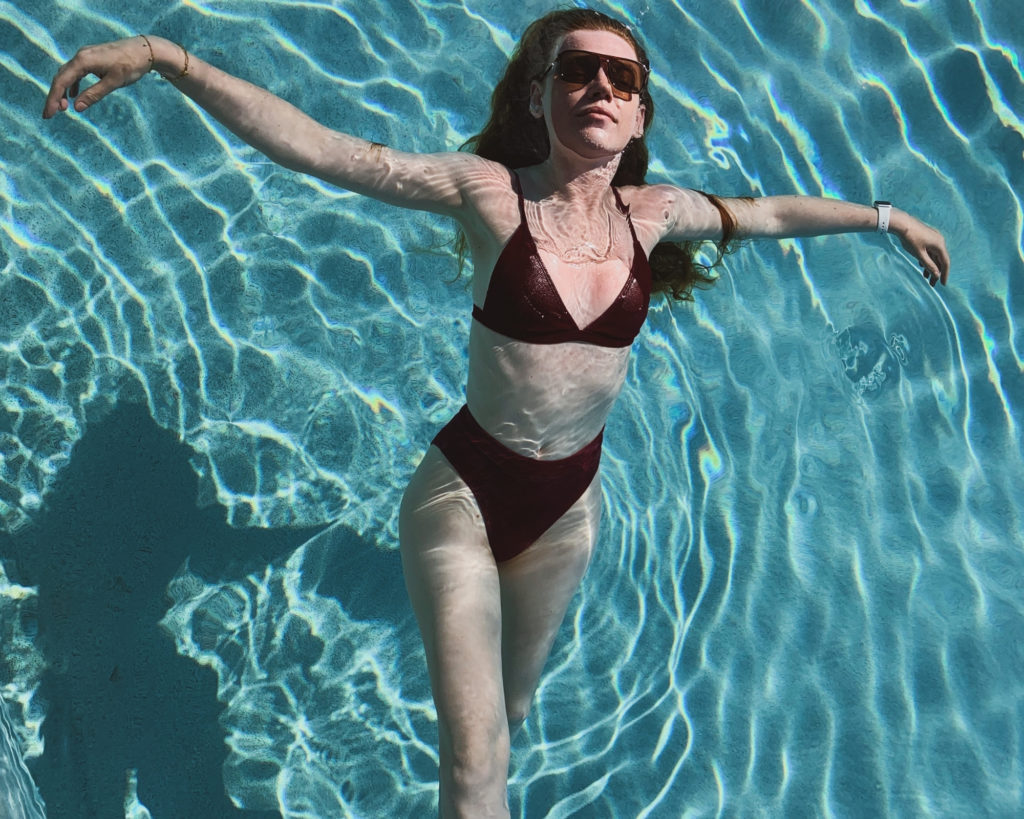 Here are some of the steps I took to embrace my self-love:
Acknowledge that the bond with your body isn't strong, yet.
Listen to your body's needs.
Wear clothes that fit you well.
Slow down: rest, read, eat slow, cook mindfully.
Surround yourself with supportive people.
Exercise to feel good.
Think of yourself as a Hollywood star.