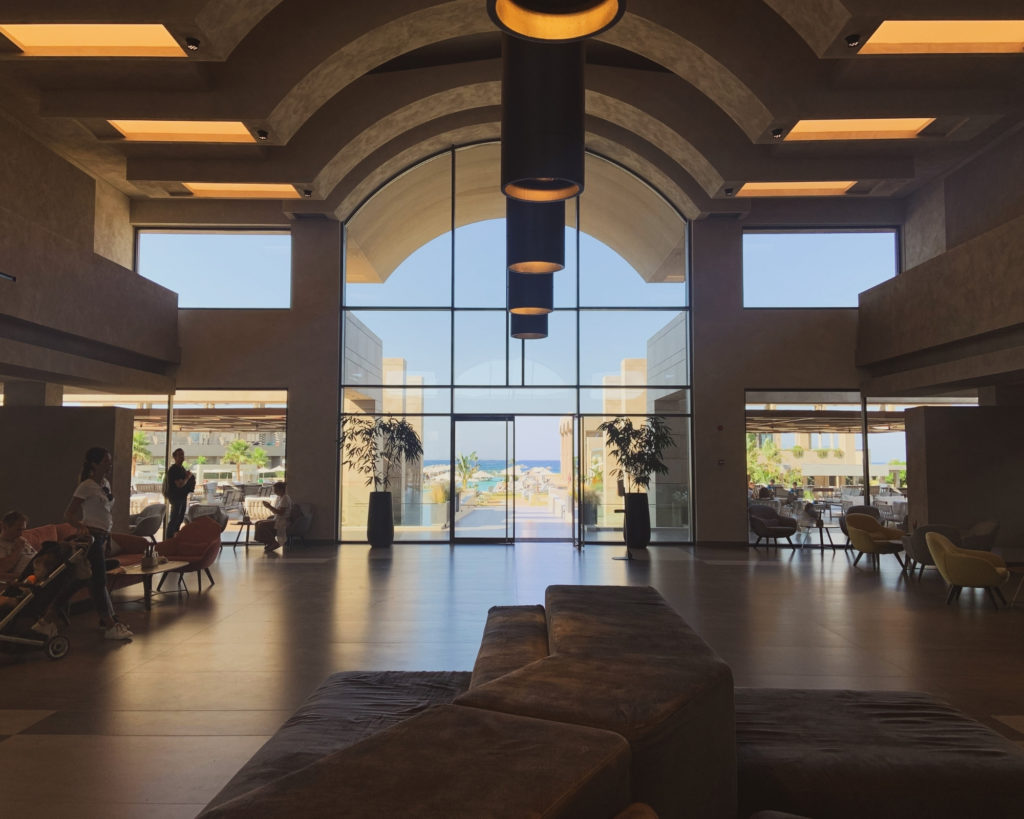 Where you stay on your vacation can have a big impact on how much you enjoy your time. Knowing how to choose the right hotel is crucial. Before any travel, I do excessive research about the location, amenities of the hotel, and the clientele that visit it. I spend hours reading the reviews, browsing the Internet to find all the details about my destination, write a pros and cons list. Since every traveler is different, ask yourself what is the most important for you, and look for the best choice possible. I found mine in Crete, Greece, and couldn't be happier about it.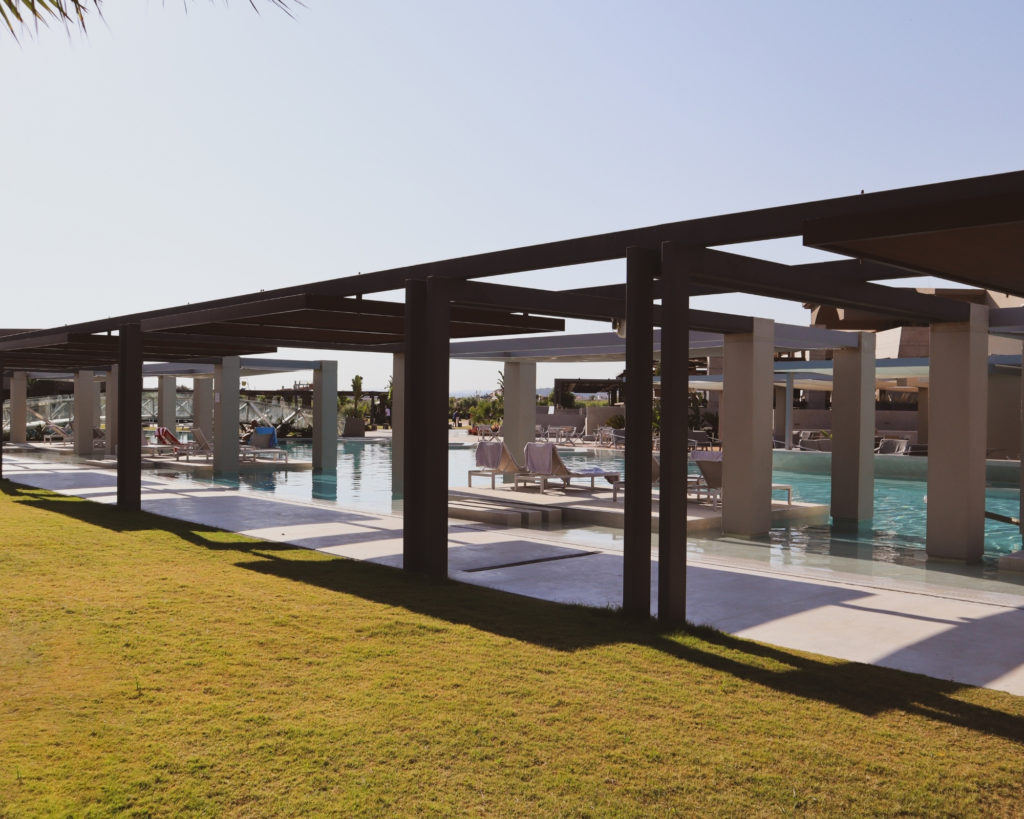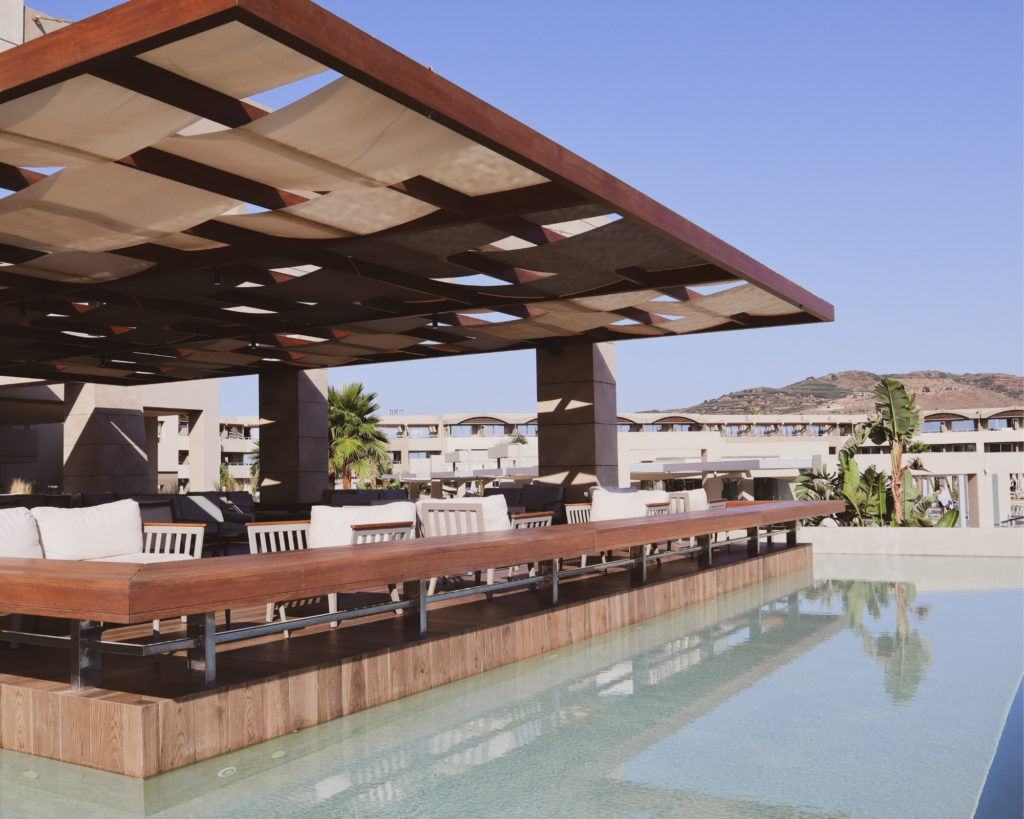 Euphoria Resort in Kolymbari Crete is situated on the northwest side of this beautiful Greek island, only 30 minutes away from the Chania airport. The architecture of the Euphoria Resort was inspired by the old Venetian town and harbor of Chania. The Cretan tradition combines with modern and very elegant lines give this place a unique and desirable look. The complex consists of 8 buildings, a spa, gym, waterpark, three restaurants (including amazing Kouzina restaurant and outstanding Chef's Grill), as well as many pools where the biggest one is positioned in a way that brings an illusion of the long snake heading towards the sea.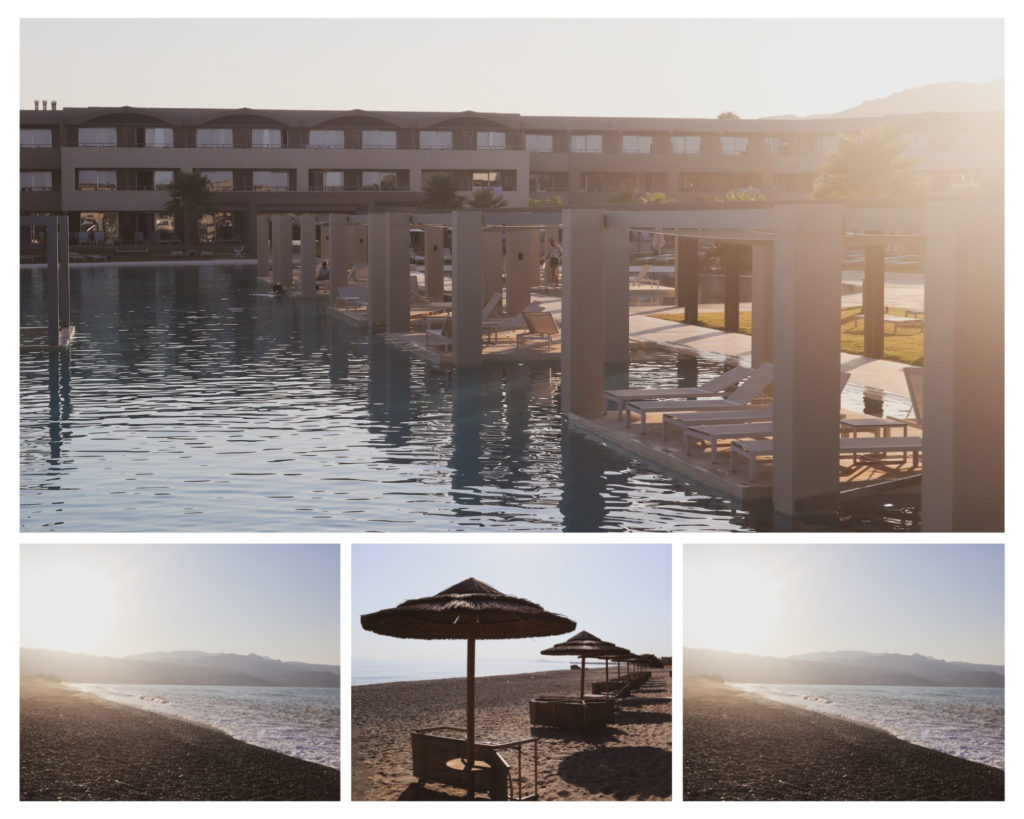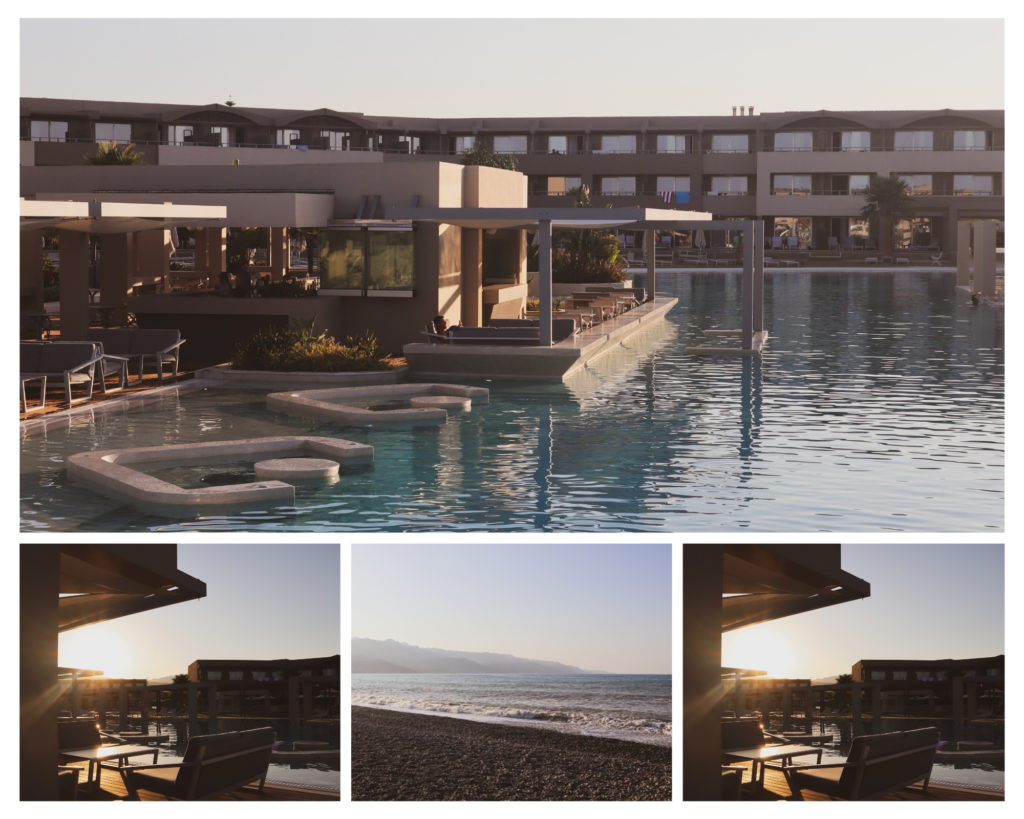 Stay in Euphoria is nothing less but luxurious: spacious rooms, delicious food, colorful drinks, and suites overlooking the pool, mountains, or the sea give you the feeling of sophistication and elegance with a great amount of fun. But let's not forget about the people, because they made my stay in Euphoria Resort truly unforgettable. The staff is extremely friendly and very professional. They welcome you with a soothing drink and cold towels, they check on you every few minutes trying to make sure that everything you need is right next to you. The staff is very well trained, they work hard, and at the same time, they are warm and accommodating. Who wouldn't like that?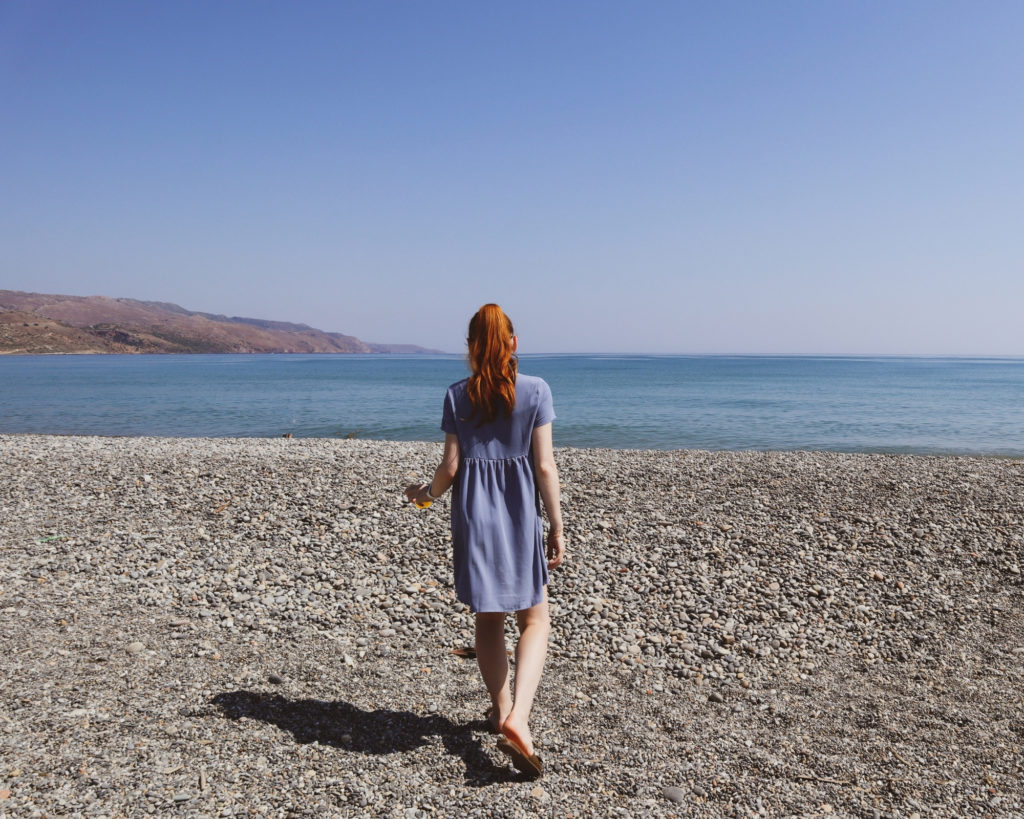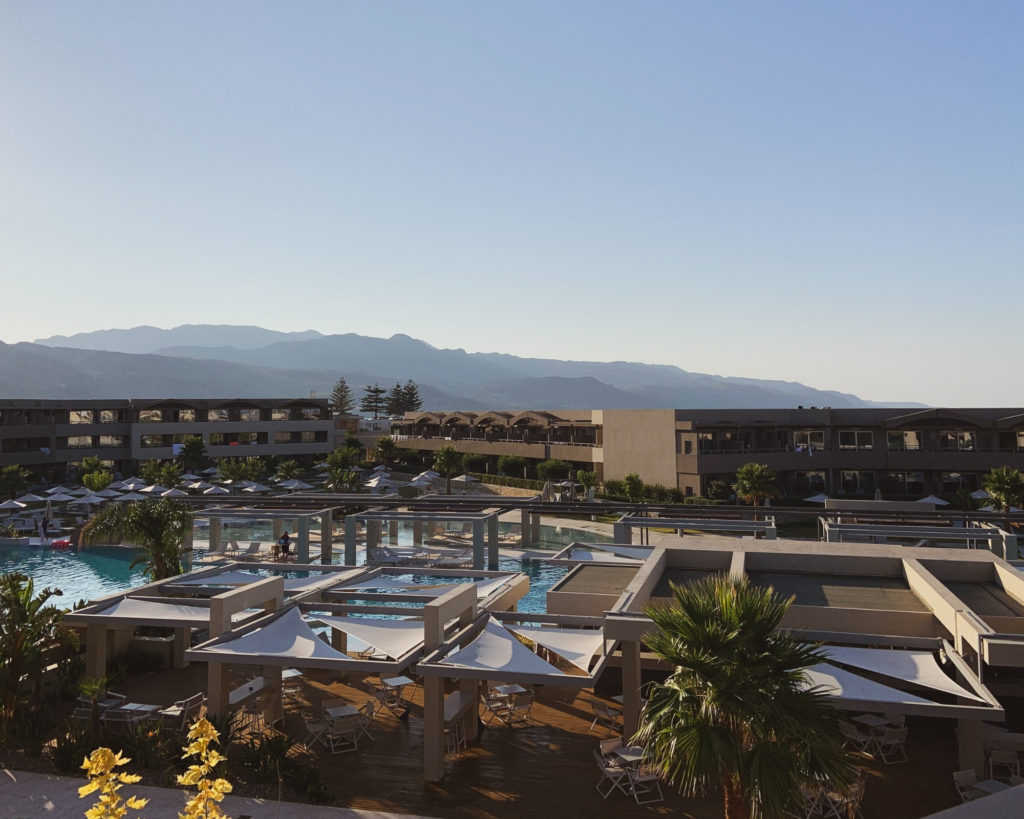 I believe Euphoria Resort was a dream come true for my first trip to Greece and set my standards high. It's a perfect place for a couple's getaway as well as for a family trip. You get more than you wish for. Overall, this resorts truly deserve its 5 stars.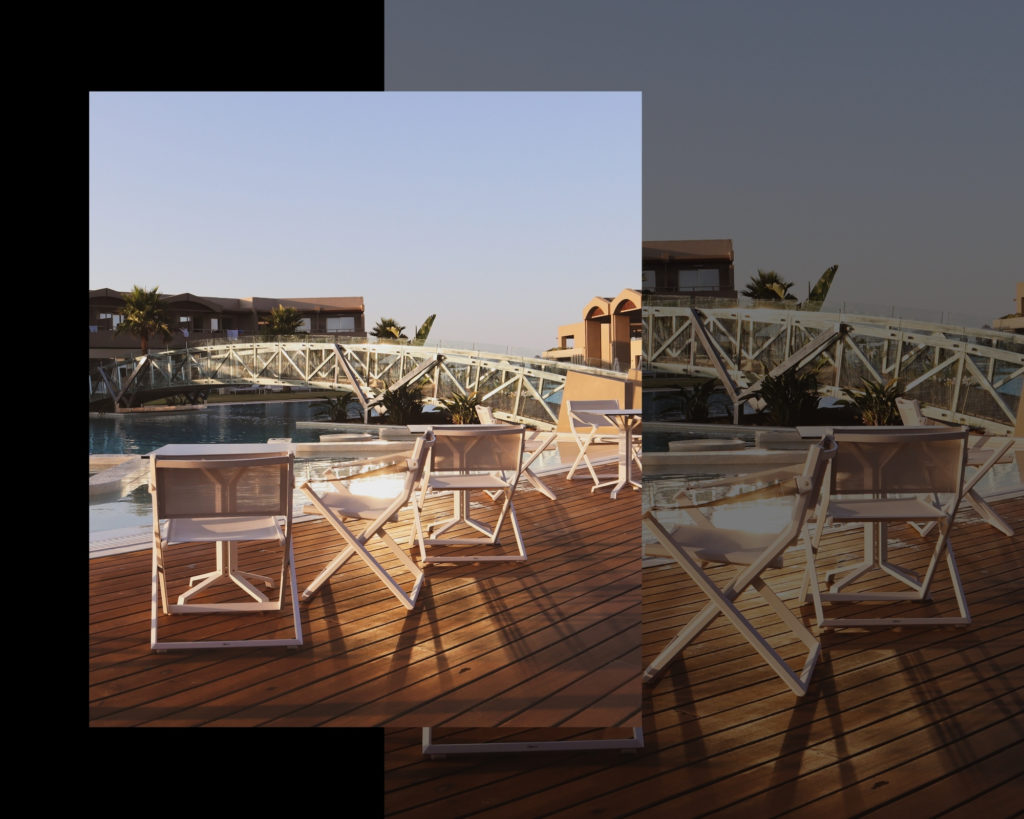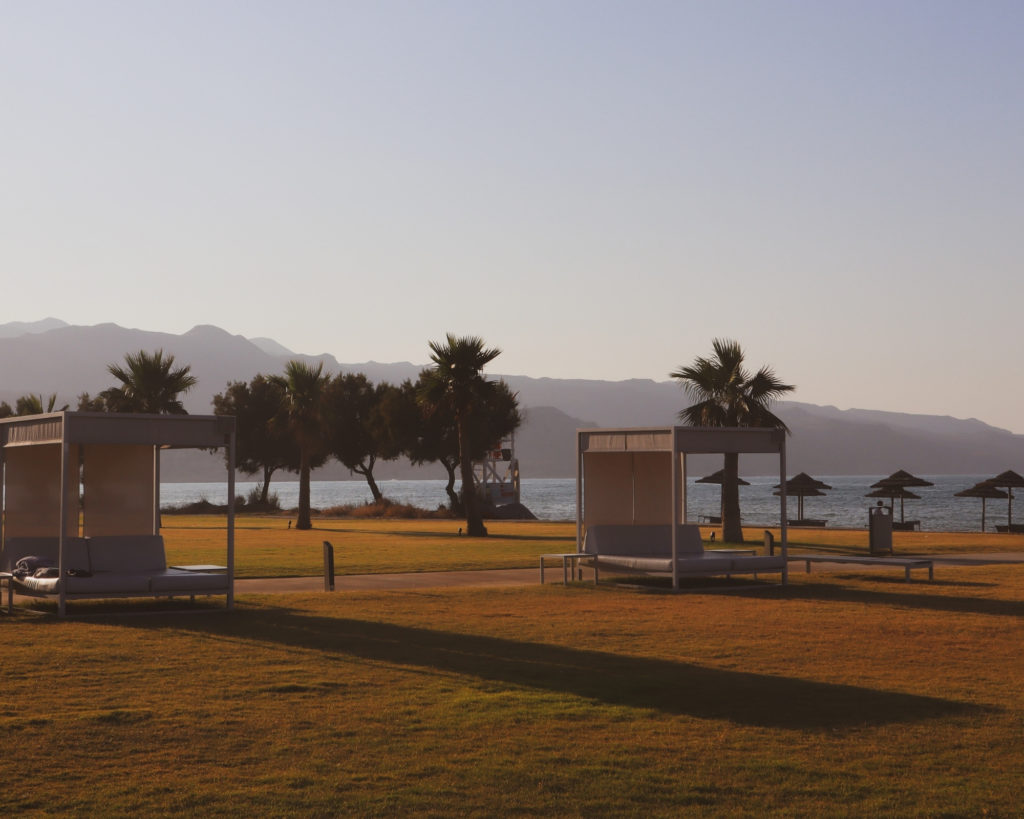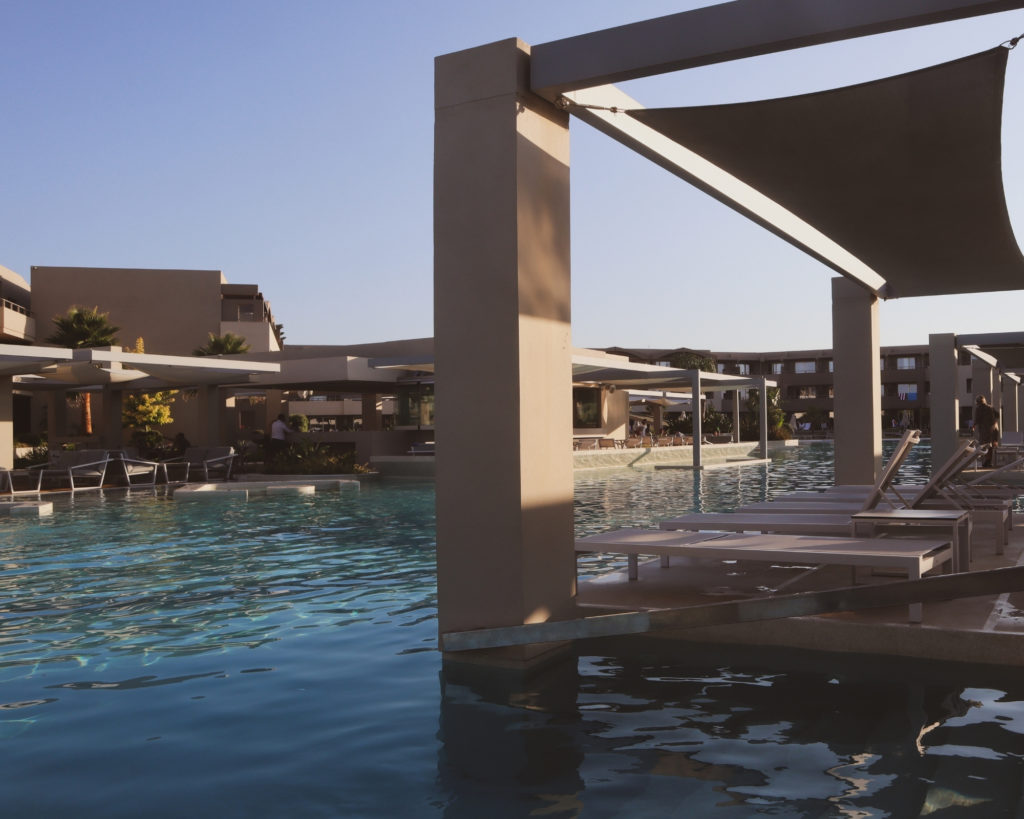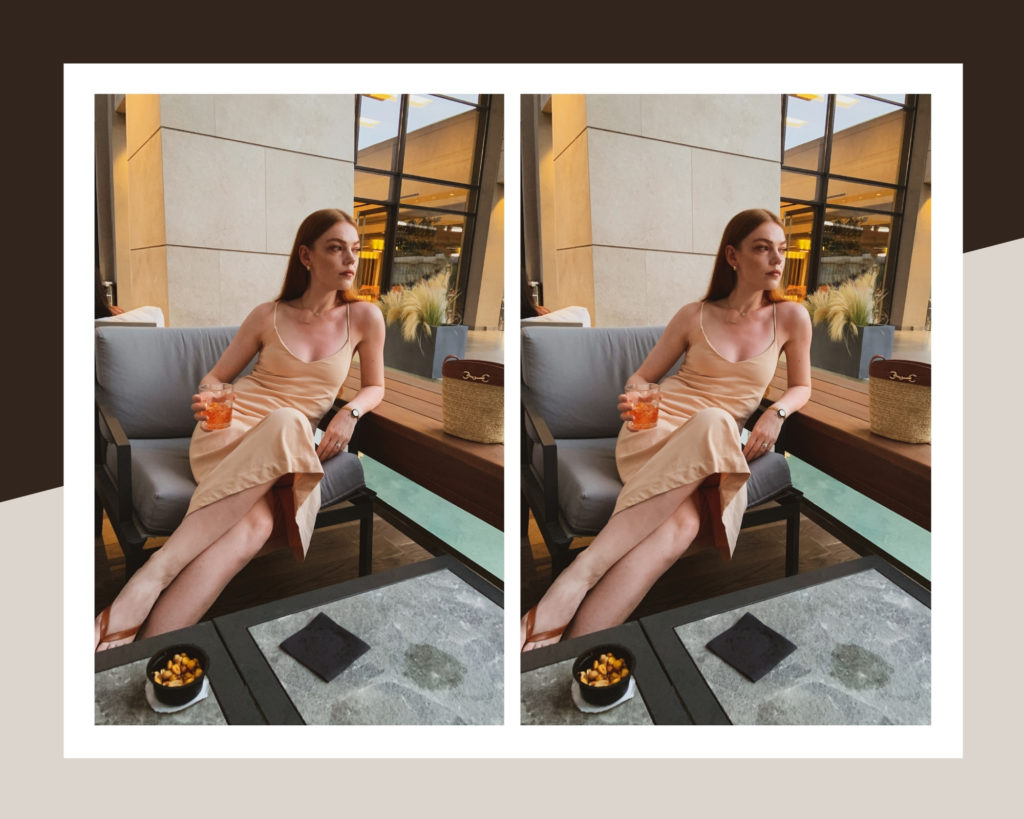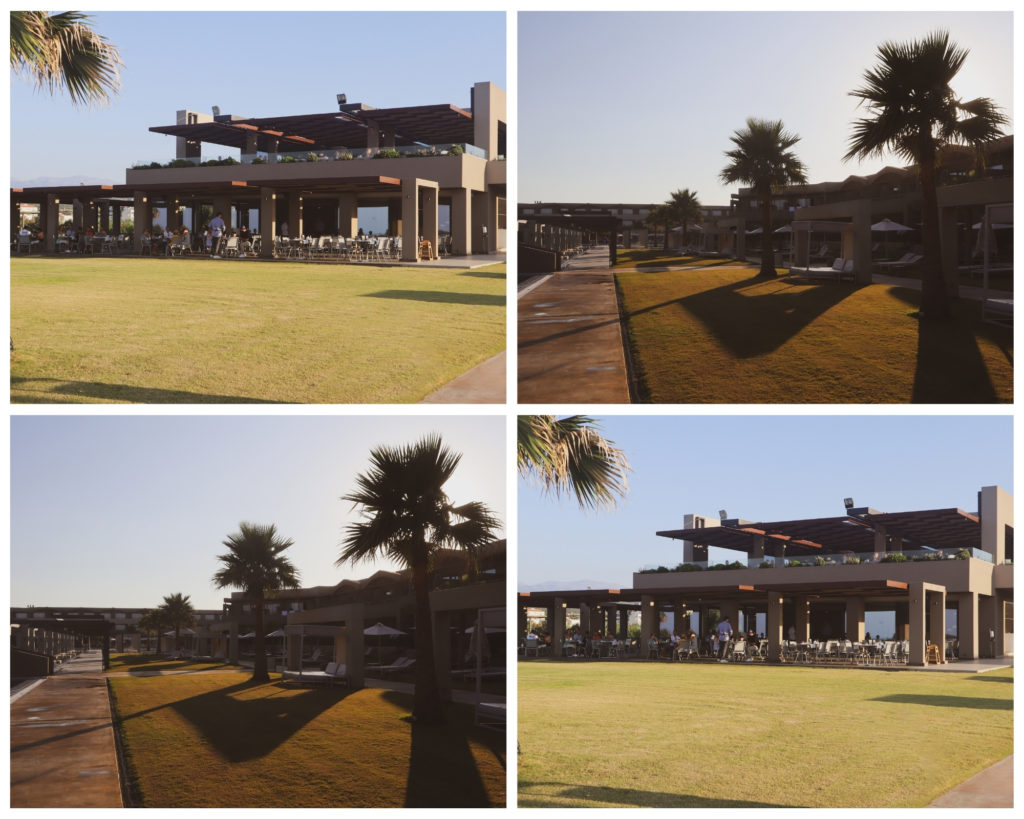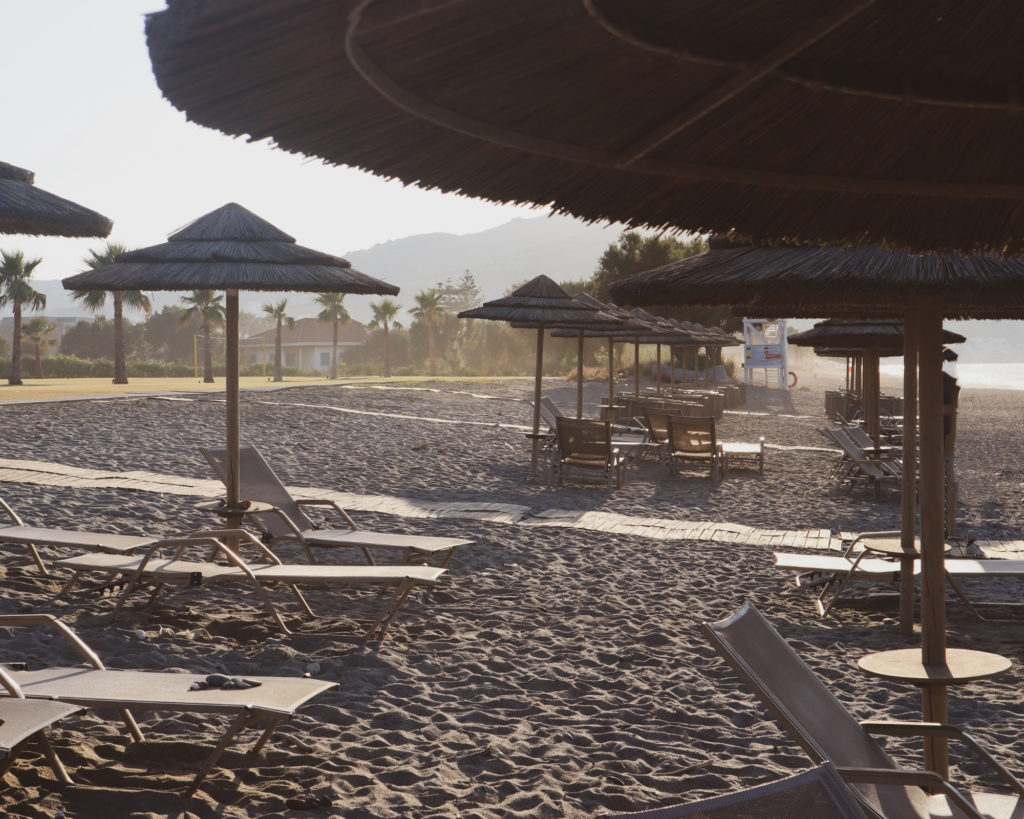 Highest good for the ancient Greeks, "Eu Zin" means bliss and good life. "Eu Zin" refers to the lifestyle that aims to improve the quality of human life in all areas and is indissolubly related to the source of wellbeing. This is exactly what Eu-living means and is our way to achieve physical and mental health "a healthy mind in a healthy body". Through improving our daily life, the ultimate Eu-living is achieved.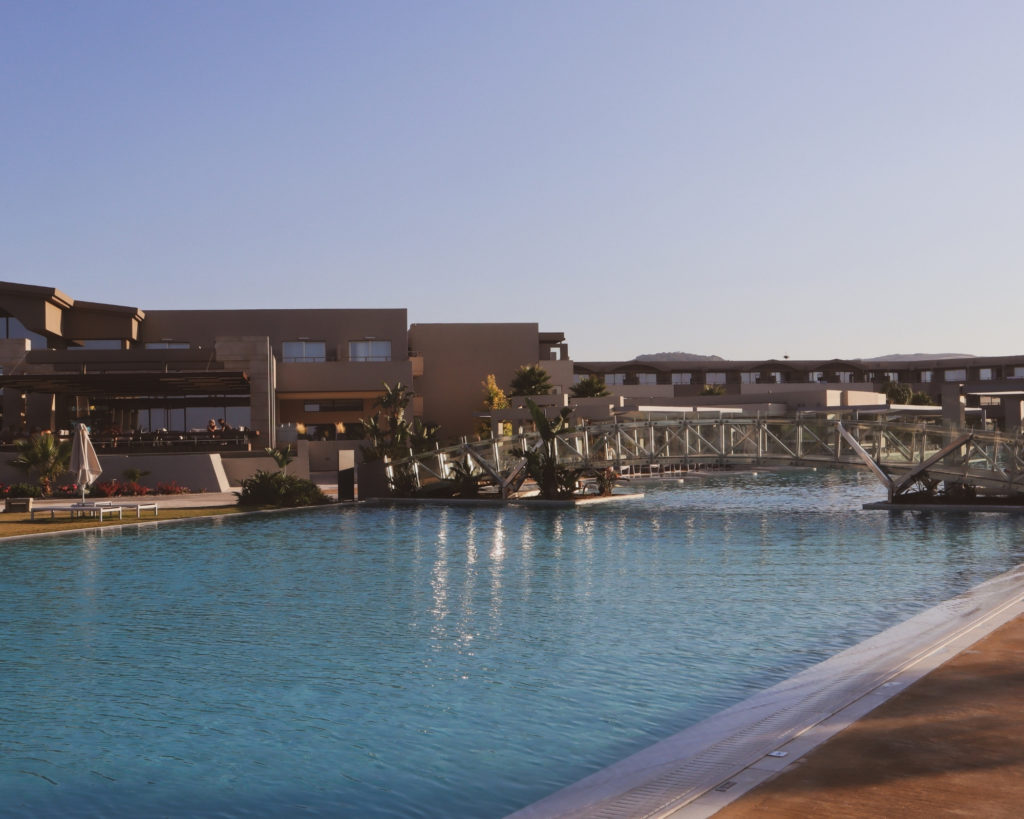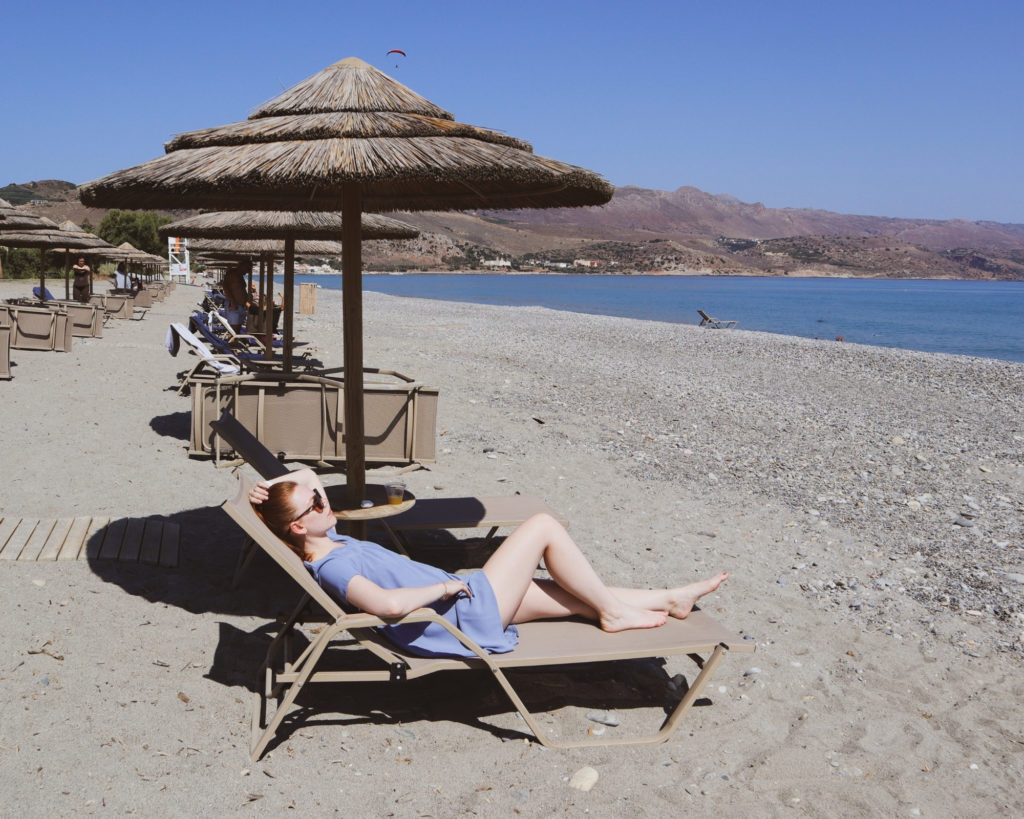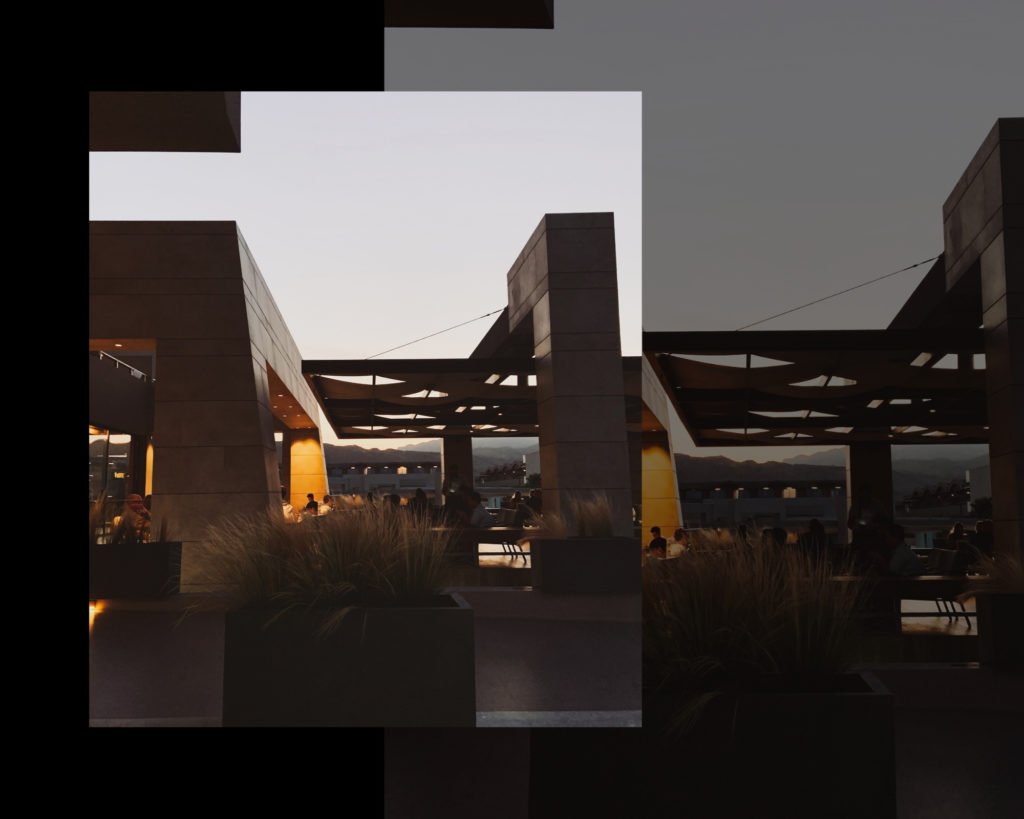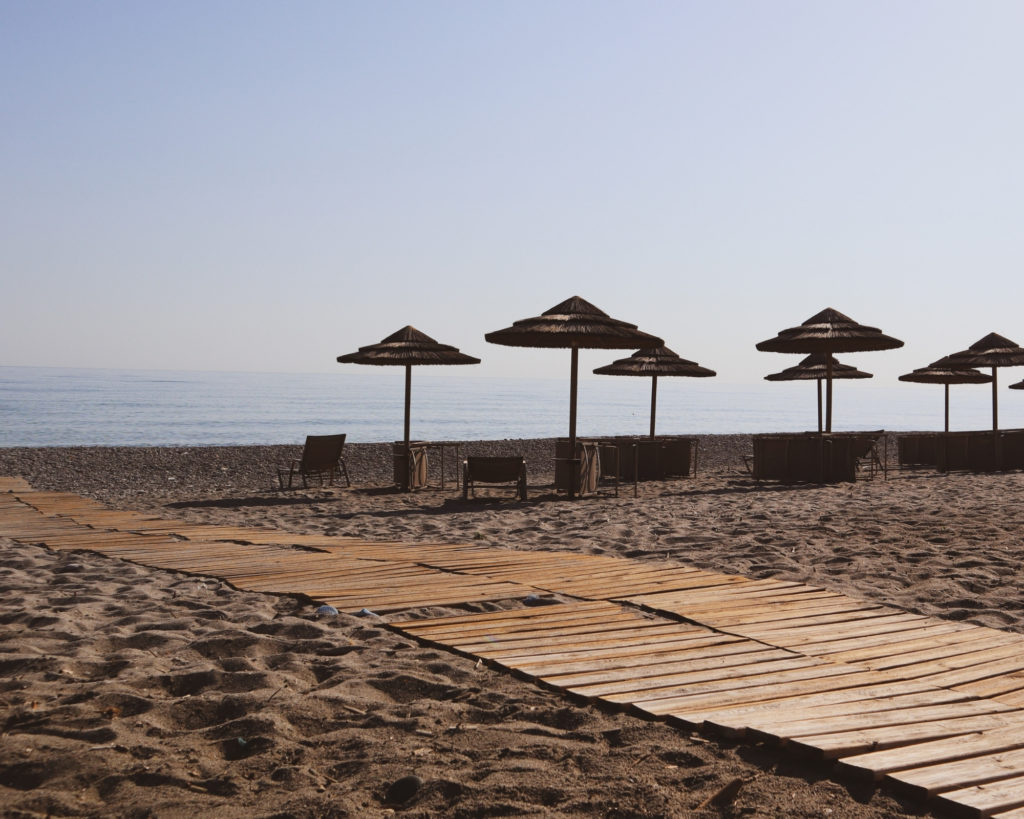 Big thank you for Lastowicze travel agency for making this trip possible.