After San Francisco, Los Angeles, and Chicago the Immersive Van Gogh Exhibit has finally arrived in New York. We all have been waiting for months to see the most unbelievable experience of a decade, which will brighten up our post-covid moods this summer.
The life and work of Vincent van Gogh captivate many of us. The well-known post-impressionist Dutch artist, born in 1853, left a huge legacy, even though he did not experience many accomplishments during his career. He lived in poverty, struggled with a mental illness, sold only one painting. Despite the lack of success during his lifetime, today Van Gogh's work is recognizable as the foundation of modern art.
The Immersive Van Gogh Exhibit is located at 299 South Street on the Lower East Side (Pier 36) and will be on view till October. A 75,000-square-foot space dedicated to the work of Vincent van Gogh is nothing like your regular visit to the museum. The multi-sensory experience will be a great feast for your heart and soul. A combination of a touching soundtrack composed by Luca Longobardi and an outstanding immersive universe created by talented Massimiliano Siccardi gives guests the rare opportunity to "step inside" and experience the incredible post-Impressionist works of Van Gogh like never before. If you live or visiting NYC this summer, the Immersive Van Gogh Exhibit should find its place on your to-do list!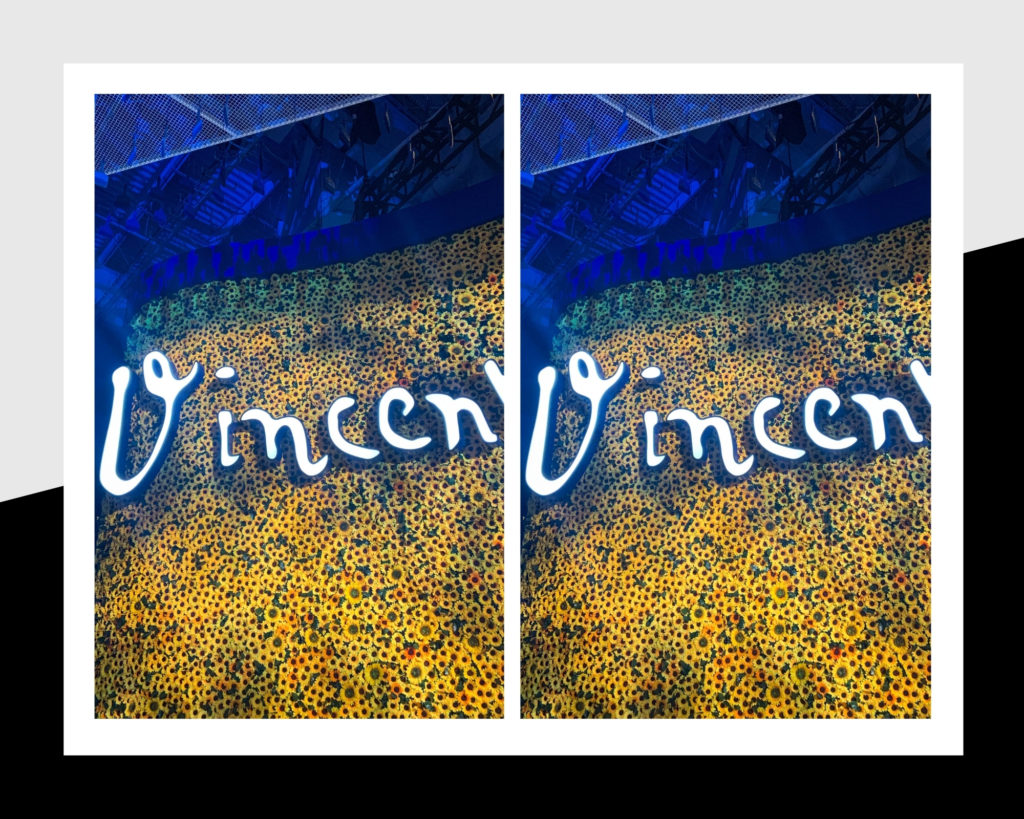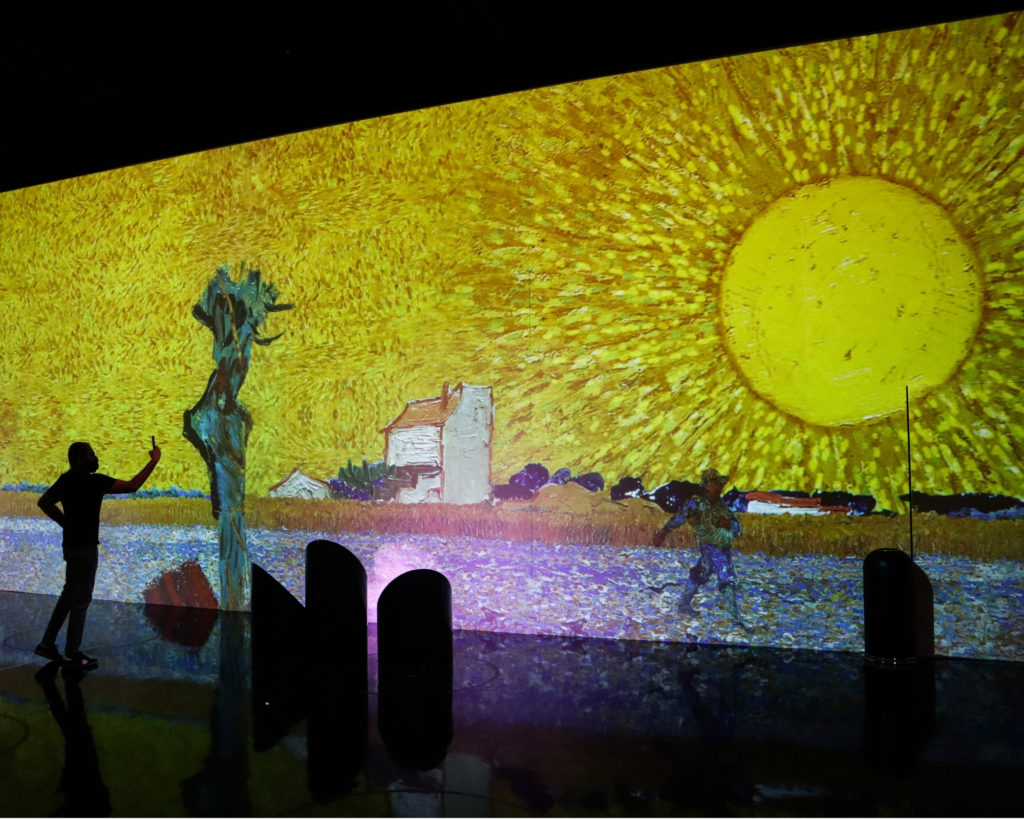 There is no blue without yellow and without orange. Vincent van Gogh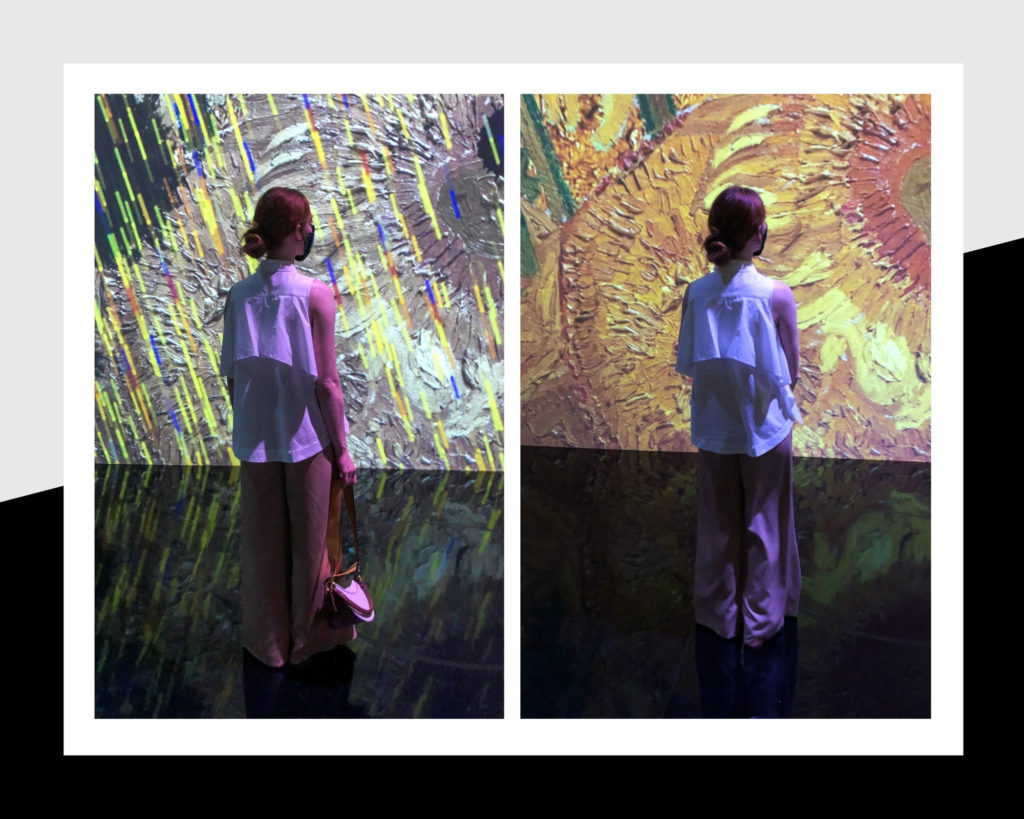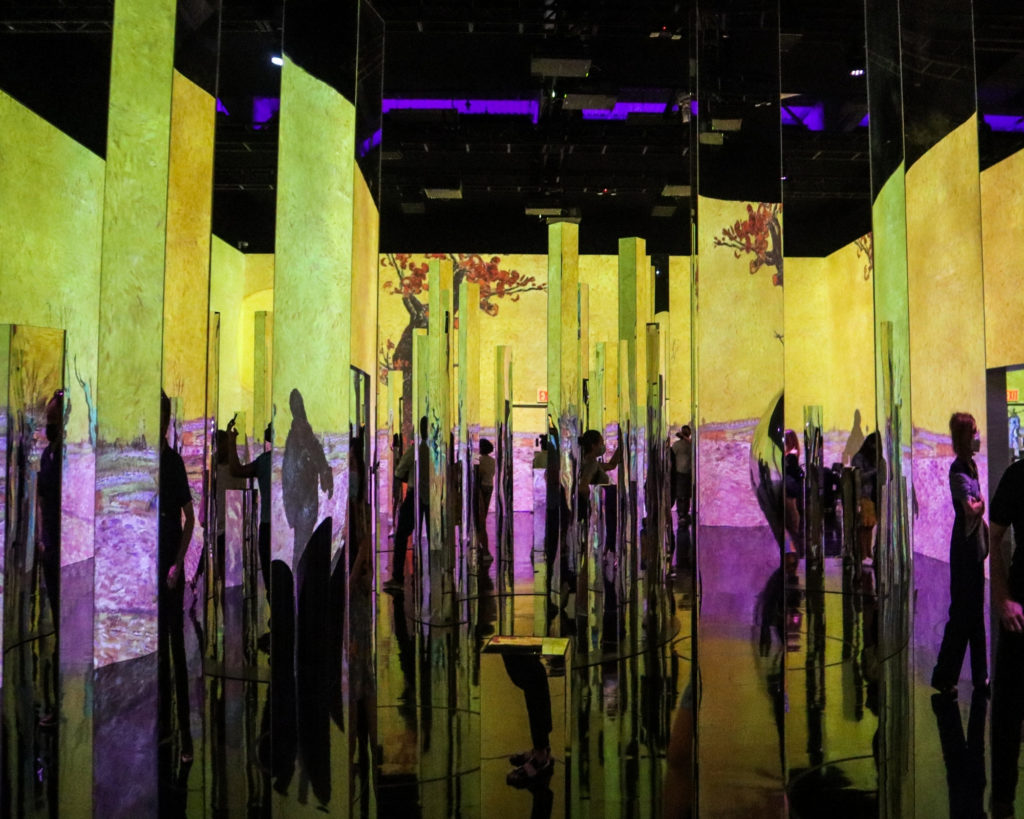 Love many things, for therein lies the true strength, and whosoever loves much performs much, and can accomplish much, and what is done in love is done well. Vincent van Gogh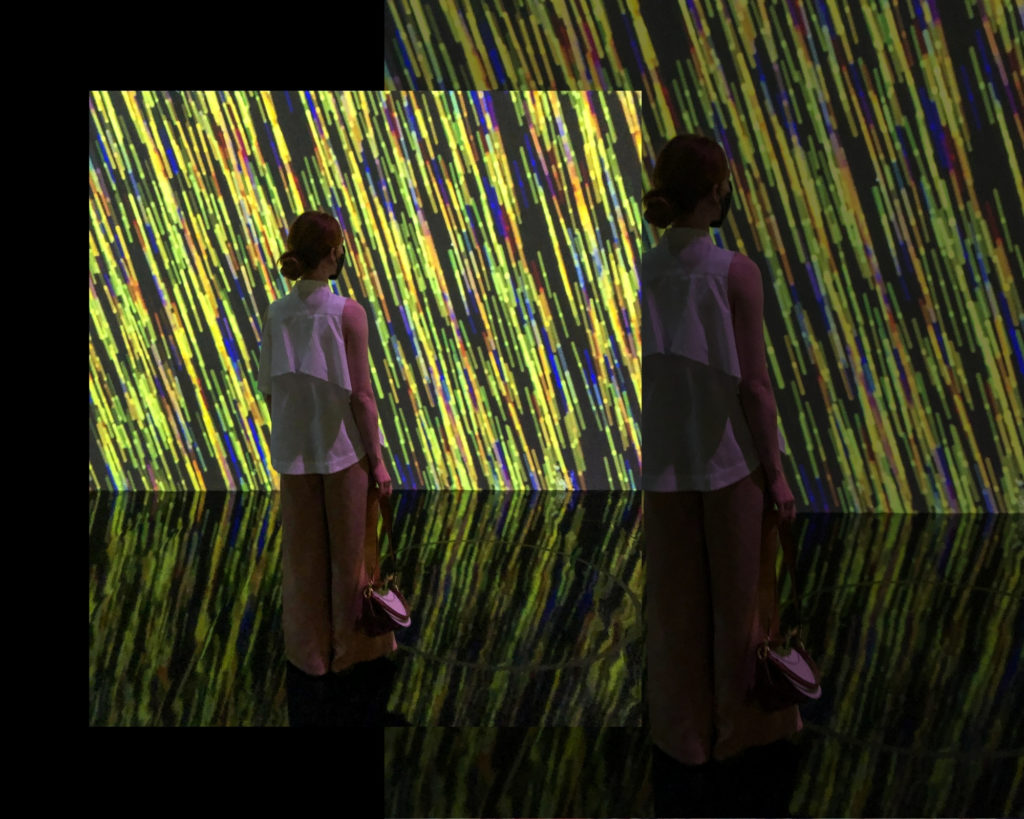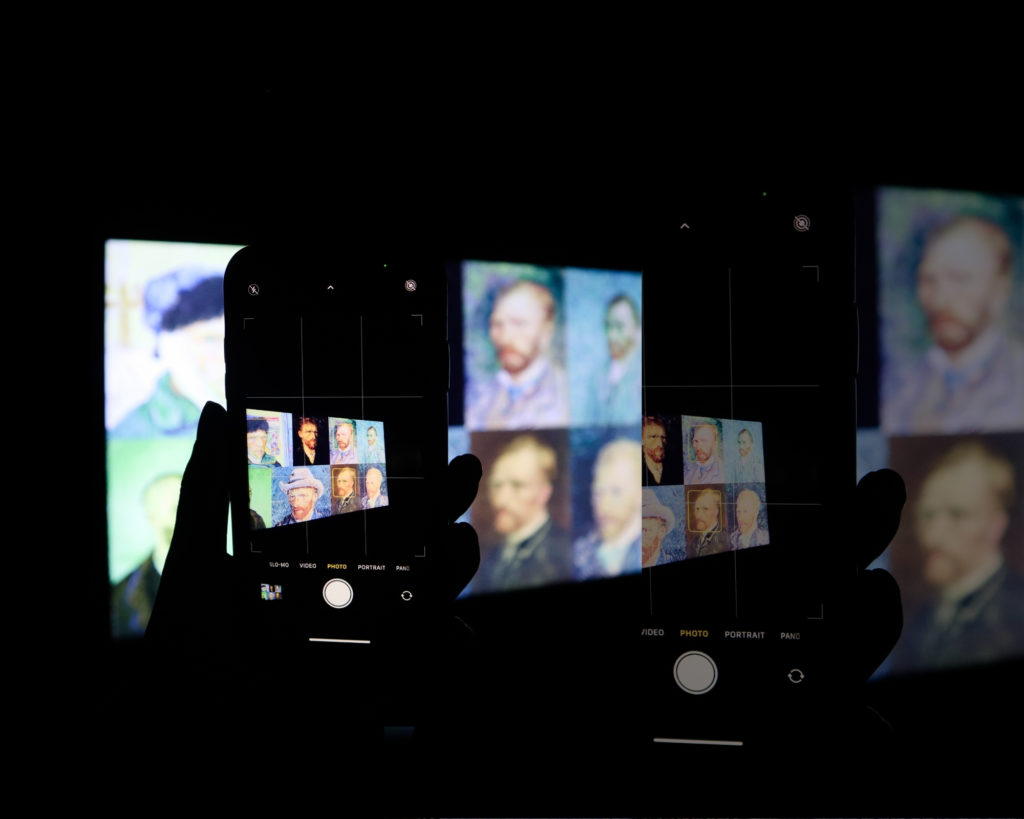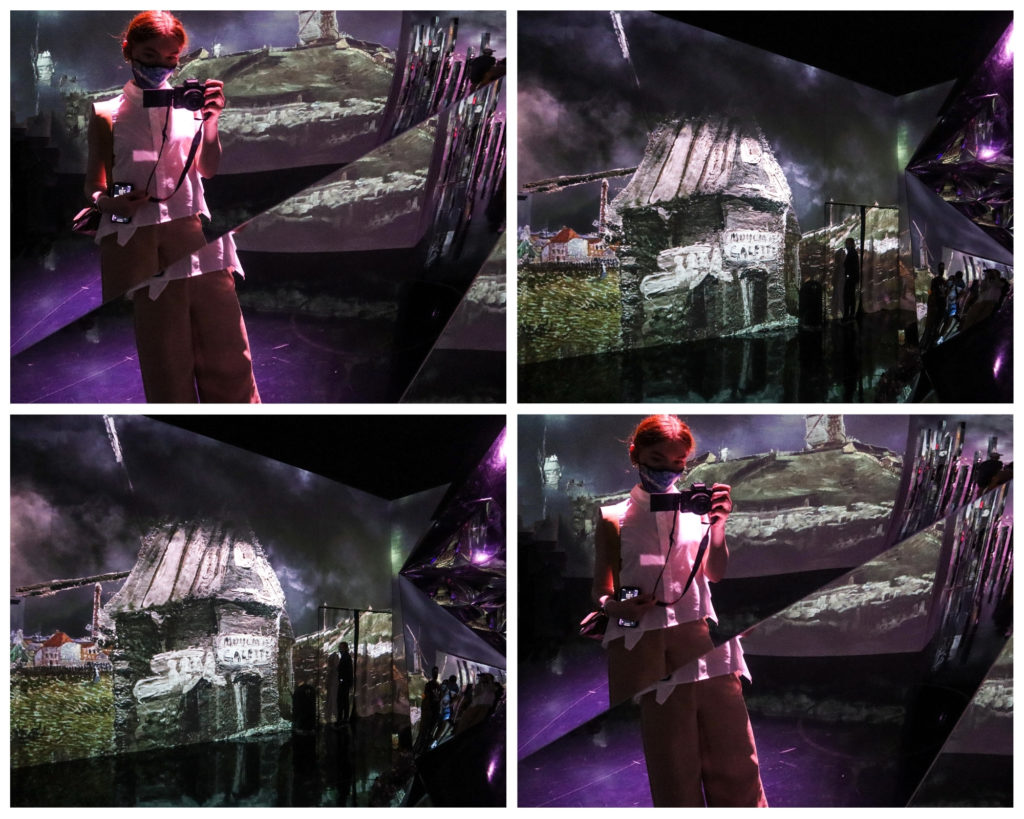 If you truly love Nature, you will find beauty everywhere. Vincent van Gogh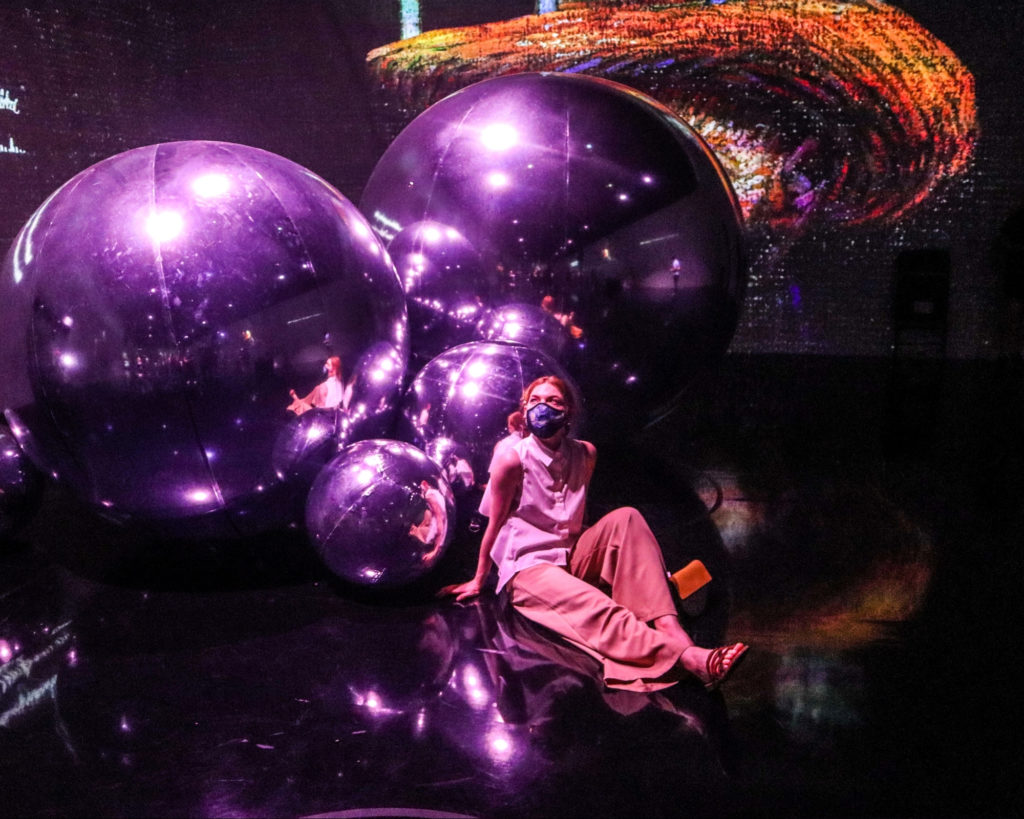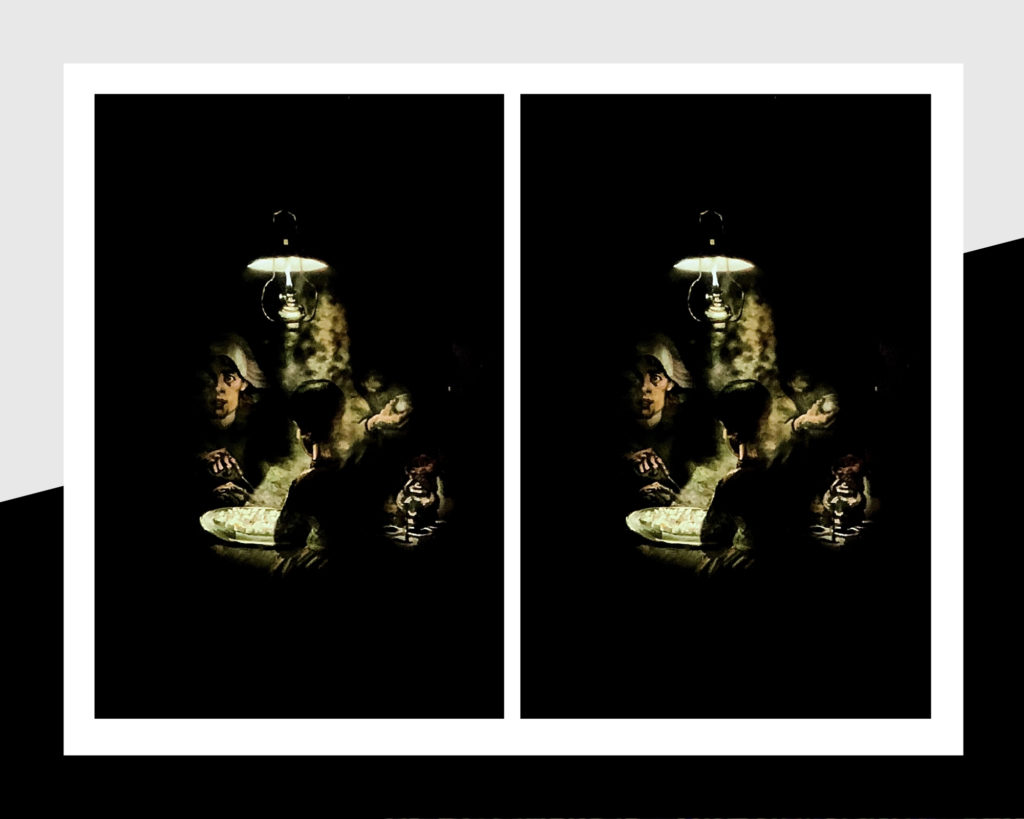 I dream of painting and then I paint my dream. Vincent van Gogh