Many unmasked faces will look at you at the new exhibition at the Metropolitan Museum of Art, Alice Neel: People Come First. A large retrospective work of Alice Neel is both important and for some even uncomfortable (if you aren't familiar with her creativity) and will be on view until August 1st.
The MET's room is filled with a large canvas of different portraits. Neel's choice of subjects varies from family members, neighbors, world celebrities, activists, and civil rights leaders. Many of her paintings are of people who lived and worked in New York, where the artist resided for most of her life. She was a fierce humanist, a feminist, and she strongly supported social justice advocacy.
The exhibition traces Neel's career from the 1920s to her late work in the 1980s, through the times, where her artistic choices weren't always appreciated. Her portraits are deeply human. It's a combination of abstraction, figuration, erotic pastels. Every painting is emotionally heavy, filled with the strength as well as the vulnerability of Neel's subjects. It's an exhibition I never knew I had to see. The exhibition is very accurate even in 2021.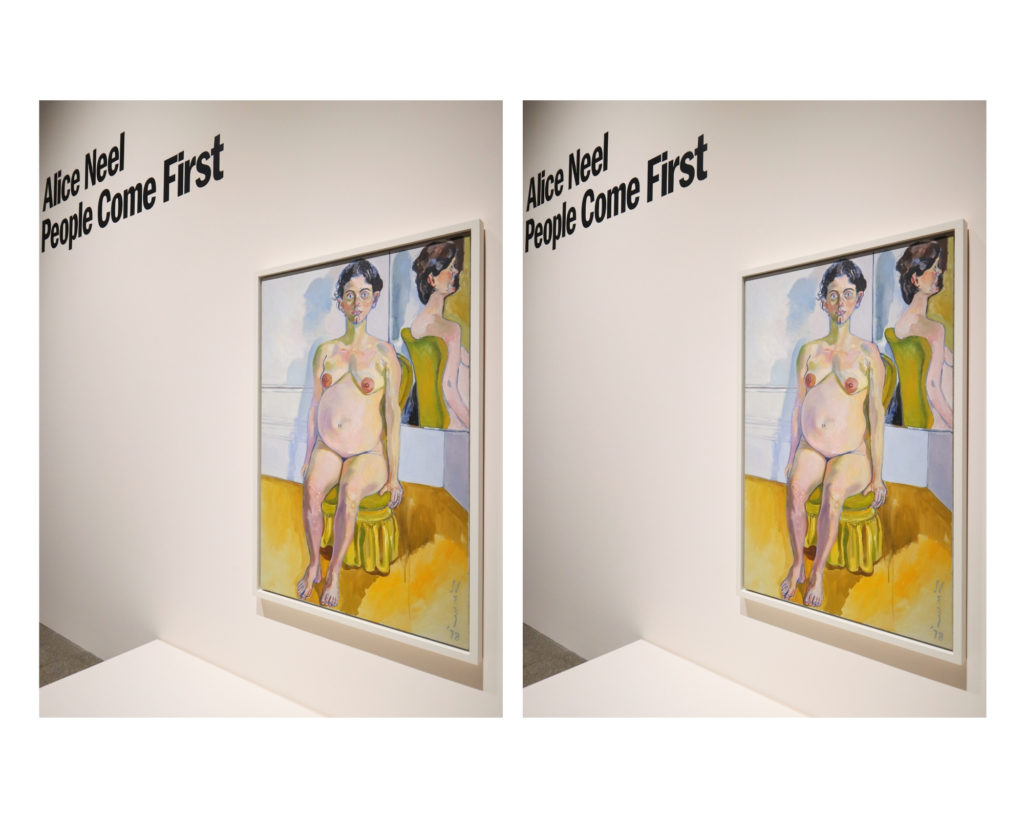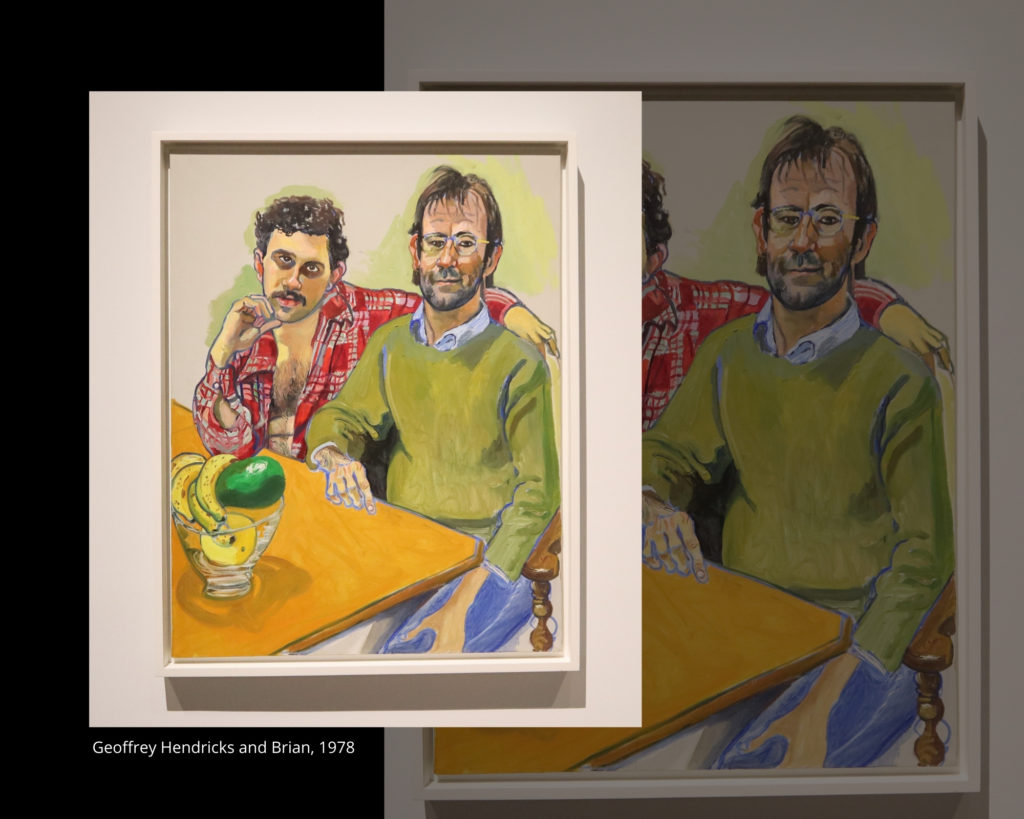 A Poem, by Alice Neel (1929)
Oh, the men, the men
they put all their troubles
into beautiful verses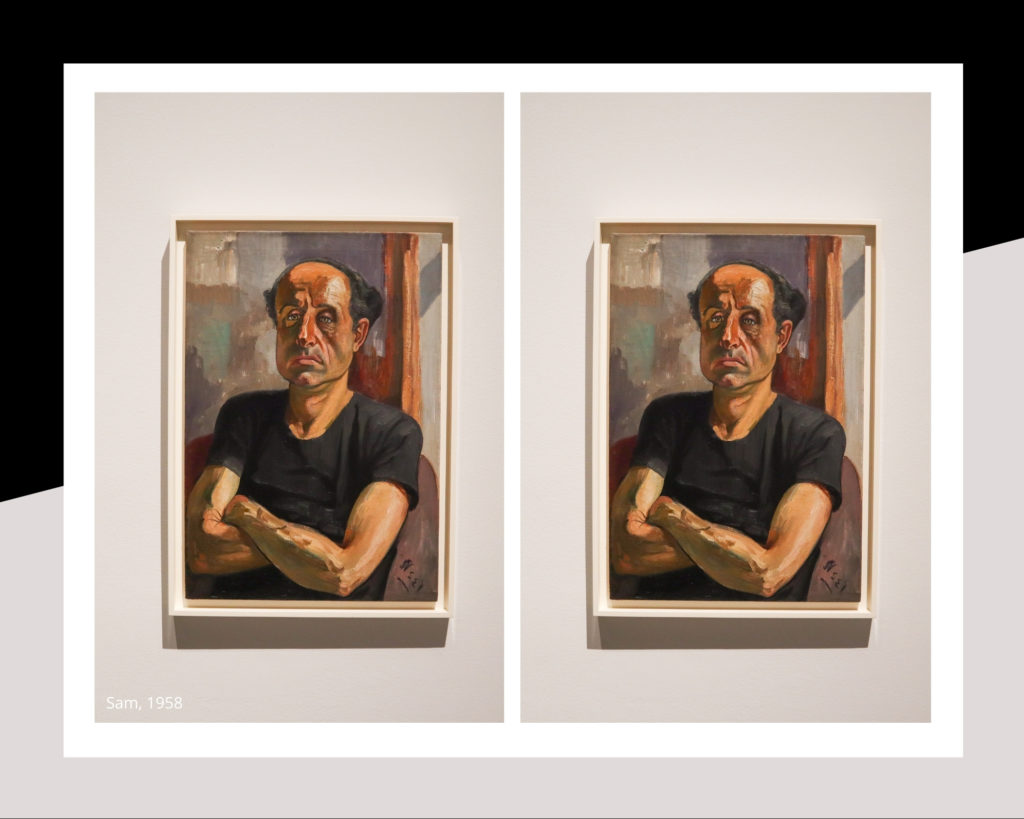 But the women, poor fools
They grumbled and complained
and watched their breasts
grow flatter and more wrinkled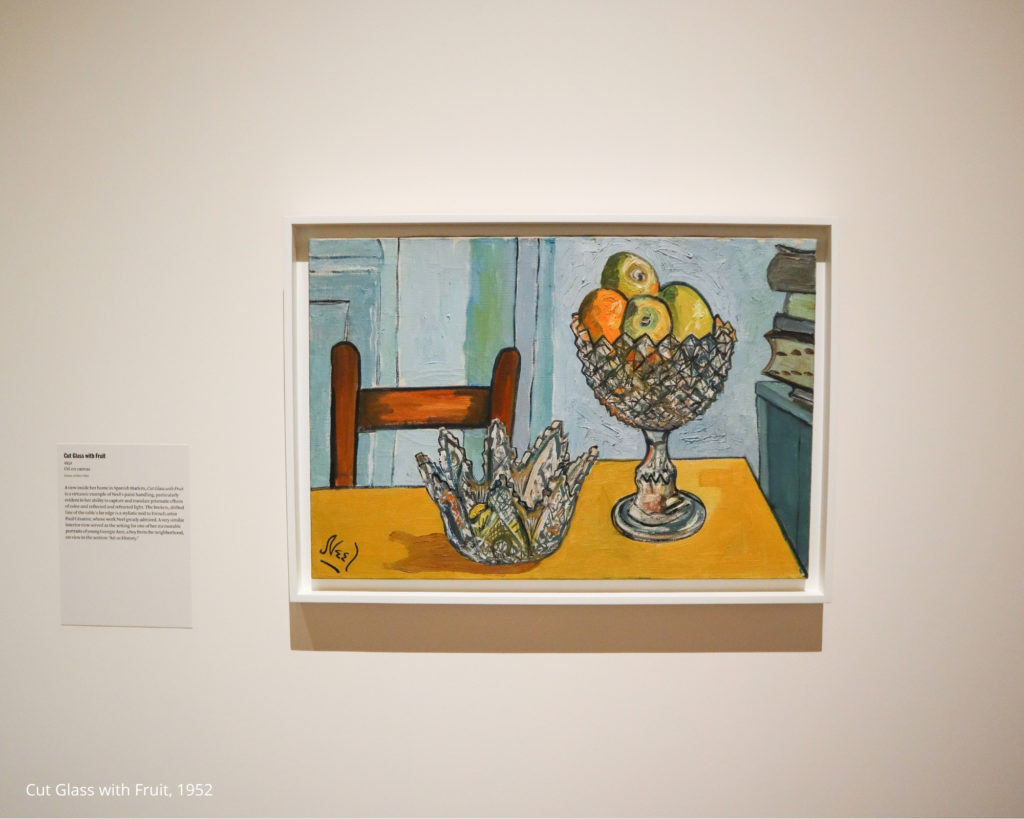 grey hair over a grey dishcloth
and no one loves their grumbling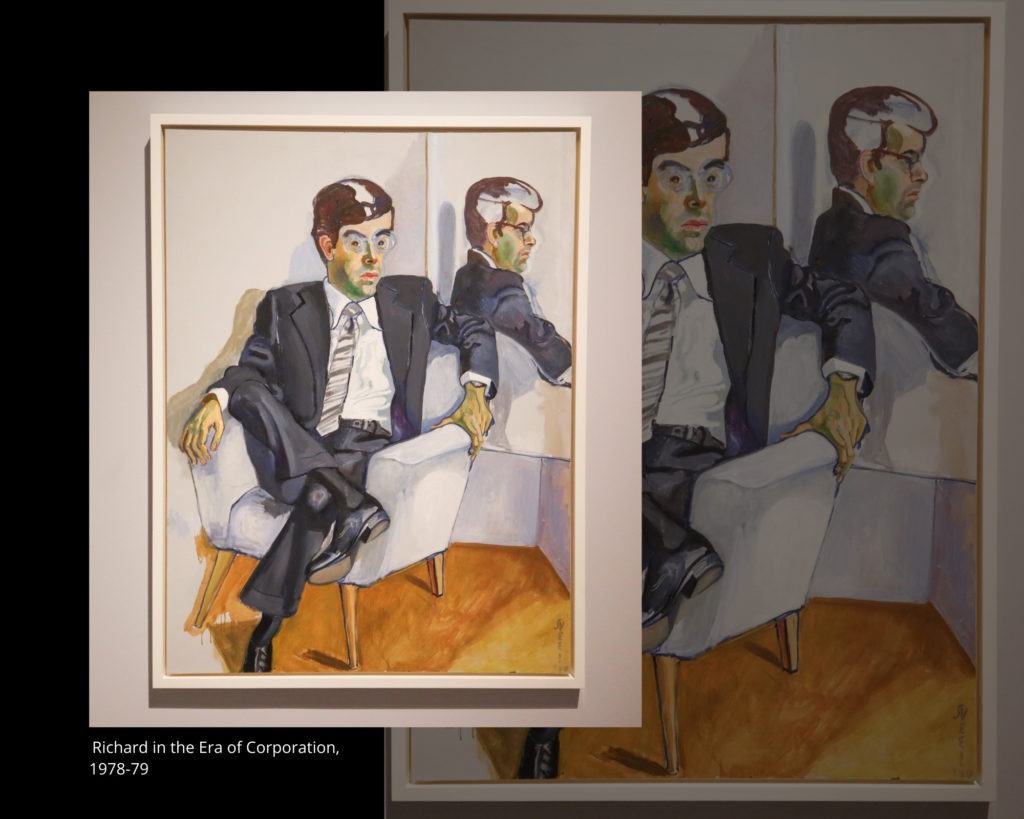 Sad, sour, dry with red and shiny knuckles
Oh, for the words
separate from reality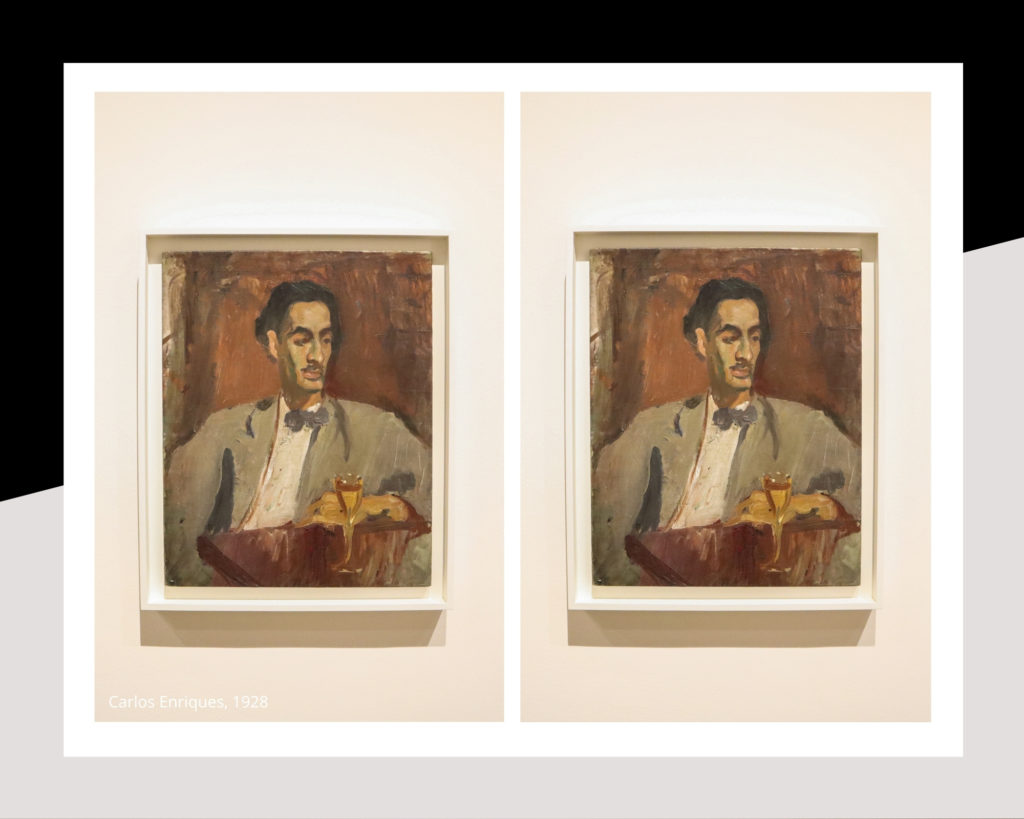 Something to read, stretched out
In a little green book