It's been a very unusual time for all of us. During the past year, we faced a lot of difficult decisions. Between balancing career, friends, a family we often think that it's impossible to look stylish every day. Our life has changed as well as our approach to fashion. But don't worry, you can still get your wardrobe in order before summer and have some use of all those items you bought online during the pandemic and hid them deep in your closet. Just follow these few simple rules!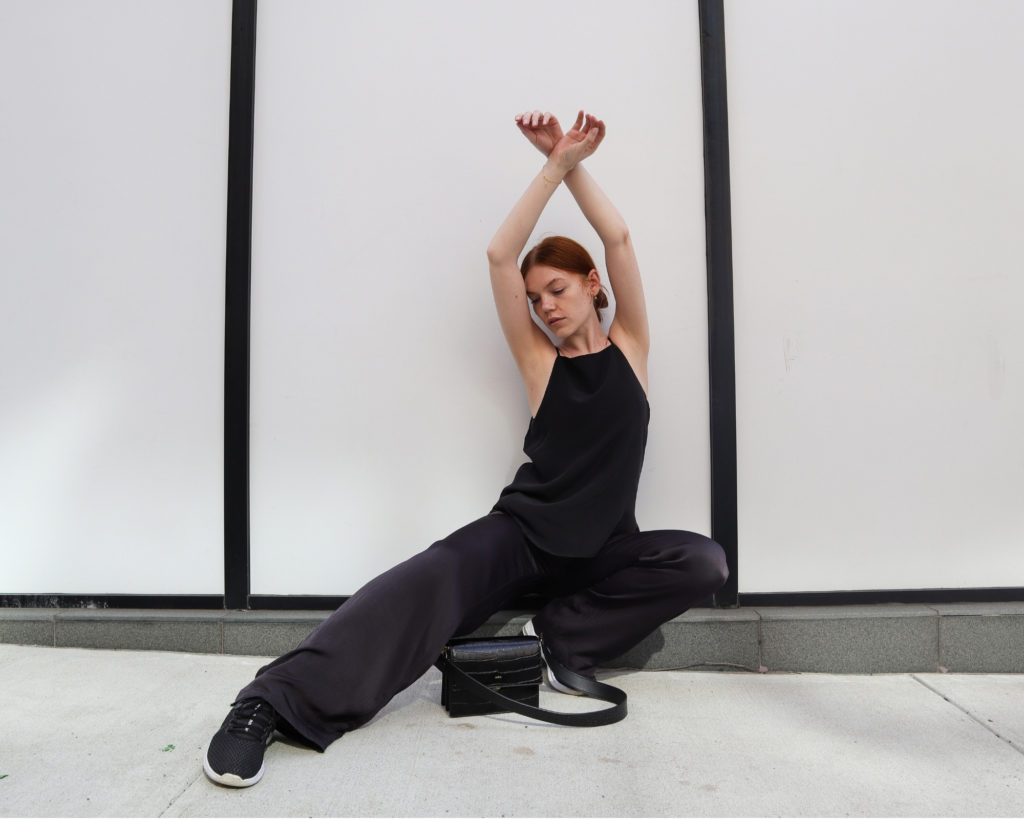 Less is more – I am a firm believer that less is more. Minimalism will always be classy, timeless, and will definitely catch the eye of every fashionista. Less is more means more space in your closet, more sustainable choices, and more money in your pocket.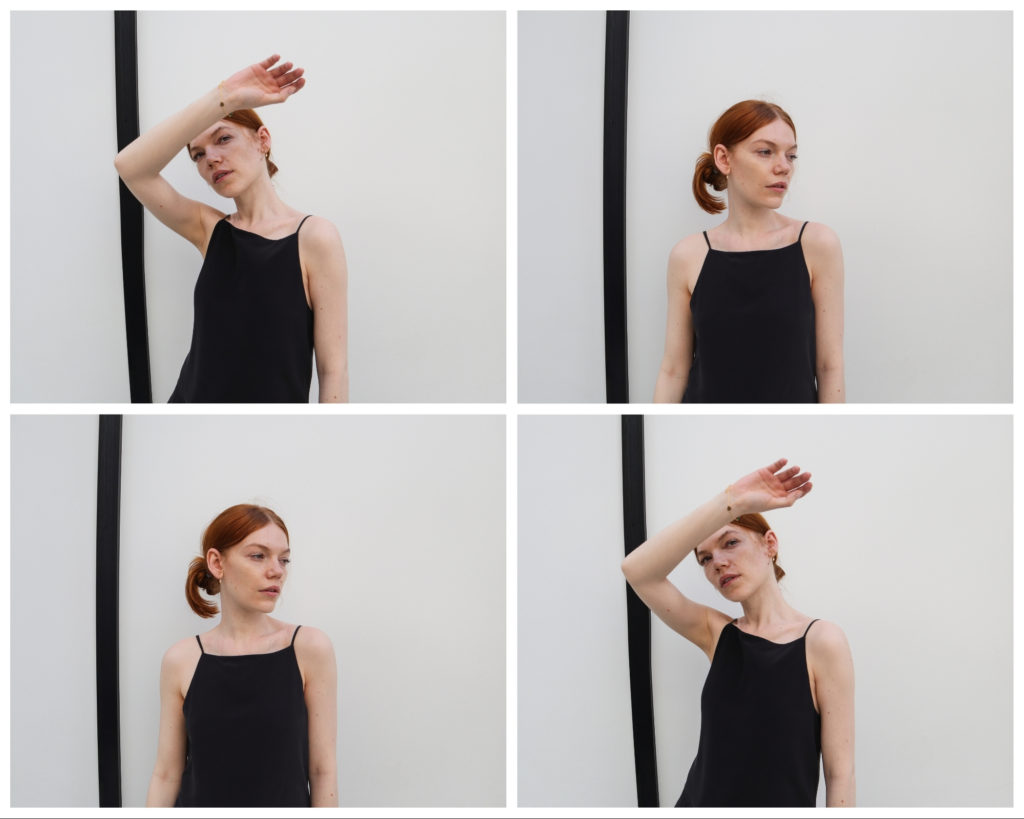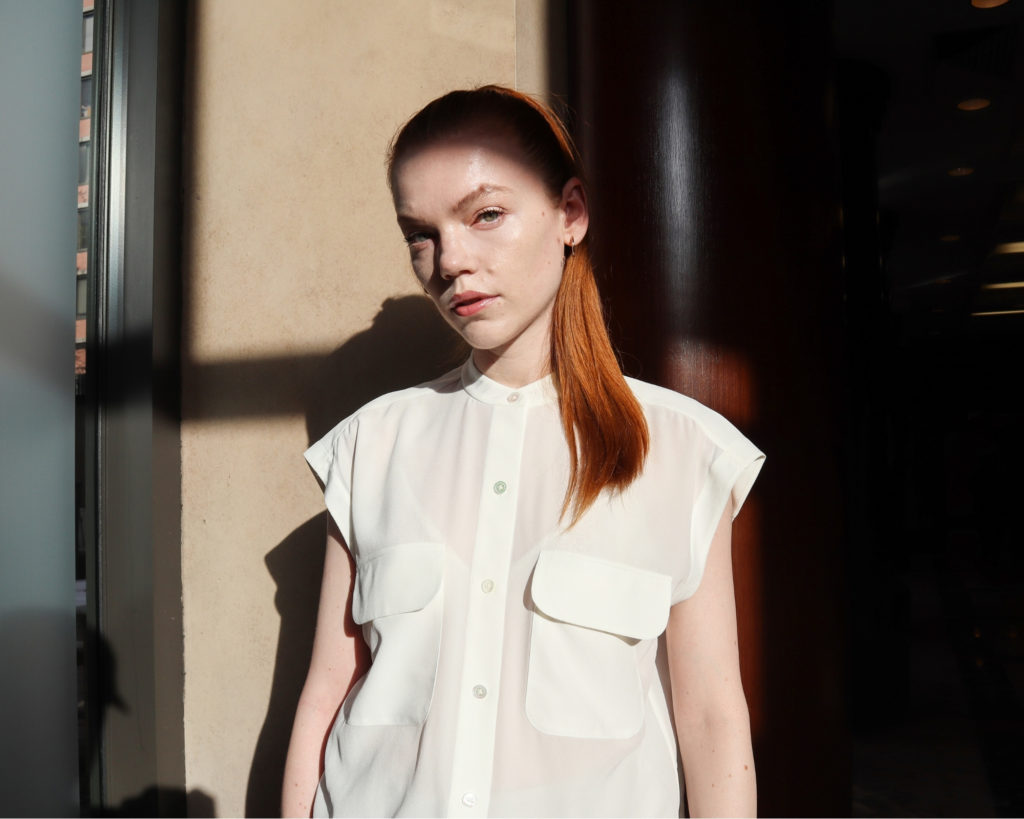 Dressing head to toe in monochromatic is probably the easiest way to elevate your look. It's a very clean style that suits everyone, and you can wear this trend on every occasion. You don't necessarily need to wear all pieces in exactly the same shade. Mix the hues or textures, add some small accessories to achieve a balance.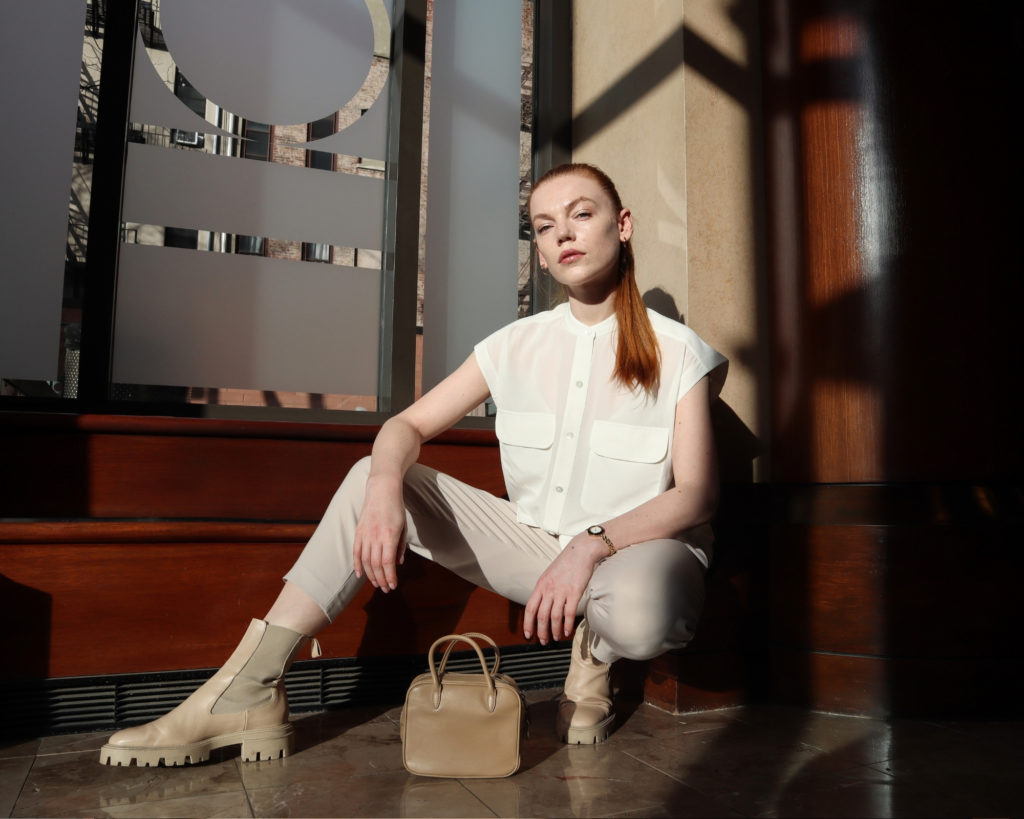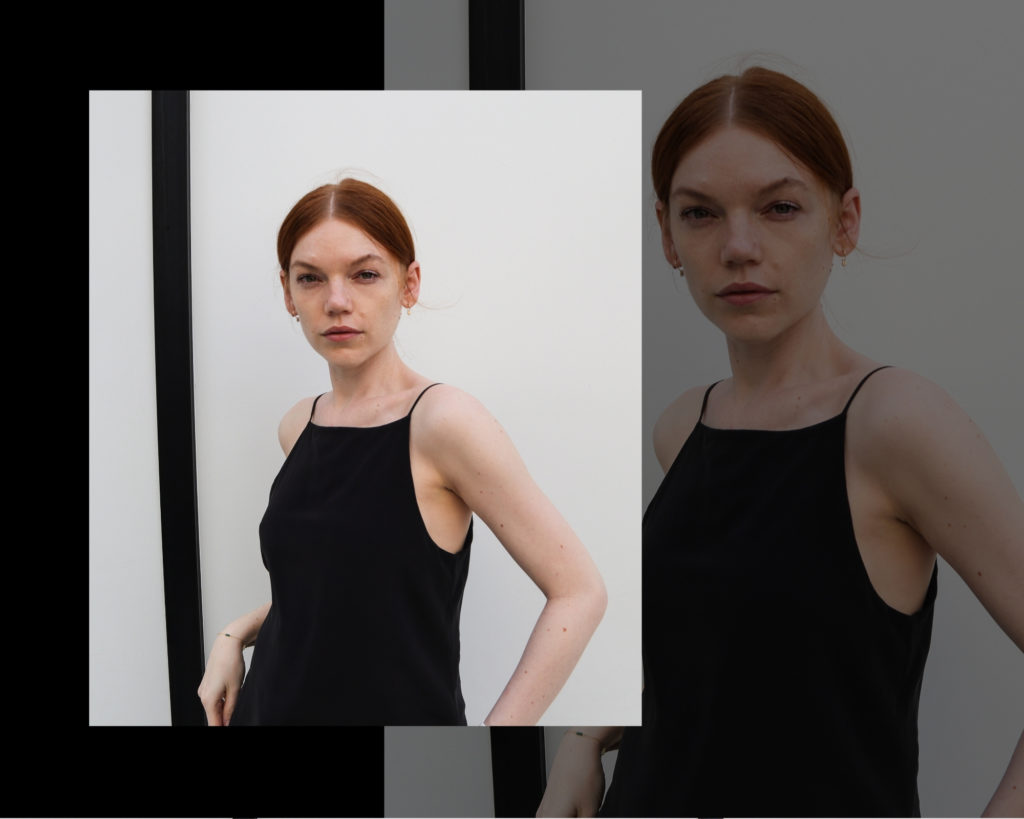 Oversize fits are still very fashionable and completely mainstream, however, they are not for everyone. That is where structure comes in. Whenever you wear a structured outfit you may feel that you are a top model. But you don't need an enormous, extravagant look to feel like you walking down the runway. Moving beyond the simple aesthetic, try to find geometric shapes, structurally wavy or pleated garments, scrunch the sleeves, tuck the top, or wear low hemlines.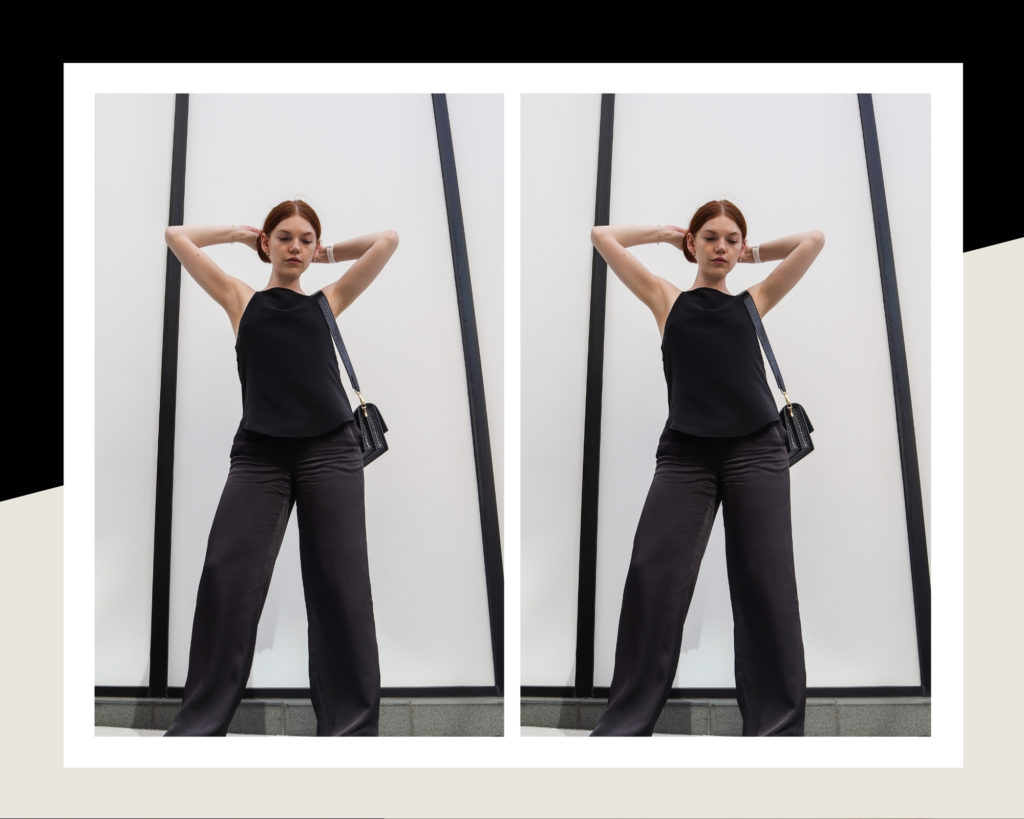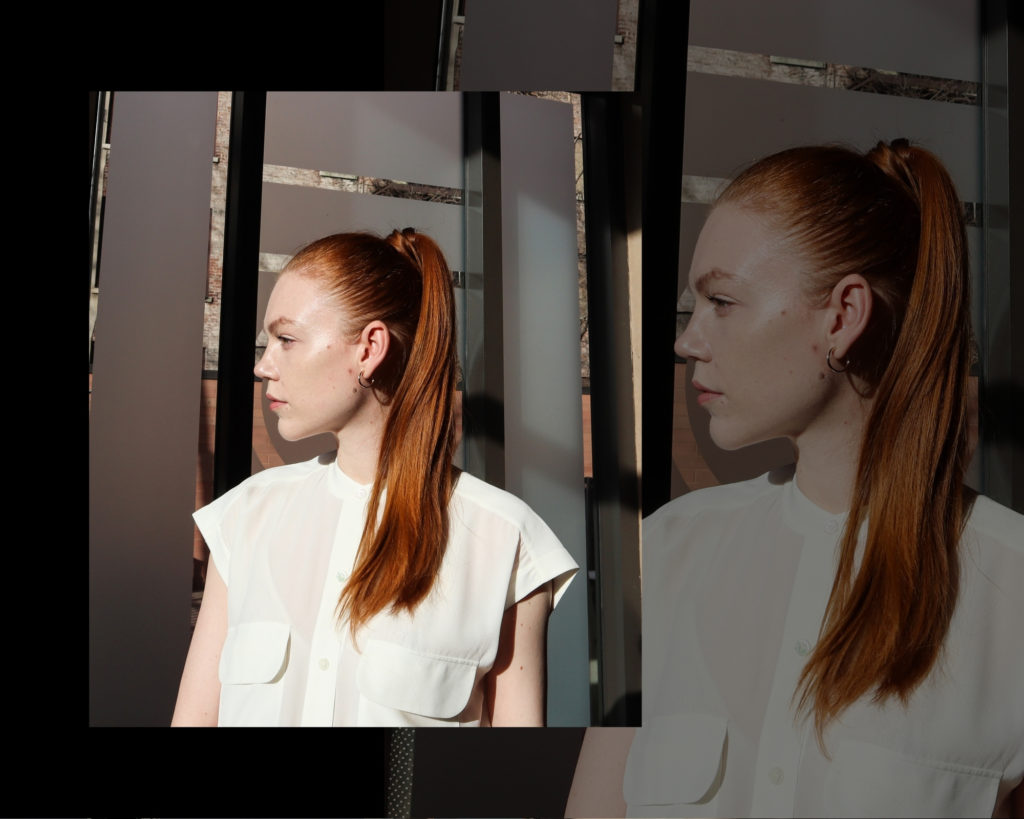 You may sometimes wonder why some pieces look better on your friends than you, but when it comes to looking good is not your body shape or size that matters, it's the right fit of your clothes. Get to know your body, take some measurements, learn how to create the illusion of having a balanced body. Don't follow the newest trends, but build your closet on the right fit!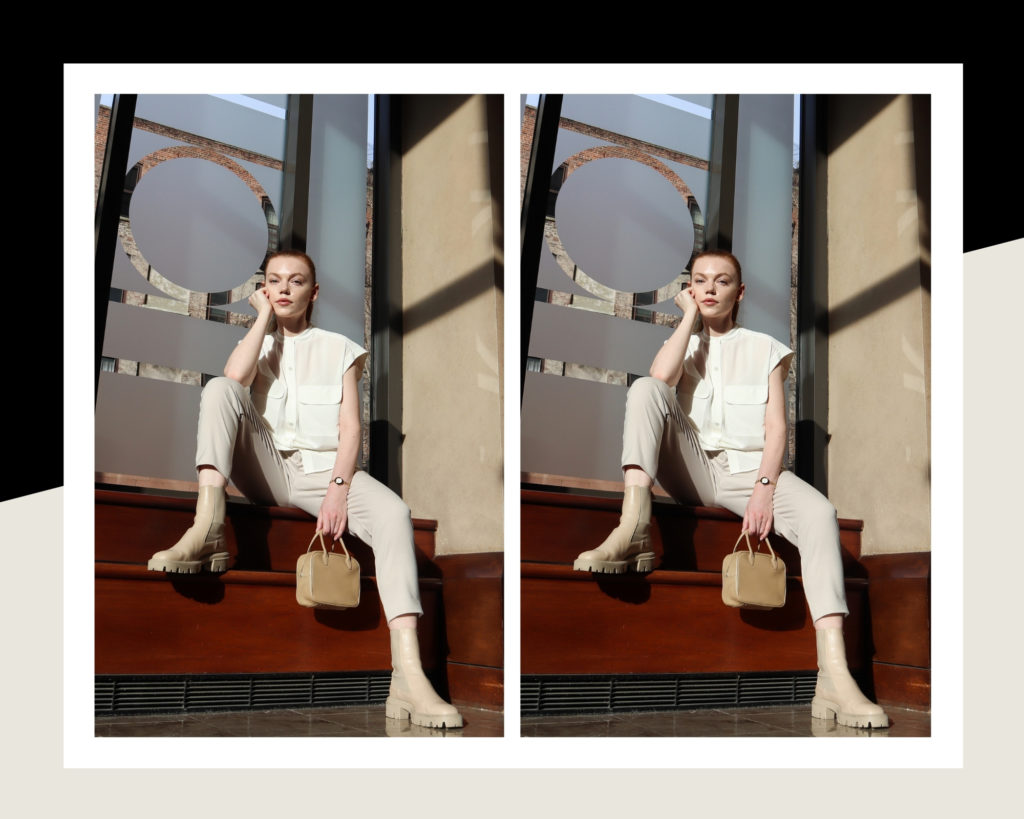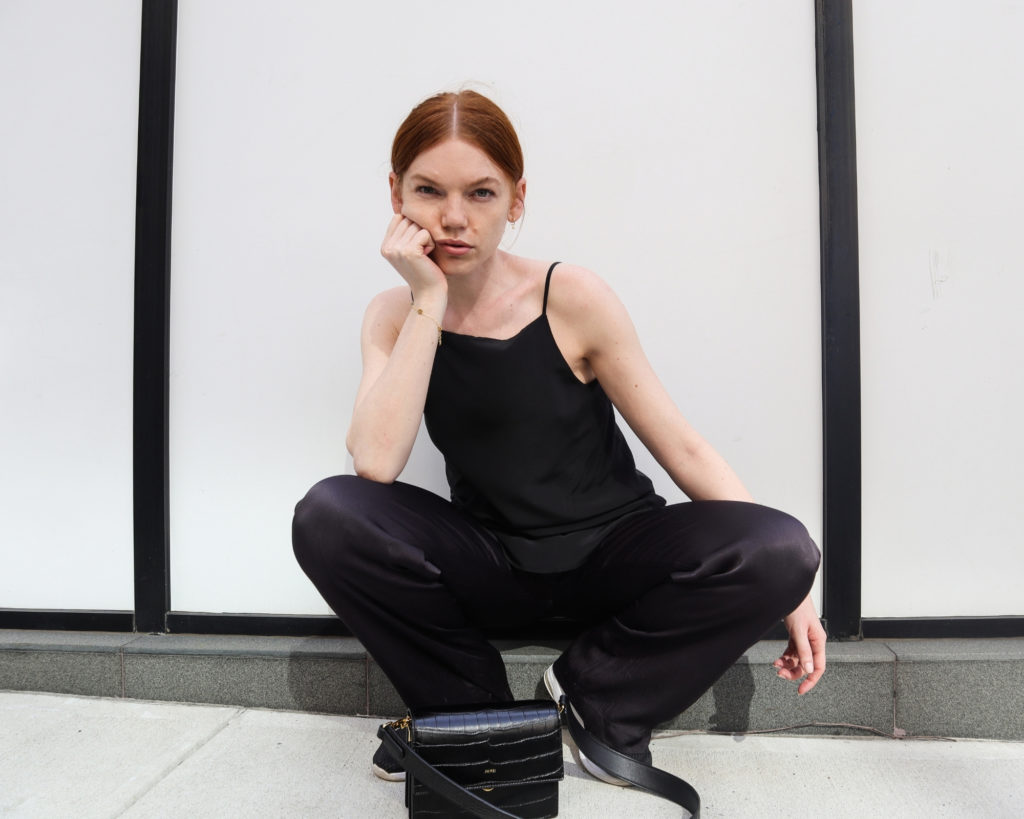 Yes, it's as simple as that. Most of us have a full closet, but we are paralyzed with indecision when getting dressed. We buy more clothes than we actually need. We buy styles which we already have. Try to identify your taste, try on your clothes, swap them with your friends or donate ones you haven't worn in a while. Make sure that everything is visible, and I promise you will have unlimited options!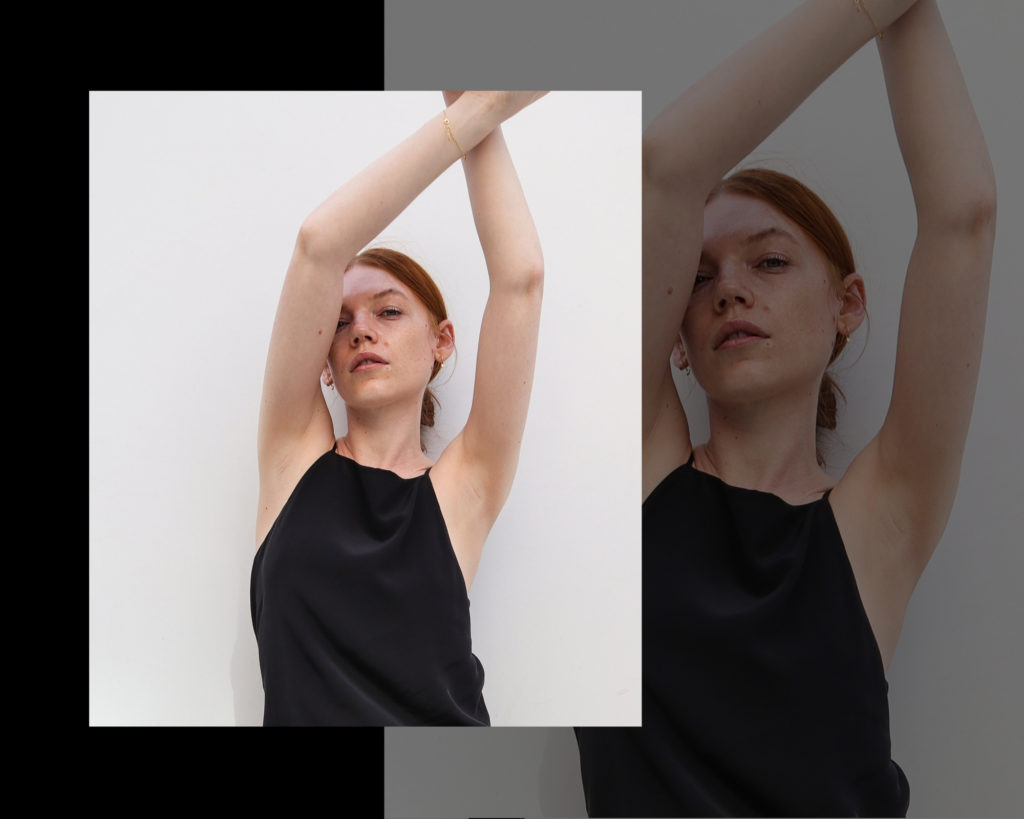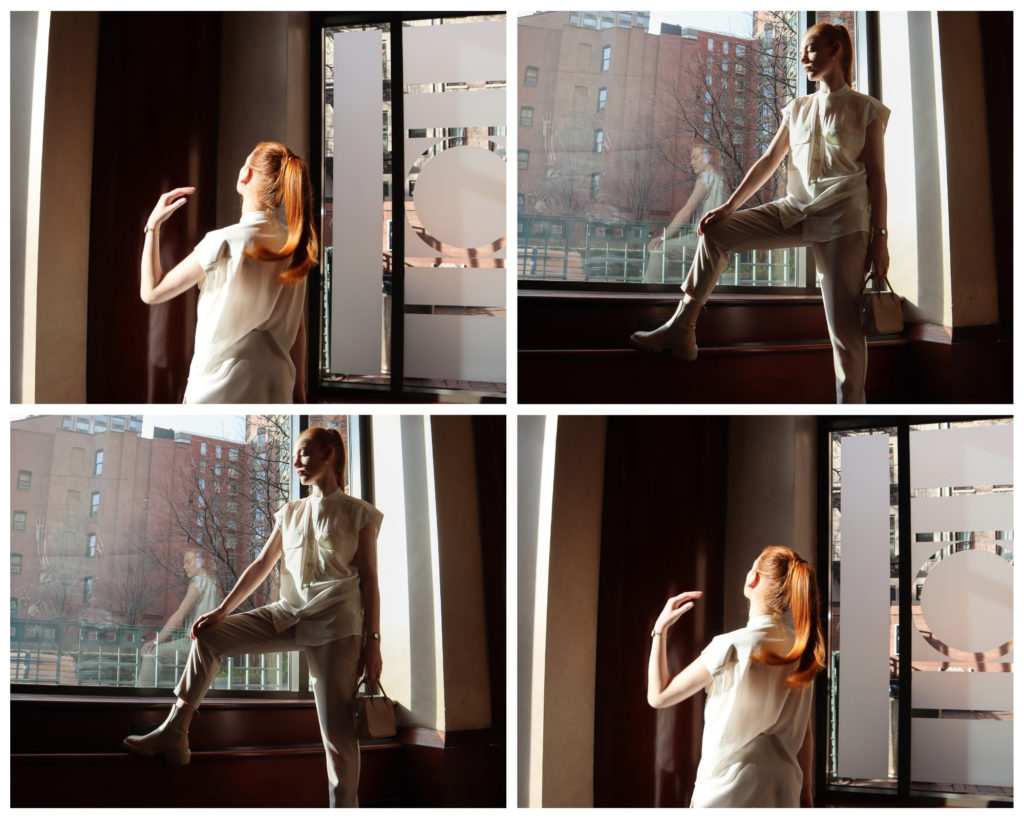 Beige Outfit:
Shirt: Equipment, Pants: Reiss, Shoes: Zara, Bag: Snidel, Earrings: Nyssa, Watch: Gucci
Black Outfit:
Shirt: Equipment, Pants: Vintage, Shoes: Adidas, Bag: JW Pei, Earrings: Nyssa