Je Ne Sais Quoi – a quality that cannot be described or named easily. With extremely high standards French fashion is one of the most iconic in the entire world. Jean Seberg, Carine Roitfeld, Juliette Gréco, and many other French idols that embody strength, natural beauty, and undoubtedly fashion sense, set the bar very high. So what is the ultimate guide on French woman style, that all the fashionistas are eager to follow?
French-style is effortless elegance, nonchalance without arrogance, just like the newest spring collection from the Equipment. Timeless natural fabrics, versatile pieces, neutral tones – the brand introduced the best statement items for every woman that appreciates classic wardrobe over a trend that will fade in time. Equipment always chooses comfort, minimalist style, and designs you can wear every season. This Parisian brand is also known for blurring gender lines by introducing androgynous pieces, beloved by all genders!
Why do I love Equipment?
Outfit style: Minimalist, Business Casual
Season: All seasons
Occasion: Lunch with friends, Shopping on the 5th Avenue, Zoom meetings in a coffee shop next door
Budget: Medium
Age group: 18 – 50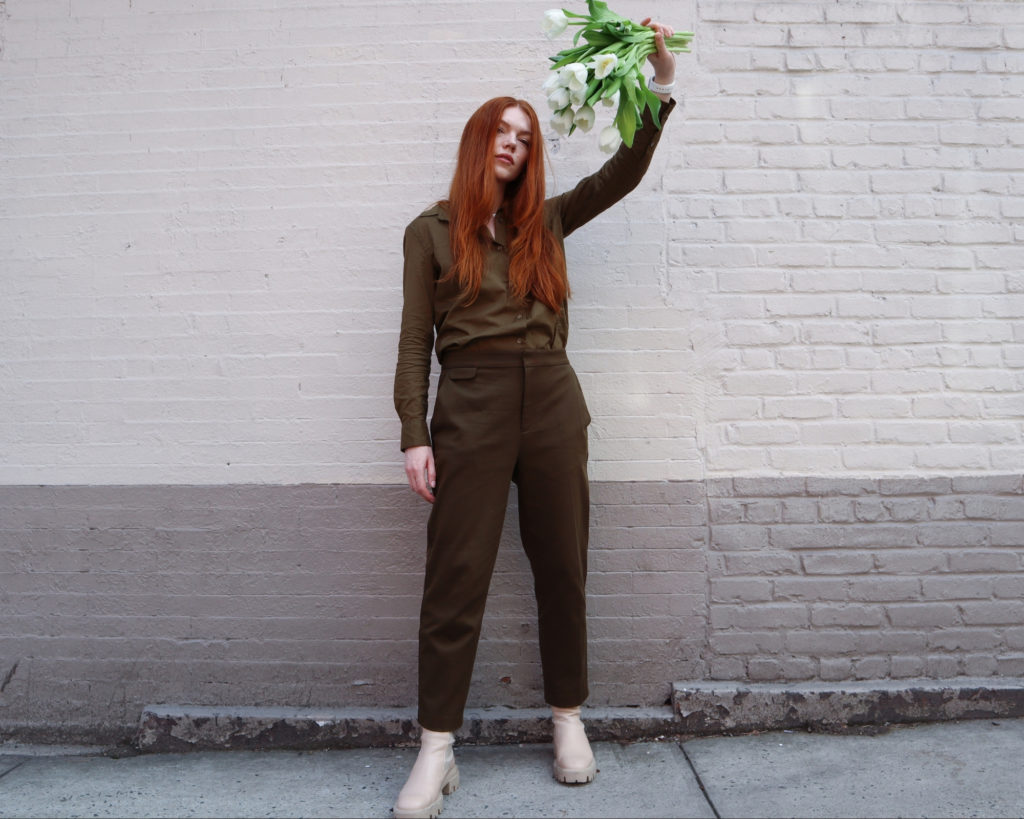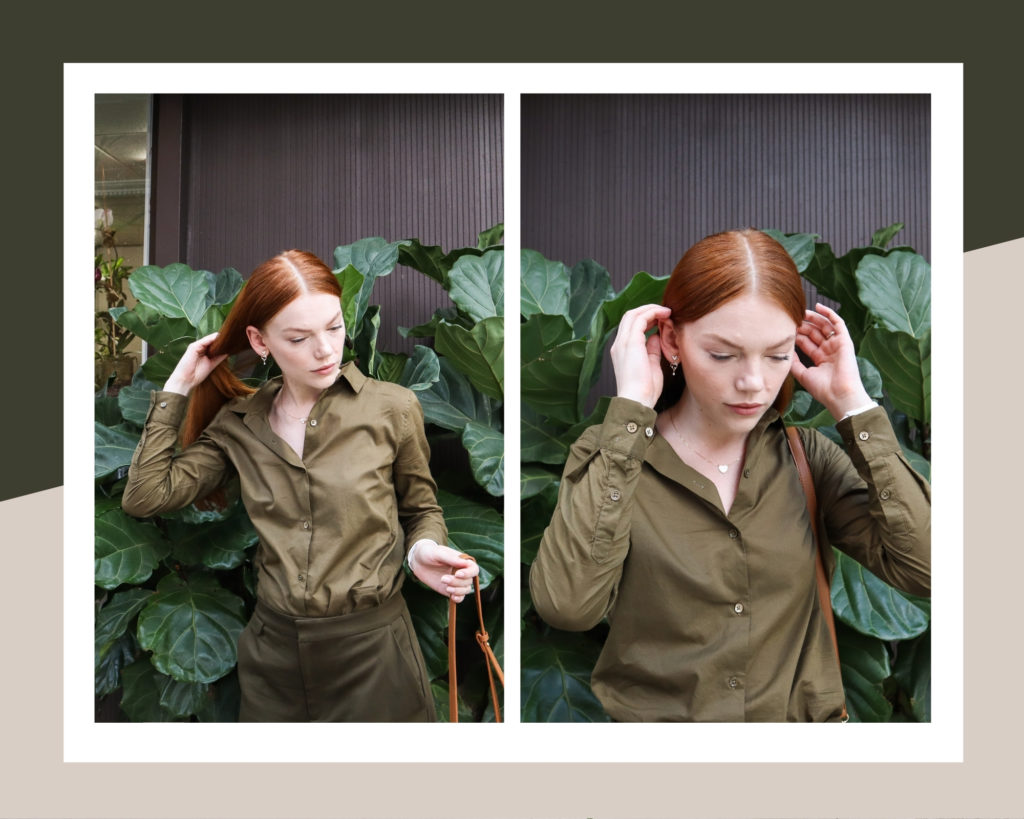 UNPARALLELED FRENCH SOPHISTICATION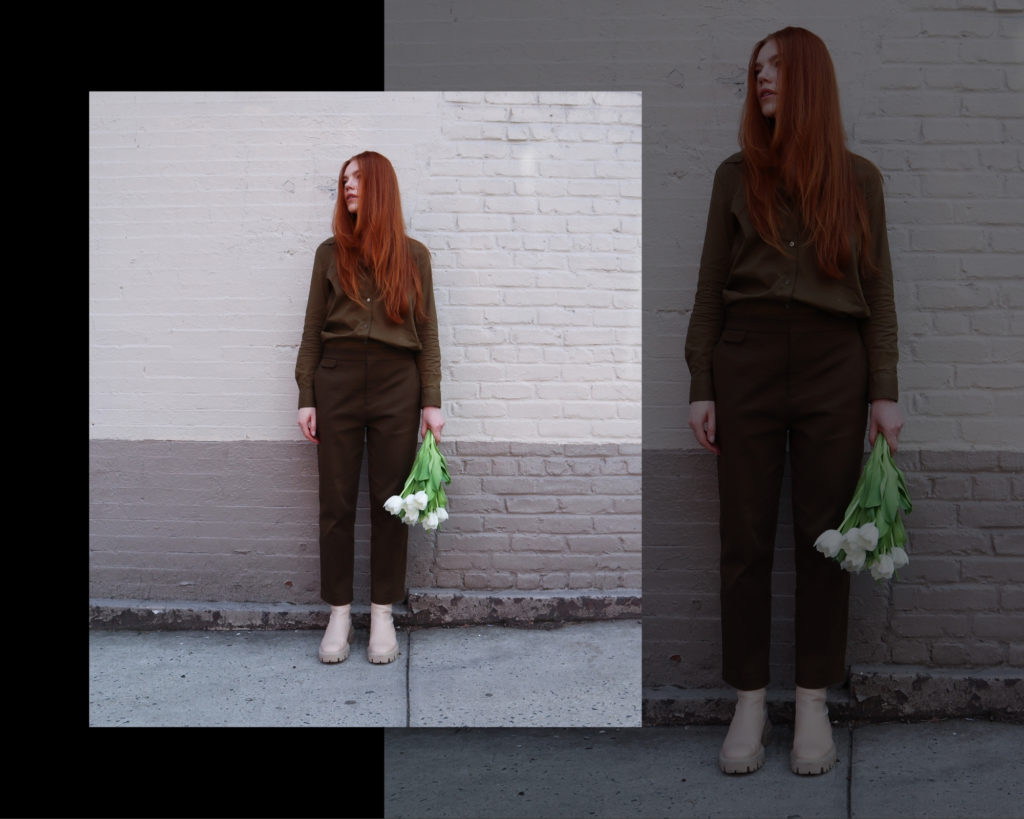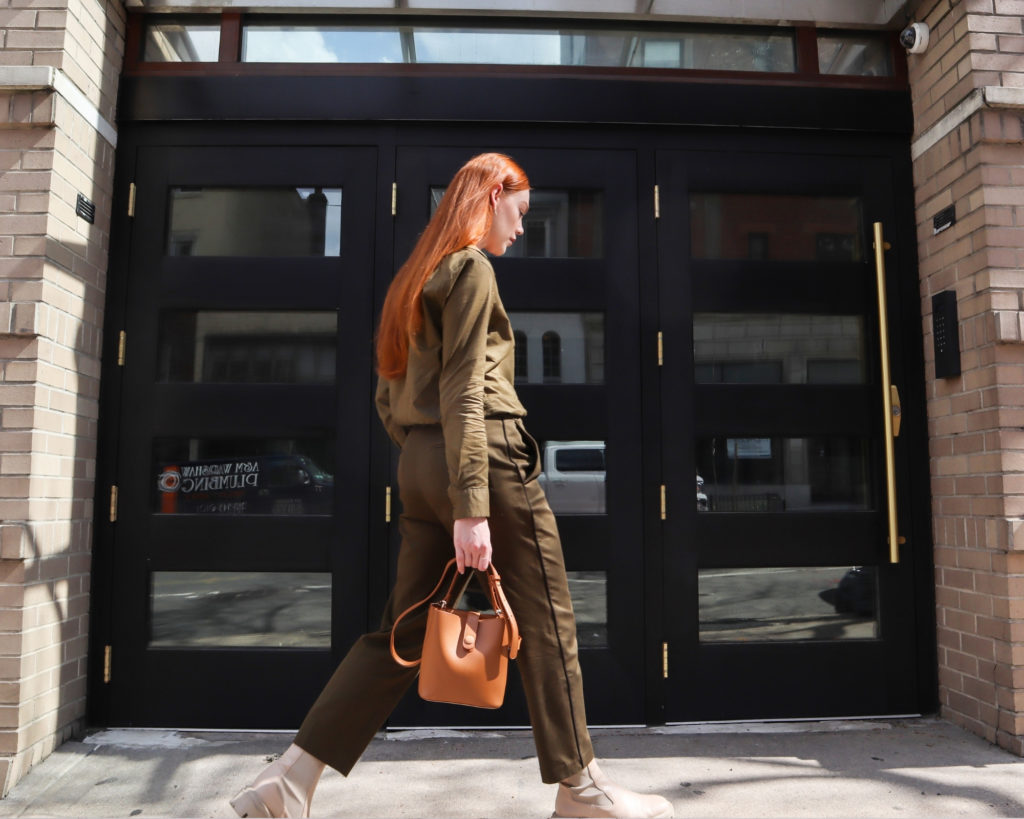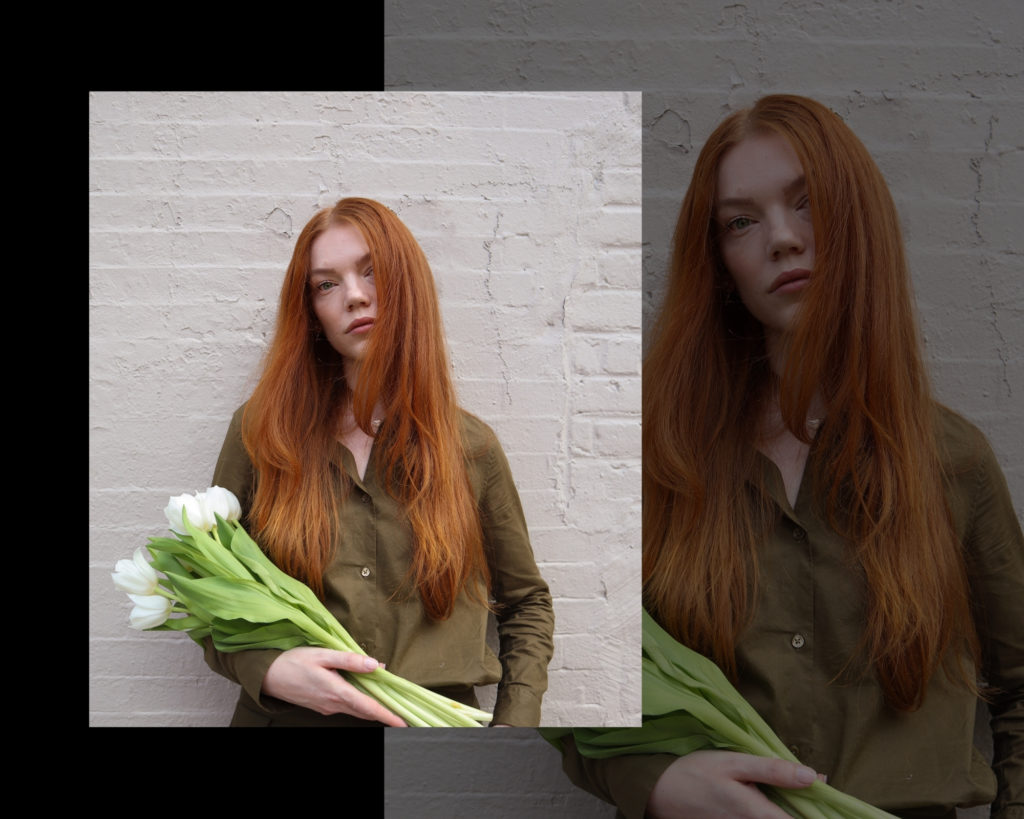 MODERN, ANDROGYNOUS SILHOUETTES