There is something about earthy tones that makes me feel nostalgic, calm, and in harmony with nature. Ochre, Umber, Sienna, or Burned Orange always gives the impression of luxury, serenity, and comfort with a sustainability touch. Earth tones, rooted in nature, are usually represented as darker hues of warm colors, and for the last months, I've been actively adding them not only to my home décor but to my closet as well.
If you are like me, slowly transitioning to minimalism, stripping back the unnecessary, looking for hues that are comfortable to be around, TIJN has a great selection. Coffee, Olive, Mustard, or Agnes Cream (yes, there is a design with my name on it – although not named after me:)) and many more natural-inspired tones that you can incorporate into your daily fashion. Unique designs, great accessories for a day in a city or a weekend in the suburbs. Items you can mix and match with your favorite denim for a stroll in a park, with your cozy dress for brunch with girlfriends, or a fashionable trench coat for a visit in a museum – with TIJN options are endless.
My new "go-to" spring items are square toe, triangle heel Katrin Mules in brown as well as very chic Guna bag in a color of coffee. Great pieces for an effortless look!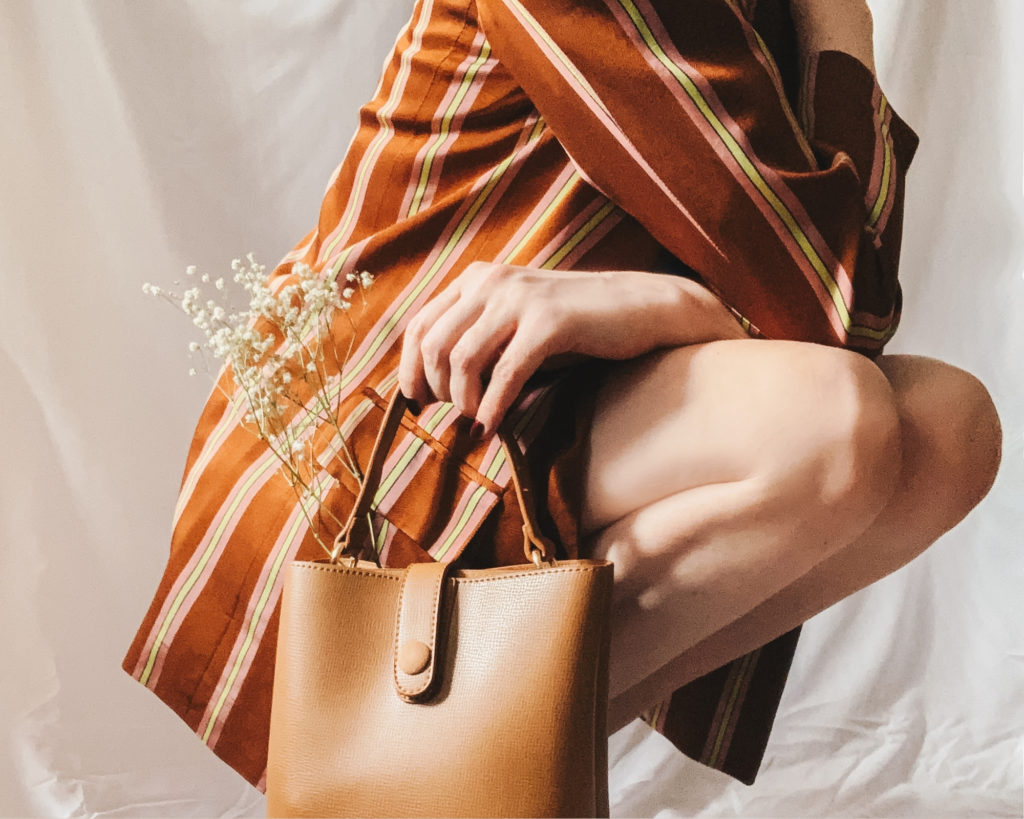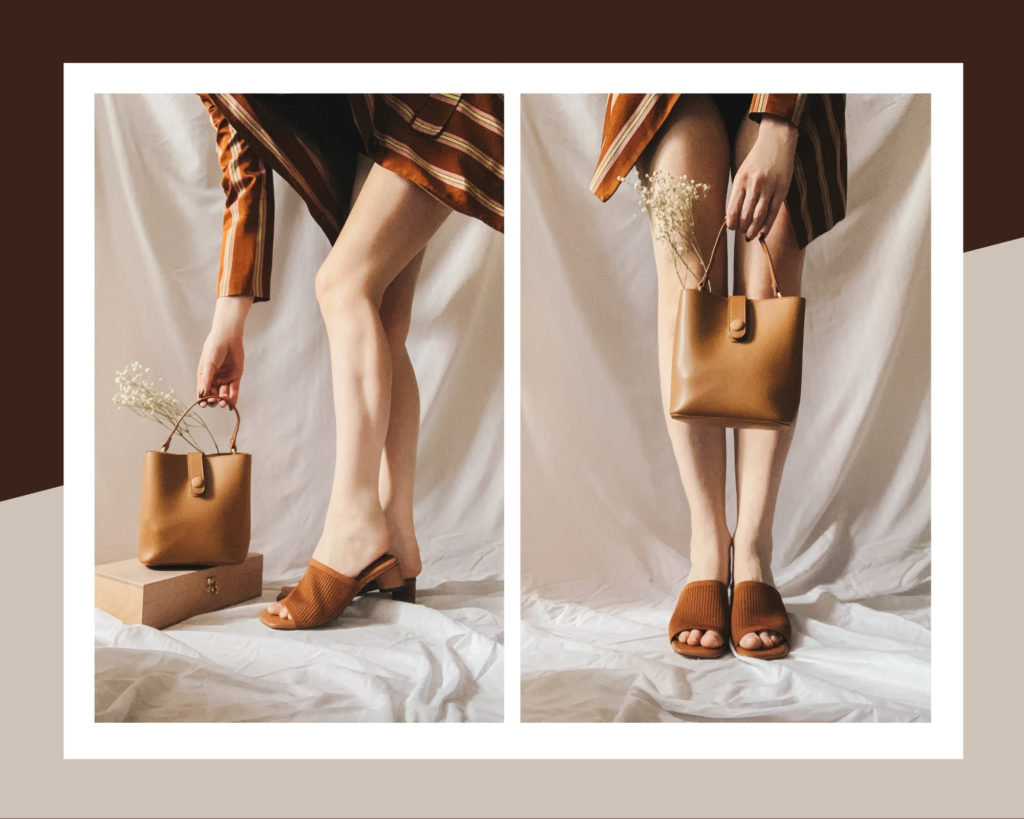 Inspired by the cultural diversity when our early associate was studying modern music in Amsterdam, we place focus on art of people's daily life and the connection between us and this planet. We're challenging the consumerism that was advocated by those luxury brands, concentrating more on sustainable living of human being, and caring more about life of ordinary people.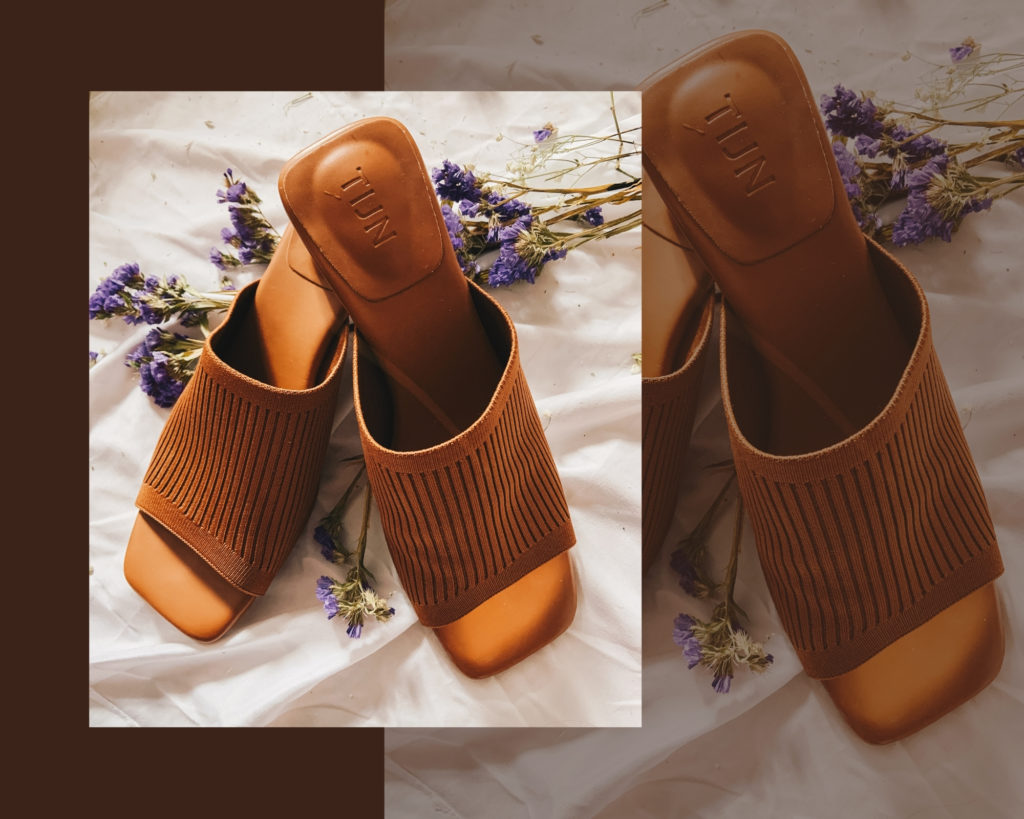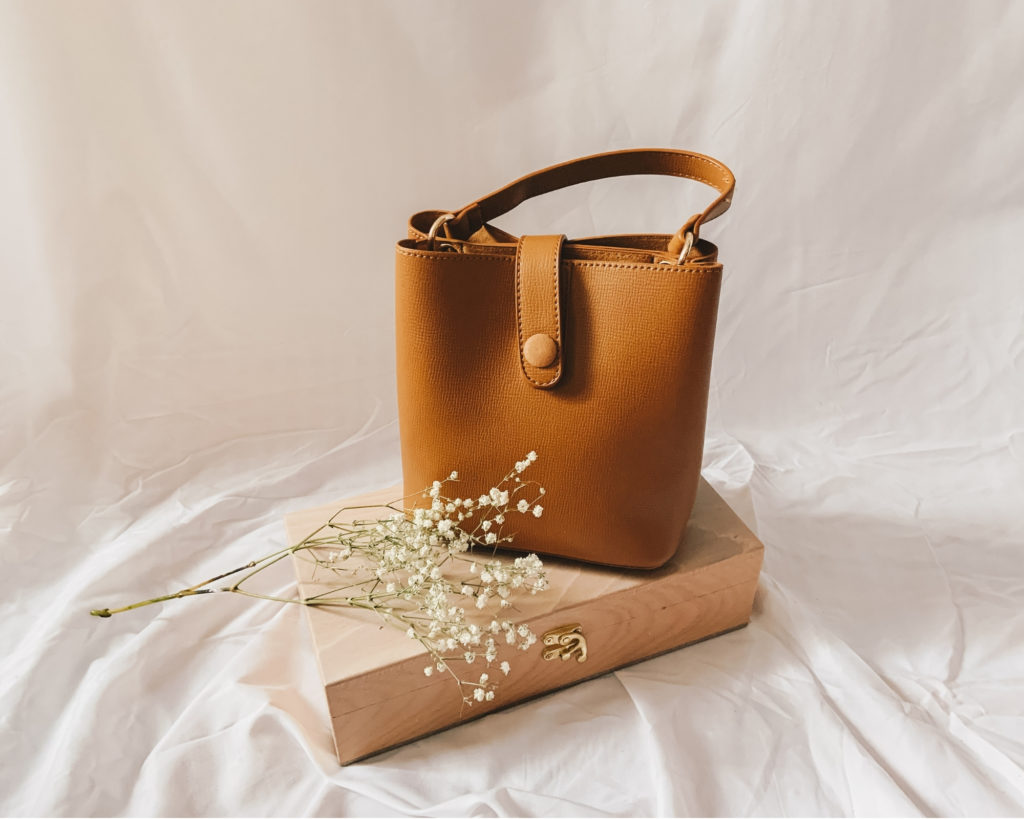 Art should be an enjoyable thing in everyone's daily life. Therefore, we draw inspiration from art and bring the sensation of art into what we're making.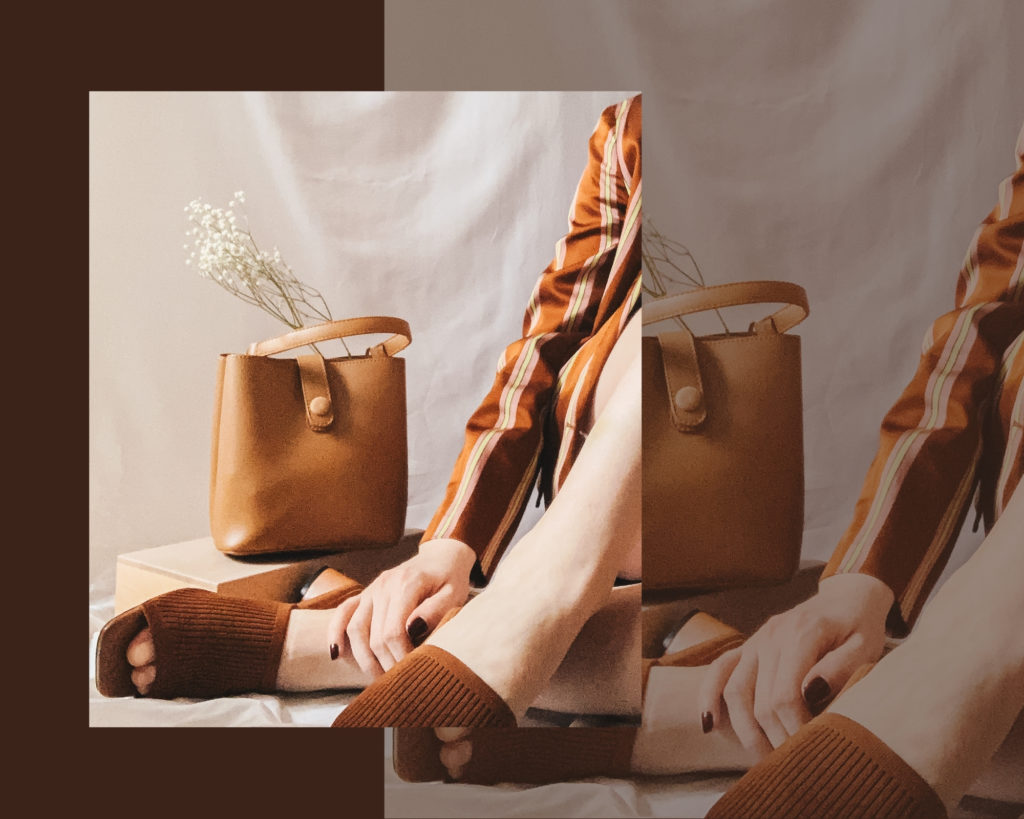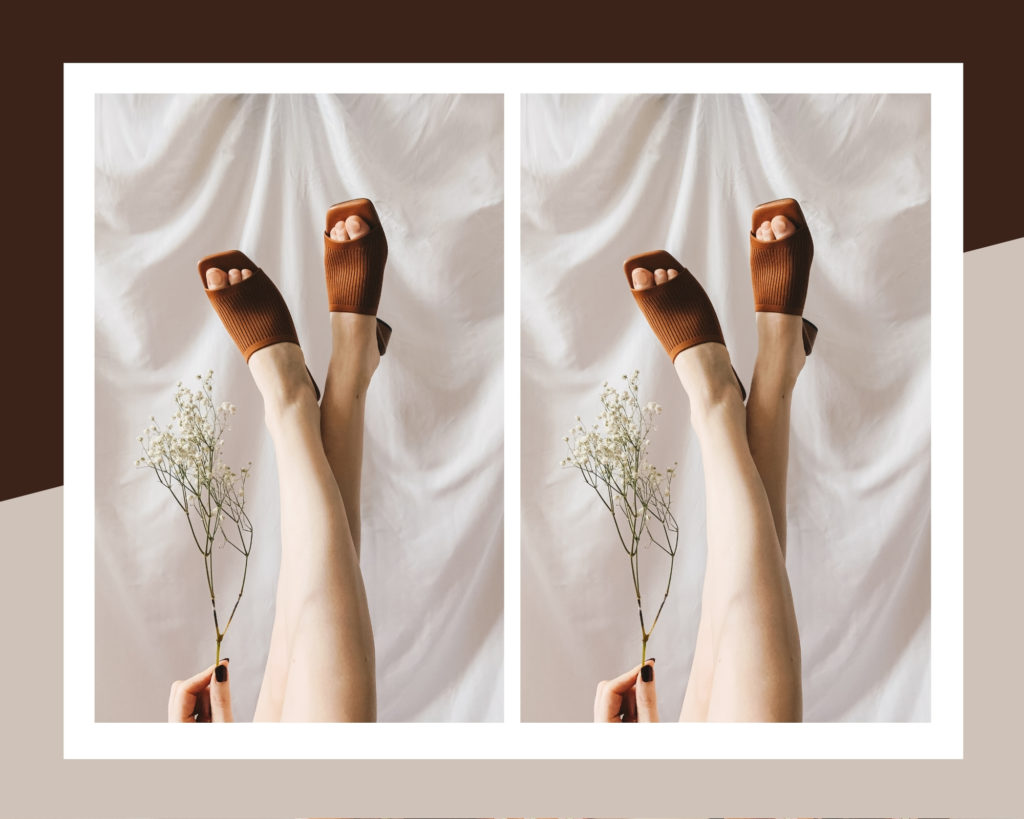 To make this planet a better place, we put our effort on more sustainable practices. Starting with our environmentally friendly products and business activities, we believe every small step could eventually make a big difference.