If you are a Redhead, you already know that your hair color is most likely your number one defining attribute. I am quite often the only Redhead in a room. When people first meet me, they would comment on my hair. Since red hair is so rare (roughly 1-2% of the population is ginger), I guess it is not unusual behavior. There is also an unspoken bond among Redheads – a brief smile when you see your fellow Ginger, eyes locked for a short second, a nod of recognition. No matter if your hair is a color of strawberry blond, golden copper, or auburn, I know how hard must be to take care of your beautiful hair. For a really long time, there weren't any hair products for Gingers on the market, that would nourish and protect our lovely color, until now.
Gingerful is a hair care company based in the UK, established in February 2020. Gingerful was created with love for all the Redheads, to help us enhance our unique hair color. All the Gingerful products are sulfate-free, silicone-free, paraben-free, cruelty-free, and gluten-free. With henna-infused shampoos and conditioners specifically designed for Redheads, sulfate-free sugarcane bottles, Gingerful immediately became the number 1 brand, that specializes in red hair care.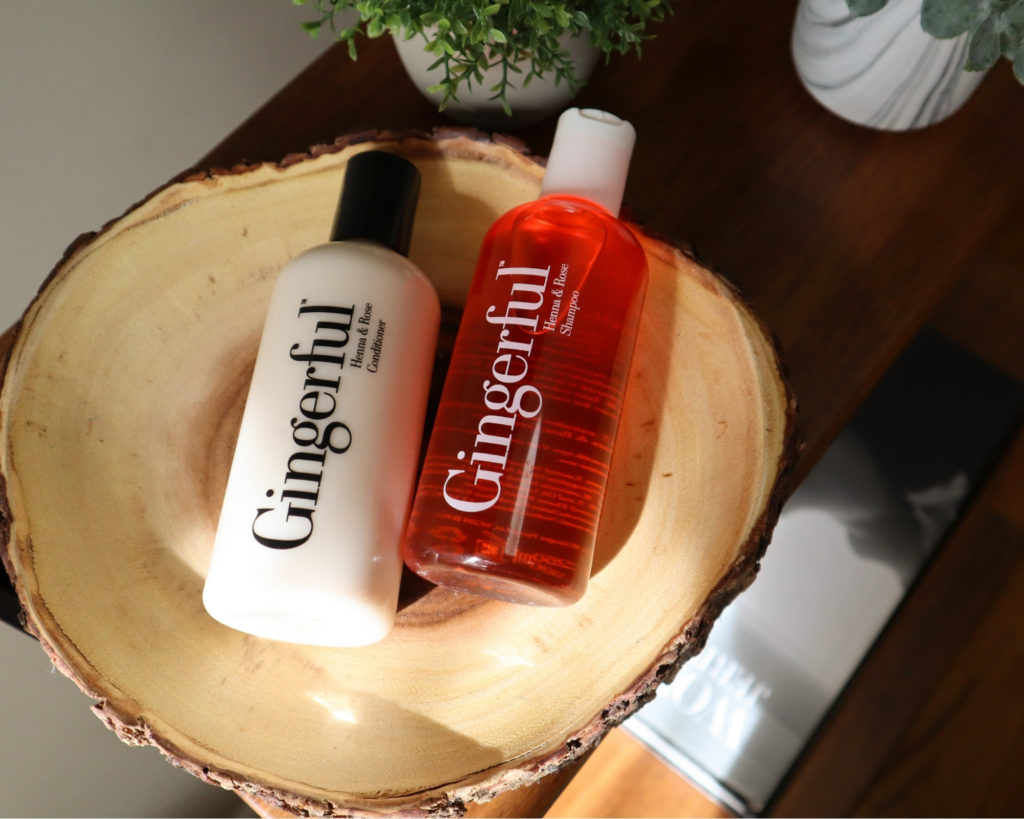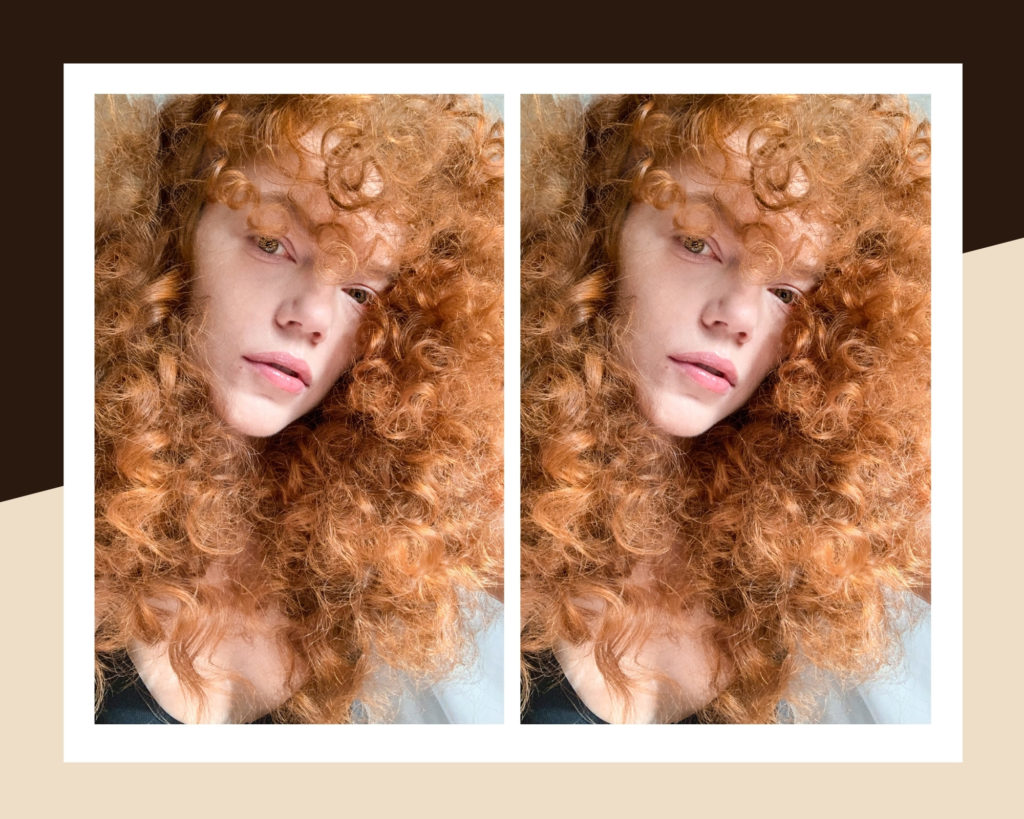 We believe that redheads shouldn't have to fit in with whatever non-specialist products are out there. Instead, we should feel free to celebrate, accentuate and maximise our gingerness.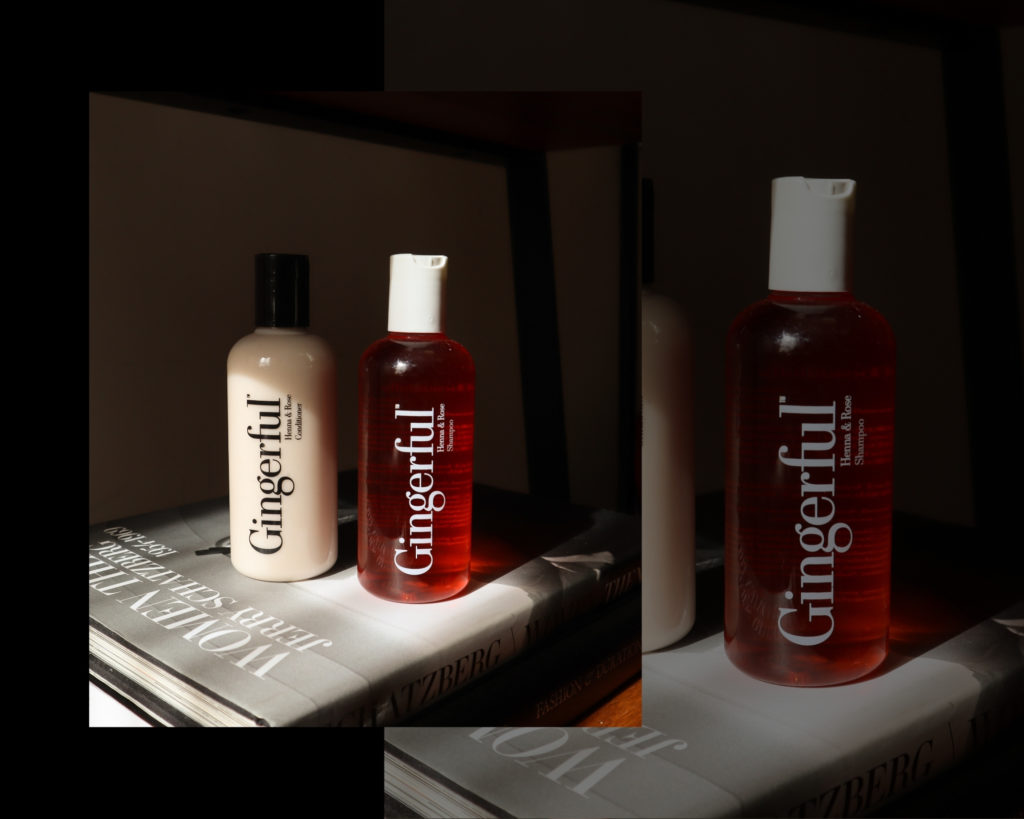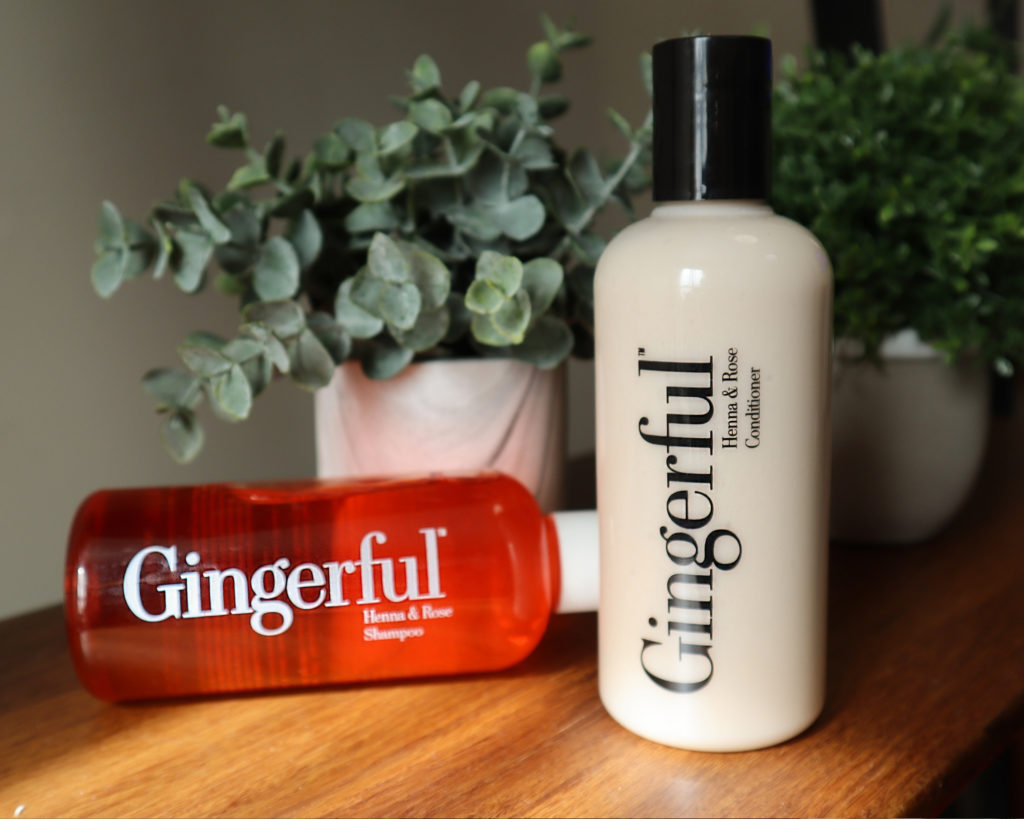 Gingerful Henna & Rose Shampoo boasts the perfect level of natural henna to gradually amplify multi-tonal ginger shades over time, without permanently dyeing strands. Combine this with extract of carrot root for strength, a crush of ginger for anti-dryness, a sprinkle of lavender for moisture, hibiscus for extra nutrients, and a hint of rose for sweetness, and you've got yourself a luxury hair washing experience on your hands.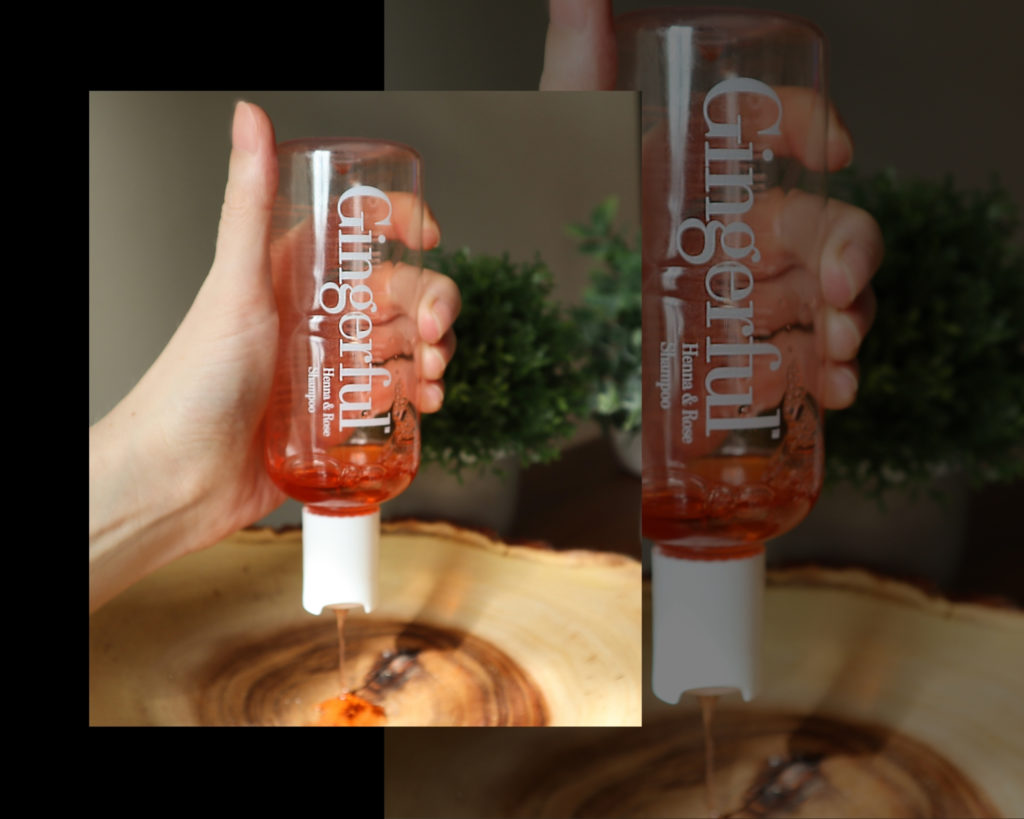 Gingerful Henna & Rose Conditioner is a henna-infused explosion of moisture. While henna amplifies pigments, a whole force of other ingredients come together to nourish red hair. Rose, carrot, aloe leaf, avocado, lavender, chamomile, ginger and hibiscus all contain vitamins and minerals essential for healthy red hair, using their natural properties to lock in smoothness, strength and shine.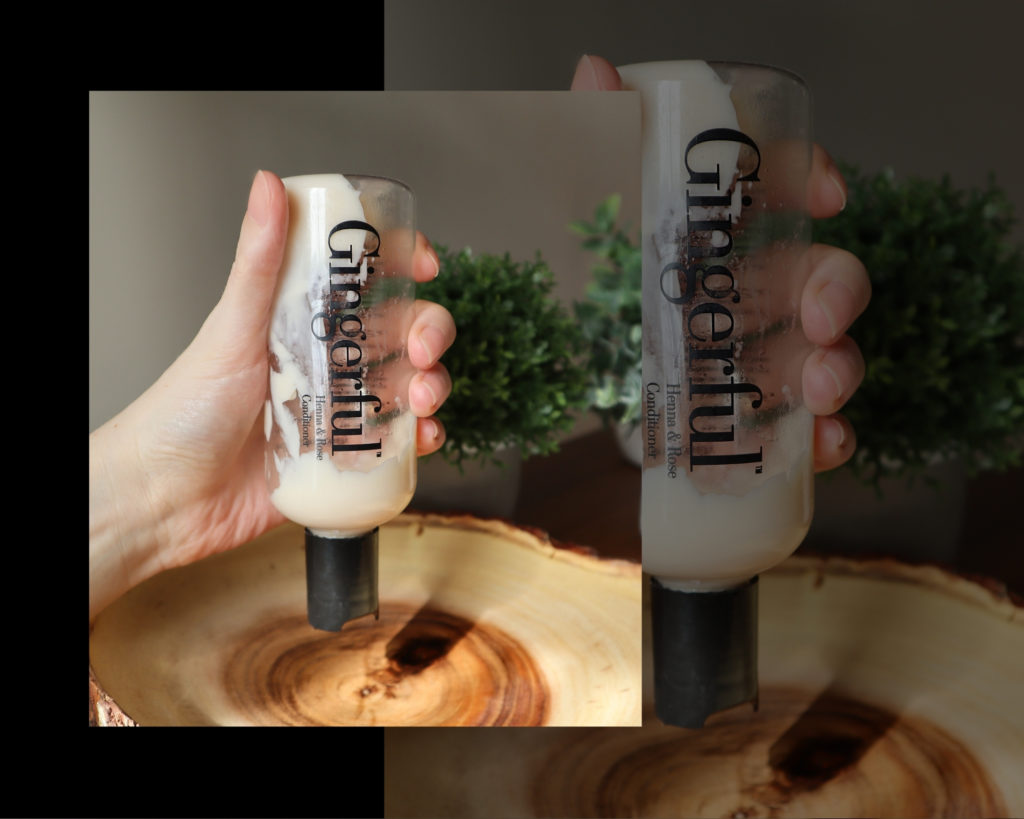 Treat your hair like it's rare.