I called it "spring cleaning". With a new year, new season, it is time for some small changes in my UES apartment. Besides the urge to embark on another diet and exercise routine with a new year, there is nothing better for your soul than a small facelift of your flat. Since I am moving to a new apartment soon, I didn't want to break floors and walls to get some extra space, but still a small visual refreshment would be appreciated.
For this reason, I started a collaboration with Conjure – a renting furniture company. Conjure gives you the power to create the home you want today, without having to plan for an uncertain future. Rent, buy or return the items you don't want anymore. Take them to a new apartment (which I will definitely do) or swap them for something new. Options are unlimited!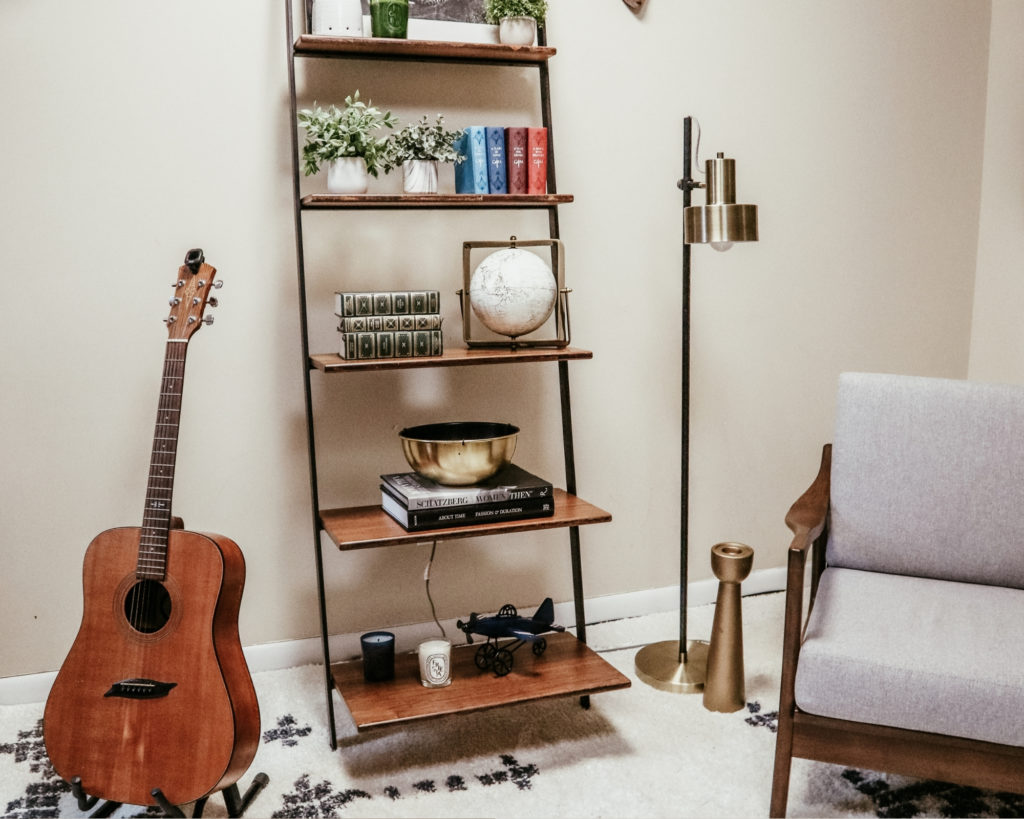 Conjure gave me a great opportunity to redecorate my reading room without hustle and bustle – and I couldn't say no. The company offers easy delivery, free assembly, and flexible ownership. You can rent your items for anything between 3-12 months. Every time you move, you feel all the cost of buying new items for your apartment. You're stressed out about creating your new home all over again (which is so time-consuming as well!). Conjure will listen to your needs and help you with making all the hard decisions. Conjure will give you time to enjoy your new place, where you can be fully present, where your apartment will evolve together with you.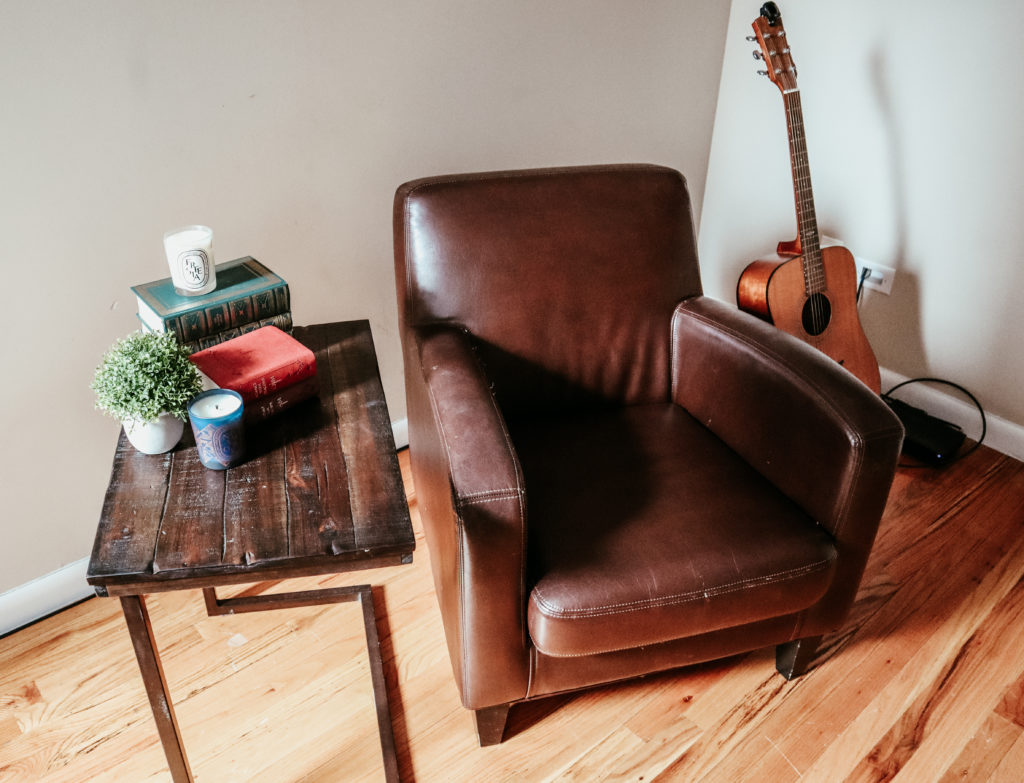 Good design isn't just the classics. From old favorites to new and powerful voices in design, we carefully select pieces to allow you to explore a diversity of styles and themes.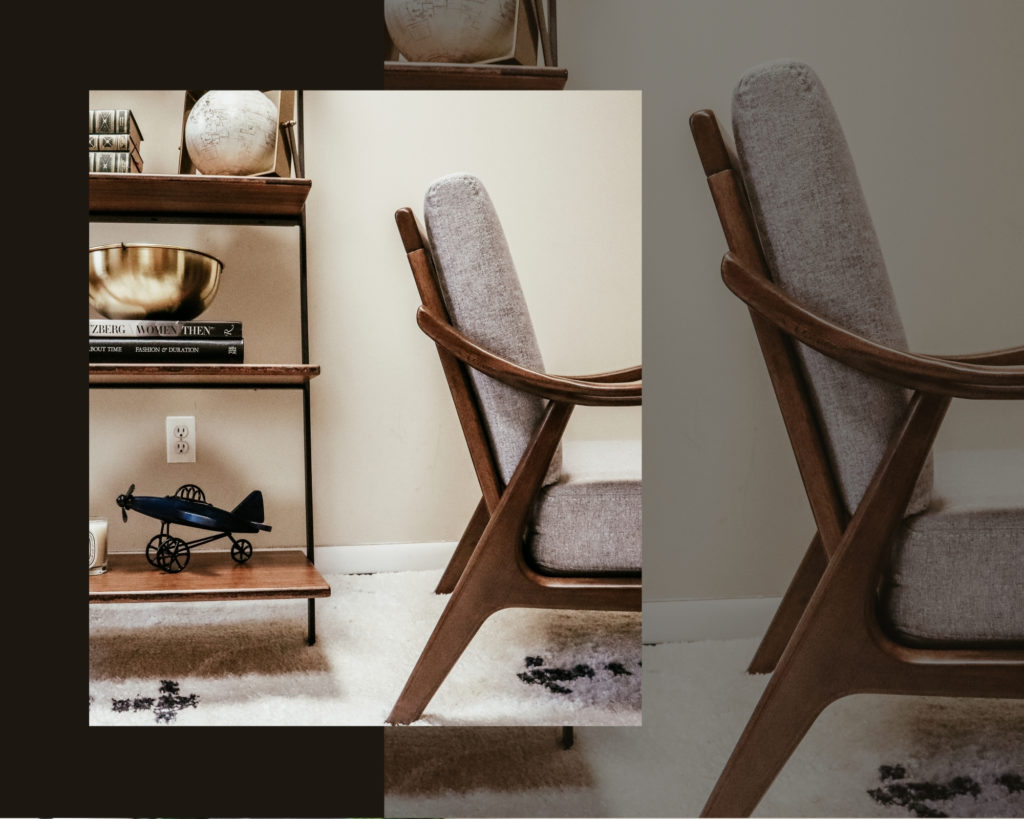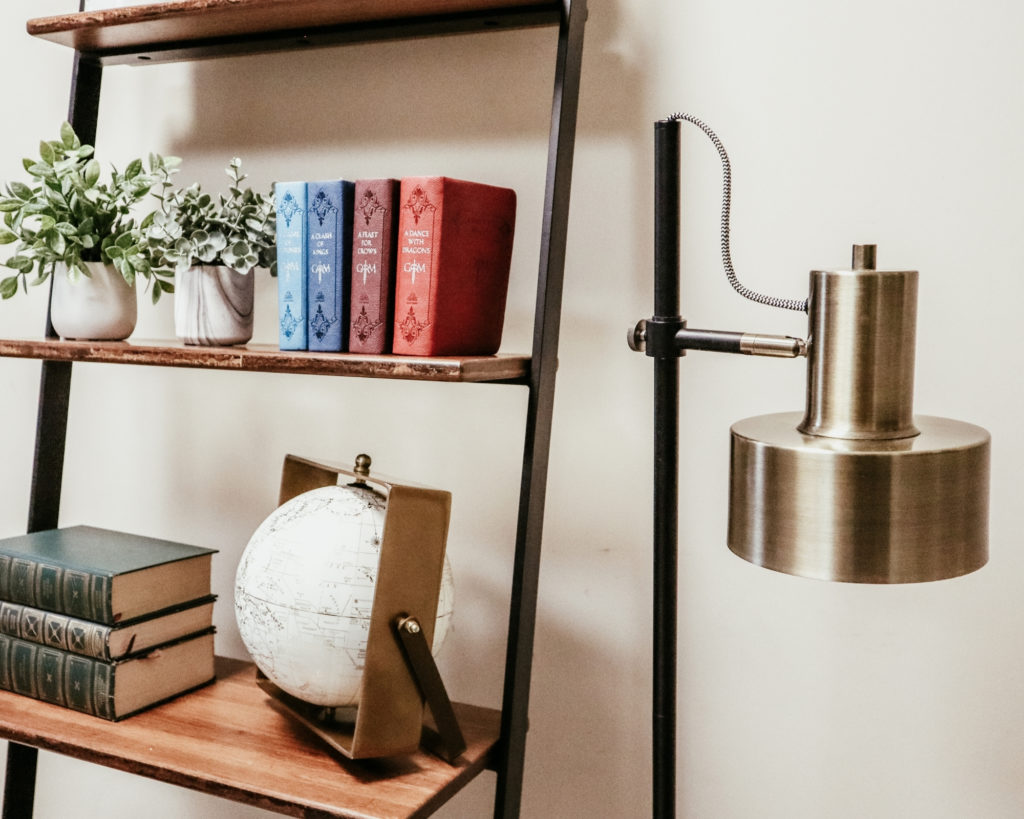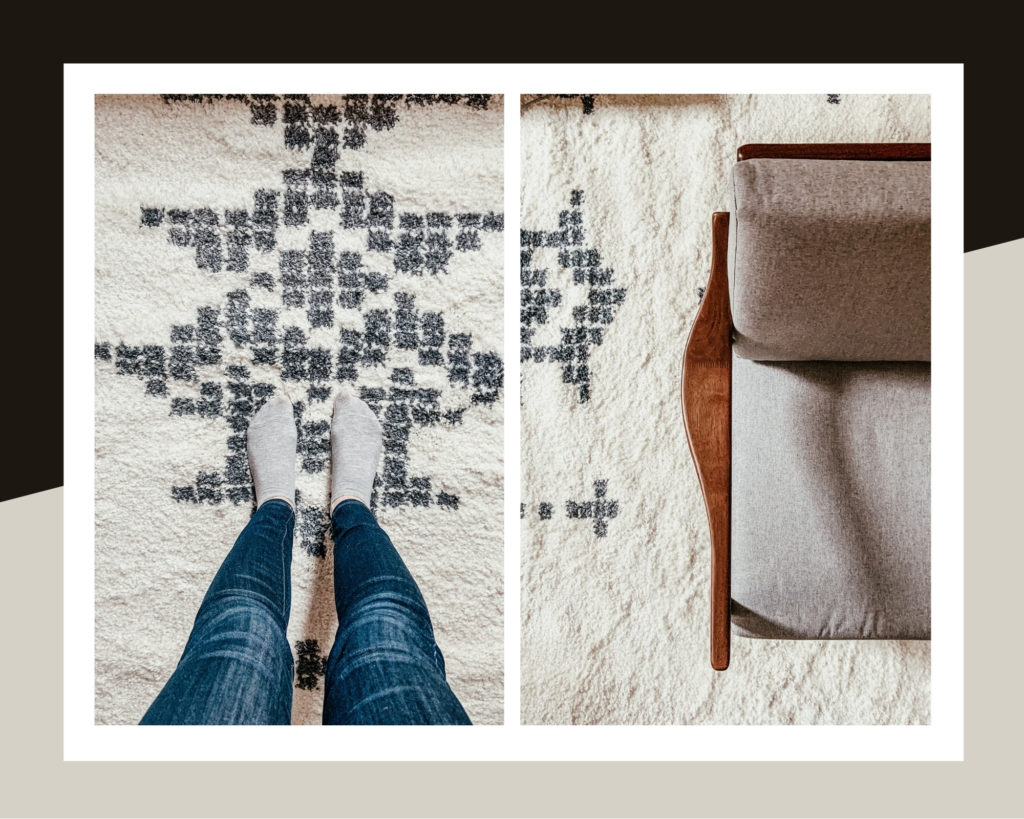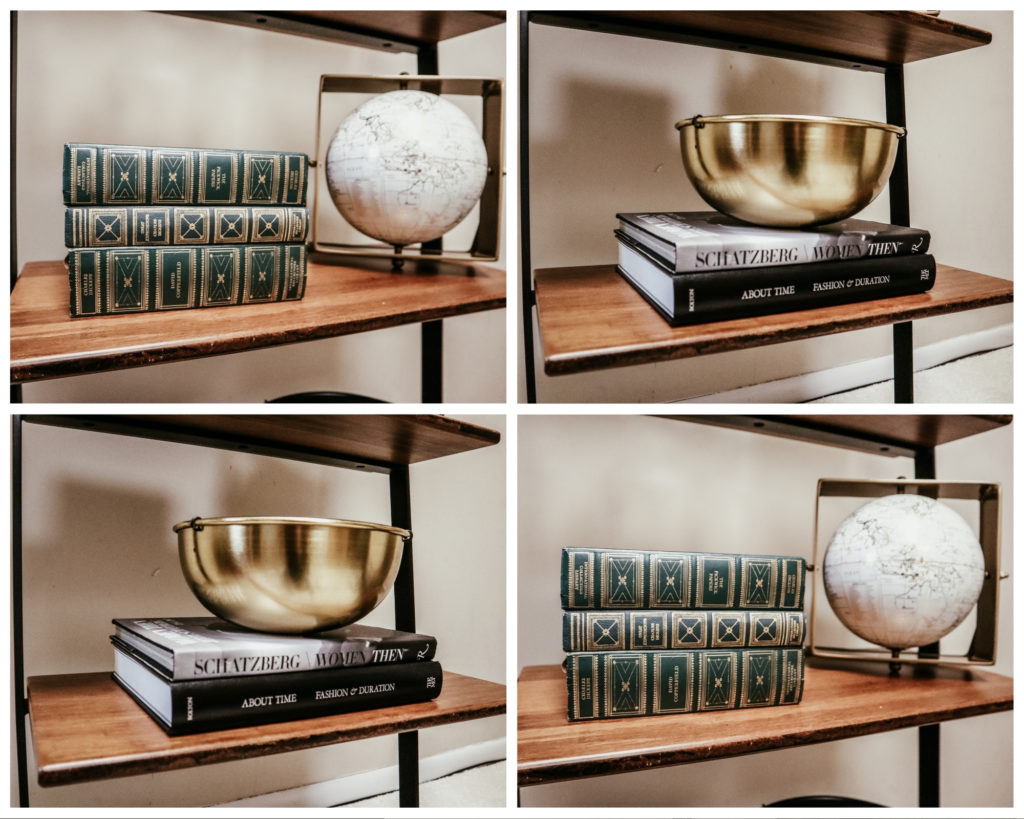 At Conjure, we seek to bridge the gap between the joy of having the homes we want and the thankless busy-work of making that happen in the first place.