Once per year, all fashion enthusiasts line up in front of the Metropolitan Museum of Art to experience the most iconic fashion presentation in New York. Even though the 2020 MET Gala was canceled (an event that usually marks the Costume Institute's annual fashion exhibition) and the biggest fashion show in NYC was postponed due to coronavirus pandemic, MET went the extra mile to compensate all of us for the long wait.
About Time: Fashion and Duration exhibition traces 150 years of fashion in honor of the Museum's 150th anniversary. About Time was on view from October 29th, 2020 through February 7th, 2021. The exhibition explores fashion's inseparable link to the concept of time, how fashion has changed in the last century and a half and how it relates to one another. The constant conversation between fashion and time, the unshakable relations between both, was beautifully composed by Andrew Bolton, the Wendy Yu Curator in Charge of The Costume Institute.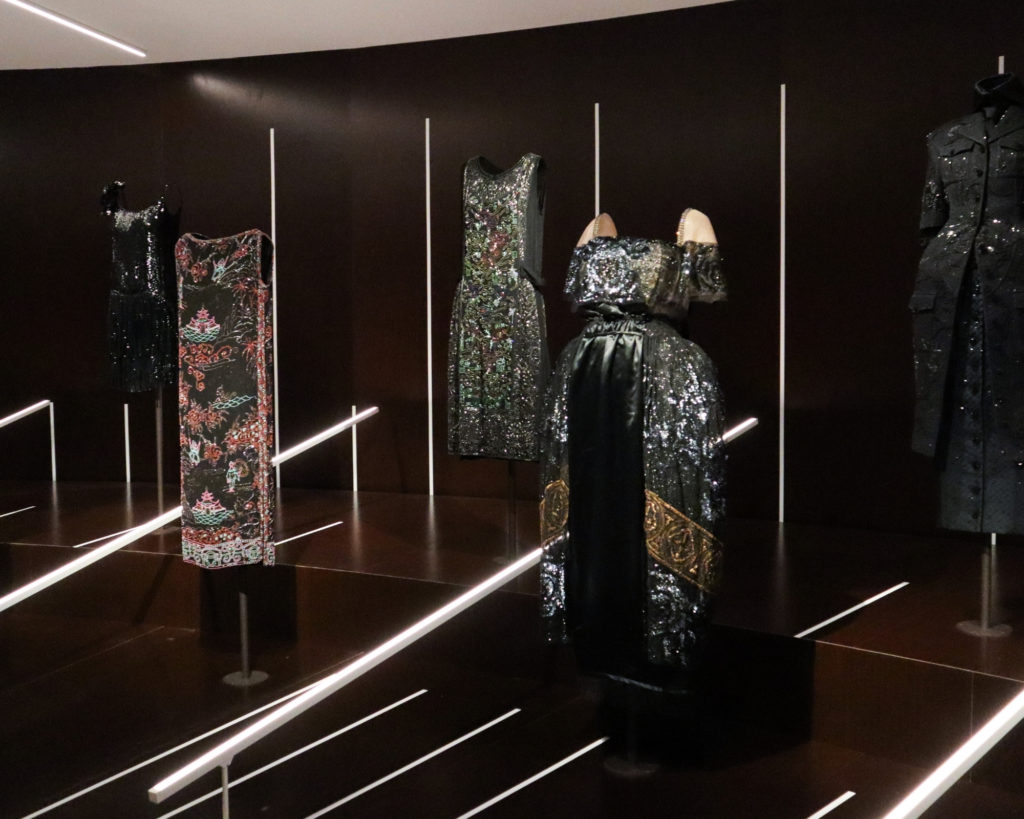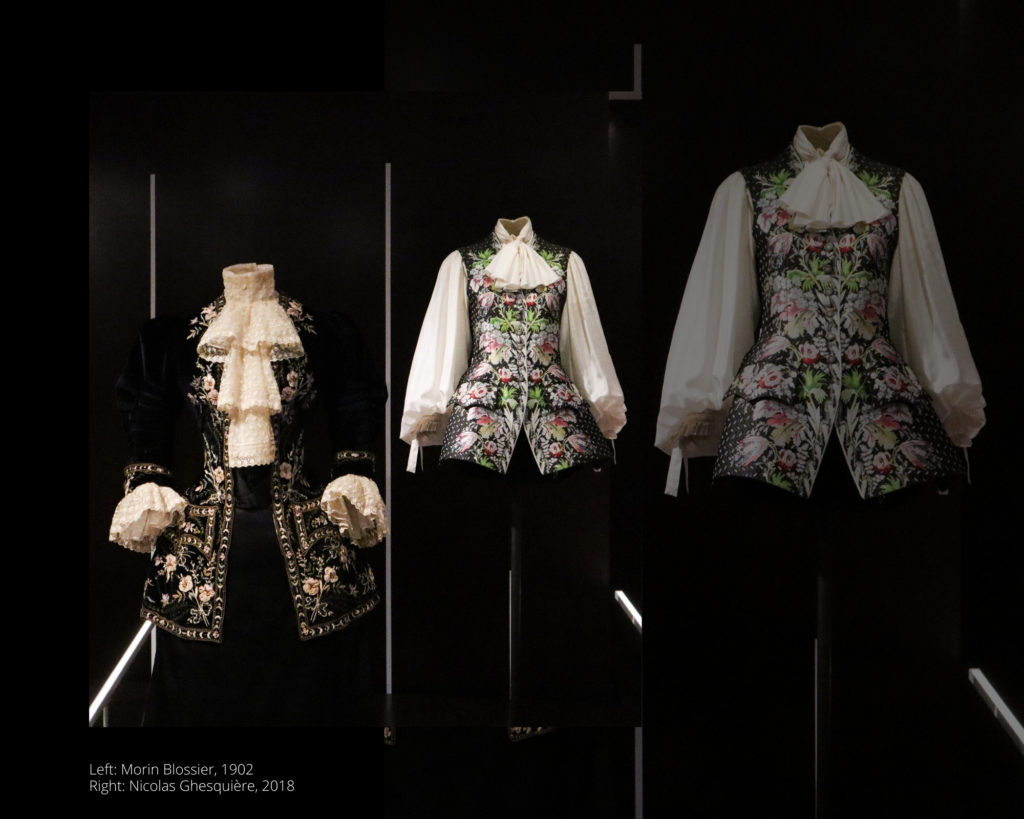 The word "time" splits its husk; pure its riches over him; and from his lips fell like shells, like shavings from a plane, without his making them, hard white, imperishable words, and flew to attach themselves to their places in an ode to Time; an immortal ode to Time.
Virginia Woolf, Mrs. Dalloway, 1935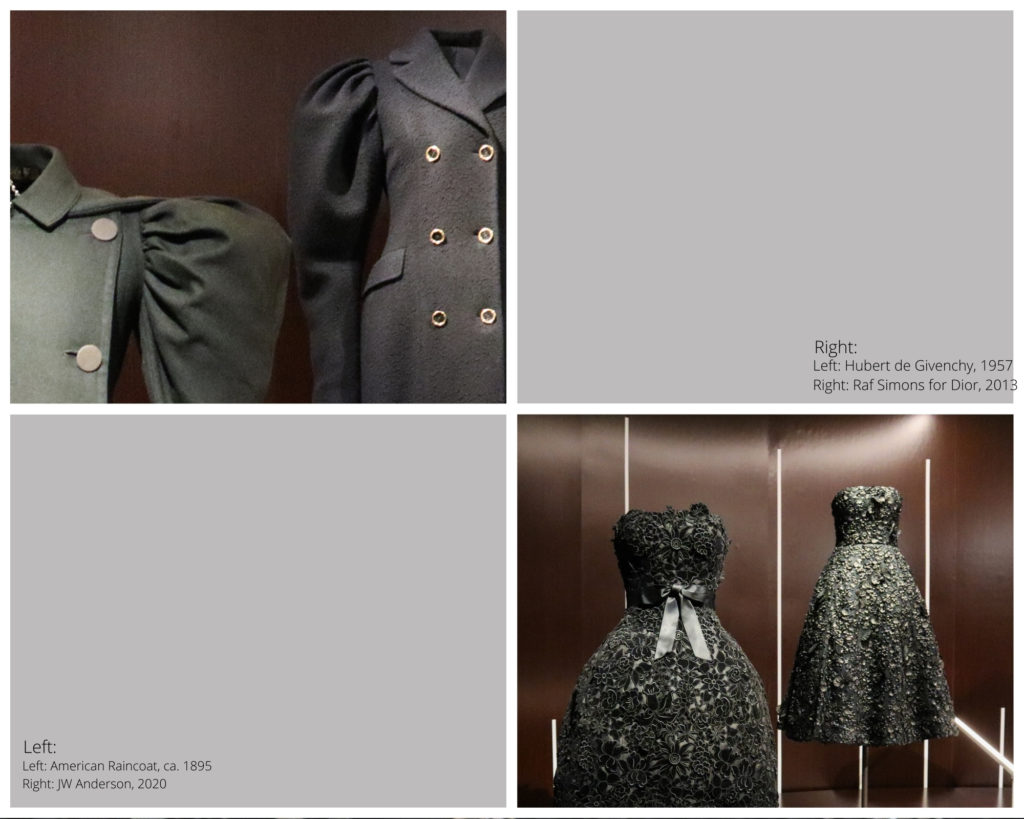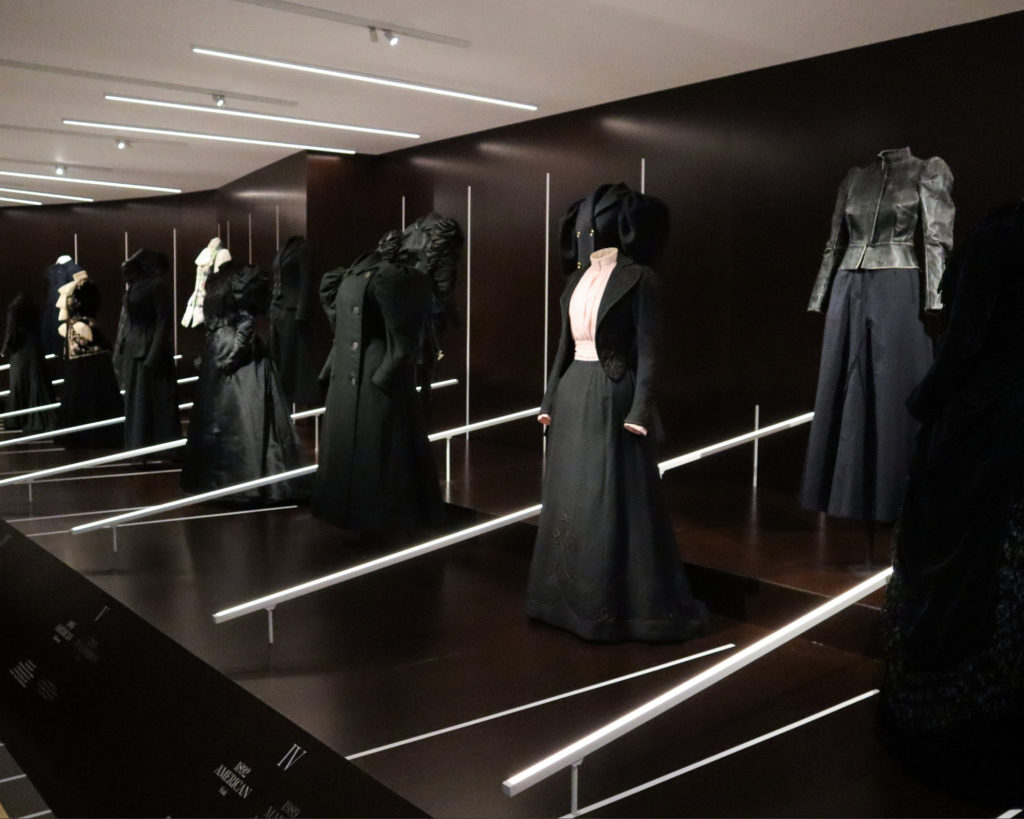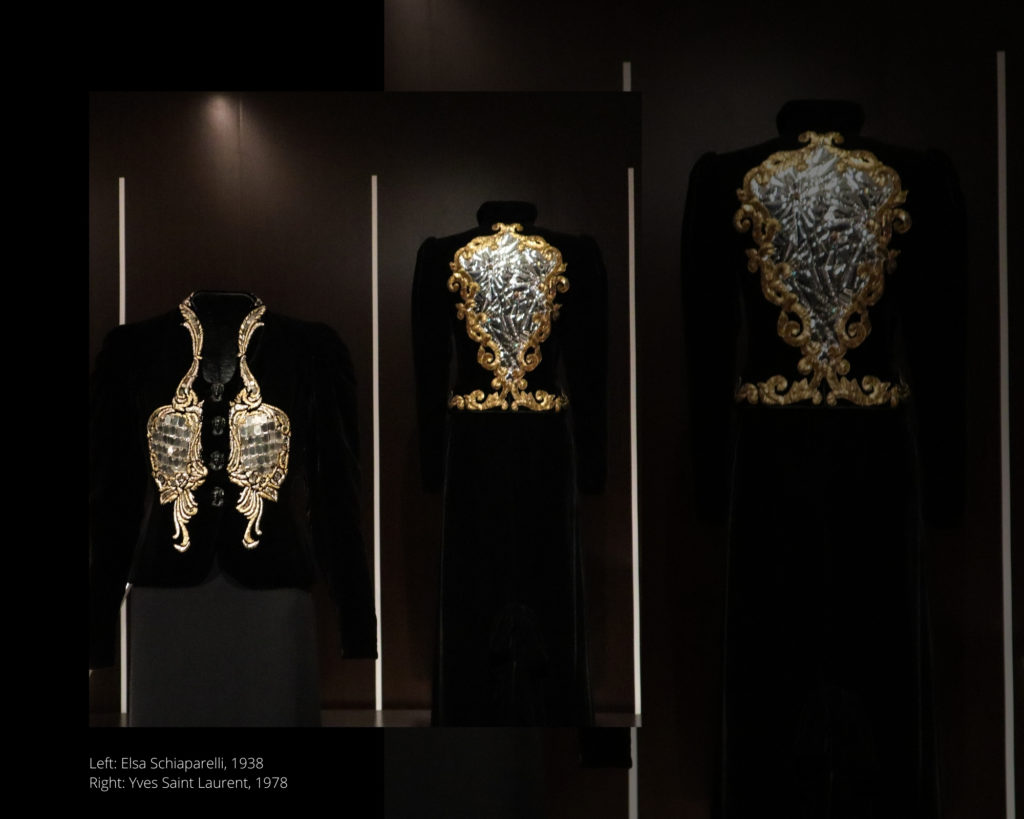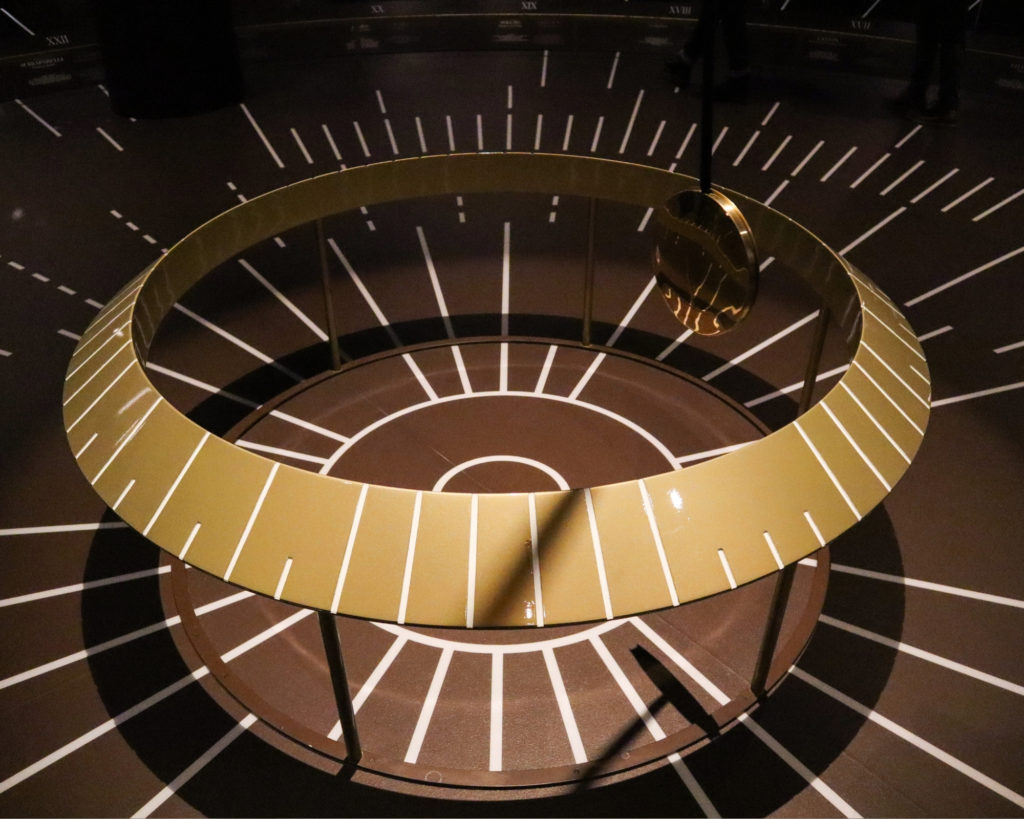 About Time took over two galleries: Iris and B Gerald Cantor Exhibition Hall. The presentation was created in two formations that remind a clock shape. Both galleries were marked with 60 white lights resembling a clock face. Each segment showcases two garments. The first one represents the Baudelairean timeline (a linear, chronological continuation of MET fashion from 1870 until the present day), where the second one, the Bergsonian universe is filled with interruptions and disruptions, but strictly related to the Baudelairean timeline in terms of shape, design, and fabric.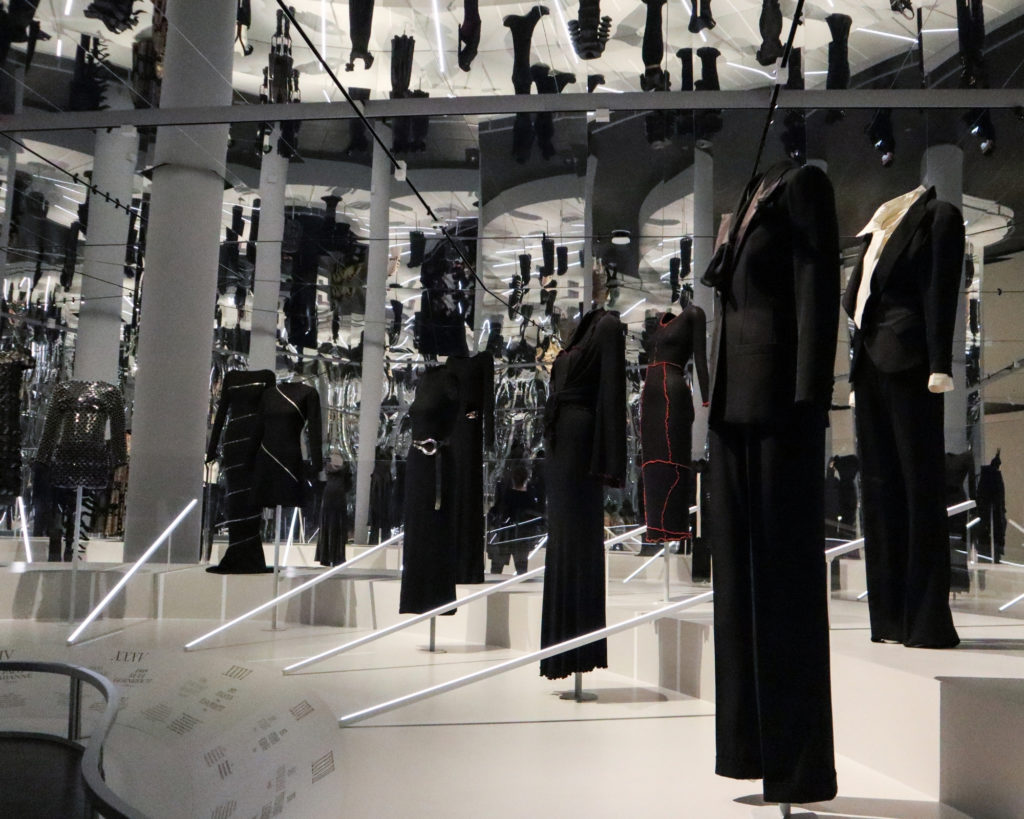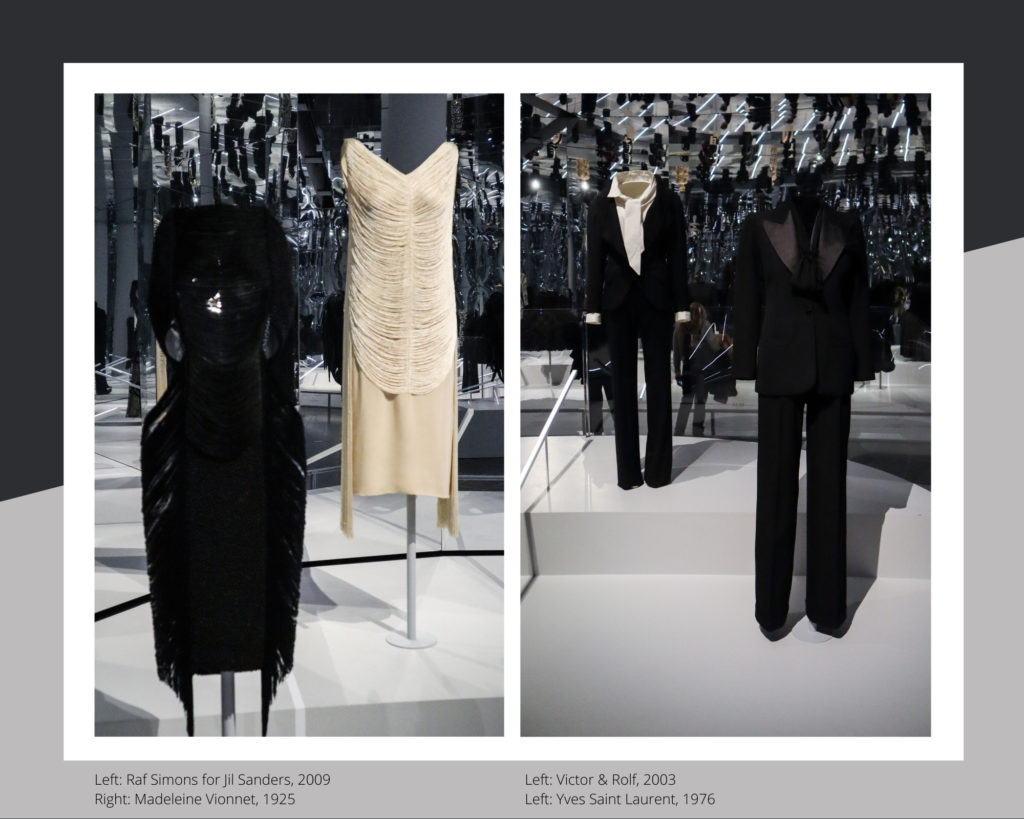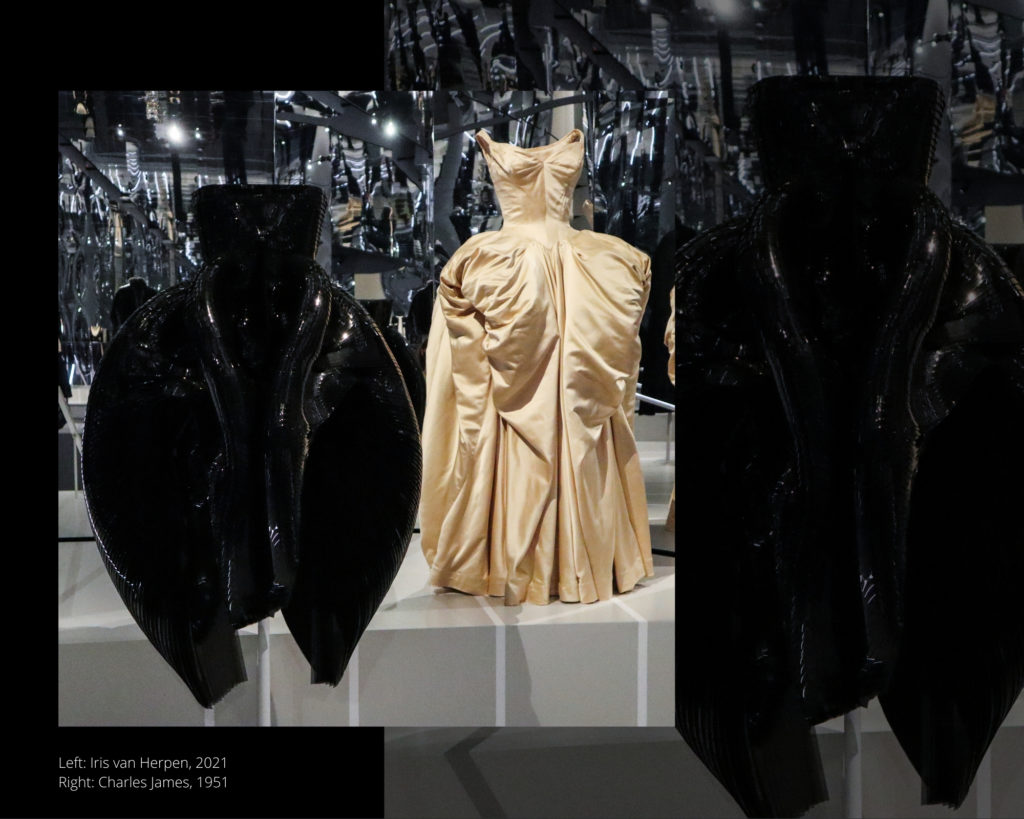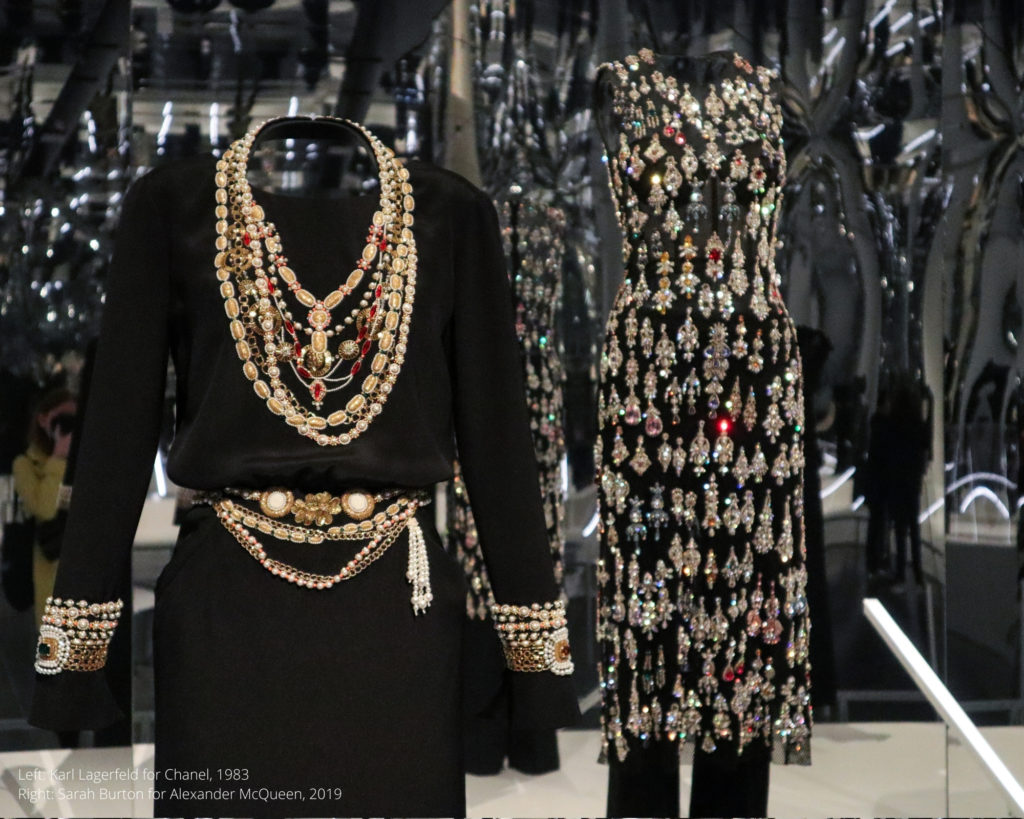 Time, unfortunately, though it makes animals and vegetables bloom and fade with amazing punctuality, has no such simple effect upon the mind of man. The mind of man, moreover, works with equal strangeness upon the body of time.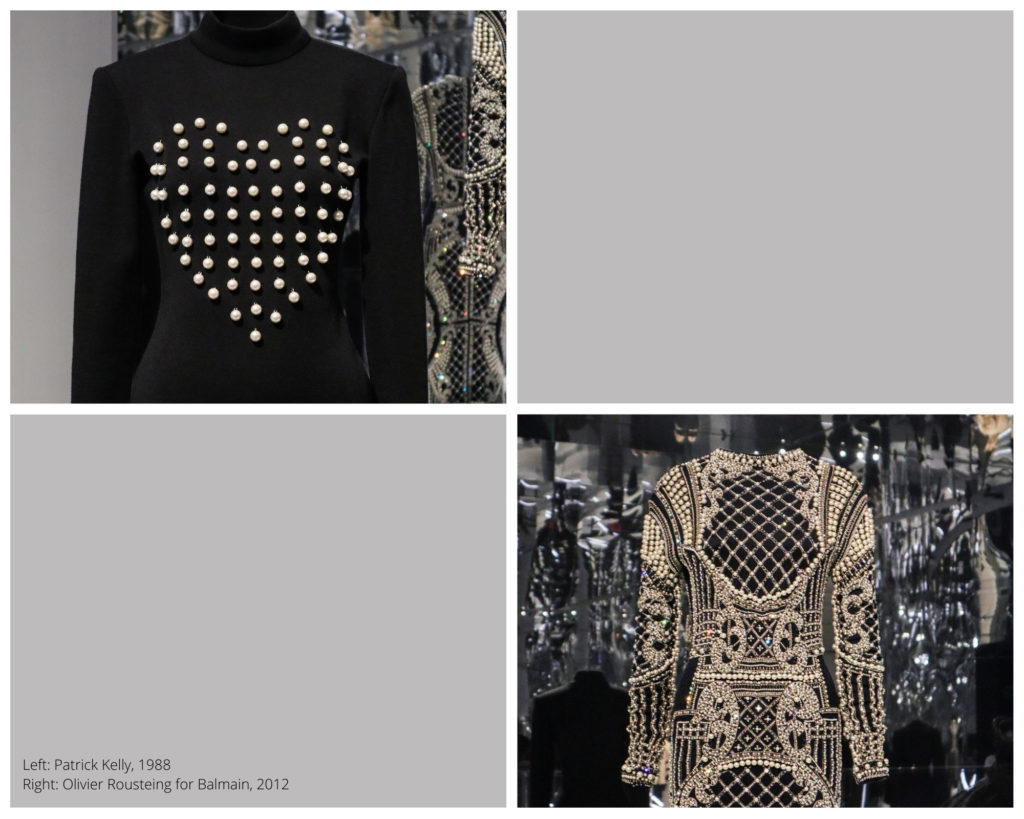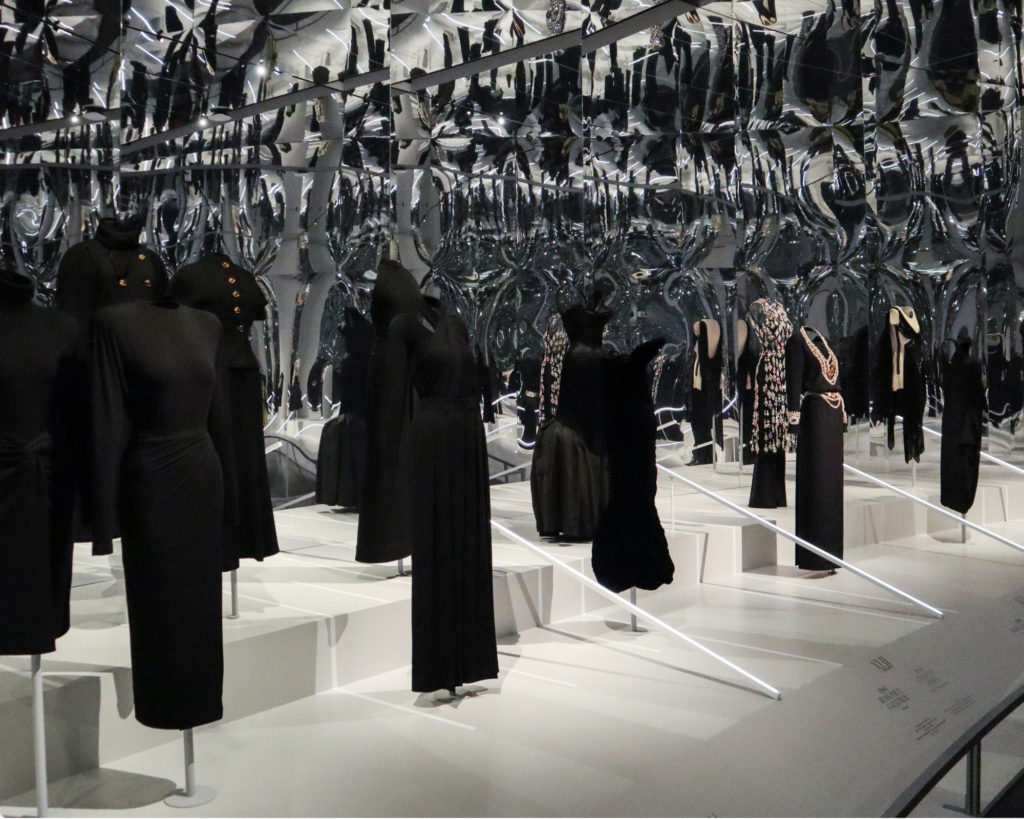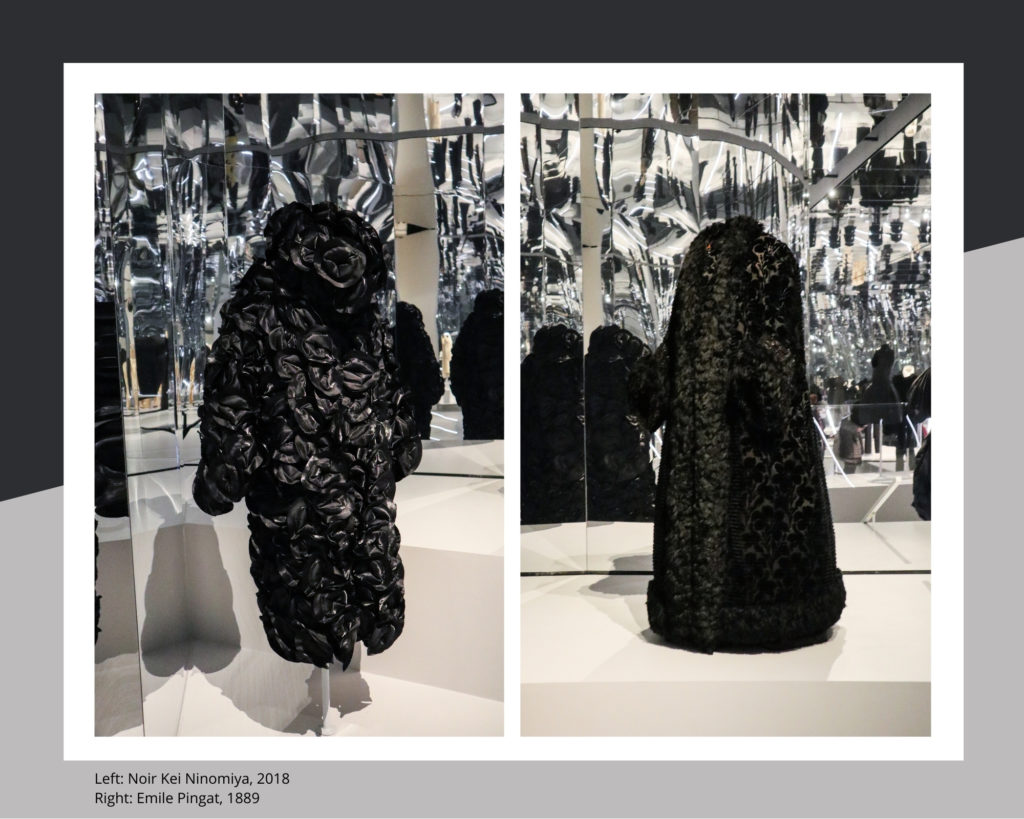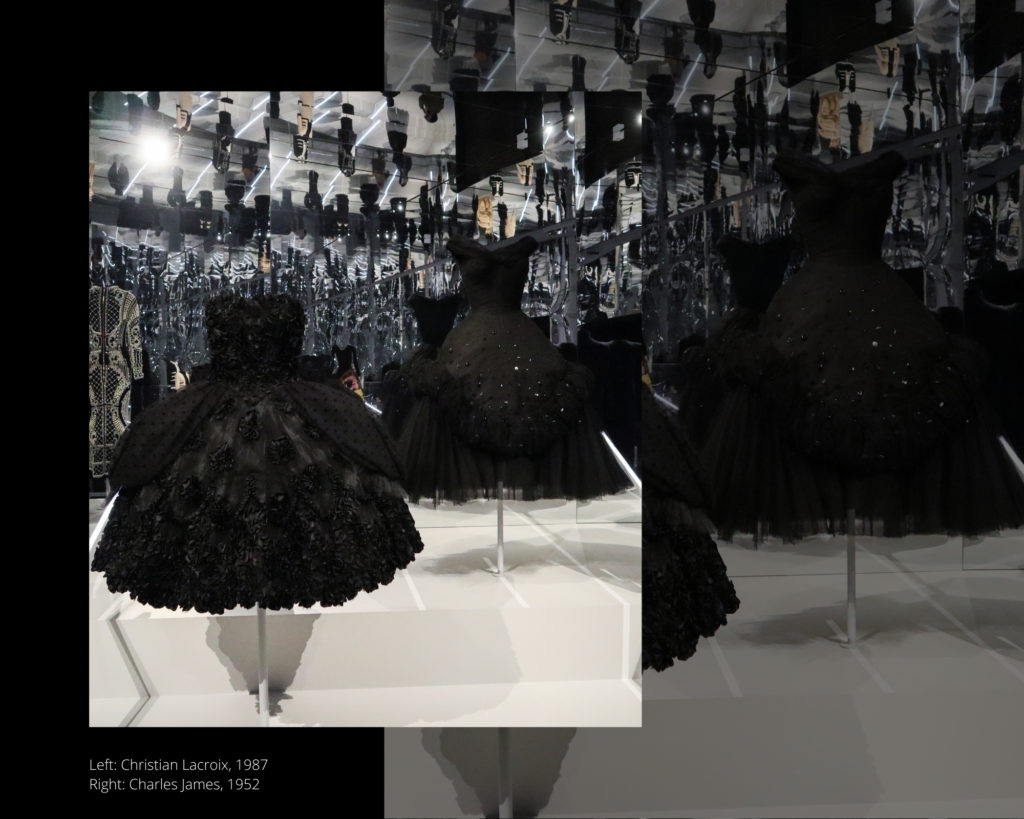 The entire atmosphere is heavy and very enduring. The dark cocoon room as well as the mirrored to the ceiling space, are both outstanding and unapproachable. The soothing voice of Nicole Kidman and Meryl Streep reading Orlando synced with The Poet Acts by Philip Glass takes you to another universe, where time doesn't exist, where the past and present live in union, where the modern and progressive mix with classical and eternal.