Natalie Dylana Eau de Parfum is a fragrance created from a collaboration with Scent Beauty and two sisters, bloggers, and fashionistas Natalie and Dylana Suarez. Natalie Dylana is rich, elegant, and warm – a great representation of the duality of both sisters. A fresh uplifting mandarin scent, warming woods, jasmine petals create a magnificent combination for every successful woman. There is something refreshing about wooden scents, but Natalie Dylana takes it to yet another level. Inspired by childhood memories, love for New York, and warm hugs, the fragrance has a beautiful depth and a lot of character, which will definitely compliment the personality of every Boss Lady.
Born and bred in Los Angeles, Natalie and Dylana Suarez came to New York and started their fashion blogs in the late 2000s. Models, content creators, photographers, and writers behind Natalie Off Duty. Sisters are known for various collaborations with Kate Spade, Olay, Scent Beauty, Shopbob, and many others.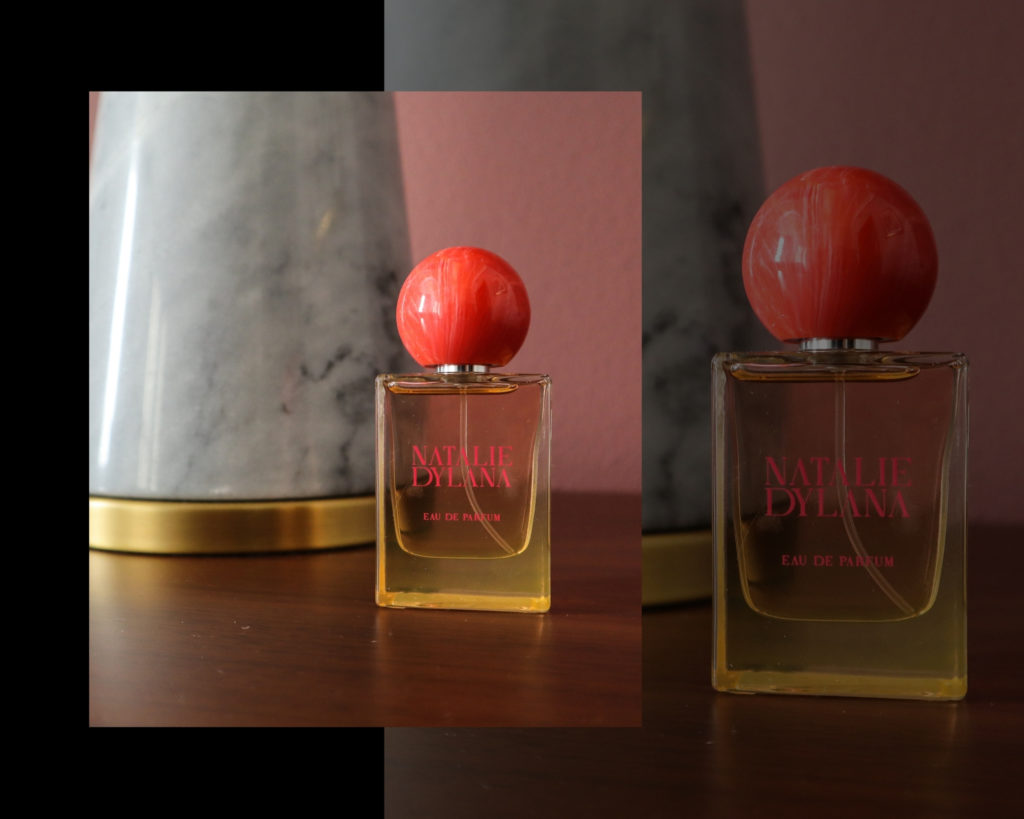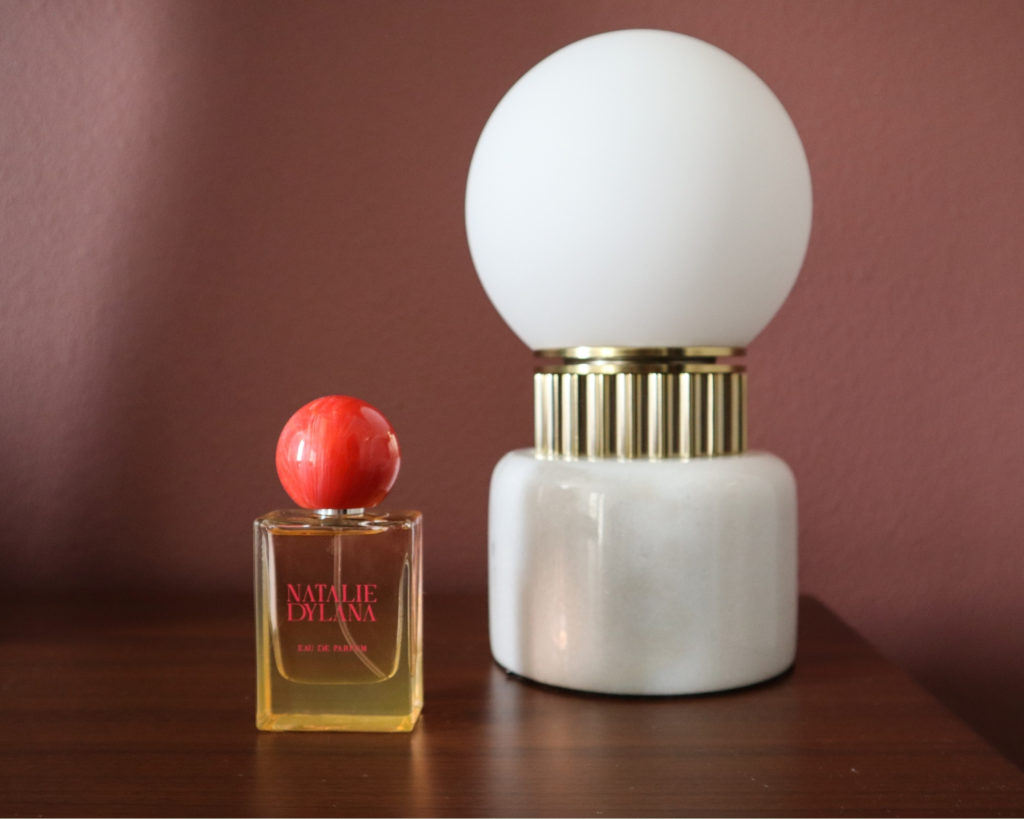 A multifaceted scent, for the contrasts in all of us. Our playful side: juicy Fig and Mandarin. And our sensual side: Jasmine Petals and Orange Blossom. Our edgy and sensual sides: Amber Woods, Musk and Cedarwood. It is a scent for anyone, for all the moods that make us who we are.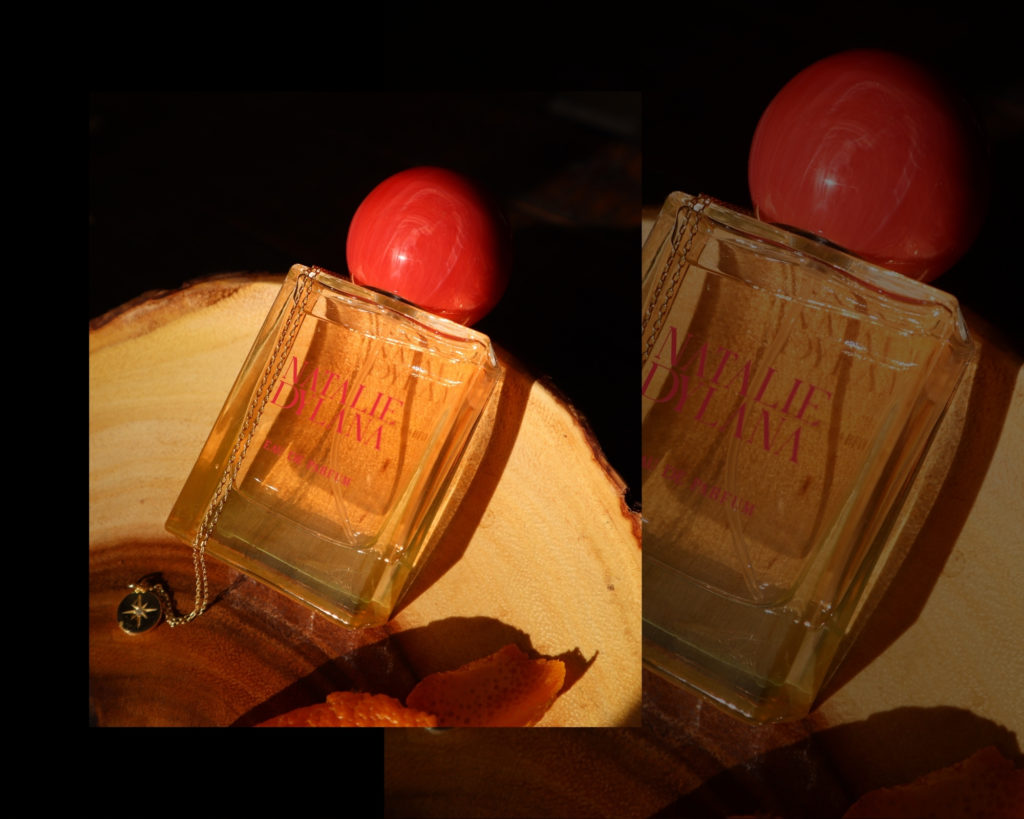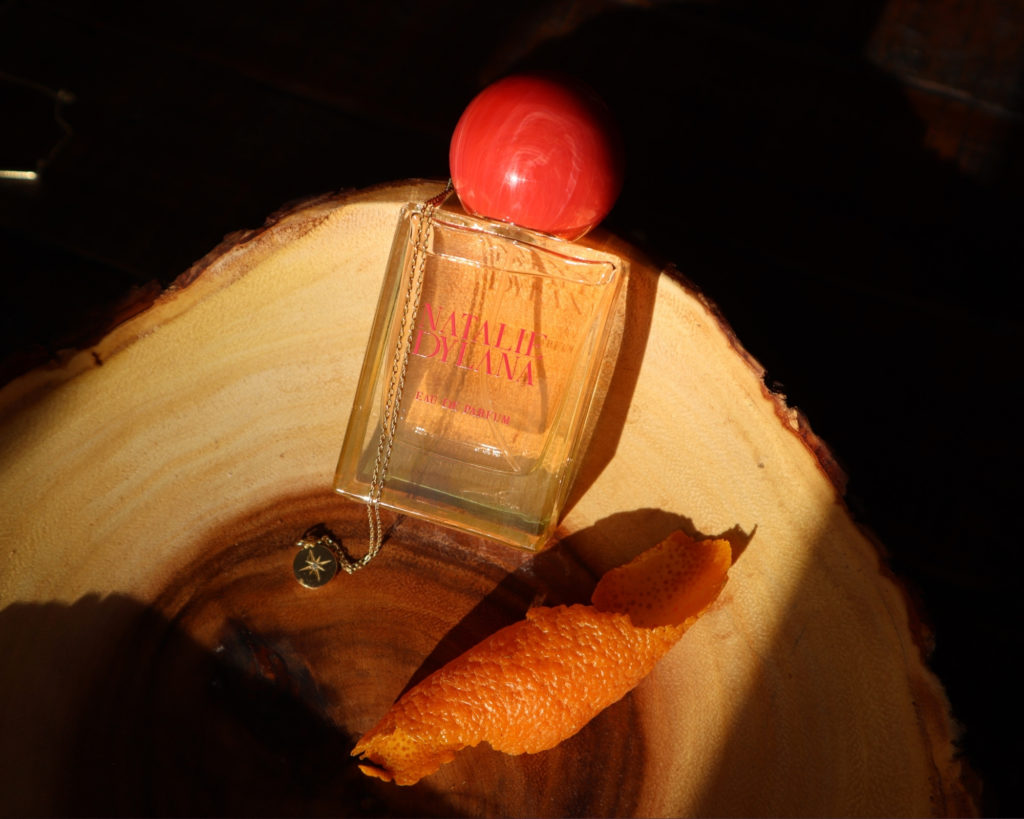 Top scent: Fresh Fig, Mandarin Leaf, Red Currant
Heart scent: Cactus Flower, Jasmine Petals, Orange Blossom
Base Scent: Sheer Amber Woods, Musks, Cedarwood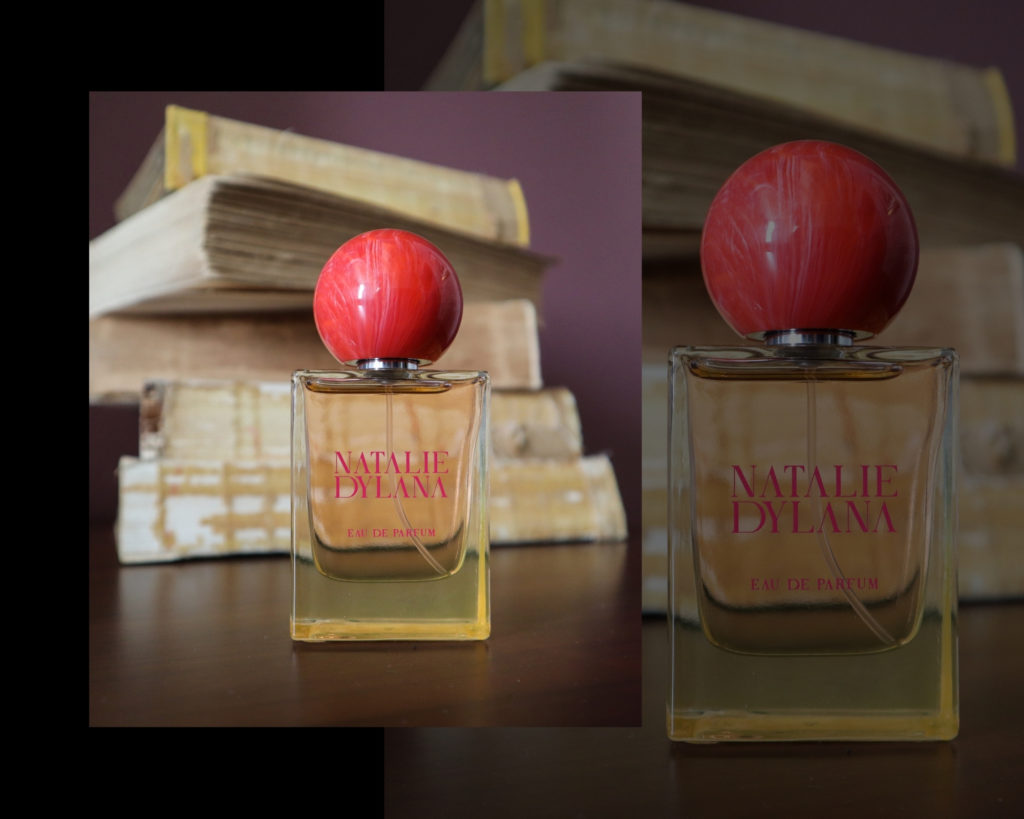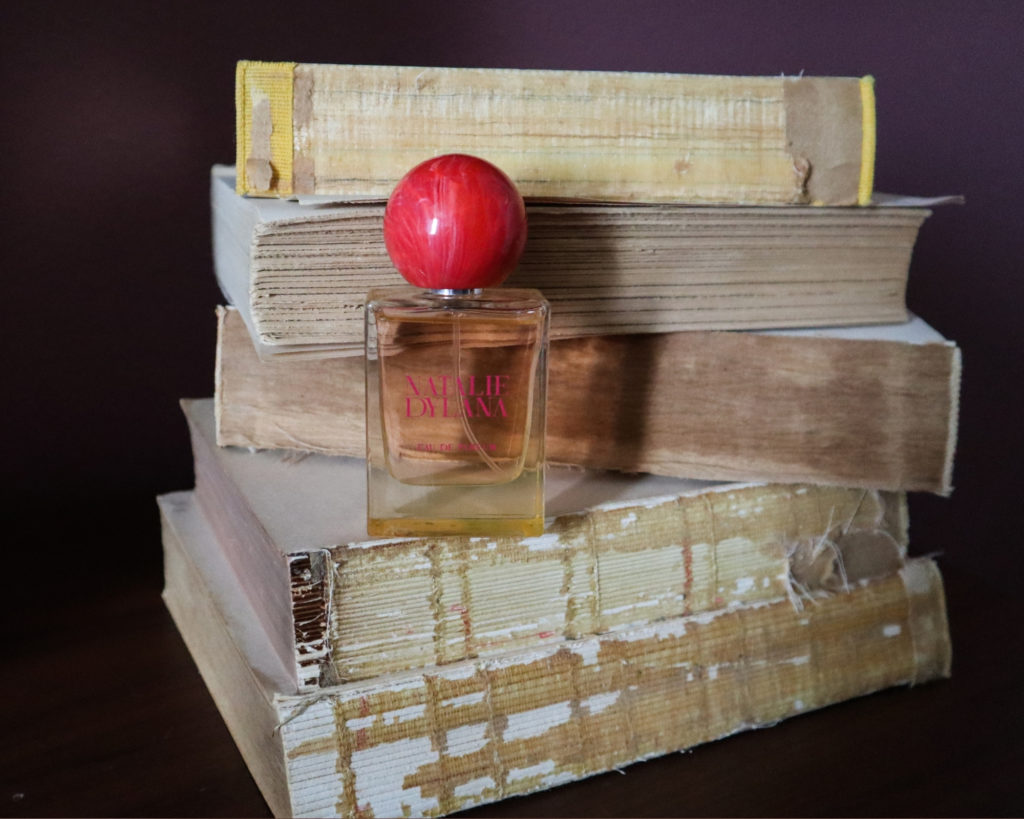 Delicate, sultry, elegant.
Natalie Suarez: @natalieoffduty
Dylana Suarez: @dylanasuarez