Jewelry never goes out of style. No matter the year, the season, the trend, the unique pieces will serve you well over the decades. Some of you love gold, others can't leave without silver, white gold, or platinum. Even though we do have our preferences, we can definitely agree on one thing: necklaces, rings, and earrings have the power to complete any outfit.
With the growth of many ethical jewelry brands that popped out in recent years, customers are looking for companies that are focused not only on the finest quality but on the ethically sourced materials as well. If you are minimalist, looking for everyday wear, but don't want to hurt our Mother Earth – NYSSA Jewellery is right up your alley!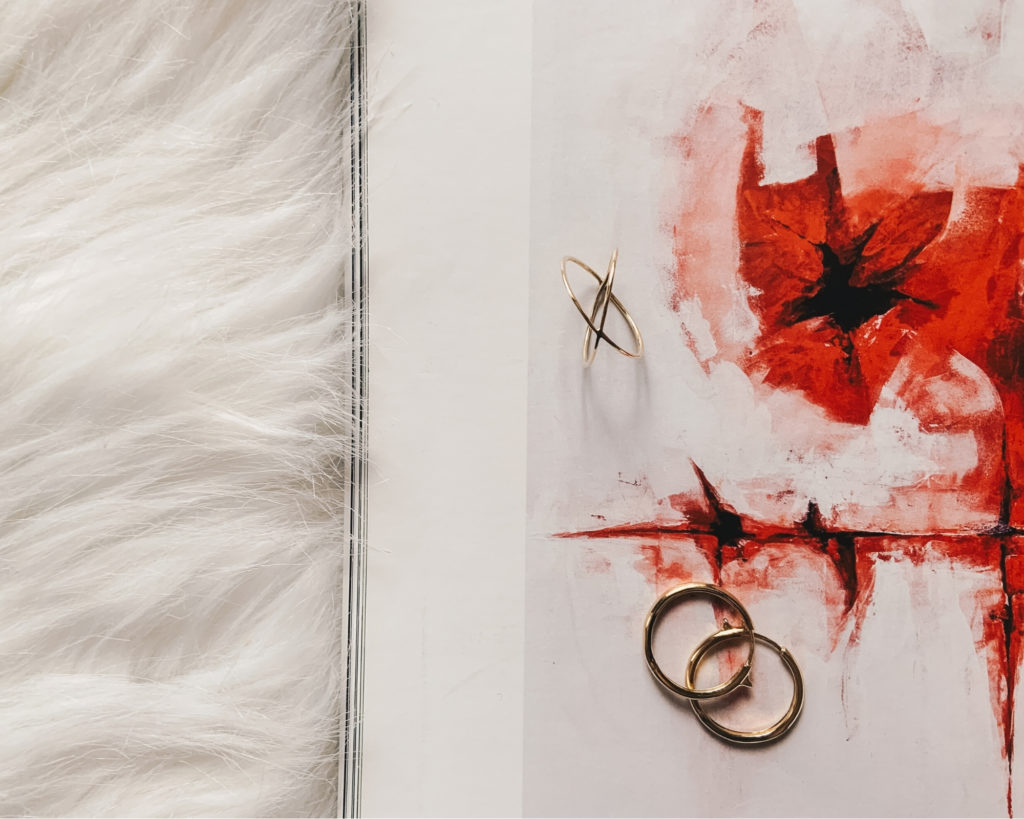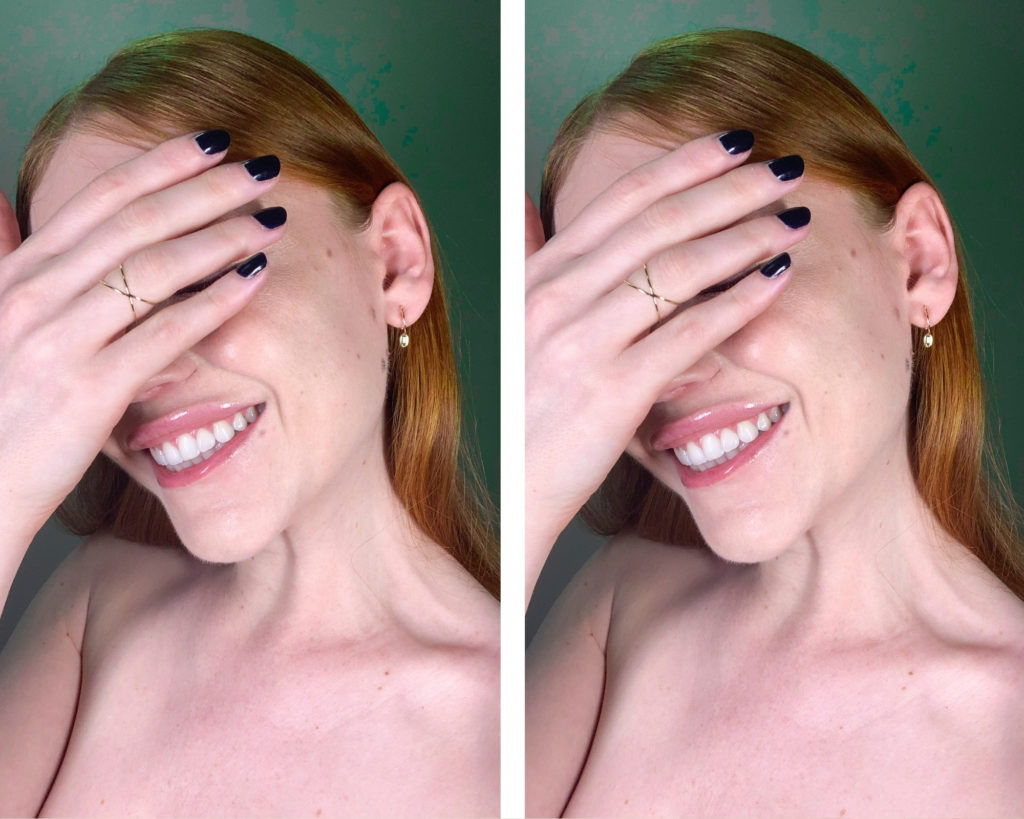 We exist to redefine the traditional fine jewelry supply chain with conflict-free diamonds and ethical mining.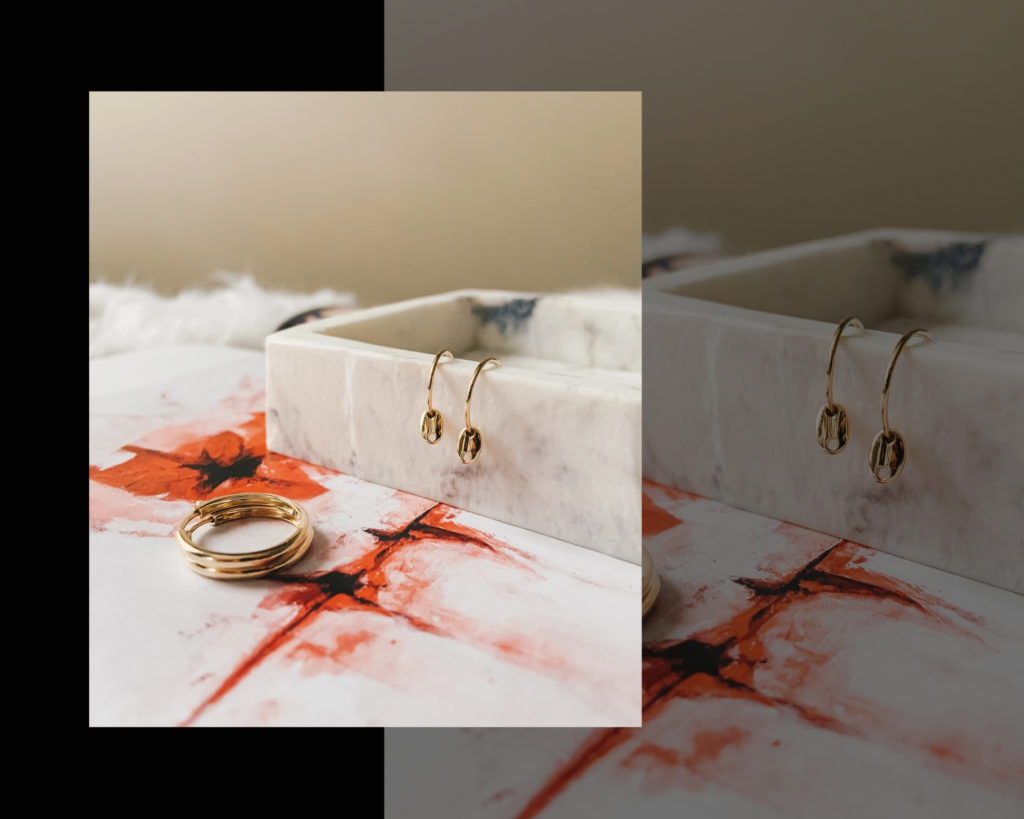 If you are a conscious customer and think less is more if you are looking for timeless pieces that truly represent you and your style, if you are fighting for equality and sustainability, NYSSA is your best choice. From bar necklaces, classic bands & studs, to signets, conflict-free diamonds, and traceable gemstones. NYSSA will make you feel special within a few seconds by being easy on your wallet.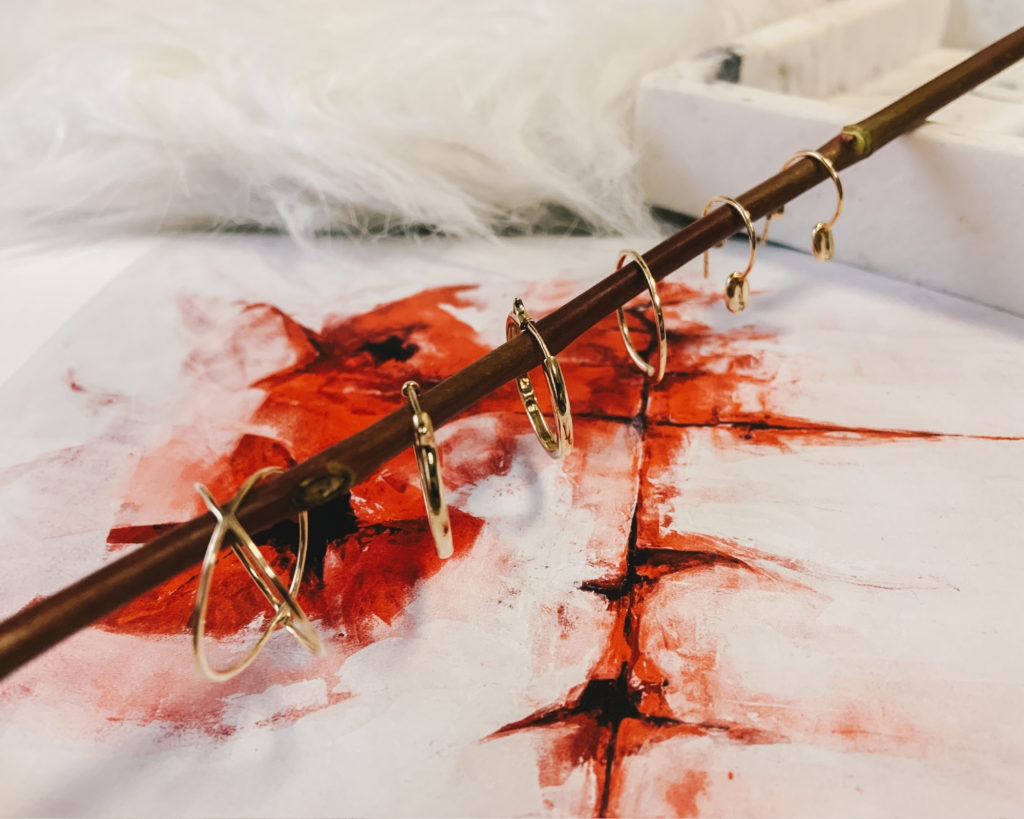 Everyday fine jewellery for mindful women.