In these uncertain times, there are so many travel questions. Many of us do worry about safety and don't want to risk being exposed to the COVID-19. Of course, getting around is not easy, but hotels are still navigating in the right direction to make every single guest's stay as pleasant as possible. Especially in a hotel like Eliza Jane, which is implementing new safety measures, so you can forget for a little bit about the pandemic and enjoy a few days of relaxation in this beautiful property.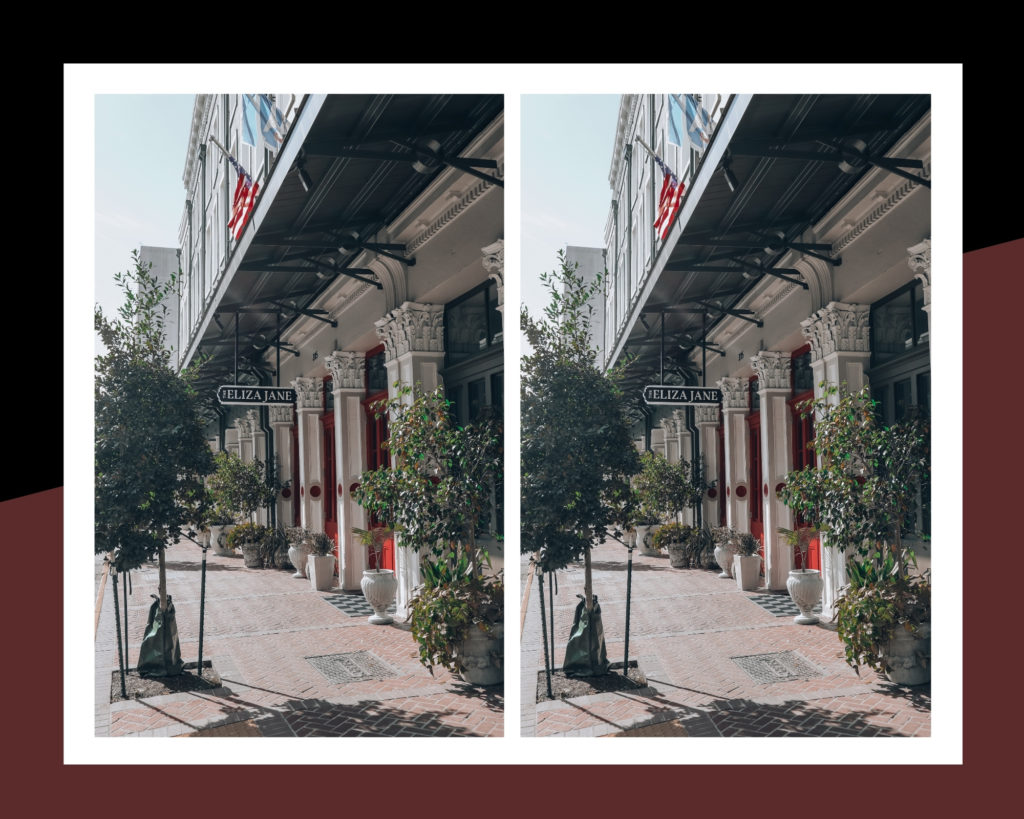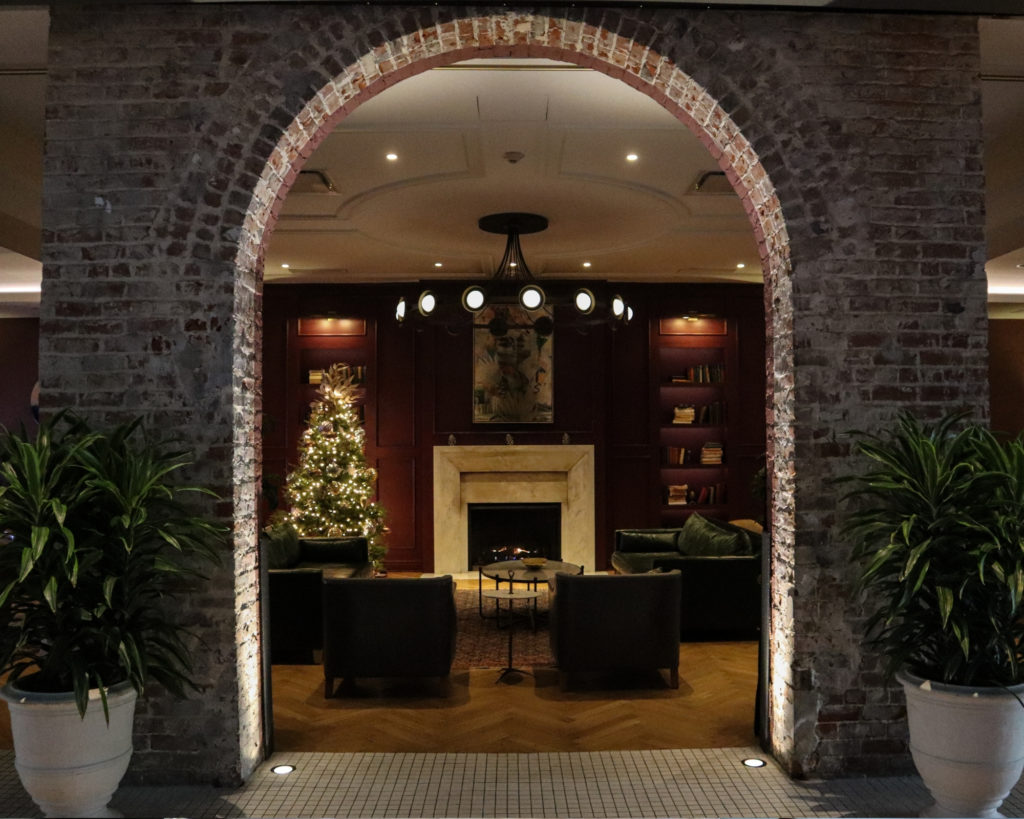 The Eliza Jane Hotel is located in a center of downtown New Orleans in the historic Central Business District and only a couple of steps away from the famous French Quarter. Reopened in March 2018, The Eliza Jane is an incredible fusion of elegance and refinement, combined with a modern yet very unique touch. This boutique hotel is a part of Hyatt's Unbound Collection, which always builds a new story and experience concerning traditions and original, historic landmarks.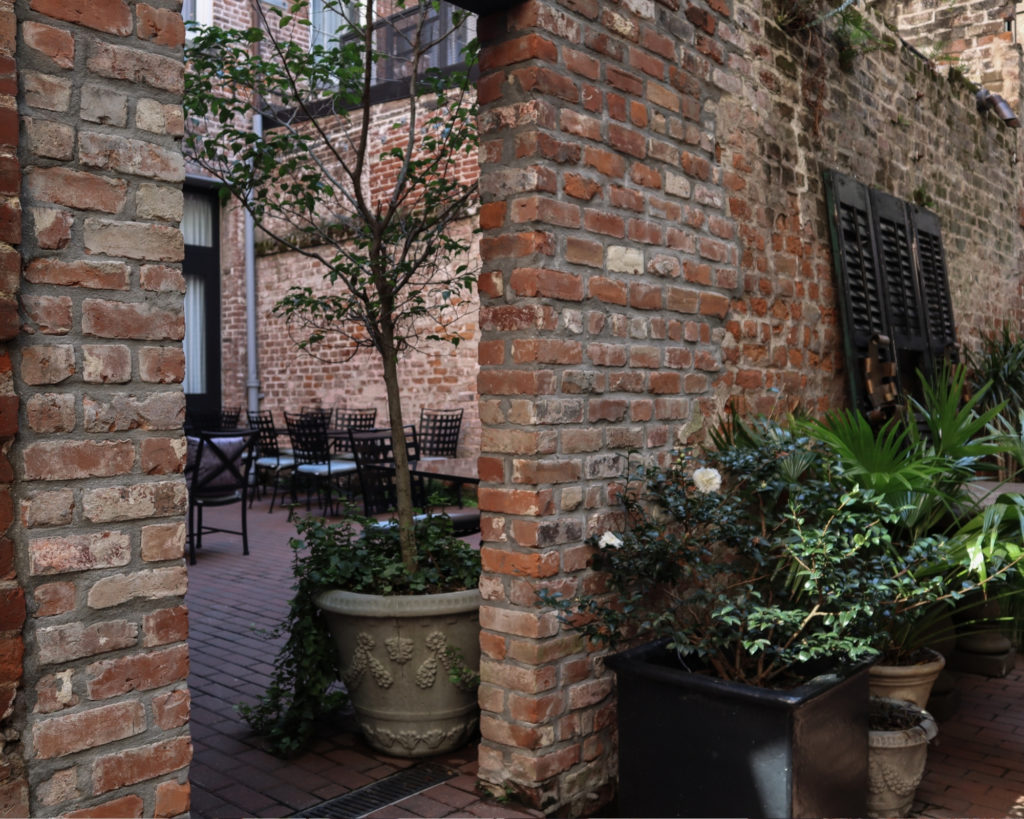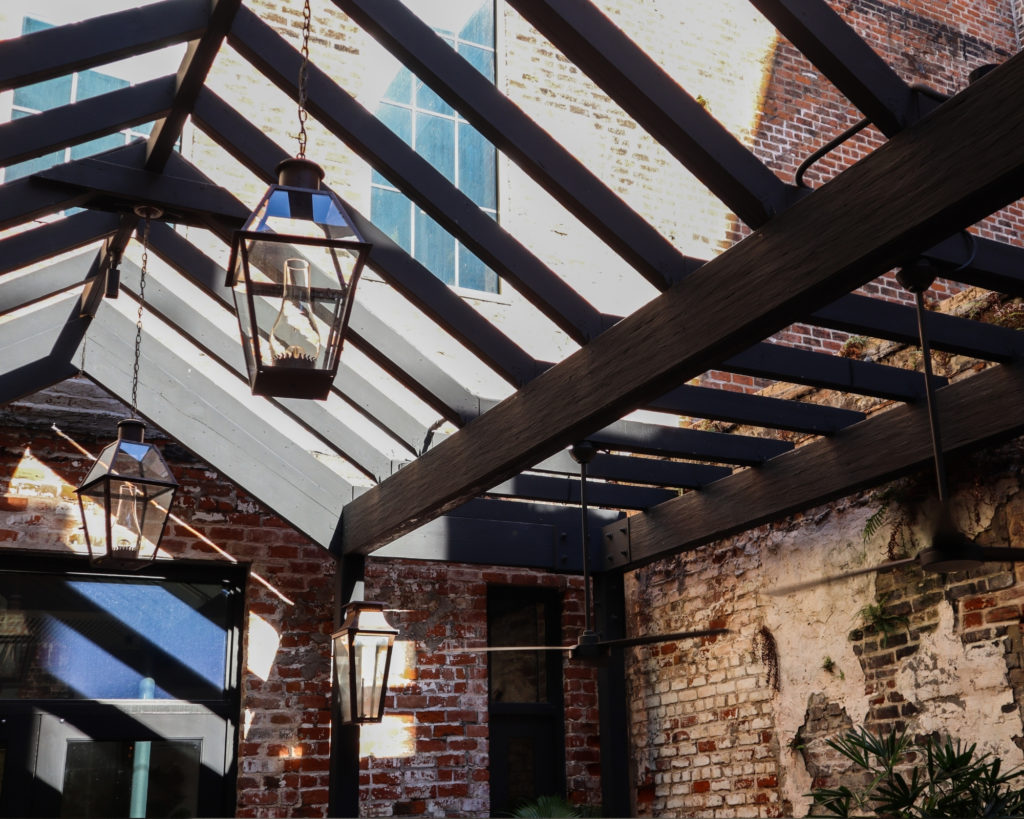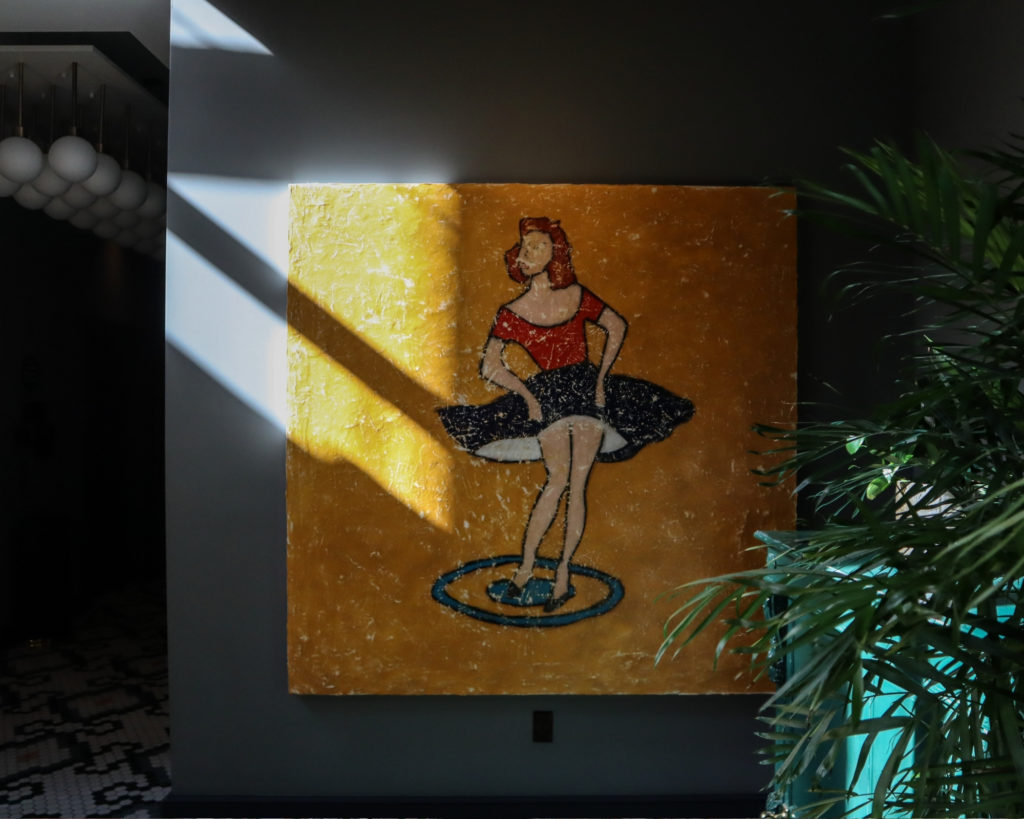 Create your next great story at a location with distinctive characteristics, a rich history, one-of-a-kind dining experiences, and so much more.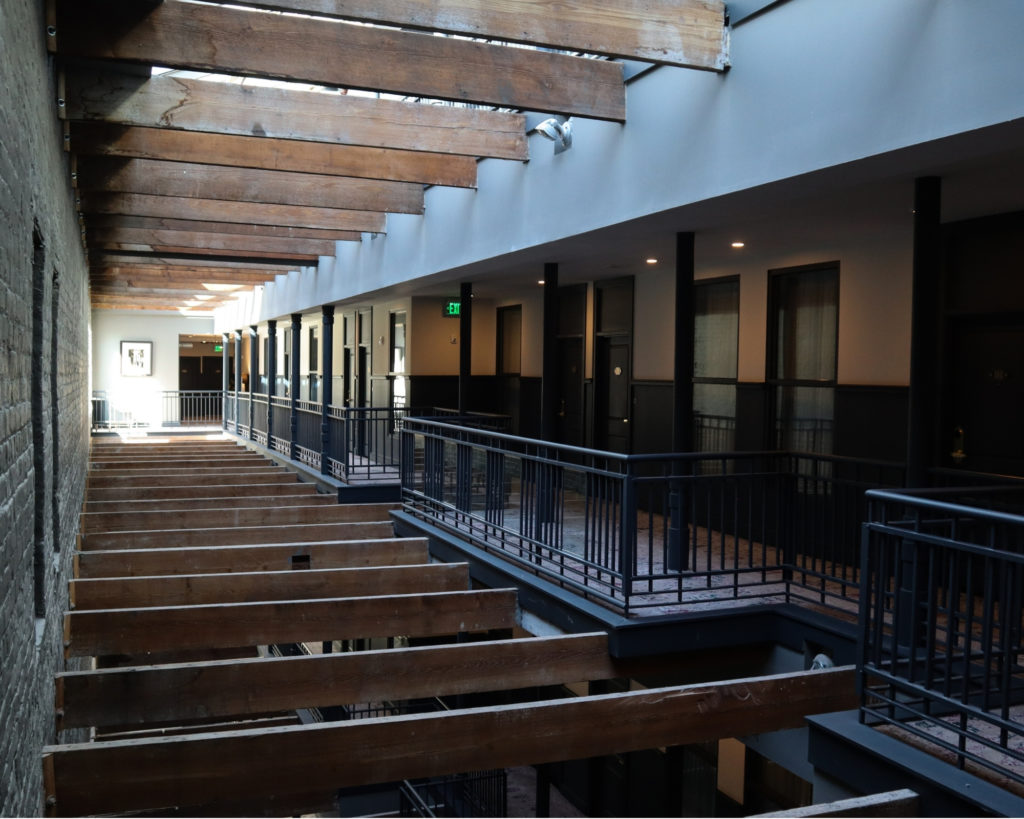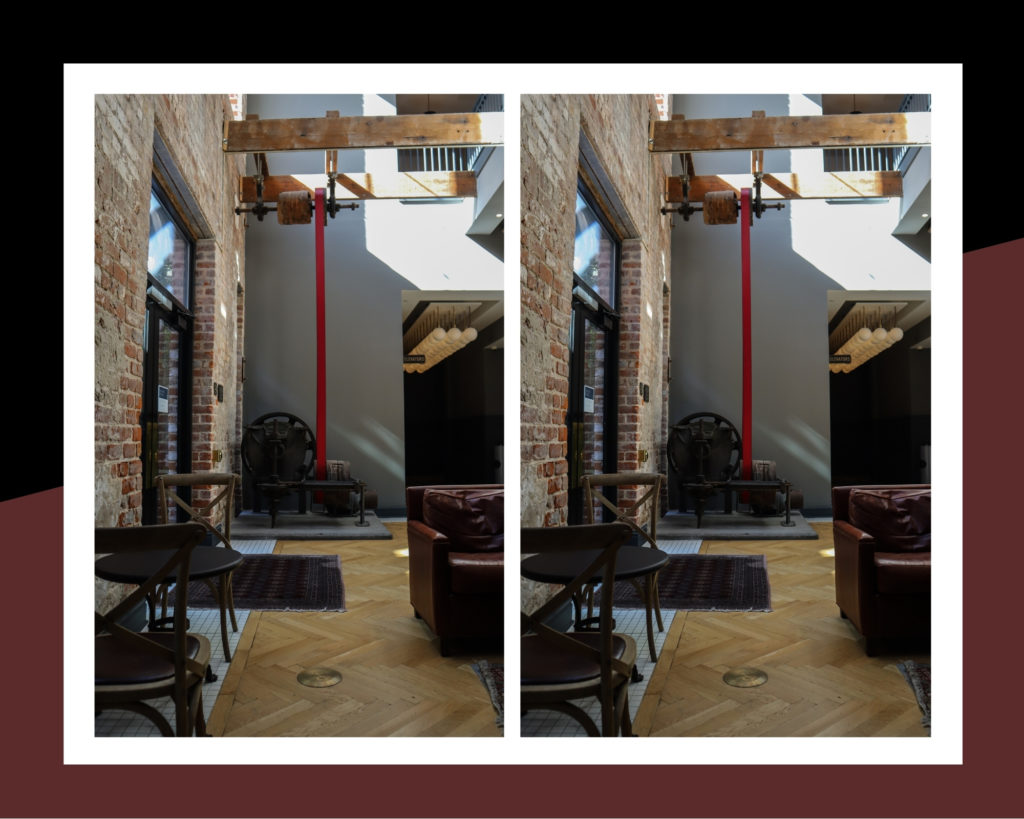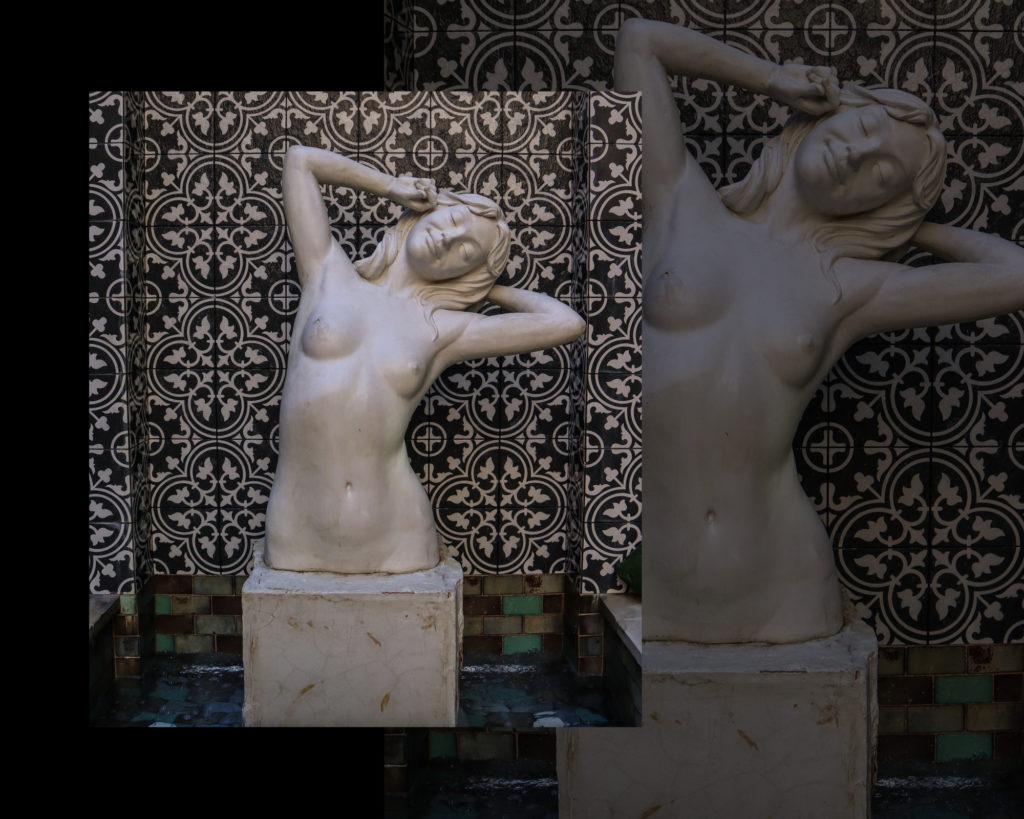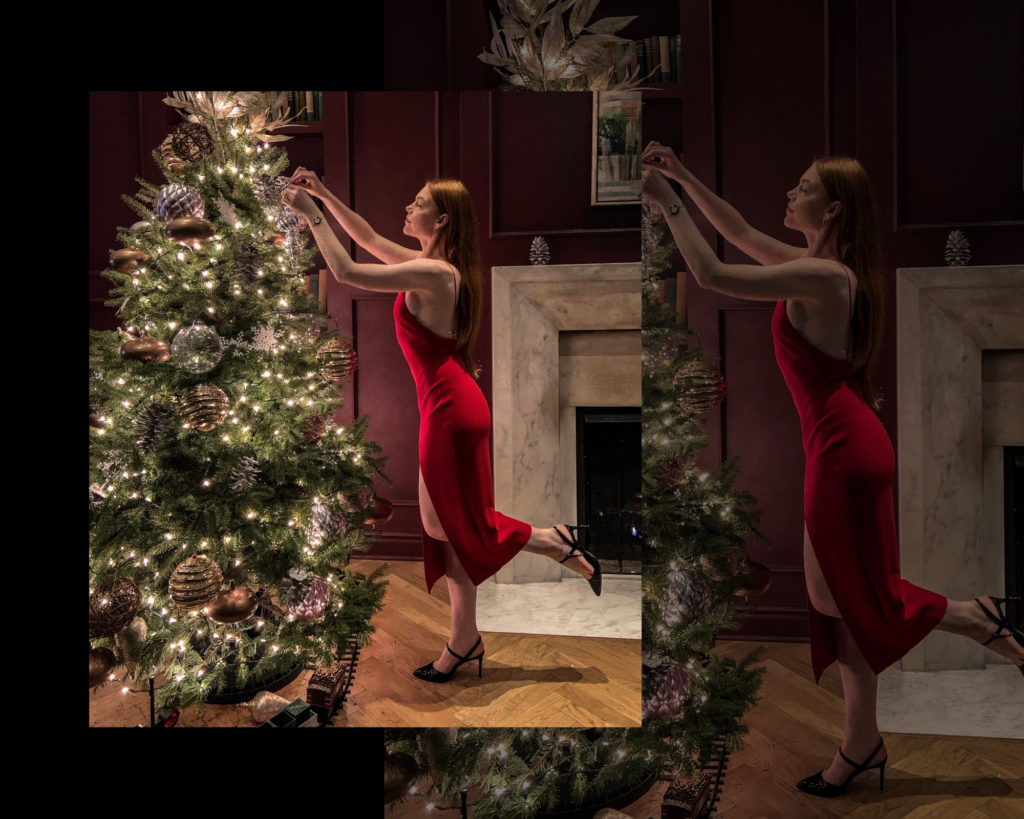 The Eliza Jane is nothing like your usual getaway hotel. An extravagant lobby, exposed brick, evergreen walls give a luxurious feeling from the moment you step into the hotel. The vibrant scenery mixed with hex-tiled floor and many chic sitting areas bring memories of a vintage, but a very sophisticated feeling. Spacious rooms with the most comfortable beds, custom made showers & freestanding soaking tubs, the incredible view of Magazine Street will keep you occupied for the entire weekend without letting you leave the property even for a second. But who really cares? I could sip and old-fashioned or champaign in such an eclectic hotel any time of a day!