The long-lasting quarantine in New York got me thinking a lot about aging. Maybe because COVID19 has offered us a rare opportunity to reflect on our lives, focus on a healthy way of living, to keep a diet full of nutrition as well as create a good skincare routine. I always tried to be somewhat healthy, but when I noticed the first wrinkles, I truly panicked!
Since there is no stopping time (at least for now), I attempted to find all the non-invasive alternatives to prevent wrinkles. When IMAGE Skincare offered me a collaboration, it was like a message from heaven! I needed to jump on board and find out myself if the elixir of life so prominently advertised by IMAGE Skincare actually exists.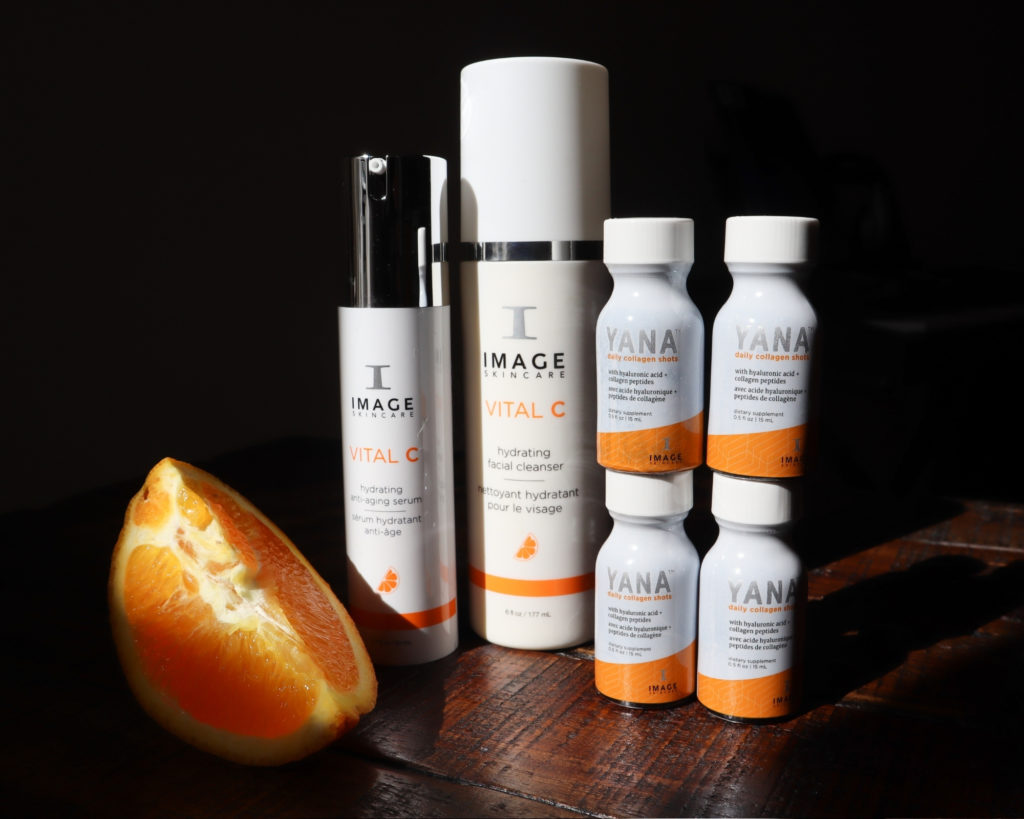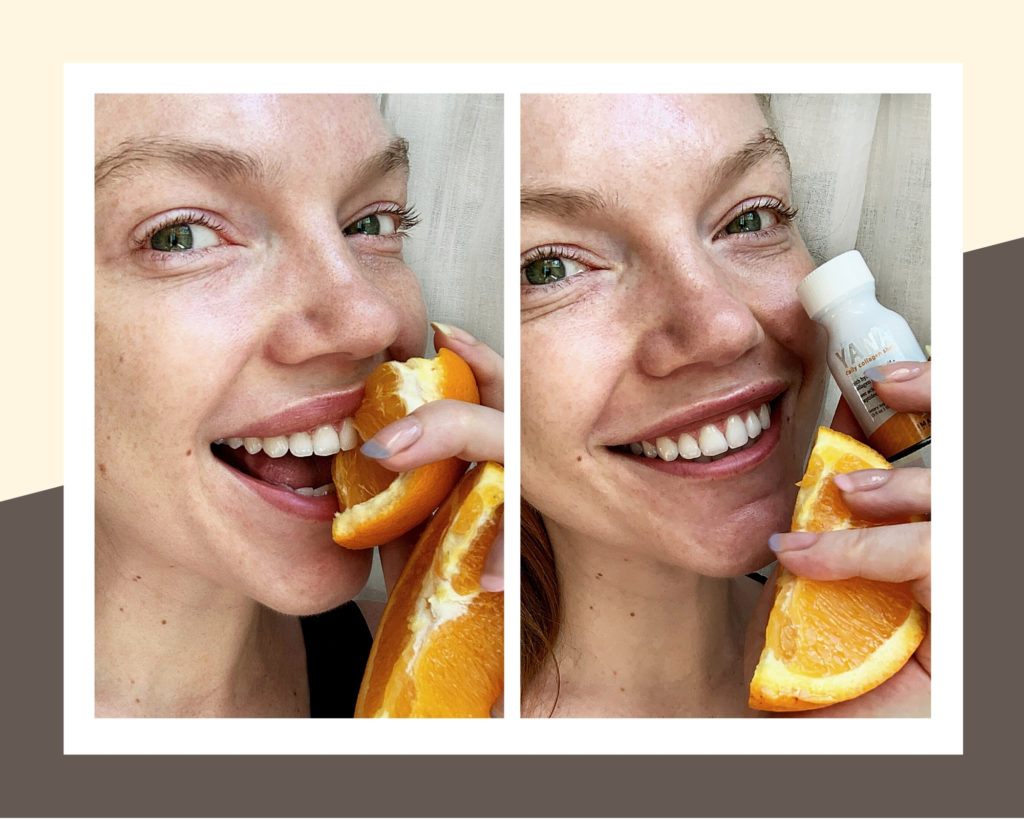 Let's start with the most exciting product: Daily Collagen Shots. The YANA collection is a revolutionary Gluten-Free beauty liquid and collagen supplement that works from the inside out to help restore the essential elements for healthy-looking skin. This daily smoothie with a citrusy flavor is full of:
collagen peptides
antioxidants
hyaluronic acid
vitamin C
biotin
The product maybe isn't a famous elixir of life which you can find in fantasy books, but it will definitely:
Improve skin hydration
Improve skin elasticity
Improve the appearance of fine lines and wrinkles around the eye area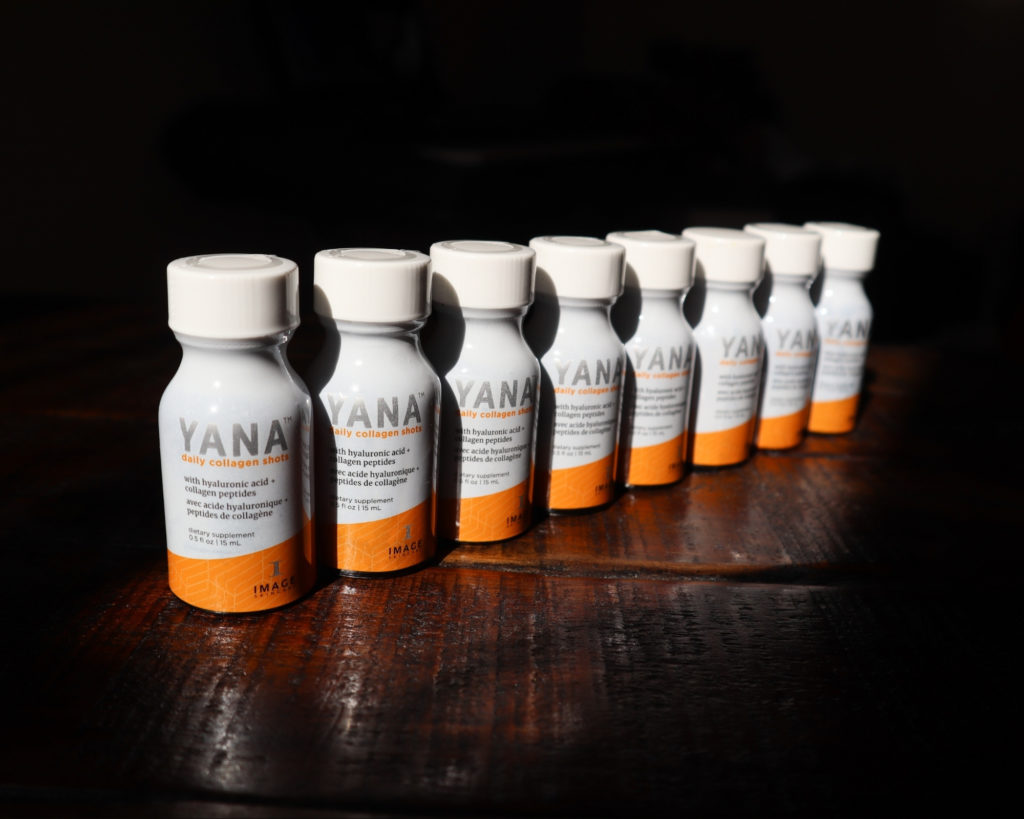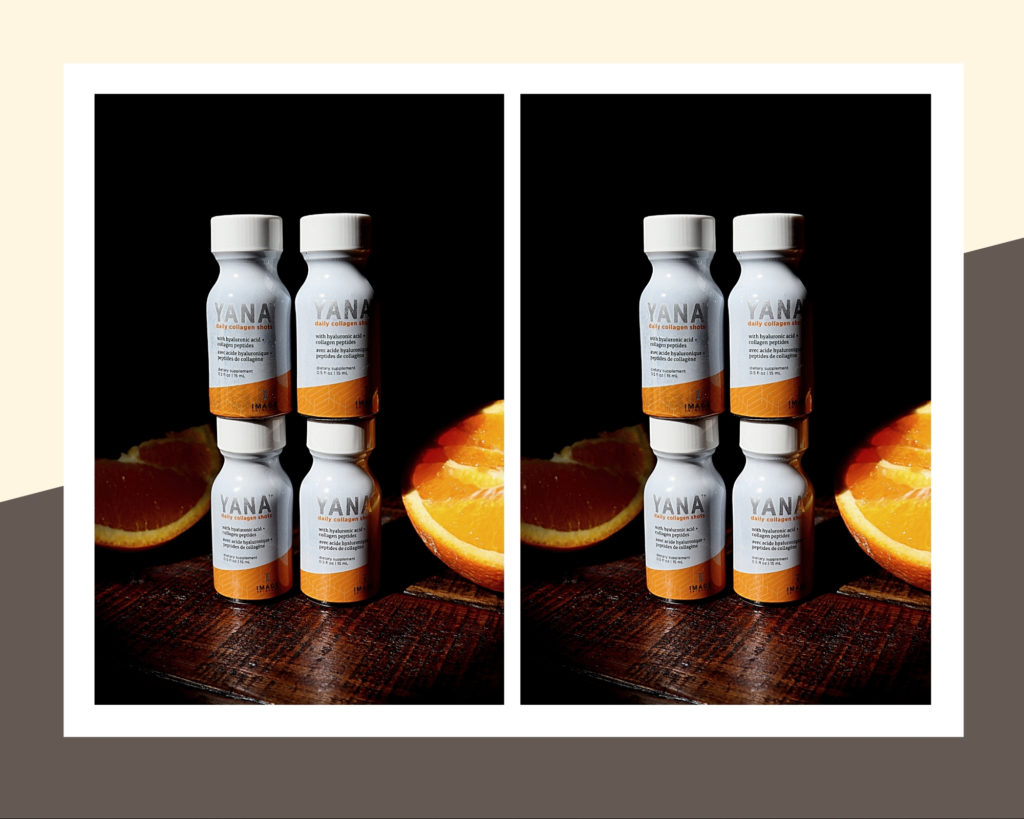 This creamy, hydrating cleanser gently removes makeup and impurities while quenching skin with essential daily vitamins and antioxidants. It infuses the skin with vitamins A, C, and E to boost radiance as it cleanses. This product is formulated without parabens, phthalates, mineral oils, artificial fragrances, and synthetic dyes. I would recommend to use it in the morning when you're not getting off your make up. The cleanser doesn't really foam, but will leave you with a very refreshing feeling!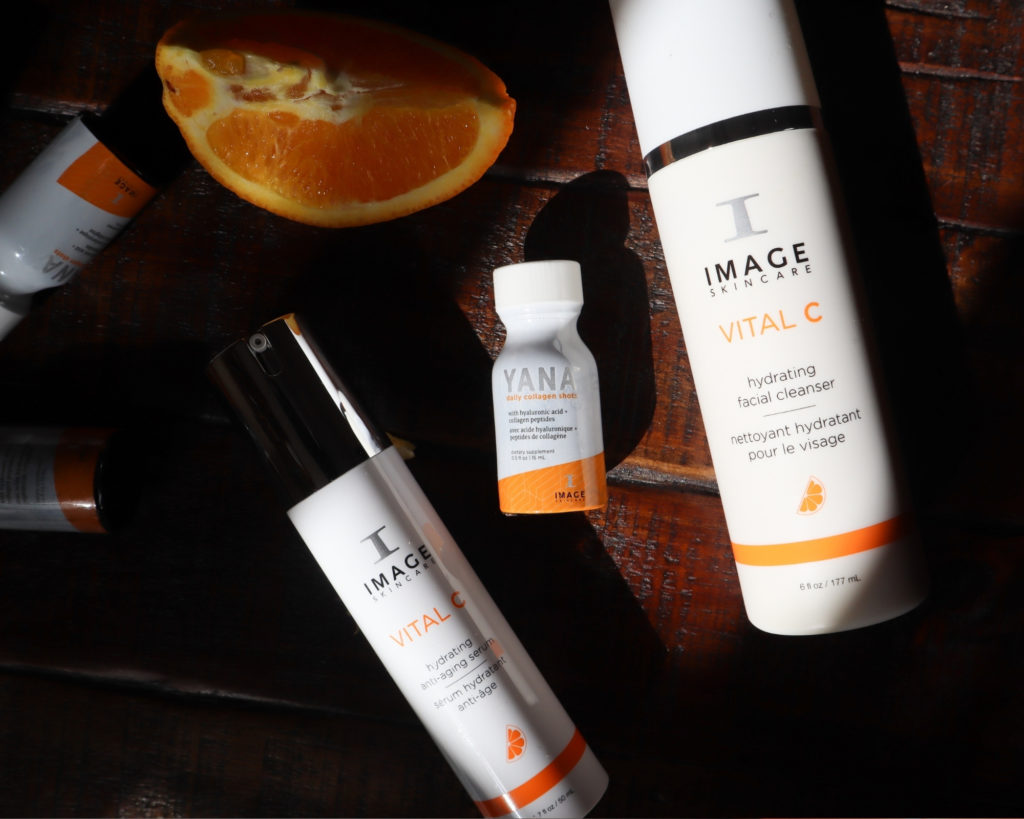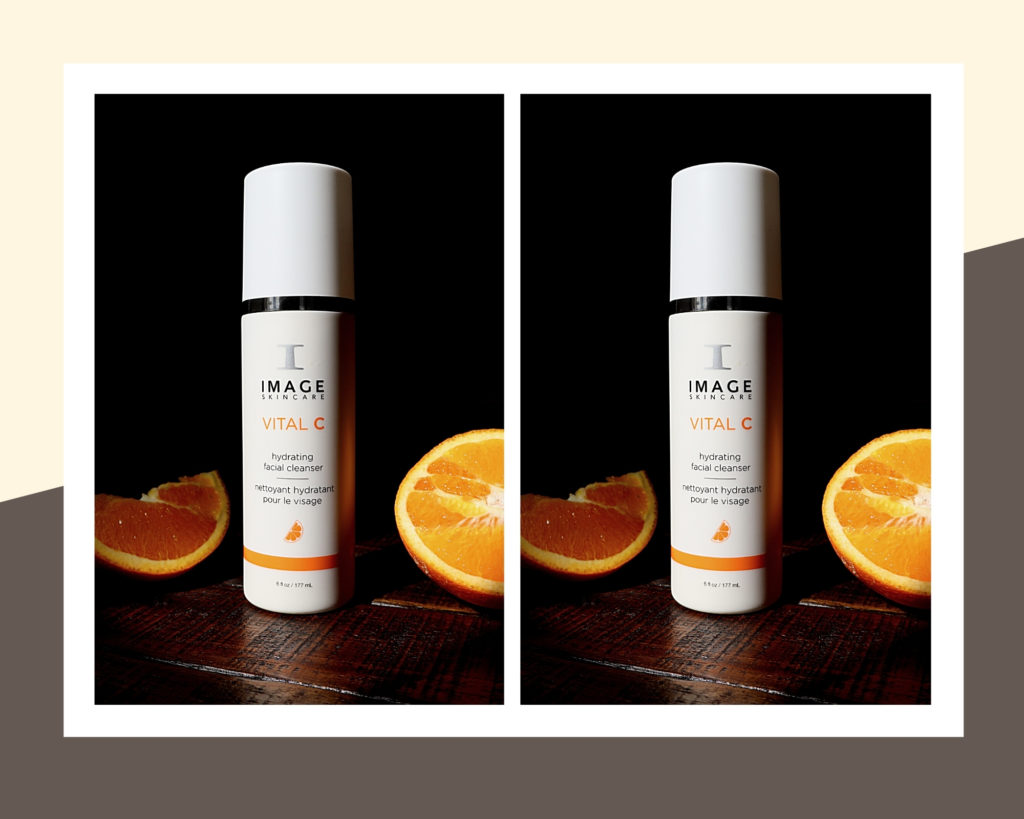 There is a lot of different serums on the market. Some are good, and some are better. I haven't noticed any difference with skin elasticity, however, the Vitals C Serum definitely brightened up my skin, removing visible signs of dullness, hydrated my skin for hours leaving a healthy glow – which is always welcome.