Independence Day is almost here and you still don't have an outfit for the barbeque with family, drinks with friends, or a small stroll down the park with your loved one? Aéropostale to the rescue! Quick and easy picks from the company that represents a sense of adventure, achievement, and dedication. Aéropostale provides a wide selection of high-quality fashion in an exciting, colorful way. Here are my ideas!
Red: for hardiness and valour
Red is for those who want to be noticed from the far. You are an independent person, always in charge. Red is the color of passion and power. Red represents energy and movement. A short dress with accompany of strongly shaped sunglasses will do it right!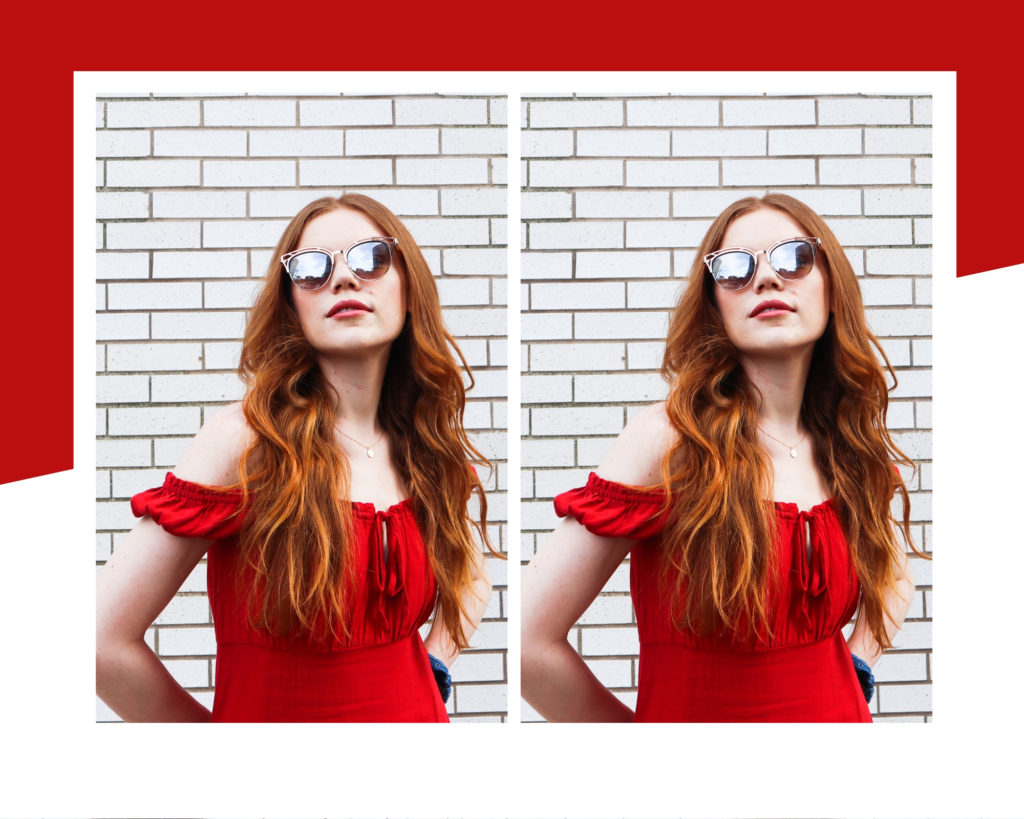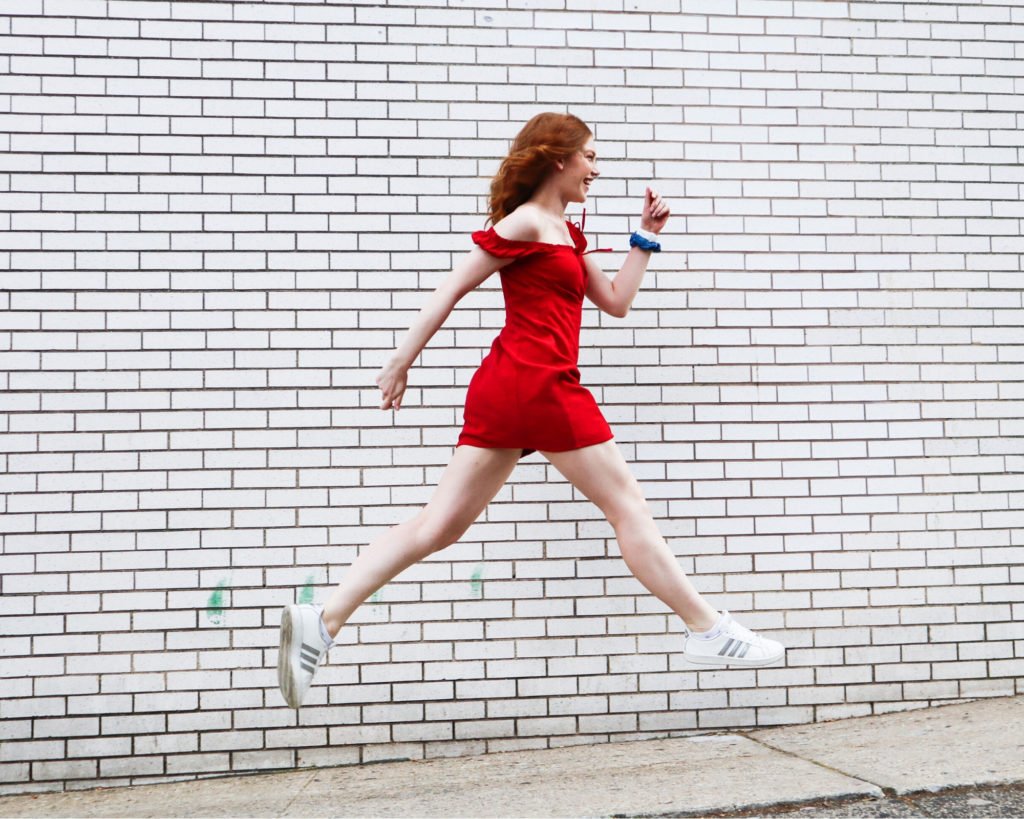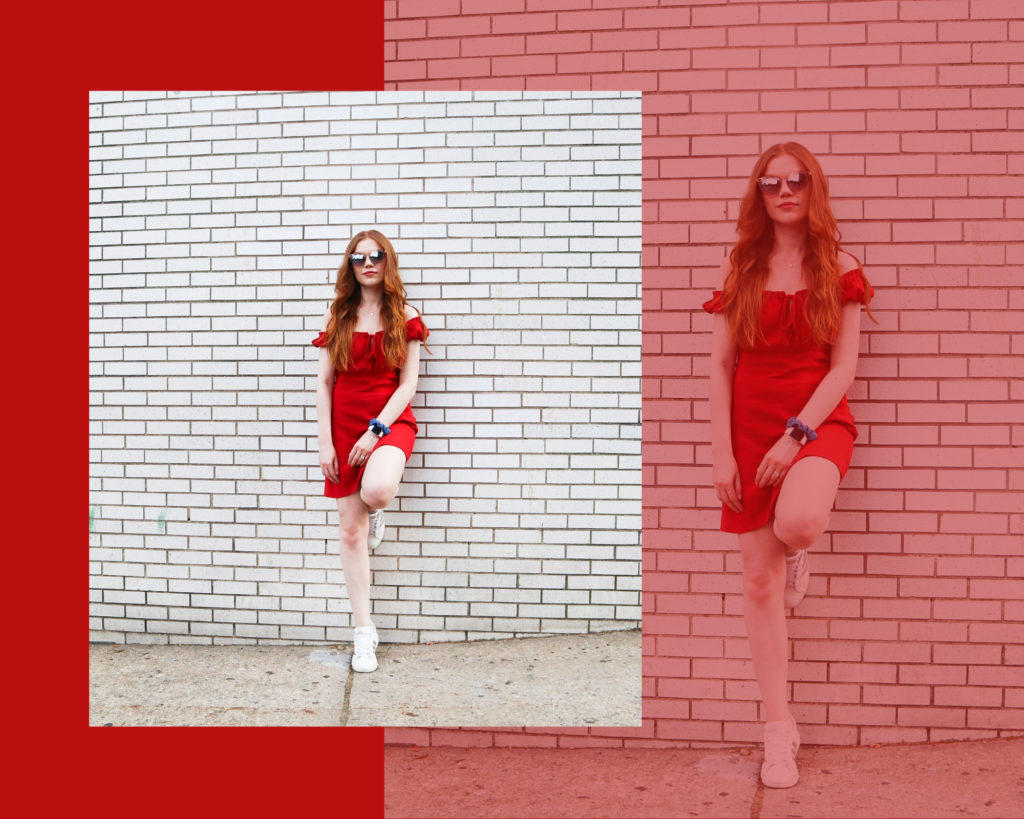 Blue: for vigilance, perseverance & justice
Blue shades of clothing are often chosen by reliable, confident people. If that is your color, most likely you are extremely kind, sympathetic, and maybe even shy. Everyone trusts you because you are loyal, faithful, and wise. This year denim dresses are back—and they're chic like never before!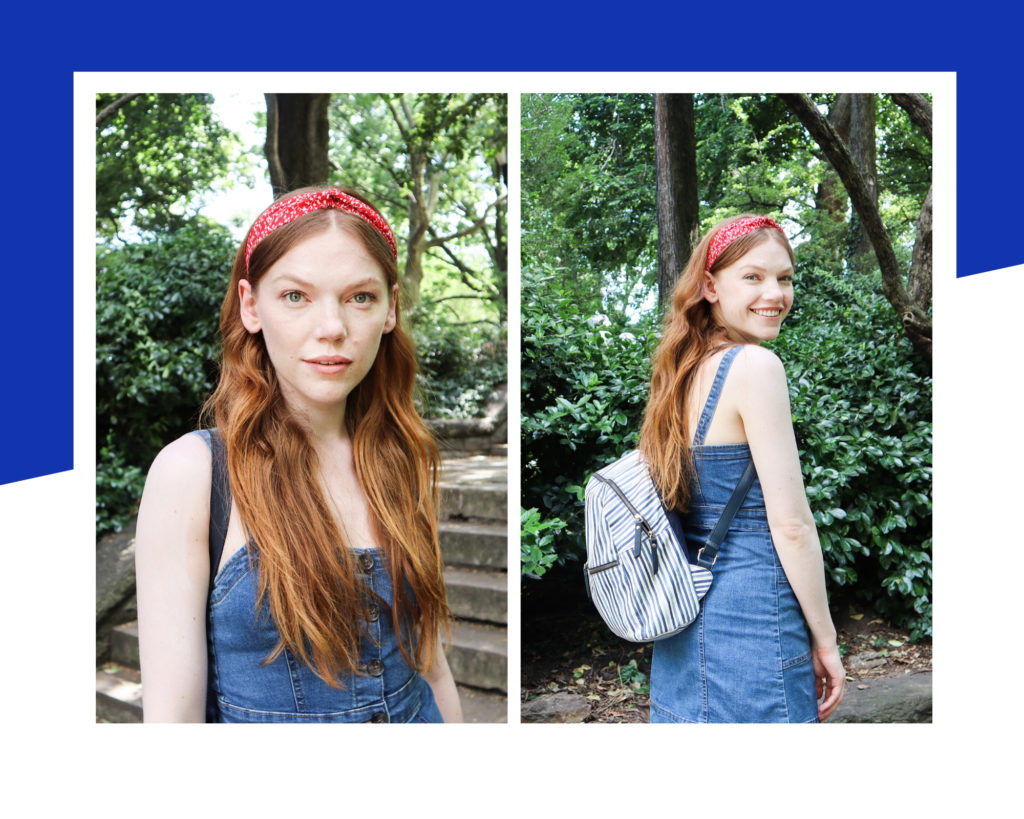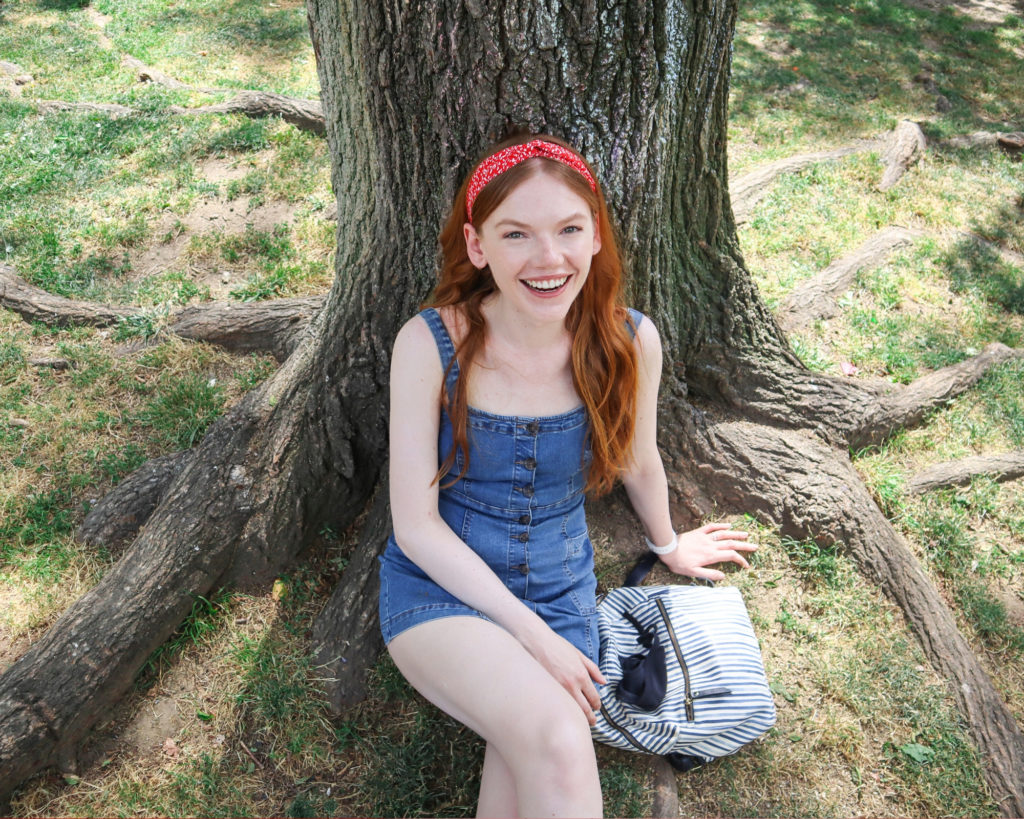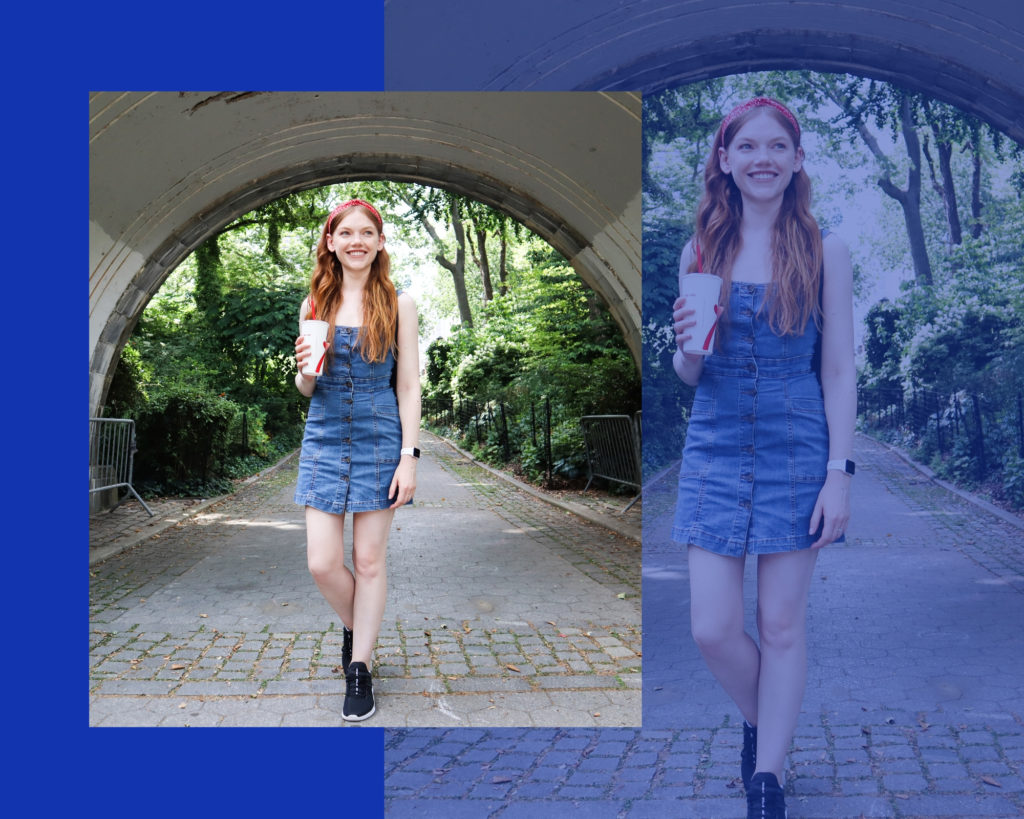 White: for purity and innocence
White is associated with innocence, purity, and light. You probably love your freedom and look into the future through pink sunglasses. You are organized and neat. It is a color of the new beginnings, a fresh start which we all need sometimes!