More and more skincare brands offers products free from toxic and suspicious chemicals. However, with so many companies on the market it is really hard to find ones, which are fully transparent and truly follow the path of "clean beauty", but Naturally Serious Skin Care lives no room for any confusion! So, what is so good about it?
Naturally Serious is committed to using clean, good-for-you ingredients and B.A.D. (Banned, Ambiguous or Debatable) ingredients. The brand is fully Cruelty-Free, with Vegan/Vegetarian formulas
Naturally Serious ensures that products are not only safe but also seriously effective and clinically tested!
All packaging is sustainable, cartons are made with wind power.
Brand patented natural Anti-Pollution Blend of 6 amazing anti-oxidants (pomegranate, goji berry, grape seed, green tea, red tea, and white tea).
I had a pleasure to try out two most popular Naturally Serious products. Scroll down to check out my review!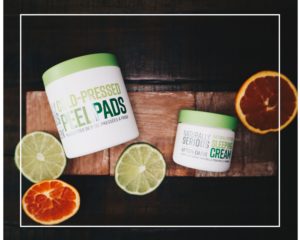 Peel pads with pomegranate enzyme and skin-smoothing oleic, palmitic and linoleic fatty acids exfoliate your skin and help brighten its appearance. With time your skin loses the ability to shed dead cells, the reason why peel pads are a gentle and very effective solution for some small every-day treatment. If you are looking for a long list of benefits (including improvement of skin texture, reduction of clogged pores and breakouts) stick to those pads and use them daily! You will not regret it!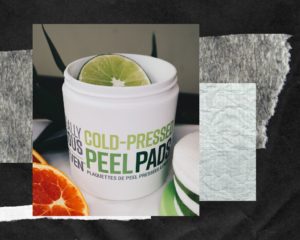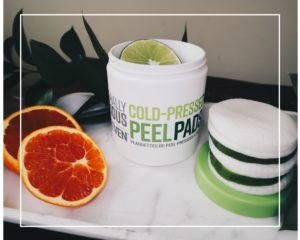 This cream is everything that your skin needs. After-Dark glow-boosting sleeping cream is formulated with celery extract rich in vitamins A + C to help fight against photoaging and improve skin's overall health while providing ultimate hydration. The night is all about repair and Naturally Serious knows how to make your skin looking flawless after only a few hours of sleep. After-Dark will smooth your skin, rejuvenate it with some small redness reduction. What else? The cream leaves no shine, it's not greasy, so no pillow stains. The only downside is a small size of the creme (only 50ml for $52).