Good Chemistry is a Minnesota-based company that understands specific customer needs. Good Chemistry is a personality-driven company that doesn't care about celebrity endorsement. Every product is unique like its customer: tells a story, describes an occasion, mood or even a place. The company is fully vegan, natural and animal-friendly. The latest collection COOL + COLLECTED embraces androgynous, very unconventional notes, great for customers who are tired of common fragrances.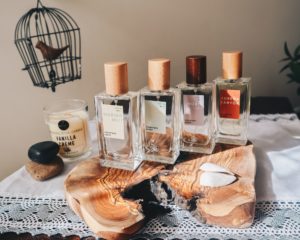 Inspired by a night spent where desert and woodlands met under a full moon, Copper Canyon seeks to describe the indescribable. Sometimes feeling is believing. Notes of mandarin, amber and oakmoss make Copper Canyon adventurous + awe-inspiring with a sense of wonder.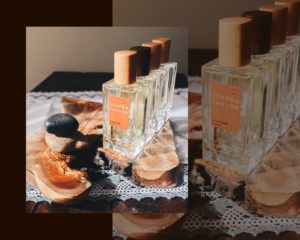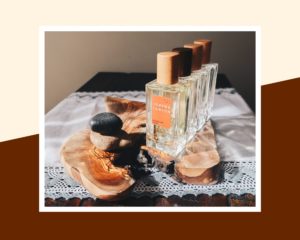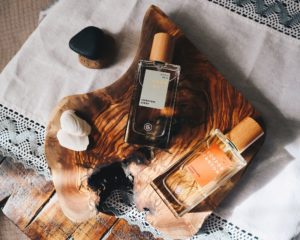 Have you ever known magic crazy as this? North Sky is an aurora of luminous citrus and spiced woods. Notes of bergamot, peppercorn and tobacco make North Sky abundant + mystical with deep intuition.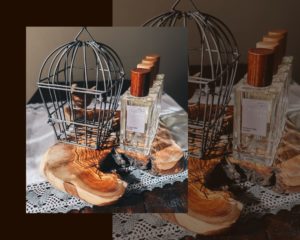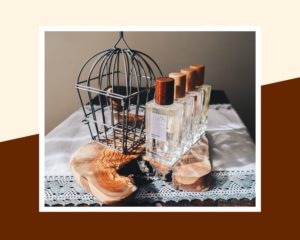 Inspired by sheer mist rising from the water, Marine Mist offers up clean, cool lightness. Notes of citrus, cassis and musk make Marine Mist thoughtful + calm with a generous heart.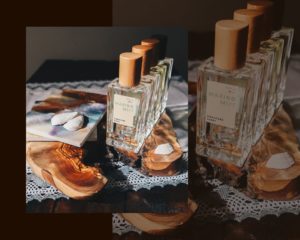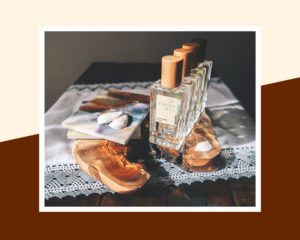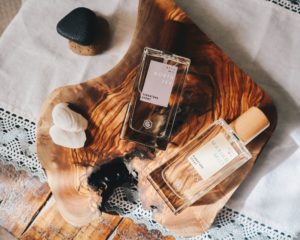 Silver Coast is a fresh aquatic fragrance laced with sweet warm woods and somehow reminiscent of your SO's favorite t-shirt. Notes of citron, ocean and rosemary make Silver Coast sophisticated + sexy with an air of confidence.