Snidel is a Japanese fashion brand established in April 2005 (Cat Street, Harajuku, Japan) by Asami Kusugami. Inspired by western street-fashion, Snidel integrates a beautiful blend of vintage yet classical style with contemporary cuts, high-quality texture and impeccable on touch fabrics. Snidel is a brand for all the fashionistas who are looking for timeless pieces that help them create their style.
A first Spring/Summer 2020 Snidel's collection is inspired by Pablo Picasso, an artist who captured the world in various styles. Just like the work of Pablo Picasso, Snidel represents numerous fashion styles that flawlessly blend together by the coexistence of gentle colors and fabric printed with abstract hand-drawn patterns. No matter if you are a Tomb Boy, Preppy/Edgy Girl, or you follow a vintage trend, you will find all the necessary items in the Snidel store, which will complete your look!
Preppy/Edgy Look
A friendly person with big confidence. Someone who is smart, but loud and outgoing. A girl who is sassy and fearless in the same time. The collared shirts, A-line skirts, girly blouses, V-neck sweaters – the easiest way to describe a college, preppy style. With Snidel's unusual cuts and vivid dynamic colors you can pull of your preppy/edgy look without trying too hard.
Here, different fabrics and textures were incorporated into the design of the oversized shirt. Combine it with over-knees leather boots and a small purse, and your luxurious geeky outfit is ready!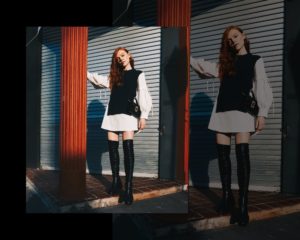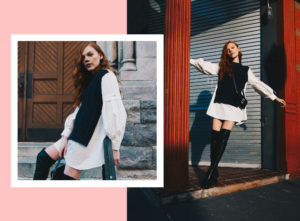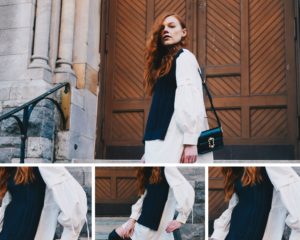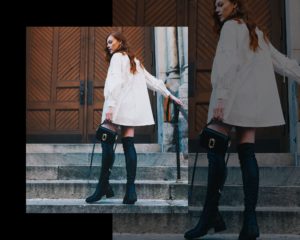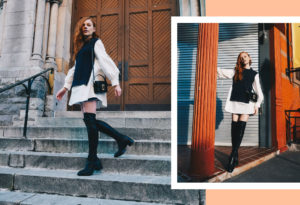 Vintage Look
A strong character who loves to hunt. A classy traditional woman who loves to show her individuality. Vintage style is probably one of the most adorable trends. It is a culmination of fashion which you can find as well at the Snidel's store. Simple, yet effortless style, wide-leg pants, embroidery with delicate stone details. Are you dreaming of becoming a woman like Rita Hayworth or Veronica Lake? With Glossy satin, generic colors and a race full of originality, you will be just like the glamorous movie star – a curious female figure that enjoys an unconventional and unique expression.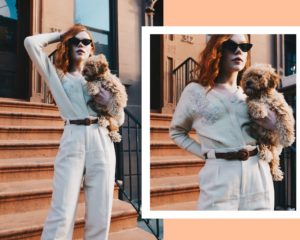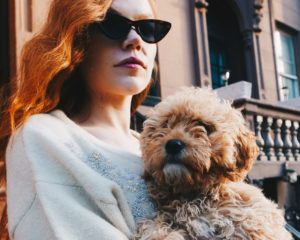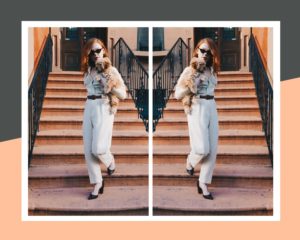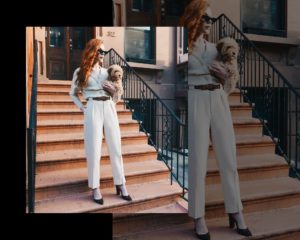 Tomboy Look
A style for a girl, who doesn't like to look girly. She does not like to play by the usual norms of what women should wear. She is strong and independent. She wears simple, yet modern clothing. She is comfortable with herself and doesn't need to prove anything. Oversize shirts borrowed from the boys, simple denim and baggy sweaters – the staple items of every Tomboy. Choose at Snidel clean and straightforward cuts accompanied by simple and uncomplicated accessories!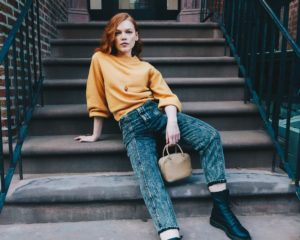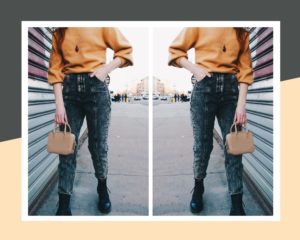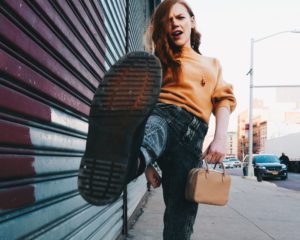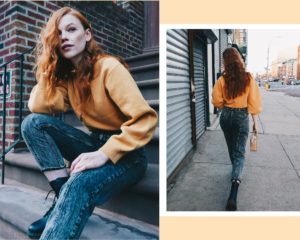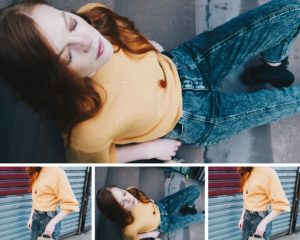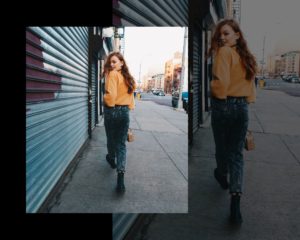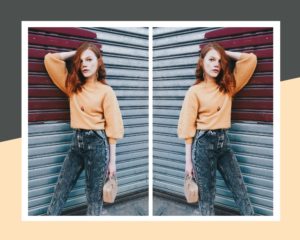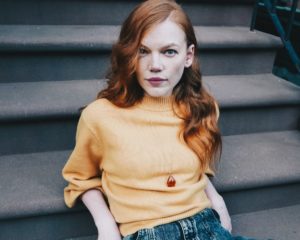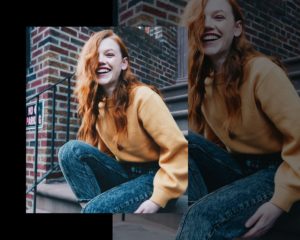 Phot.: @nat_yorkcity
Ret.: @agnesartych