For many of us, a cold winter brings way more than just small shivering and rosy cheeks. A lot of us will feel an uncomfortable dryness of the face and body skin as well as itchiness and tightness. You may find the moisturizer which works perfectly during the spring and summer, however, it probably doesn't do much for your skin during the constantly changing cold weather. Fresh gifted me this beautiful Christmas present, which makes my winter skincare routine way less challenging. If you as well are struggling with dry skin this winter, check out those products. You will not be disappointed!

An invigorating shower gel with nourishing shea butter and vitamins C & E that gently cleanses and revitalizes the skin. A fruity fragrance inspired by the exotic and luscious lychee fruit will bring your summer memories just within few seconds!
Top Notes: grapefruit, Italian lemon, lime blossom
Middle Notes: lychee, lotus lower, freesia
Bottom Notes: sandalwood, tonka bean, amber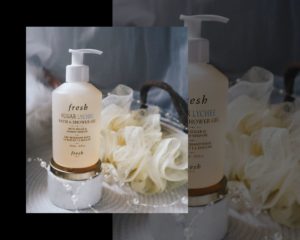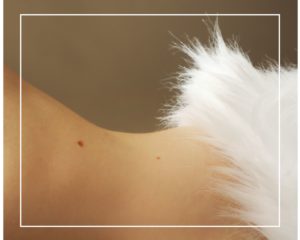 A lightweight body lotion with moisturizing shea butter and vitamins C & E that soothes and hydrates skin. This non-sticky lotion nourishes dry skin during the harsh winter weather. The smooth skin delicately scented with lychee fruit will keep you feeling fresh all day. The lotion provides 24-hour moisture, radiant and softened looking skin.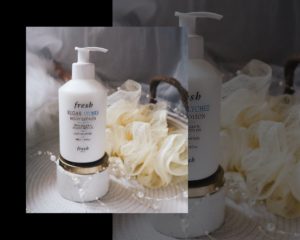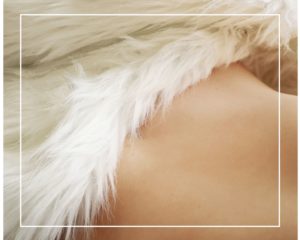 A daily, non-stripping toner with real rose petals and hyaluronic acid that minimizes pores while increasing hydration by 46% for 6 hours. The alcohol-free formula has an unmatched amount of rose power. It hydrates the skin, clears the skin from the impurities preparing the skin for the next steps of your daily skincare routine.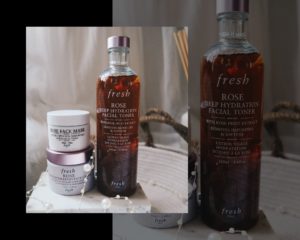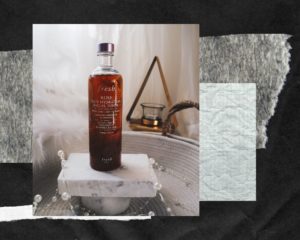 An instant hydrating mask with real rose petals suspended in a silky gel that gently soothes and tones with a plumping effect. This fresh mask it's a combination of rosewater, cucumber extract, and aloe vera. Will keep your skin looking healthy, nourished giving you extra calming sensation.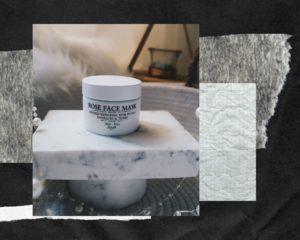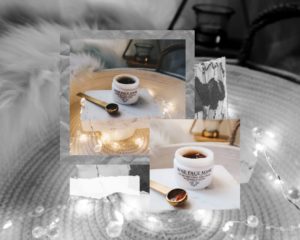 An advanced gel-cream that delivers intense 24-hour hydration powered by a combo of hyaluronic acids and time-release hydro patches for petal-soft skin. Drench your skin in soothing hydration with this lightweight moisturizer. Rose Deep Hydration Face Cream will protect your skin against dryness giving you long-lasting comfort and rose sensation!