When I go to travel to a new place, a day at the museums is a must for me. I gain a better understanding of the city. Museums make me feel good. Museums make me smarter, but above all – they inspire me. I can spend hours walking through a maze of galleries and finding the one piece of art to which I connect emotionally. Usually, this piece of art will be stuck in my memory for a long time. It will grow in me by giving every day a new understanding, a new meaning. Here are two of the best museums in Los Angeles, in which every one each of you would be able to find your inspiration.
The Broad Museum was opened in September 2015 and is located in Downtown LA. This contemporary art museum was founded by Eli and Edythe Broad and offers a big range of contemporary art from the 1950s to the present times of very influential contemporary artists such as Robert Rauschenberg, Andy Warhol, Roy Lichtenstein, Ed Ruscha, Jean-Michel Basquiat, Keith Haring, Cindy Sherman, Jeff Koons, and Barbara Kruger. The museum surprises inspires and provokes.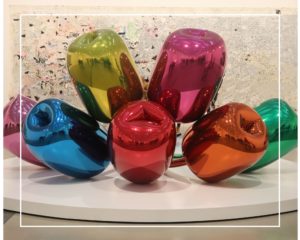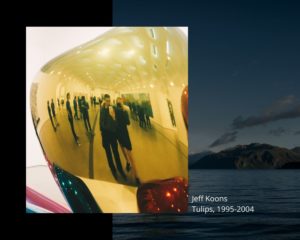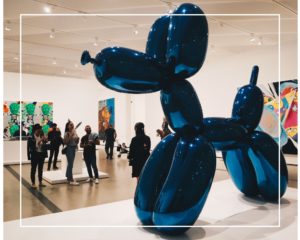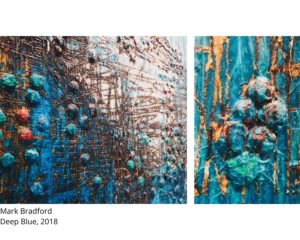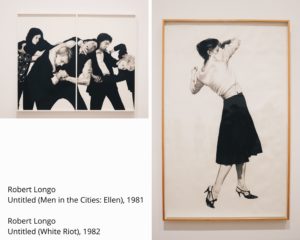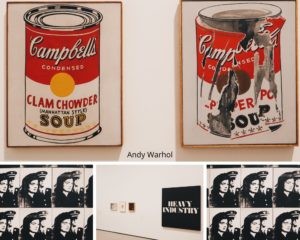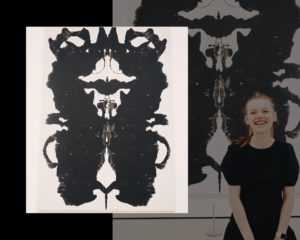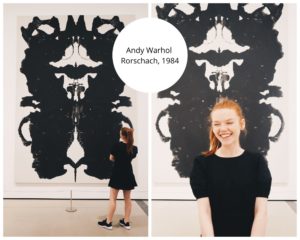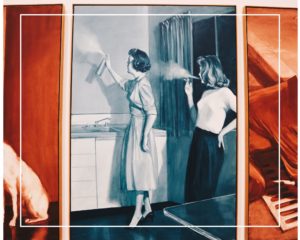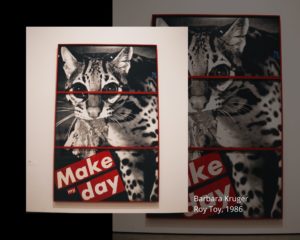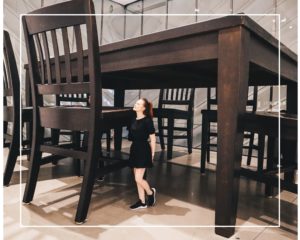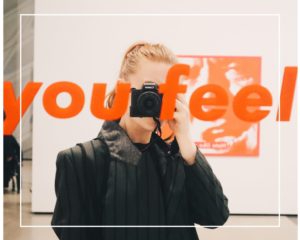 LACMA is the largest museum on the West Coast. Opened in 1965, with 5 different buildings the museum today has over 140,000 pieces of art on a display. LACMA's new interesting point of view, diversity, and cultural heritage attract visitors from around the globe. What's there? Chris Burden's Urban Light installation, The Allure of Matter – Material Art from China, work of Julie Mehretu, Do Ho Suh: 348 West 22nd Street and others.