Germany is a leading country in the fashion industry among France and Italy. Unconventional designers, meticulous quality, elegant lines and self-expression through strong pieces are the most important things for every German fashionista. There is a lot of German brands which have been dominating the worldwide fashion and CLOSED is definitely one of them.
CLOSED is a fashion brand based in Hamburg. Since 1978 the brand Closed offers to its customers timeless, sophisticated pieces. The effortless fashion is a priority for Closed: Contemporary design and uncompromising quality – that is Closed's mission. French imagination, Italian craftsmanship, and German tradition. 
Besides the amazing designs, here are the few other things about CLOSED which are worth mentioning:
Transparency – it is important these days to conduct the company work in plain view. Transparency should be crucial for every brand and it is easy to understand why. Thankfully Closed is aware of the importance of being easy to see through. On the brand's website, you can find all the information every customer should know before making any purchase!

Sustainability – Clothing should be safe not only for people but also for the environment. Clothing made through sustainable practices has less of an environmental impact. Closed is all about ecological integrity without compromising the high quality of fashion. 

Partnership – Closed is very picky about choosing the best partners for their brand. 80% of their products are made in Europe (Italy, Portugal, Romania, Turkey). They regularly visit their partners to make sure that every company represents the highest standards and treat their employees with respect and give them the best possible work conditions. 

This is also true for our suppliers in China and India, which champion eco-friendly and fair practices as much as their colleagues in Europe.

Recycling – Closed uses sustainable denim recycled elastane and cotton which are part of A BETTER BLUE, saving even more water and chemicals. More than that Closed would never throw away or destroy unsold items. They have seasonal sale periods, outlets, bi-annual factory sales, and charity donations.

Charity – What I love about the Closed Official is their charity support. They sent all the clothes which weren't sold to a Chilean charity organization and the profit from those items which are sold in Chile is donated to an organization supporting a music school for children in need.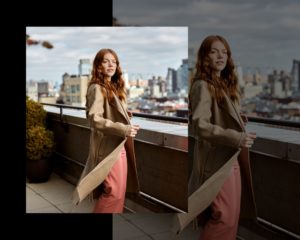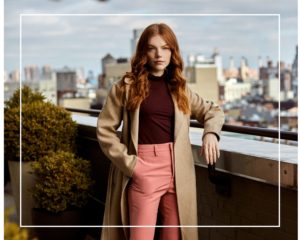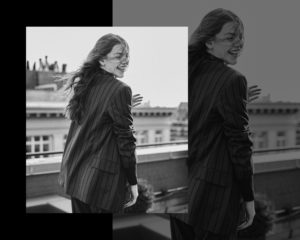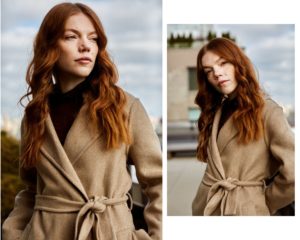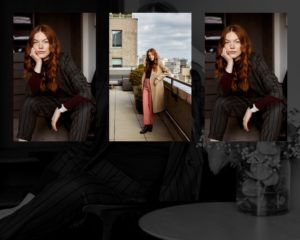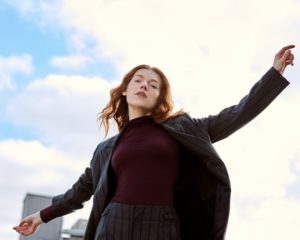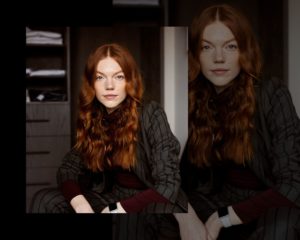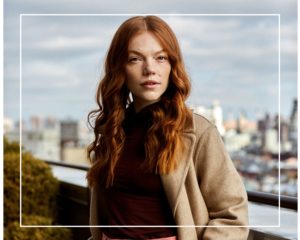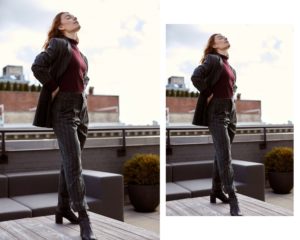 Clothing: Closed Official