The Last Bookstore in Los Angeles is one of those labyrinths you would be happy to get lost in. The store offers a great selection not only of the sparkling new books but as well as of the well-kept vintage ones. The must, decadent smell of old books will take you right away for a charming in a Harry Potter sort of way journey. This iconic bookshop took over and abandoned a very symbolic and chic bank. The Last Bookstore encourages trading records, books to keep the paper and ink book business alive in an era of e-readers and digital downloads.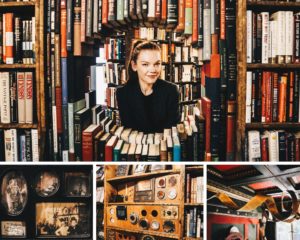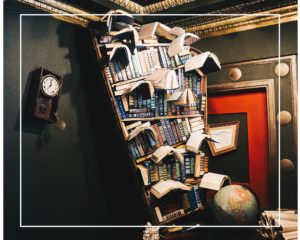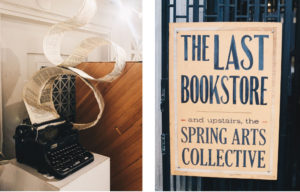 The Hollywood Walk of Fame is known all over the world. It's featuring over 2000 stars honoring actors, musicians, movie directors, singers, and many others. The Walk is located on Hollywood Boulevard in the center of Los Angeles. Every year around 20 new stars are added, but what actually all those names mean? Some artists are famous, some of them you hardy recognize and probably they are few stars with names you never have heard of. But trust me, it is still a lot of fun to scroll down the Boulevard looking for stars of your favorite artists, which are surrounded by hundreds of shops with souvenirs.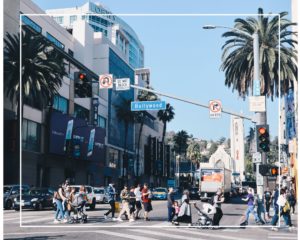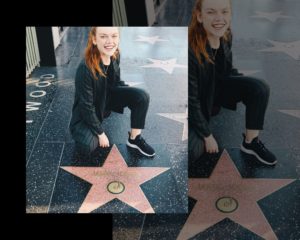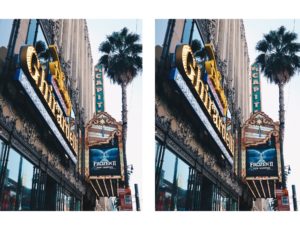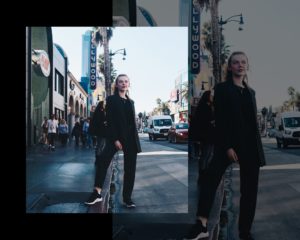 Rodeo Drive in the heart of Beverly Hills is one of the most fashionable places in California. With over 100 luxuries stores and hotels, three beautiful streets create the Golden Triangle, recognizable from a lot of movies such as Pretty Woman. Walking from one end to the other you can get a good sense of a big Californian splendor. You will find here all your favorite designers from Gucci, Rolex for Luis Vuitton and Prada. It is a place where rich and famous come here to show off their new purchases and toys. However, if you are not really into shopping, you can still enjoy a bit of this luxurious lifestyle by sipping a glass of champagne, or a cup of delicious coffee in one of the extremely cute and elegant cafes and restaurants spotted everywhere around.