If you are traveling to Los Angeles and still don't know where to stay, ideally you should choose a hotel as close as possible to places you would like to visit. It's crucial to choose your location wisely because of the very poor public transportation in LA, and a big difference between uplifting and colorful neighborhoods and stressful or even dangerous ones can make your trip either an unforgettable or very miserable one.
Dream Hotel Hollywood is a 4 stars hotel located south of the famous Hollywood Boulevard. The futuristic-looking building of Dream Hollywood became a foundation of the Californian version of Meatpacking full of bars, restaurants, and clubs (such as Tao, Avenue and Beauty & Essex). Dream Hotel is only a few minutes away from Walk of Fame, Hollywood Sign, and Universal Studio.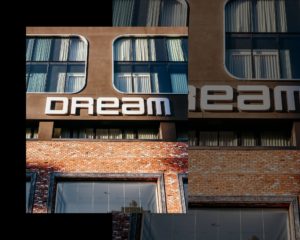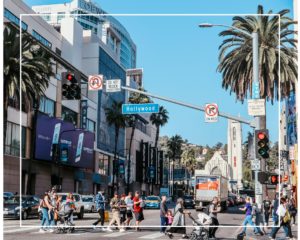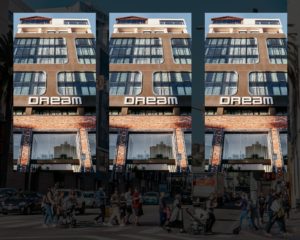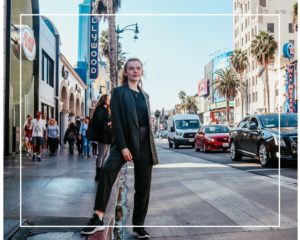 Lazy mornings at the Dream Hotel are reserved for delicious coffee and pastries in the fun, modern, yet very chic lobby. Comfortable sofas, fast wireless Internet and excellent service will make your stay truly comfortable. I spent hours in the Dream's lobby working and everyone went out of their way to accommodate my every need. I am happy to say that the service culture at the Dream Hotel is always a priority.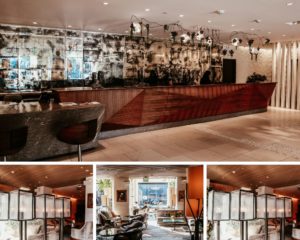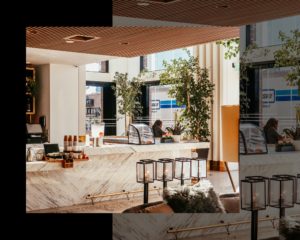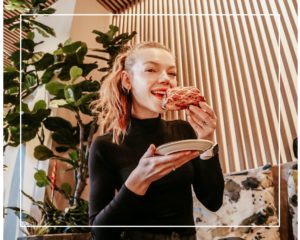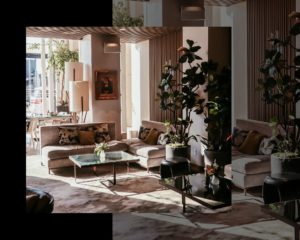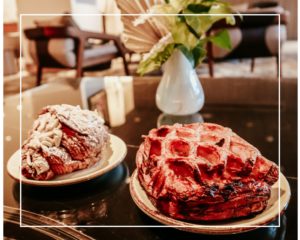 If you are looking for a place to cool off, or simply a rooftop with great drinks and an incredible view, the roof of Hollywood's Dream Hotel should be your choice. Private, luxurious cabanas, umbrellas, sangrias and great vibes are the only things you will find by the pool side of the Dream Hotel.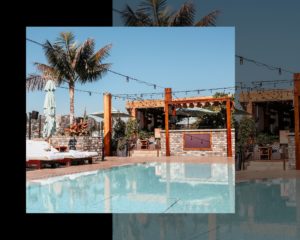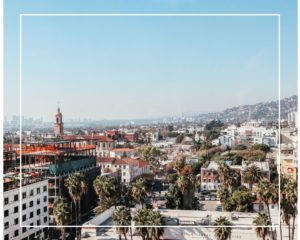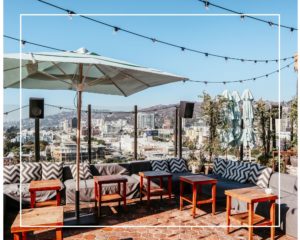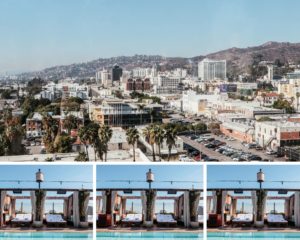 The Highlight Room on the top of Dream Hollywood, however, is not only a pool with 360-degree views of Los Angeles and an ideal getaway, it is also a great Grill restaurant that offers a fusion of Californian, southern cuisine with a variety of lush greenery served with the sweetest views of the Los Angeles landscape.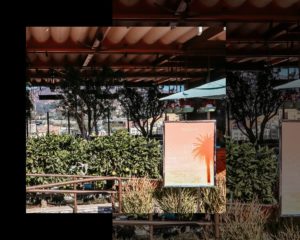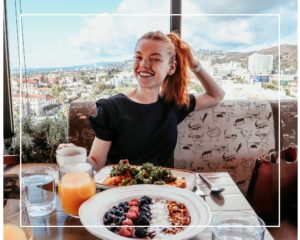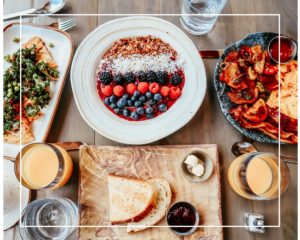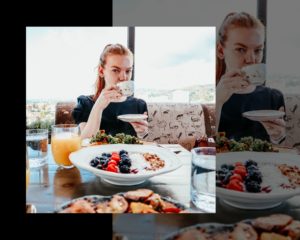 There is nothing worse than a poorly equipped gym in a luxury hotel. Thankfully that is not the case at the Dream Hollywood. Squat rack, a full range of weights, treademill, fitness bikes, and a boxing machine among other equipments make this gym a perfect place to get on with your healthy lifestyle, burn some margaritas and frosé calories and boost your endorphins!