If you had the opportunity to be born in a different time and place, which would you have chosen?
Although I have always been interested more in ancient cultures (Egypt, Rome, and Greece), as well as the Renaissance (especially in a strong and extensive Polish–Lithuanian Commonwealth, which was then under a huge influence of the Italian art), than any other period of time, I truly believe that the '30s, '40s, and '50s of the 20th century in the United States can also be considered as extraordinary.
I imagine myself living in old Los Angeles, in the City of Angels, where on the sunny days, on the notes of Frank Sinatra, I roam the miles next to the Pacific Ocean in my incredibly expensive and, of course, convertible red Allard K1 car or Jaguar XK120. I would be one of those well-known actresses who, with their work are still inspiring so many of us till this day. I could be the energetic and very independent Katherine Hepburn, or maybe the extremely talented Lucille Ball. I would wear berets, tweed jackets, and dresses in pastel colors. I would be invited to the balls, opening new exhibitions in museums and art galleries, where champagne could even become one of my favorite cocktails. In the evening, on the other hand, I would sit on the terrace of my house located on one of the Hollywood hills. Watching the sunset, I would sip on an aromatic coffee and I would admire the slow, vast LA falling asleep.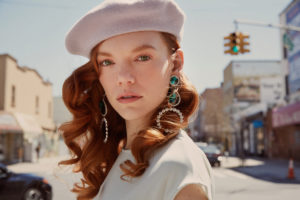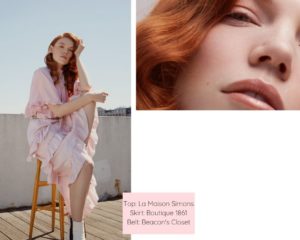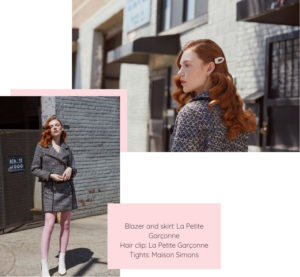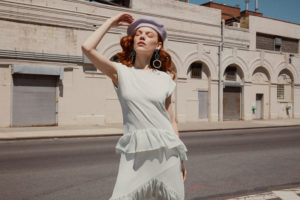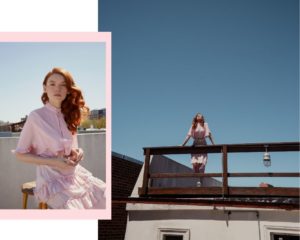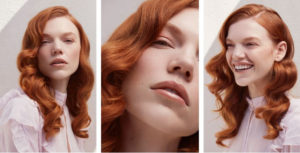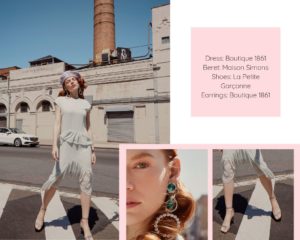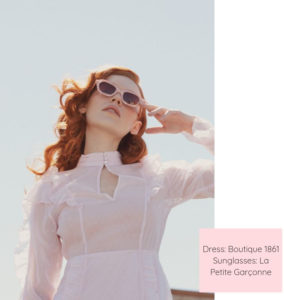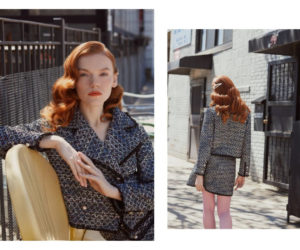 Photographer: @saraah_emily
Stylist: @camparadis
Makeup & Hair: @emmaelizabeth_mua
Model: @agnesartych STATE Mgmt