The beloved Winnie the Pooh has amused children for generations. There is no denying that this cutest character stole a lot of hearts. We appreciate all the funny quotes from The Many Adventures of Winnie the Pooh about life, love, and friendship.
"The things that make me different are the things that make me, me."
 —Piglet
Because of their charm, these characters have always held a special place in my life as well. Even now, as an adult, I love coming back to the lessons from the Winnie the Pooh, stories about the unconditional kindness. 
Here is the inspired by Pooh Bear outfit, which hopefully will lift your spirits and give you an extreme joy during those shorter and colder days of November!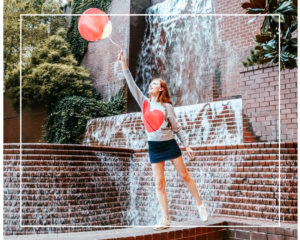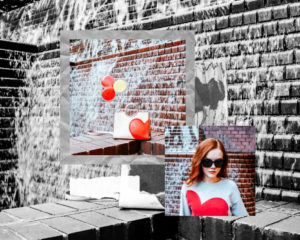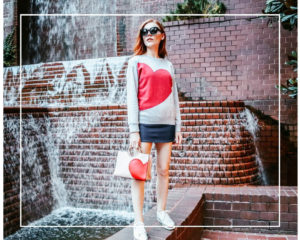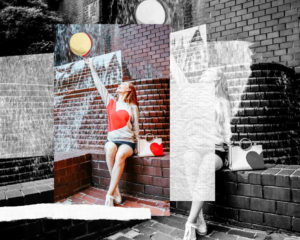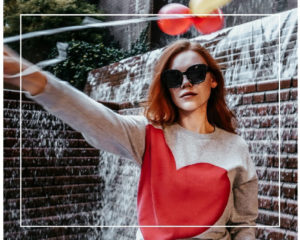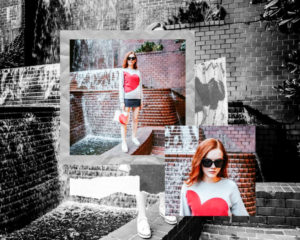 Sweater: Kate Spade
Bag: Kate Spade
Skirt: Top Shop
Shoes: Tommy Hilfiger