How to look stylish is a very elusive thing. What makes one feel stylish for another may not seem natural. What you see on the covers of big magazines does not necessarily have to look great in reality. What in that case should you be on your shopping list? Here are 4 items that I simply can not live without!
1. High-waisted pants are probably the most comfortable ones, and if you add a wide leg to them, you'll enjoy those precious things on every occasion.
2. Oversized shirts are great for every figure. They mask any imperfections, making your outfit look fashionable, elegant and organic. They will buff up your capsule wardrobe, so be sure to invest in several of them!
3. Handbags in a toned-down color will always look timeless. The interesting shape of the bag, without unnecessary accessories, will add elegance and style to your everyday look.
4. High heels have been around for a very long time, and they aren't going anywhere any time soon. They have always been an attribute of femininity. Probably every one of you already has several pairs of them, but don't we always need one more?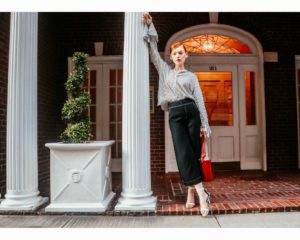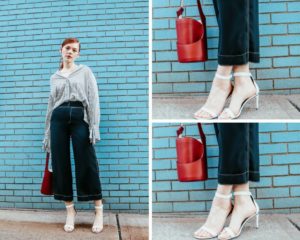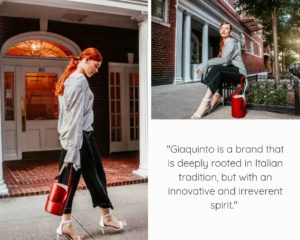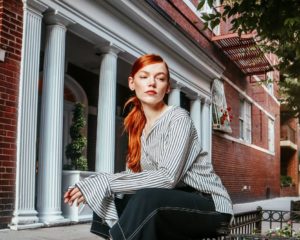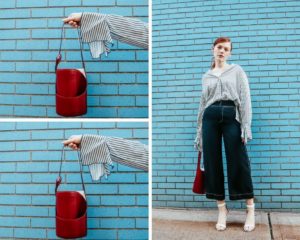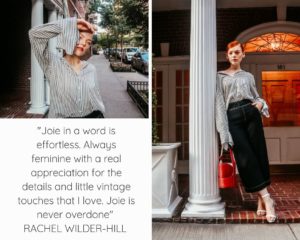 Top: Blaque Label
Pants: Joie
Bag: Giaquinto
Sandals: Kylie & Kendall