They say that personality and style are very closely related. They also say that it's easy to describe a person by their style. But are you really what you wear?
Style is not linear. You don't have the same style when you were a teenager. It evolves together with your character, life experience, travel. Figuring out your style can be tricky. Why? Because I truly do believe, that despite all the fashion articles you may read, quizzes you may take, there is more than one style for each and every one of you!
I have been thinking about my style for quite some time. I love wearing my long floral dresses in the summer or a leather jacket and dr. Martens in the fall. I adore the very sophisticated look of Karl Lagerfeld, but I also don't mind wearing a jumpsuit from Sandy Liang together with a pair of fila's dad shoes. Does that make me a person with a dual personality? Absolutely no! I create my outfits based on my mood, how I feel in the very moment. This is something people do naturally and it's not a bad thing. Feeling comfortable in your clothes, no matter what you are wearing is crucial. It only becomes an issue when you start judging someone based on their personality style. Remember, who you are today will carry you later on, and it's a beautifully human thing. So if you are, what you wear, you better dress the part you are.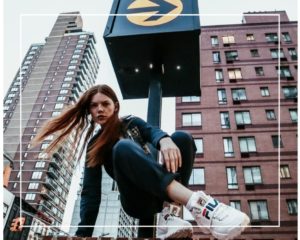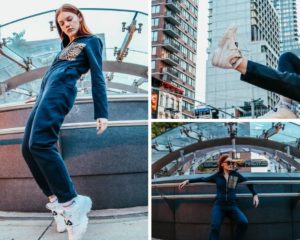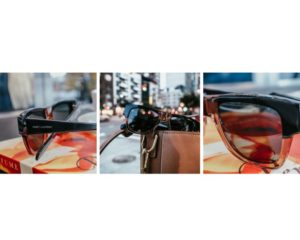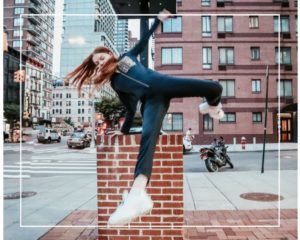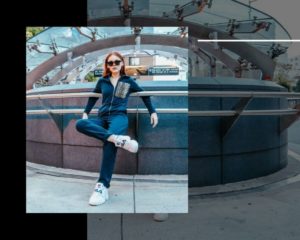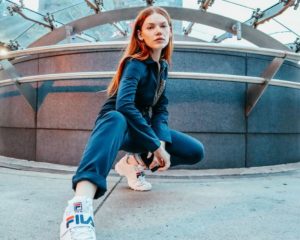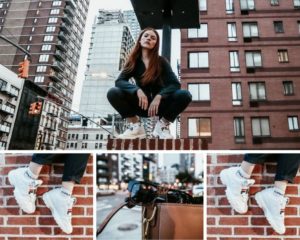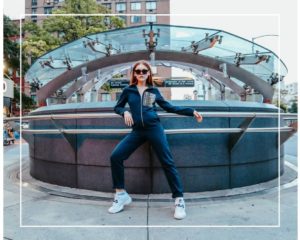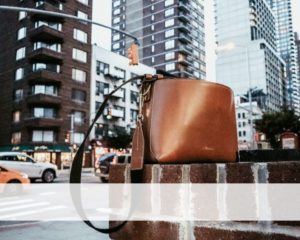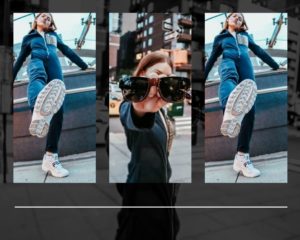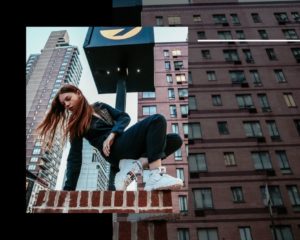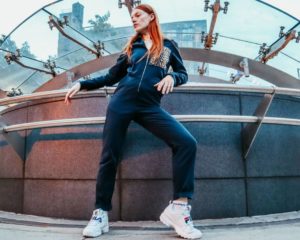 Jampsuit: Sandy Liang 
Shoes: Fila
Bag: 3.1. Phillip Lim
Sunglasses: Saint Laurent