Yves Saint Laurent has been one of the best beauty brands of the last decade. It offers high quality products for ladies who are not afraid to express their elegance and freedom. YSL is for those who are simply following their dreams and making them a reality. Here are some of the most desirable YSL products, which every independent female should have!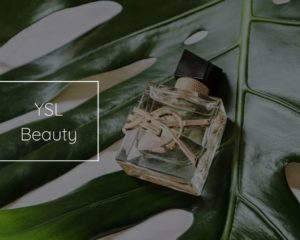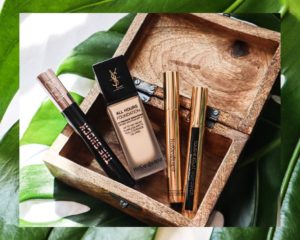 A 24-Hour, natural matte foundation with buildable medium-to-full-coverage that instantly blurs pores and fines lines, for uninterrupted flawless wear that looks just-applied all day. All Hours Foundation is now available in 33 shades to strike the right balance of undertones. All Hours is oil free and never too matte or shiny, so you look naturally flawless. (no. BD10)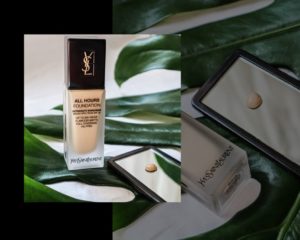 The most volumizing mascara by Yves Saint Laurent. The Shock mascara coats each lash with maximum volume in just one stroke and without clumping. The hourglass shaped brush allows more of the exclusive shock formula to grab hold of lashes. With brilliant, high intensity color, this longwear mascara will give you dramatic lashes that don't smudge. (Underground Blue)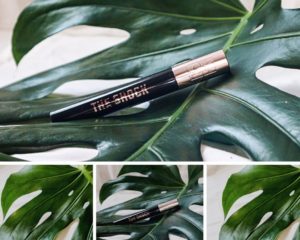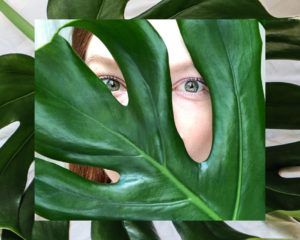 The newest formula in the cult favorite Touche Éclat franchise, the patented secret YSL optical brightening technology is now available to tackle the #1 concern in beauty, under-eye circles. Designed to address hereditary ones as well as those caused by fatigue, this formula actually reflects light away from the eyes to diffuse and correct dark shadows. The entire eye instantly looks awake and bright. The built-in brush applicator is perfect for applying and blending in the small eye area. (no. 0.75)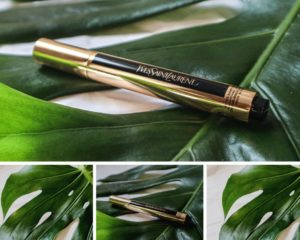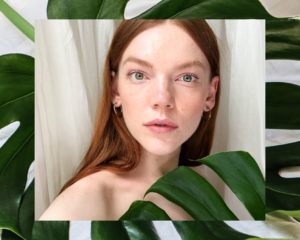 This light-reflecting, micro-pearl formula highlights your best features without any shimmer or glitter. It's infused with skin-loving ingredients like ruscus extract, hyaluronic acid, and vitamin E to support natural hydration and deliver antioxidant care that helps diminish visible signs of fatigue. Blend seamlessly for a healthy, natural glow. It's your skin but better! (no. 0)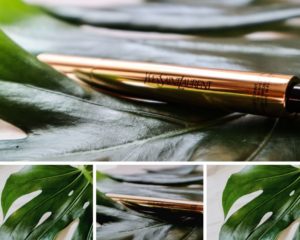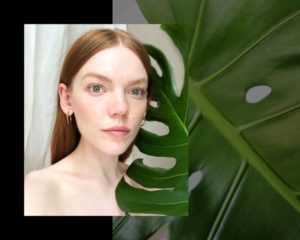 LIBRE means free. It is a celebration of freedom: a statement fragrance for those who live by their own rules and dare to be exactly who they are.
A reinvention of the floral perfume, LIBRE combines Lavender Essence from France with the sensuality of Moroccan Orange Blossom, for a unique floral fusion complemented by a daring note of musk accord. This new, sexy scent creates a mix between masculine and feminine notes making it the hottest launch of the year.