4th of July weekend is here, meaning it's the last call to get your flowy colorful dresses and closet ready for the hot summer! I am guessing that you will have a lot of occasions such as weekend getaways, barbeques and weddings so why not invest in a piece of clothing which will make you feel lighter and transport you through the long and bright summer days?
Alexia Admor established in 1989 by a French designer Joseph Gurfinkel, is a brand focus on creating effortless dresses for every occasion. All designs are dedicated to quality, beauty and understanding of women desire to embrace their individuality. Alexia Admor's designs are everything between floor-sweeping hems, flowery prints and romantic ruffles. You can find solid baby blue or pink blush colors, white lace items and sequin dresses if you are ready for your unforgettable night in the city. I know that searching for good quality outfits is frustrating sometimes but every single piece of Alexia Admor's new collection is officially on my "must have" list.
Let us bring those feel-good mini and maxi dresses, which give you airflow during the hottest months and rock the 2019 summer together!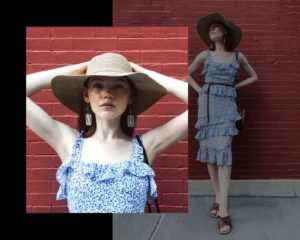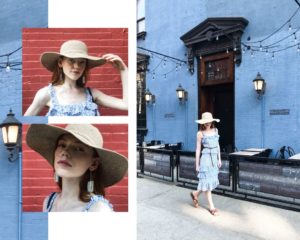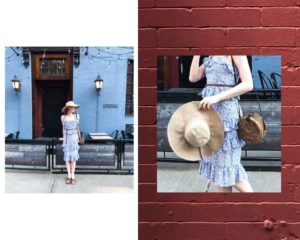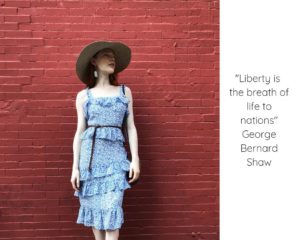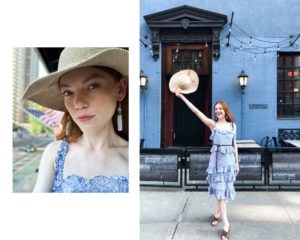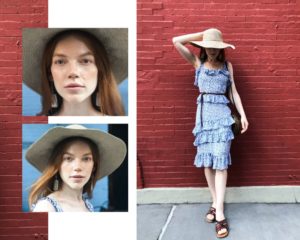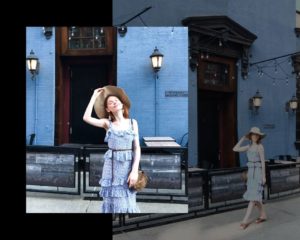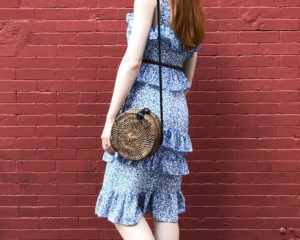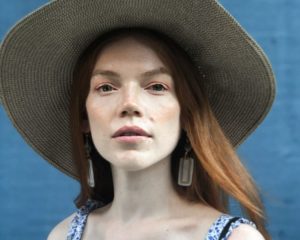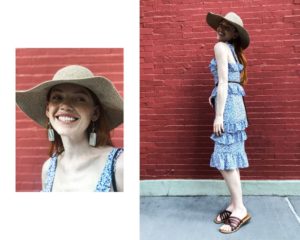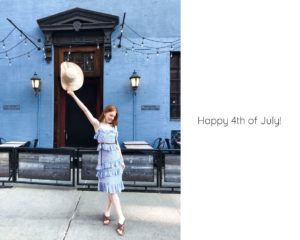 Dress: Alexia Admor
Sandals: Franco Sarto
Bag: Flee market Bali
Hat: David & Young