Flared dresses and skirts if worn correctly can give you the desired emphasis of your silhouette. Their versatile character suits a variety of styles and many body types. Fluffy tutu is not only the signature look for opera dancers or pinup girls, but you can also freely combine them with printed T-shirts, a leather jacket, decorate them with vintage accessories or simply enjoy their chic look with little effort. It is an ideal solution for those who want to combine a modern and more feminine look in one.
Who will enjoy the most flared dresses:
1. If you have wide shoulders – This is the best guarantee of the noblest type of hourglass silhouette. The fluffy skirt will nicely balance your shoulder line, providing the best results.
2. If you have narrow hips or a wide waist – The fluffy skirt will help you to widen your hips, and a matching belt will create a charming and feminine figure along the hips and waistlines.
3. If you are of medium height – The ideal length of your fluffy skirt is at your knees, which optically makes you taller and leaner!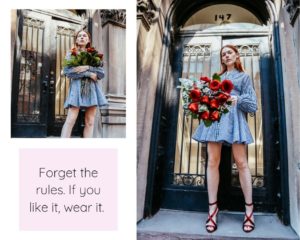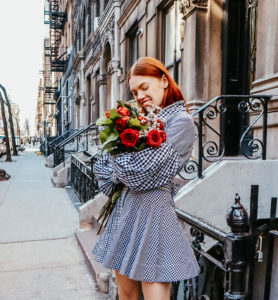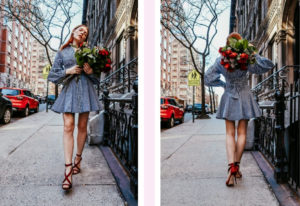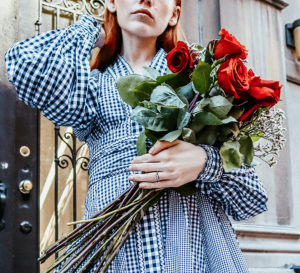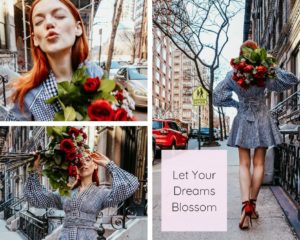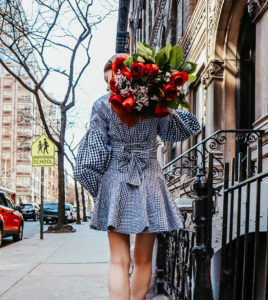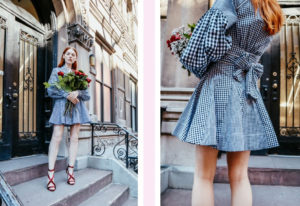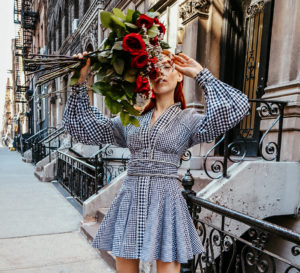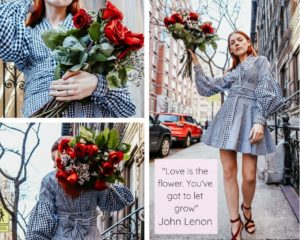 Dress: Acler, Lella Dress
Shoes: Vince Camuto