Calling all tennis enthusiasts and fashionistas alike! Have you ever dreamt of being the ultimate tennis diva, commanding the court with style, grace, and power? Well, it's time to turn that dream into reality! Let me take you on an exhilarating journey through the world of tennis, where passion meets fashion, and athleticism meets elegance. So, grab your rackets and put on your best game face as we delve into the marvelous MICHI Rival Crop Top and Skirt combo—a match made in heaven for all court queens!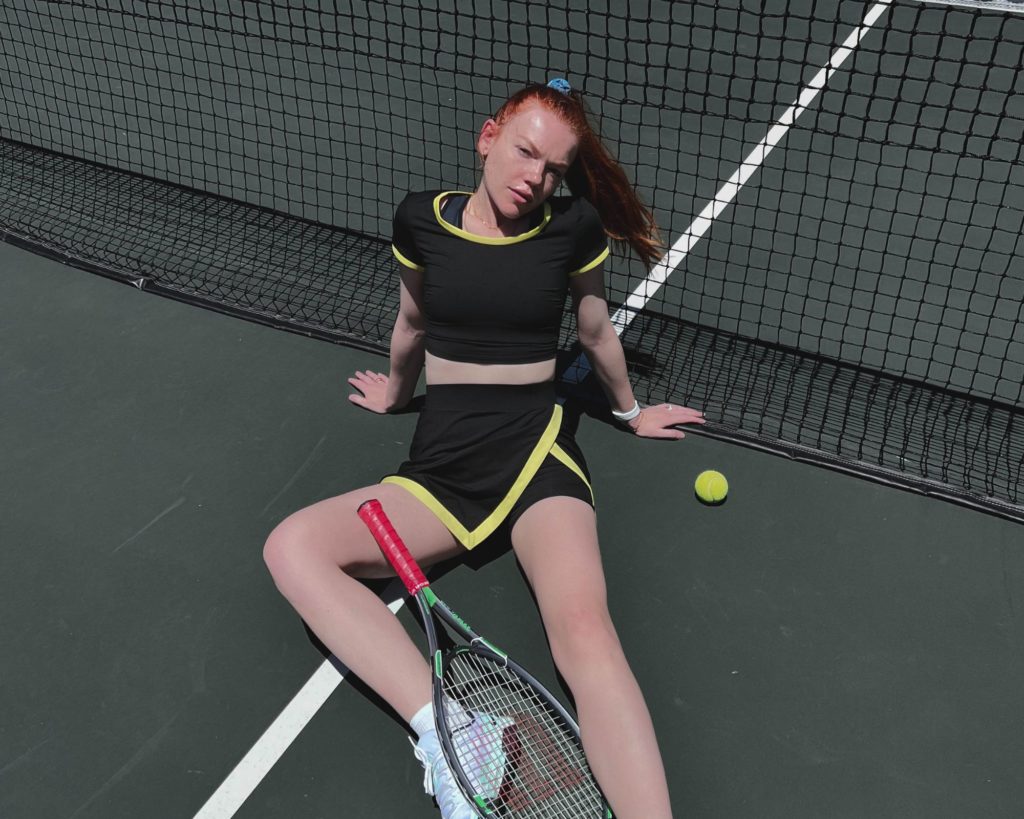 Set, Match, Fashion:
Let's face it: Tennis is not just a game; it's a lifestyle! From the fierce rallies to the heart-stopping serves, every moment on the court is an opportunity to showcase your skills and style. Gone are the days of plain, boring sportswear. Now, it's all about adding that extra sparkle to your game, and the MICHI Rival Crop Top and Skirt is the perfect way to do it!
Picture yourself striding onto the court, exuding confidence, and turning heads with this breathtaking ensemble. The MICHI Rival Crop Top is a true game-changer, combining high-performance fabric with a flattering, fashion-forward design. The crop top offers a perfect blend of support and breathability, ensuring you can stay focused and comfortable through every intense volley.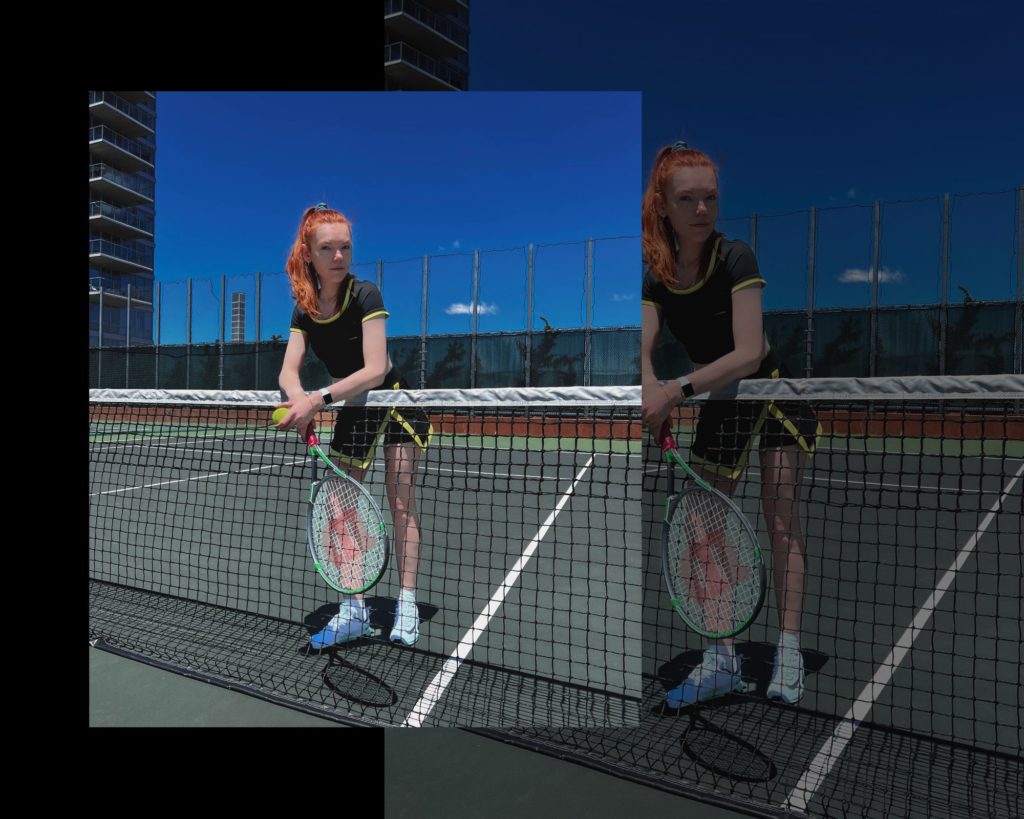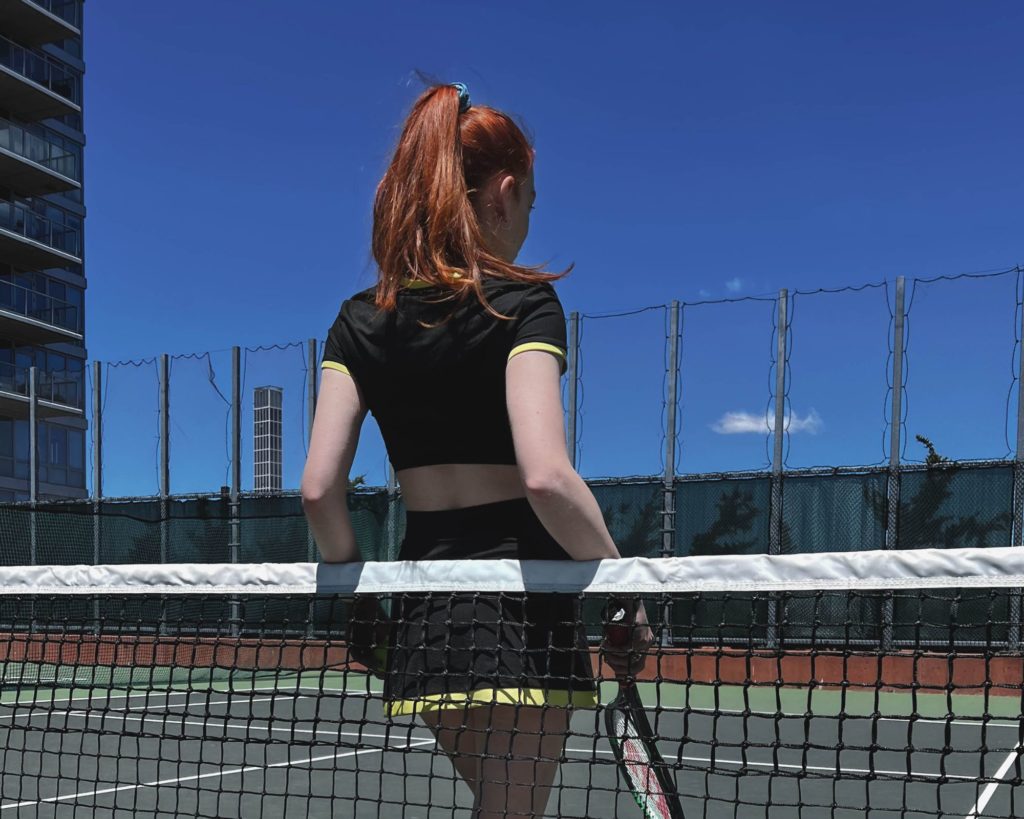 Champion Elegance:
Tennis may be an intense sport, but that doesn't mean you can't look like a million dollars while playing it! The MICHI Rival Skirt is the epitome of elegance, bringing a touch of sophistication to your on-court appearance. Its A-line silhouette not only complements your body shape but also allows for unrestricted movement during those demanding cross-court shots. Whether you're smashing a forehand winner or executing a graceful backhand slice, this skirt will move with you, making you feel like a true tennis pro.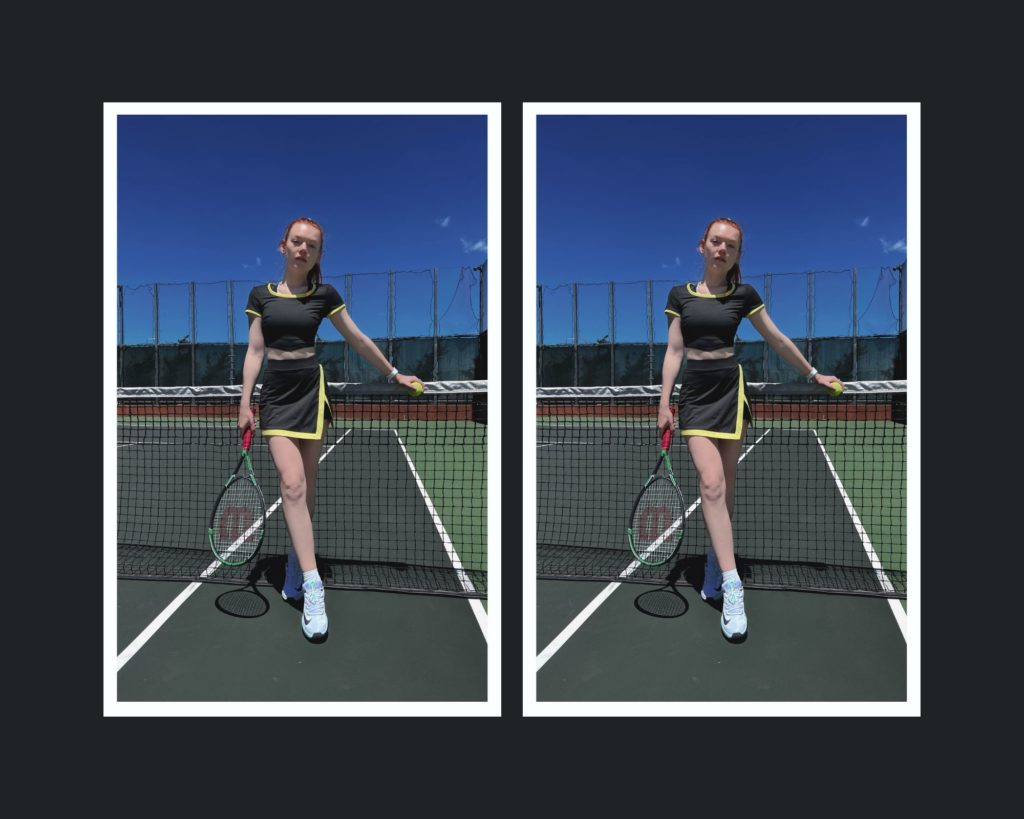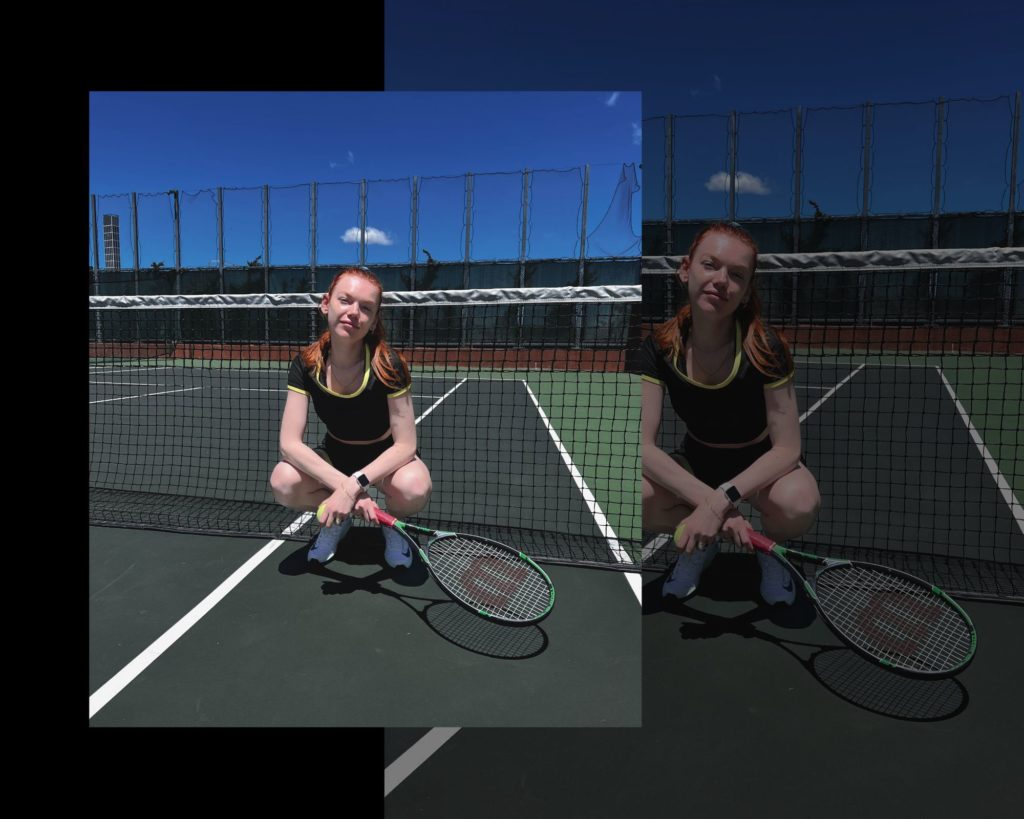 Empowerment on the Court:
Playing tennis isn't just about winning points; it's about empowerment and unleashing your inner strength. The MICHI Rival Crop Top and Skirt combo embodies this ethos, encouraging you to conquer challenges with a bold and fearless attitude. The empowering feeling of wearing an outfit that boosts your confidence can give you an extra edge over your opponents. The sheer elegance of this outfit will make you feel like you're not just playing a game, but starring in your very own tennis fashion show!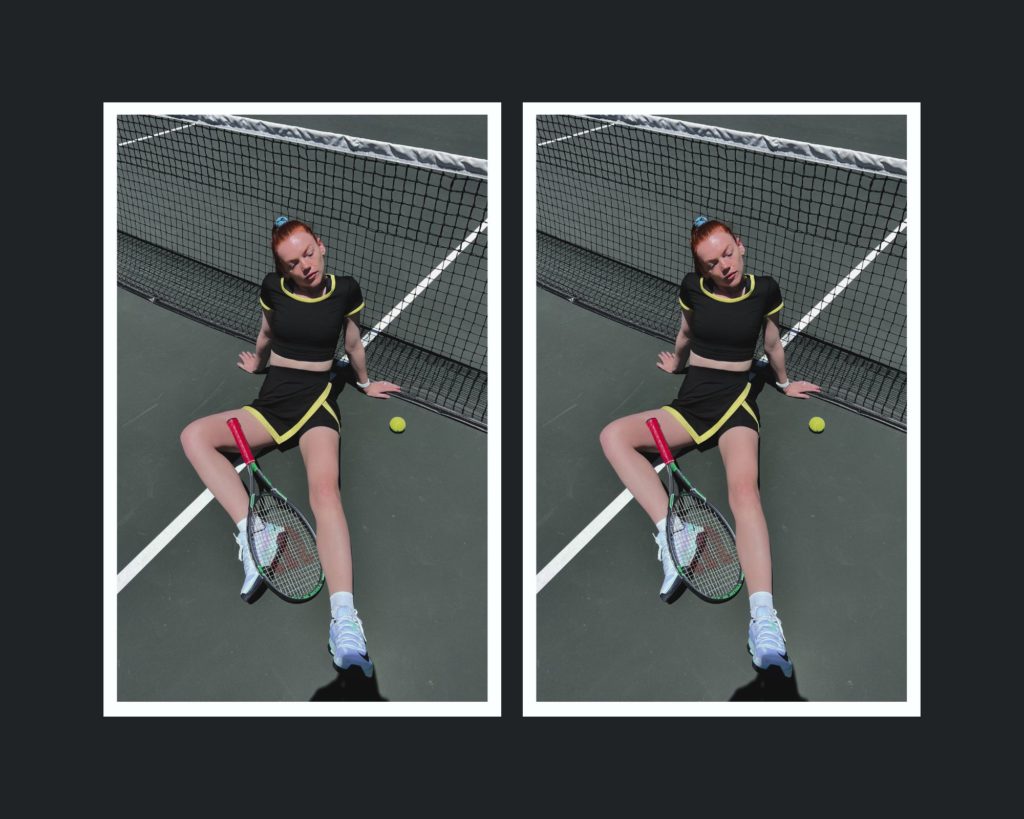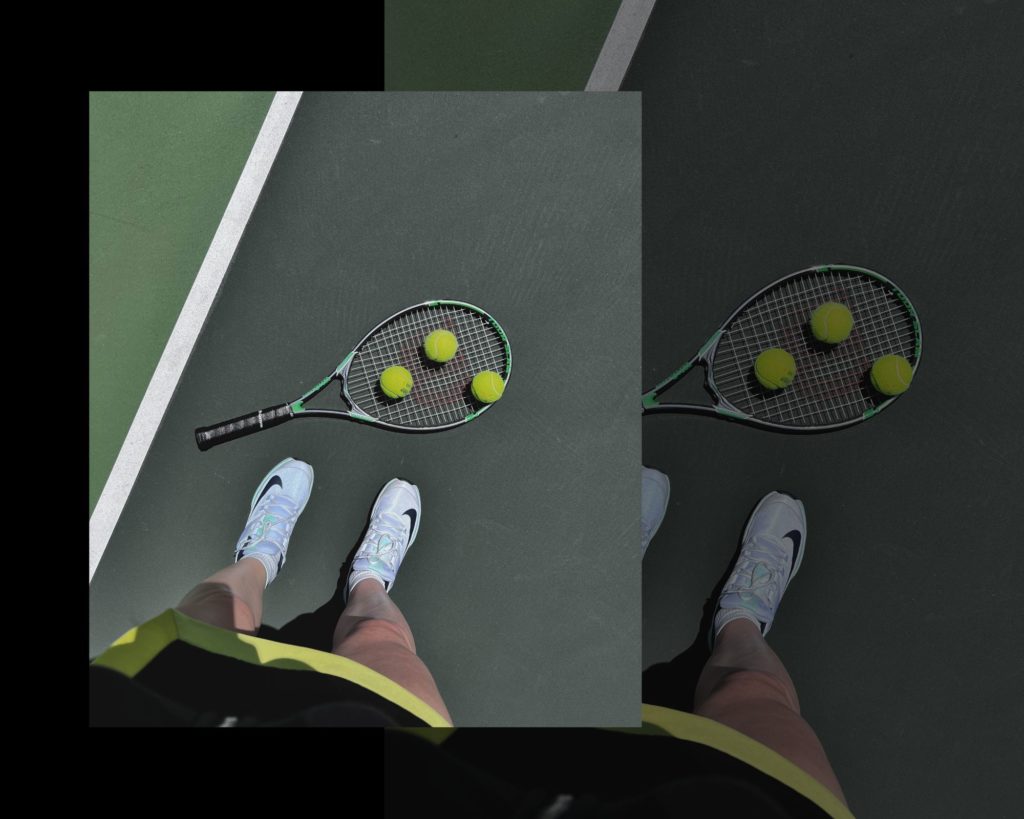 Versatility Off the Court:
One of the best things about the MICHI Rival Crop Top and Skirt is their versatility. These fashionable pieces can easily transition from the court to the streets, allowing you to carry your athletic vibe wherever you go. Pair the crop top with high-waisted jeans and sneakers for a chic athleisure look, or team the skirt with a stylish blouse for a casual brunch outing. With MICHI, you're not just buying sportswear; you're investing in a wardrobe that speaks volumes about your dynamic personality.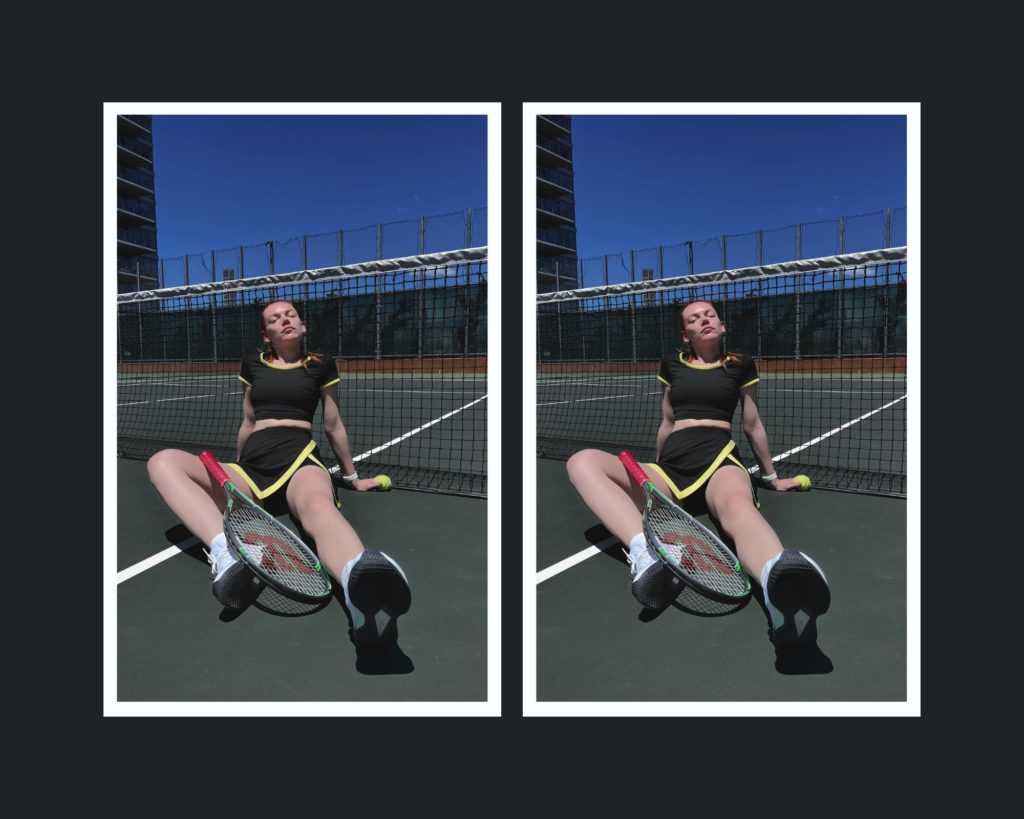 As you lace up your tennis shoes and prepare to step onto the court, remember that playing tennis isn't just about hitting a yellow ball back and forth—it's about embracing your passion and channeling your inner diva. With the MICHI Rival Crop Top and Skirt, you'll be ready to conquer the court, serve up some style, and redefine what it means to be a tennis superstar.
So, unleash the tennis diva within you, and let the world see you shine both on and off the court with the fabulous MICHI Rival Crop Top and Skirt combo. Remember, the game of tennis is your canvas, and fashion is your palette—so go ahead and create your masterpiece!