Let's start 2023 with self-love! Inner Beauty Cosmetics just launched their first skin care trio, and it's a treat. The nourishing fruit-oil cleanser, purifying floral water toner, and rich, pillowy soft moisturizer are formulated for the most sensitive skin and bodies, which means they works for everybody. All of the Inner Beauty products are dermatologist-tested, hypoallergenic, non-toxic, gluten-free, cruelty-free. They are made in small batches in Italy, where the brand has transparency into every step of the process. Are you ready for a fresh start?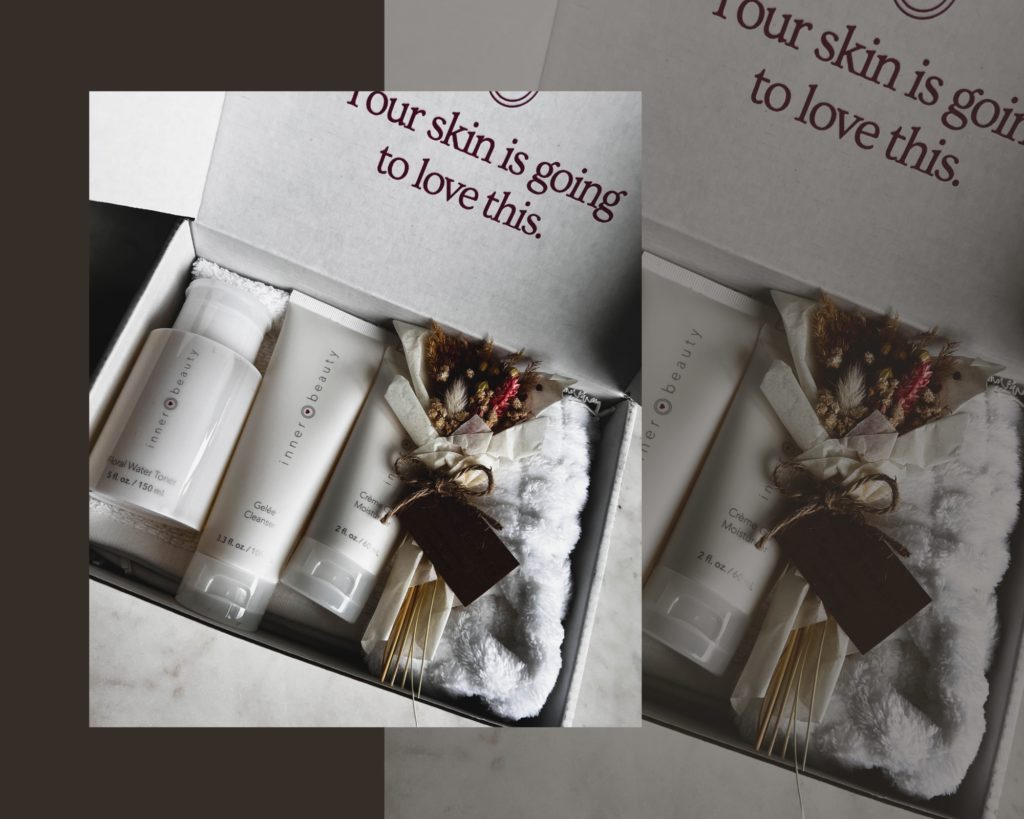 Sensitivity is our strength.
Created from scratch with expert consultations from toxicologists, naturopathic doctors, opthamologists, dermatologists, and chemists to be clean, safe, and delightful to use for even the most sensitive skin and bodies.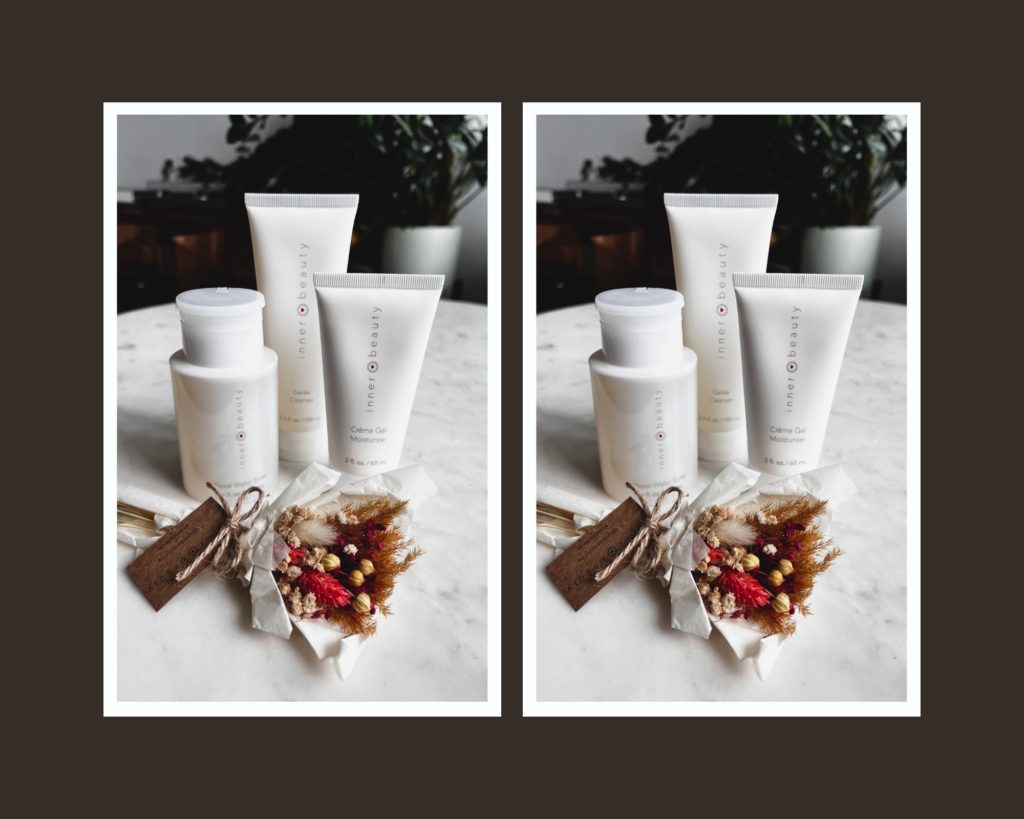 Gelee Facial Cleanser
This rich blend of 100% natural fruit and seed oils is as comforting as it is cleansing, rebalancing skin and leaving it smooth and supple. Designed to be used three ways, you can apply this vegan oil as a makeup remover, massage it onto your face and neck as a cleanser, or leave it on longer as a nourishing emollient mask. No squeaky feeling, no sticky residue, and no harsh ingredients or preservatives.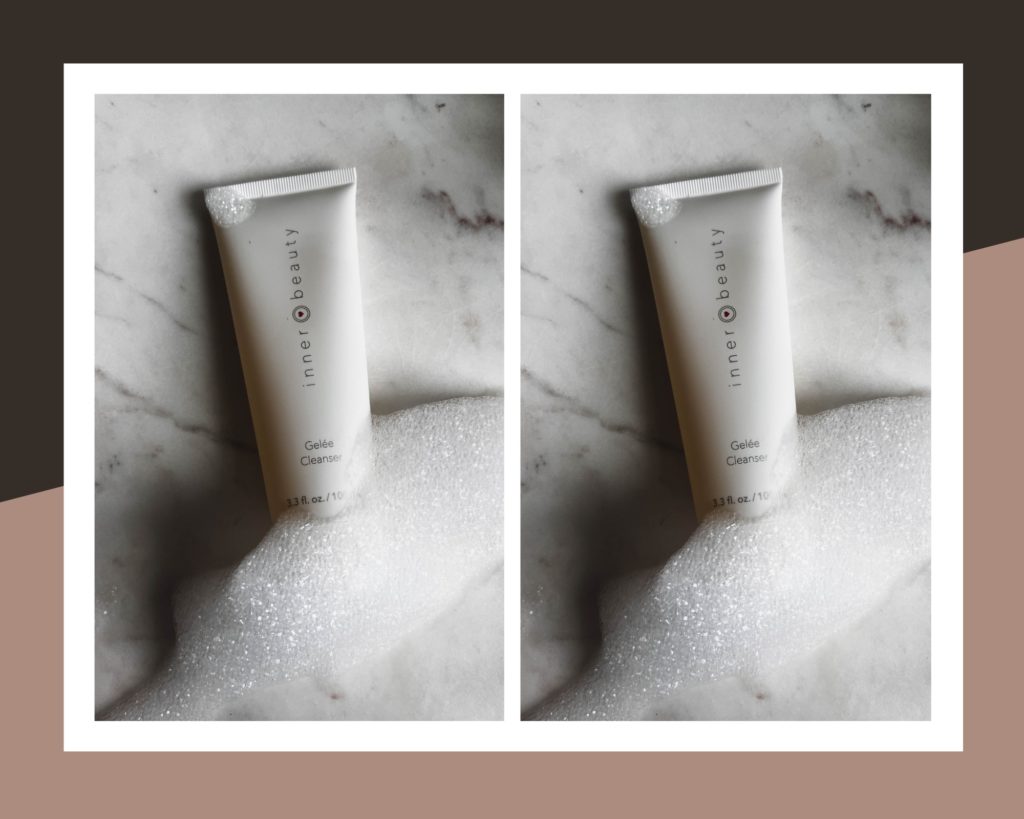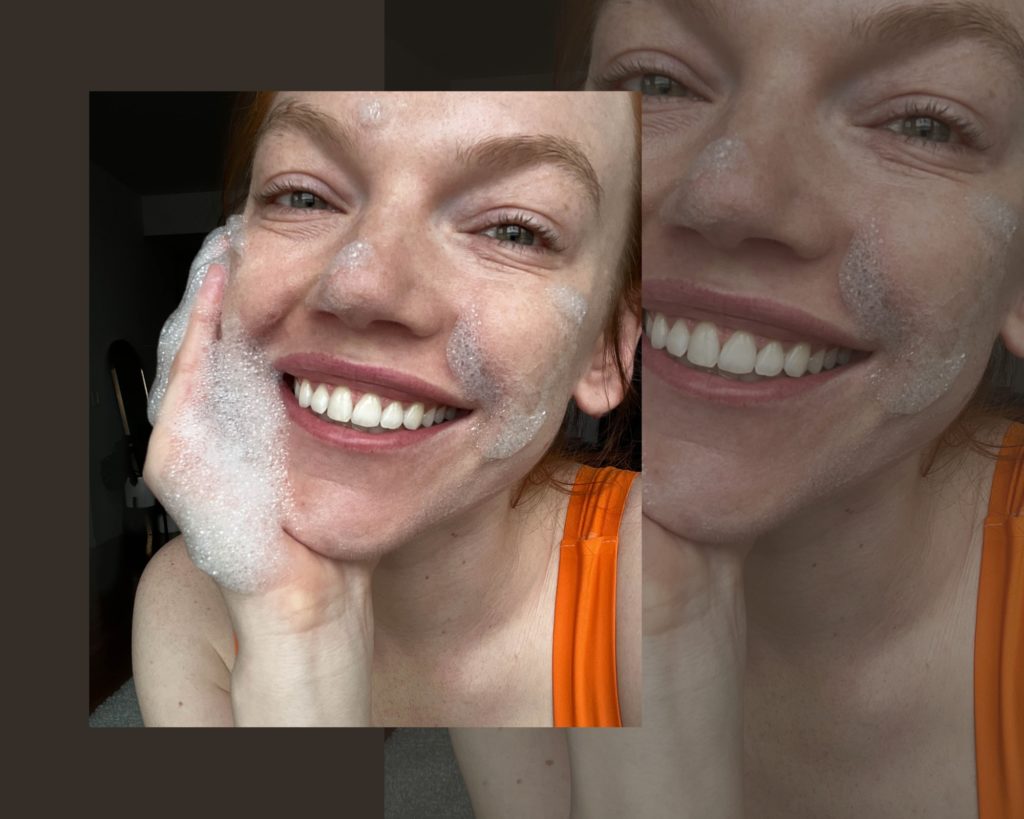 Floral Water Toner
This soothing toner is our facial cleanser's best friend. It's formulated to gently remove dead skin cells and impurities without drying out skin, especially around your eyes. With witch hazel to purify, cornflower water to replenish moisture, and helichrysum to increase collagen and encourage skin repair, Floral Water Toner is made to soothe skin and leave it radiant.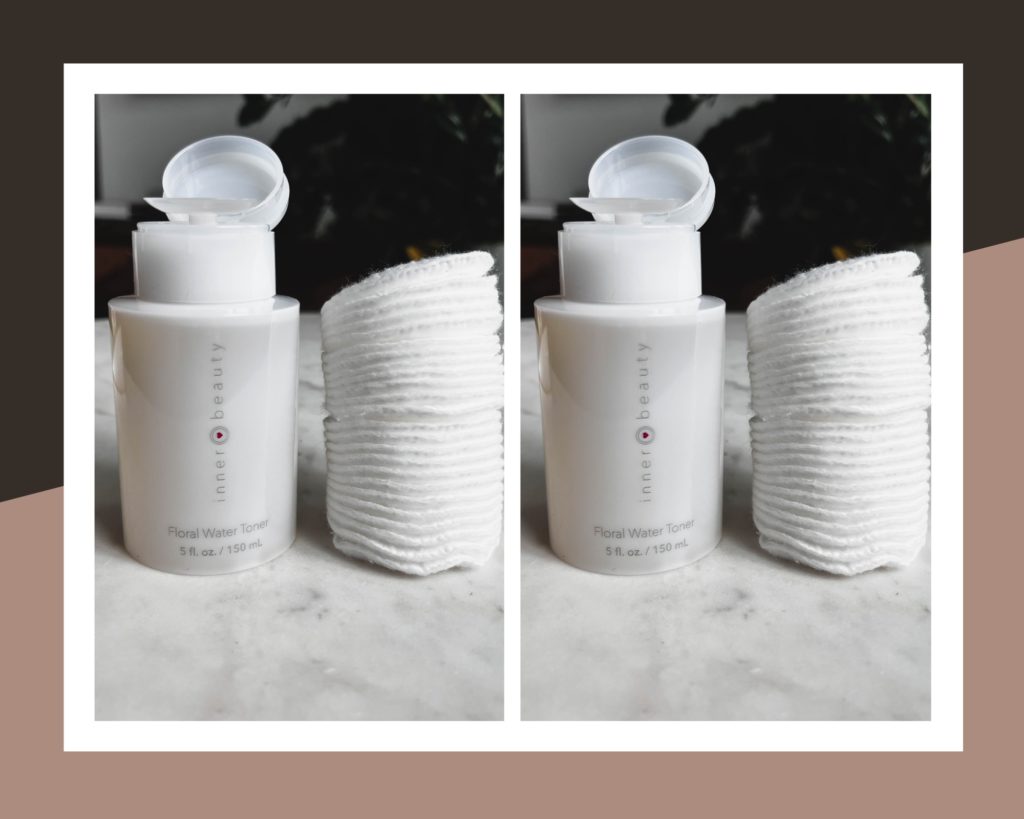 Creme Gel Moisturizer
Before makeup and before bed, slather your skin in this rich, rose water moisturizer. Inner Beauty's vegan formula is packed with plant-derived ingredients – date, baobab, and jojoba oils and fruit and floral waters – that protect and hydrate skin all day long. Passion fruit extract repairs and regenerates skin cells for a firming effect, while mango butter helps to heal and soften. With a pillowy, non-greasy texture and a smooth finish, this 99% natural formula is the new favorite.