Do you stay on top of trends? Do you know that spring is around the corner? If you love to swap your wardrobe before the new season like me, it's about time to look at some options. Here are some of the sustainable, eco-friendly stores that should be a part of your must-check bucket list in spring 2021.
Aquarius Cocktail – California Casual Luxury Lifestyle Womens Apparel Mixing luxury with spunk for an original take on classic pieces that are original, timeless, wearable and always chic. 10% of the brand's profits from sales is donated to The Climate Reality Project. The reWork collection is made from hand picked vintage items and carefully crafted into modern wearable pieces. It's the Aquarius Cocktail intent to make sustainability in apparel an integral part of the brand.
Rocksbox is a jewelry rental membership that makes it easy to discover new looks, rock the latest trends or add more of your favorite classic styles to your jewelry collection, without the commitment to purchase. For $21/month, you'll receive three pieces of hand-selected jewelry that are yours to wear and can be refreshed as often as you like. If you fall in love with a piece from your set, buy it with your monthly credit! When you're ready for new jewelry, return the entire set and we'll send you more. There's no limit on the number of sets you can receive every month and your $21 monthly membership credit can be put towards the purchase of any piece from your set. There are no strings attached – you can cancel anytime!
VIVAIA was founded with a mission – a mission to create stylish and sustainable footwear that is eco-friendly and responsible. With a focus on creating a positive impact on both the world and the people around us, the brand has successfully created a line of luxurious and fashion-forward footwear with exceptional quality and at a fair price.
Aritzia is a design house with an innovative global platform. Aritzia combines creators and purveyors of Everyday Luxury, home to an extensive portfolio of exclusive brands for every function and individual aesthetic. Aritzia develops the brand, treating each as an independent label with its own creative team and aesthetic. As a group, they have a few things in common: an effortless appeal, a focus on fit and an of-the-moment point of view.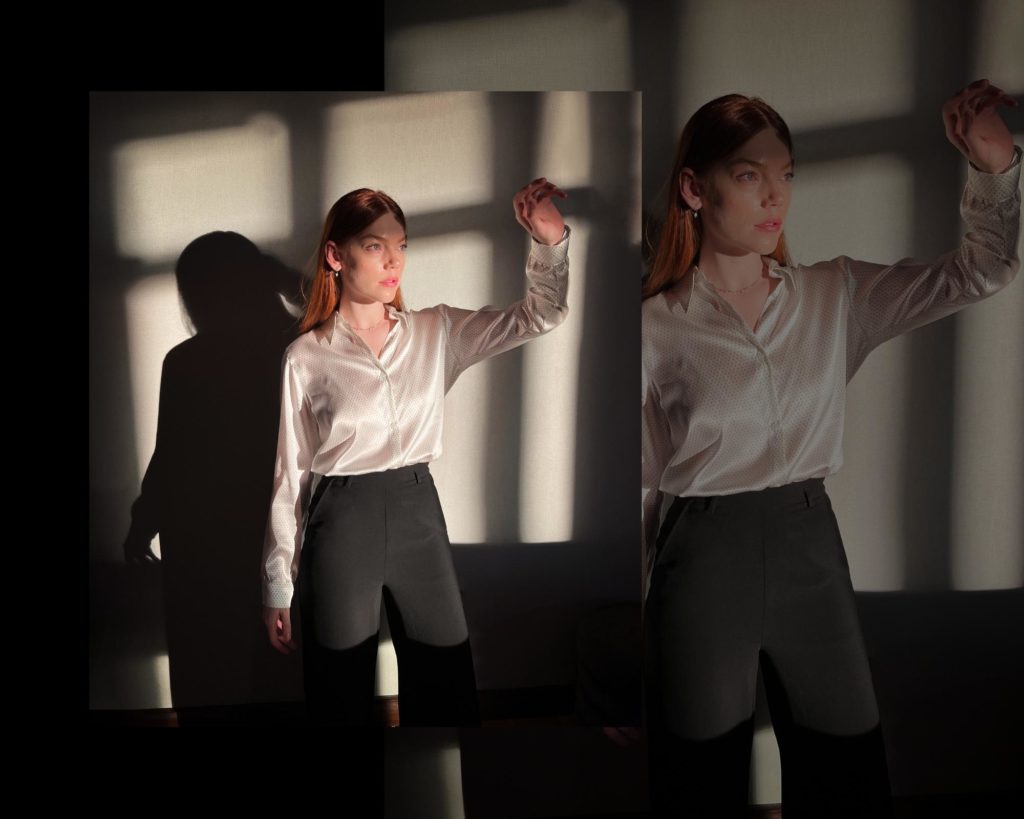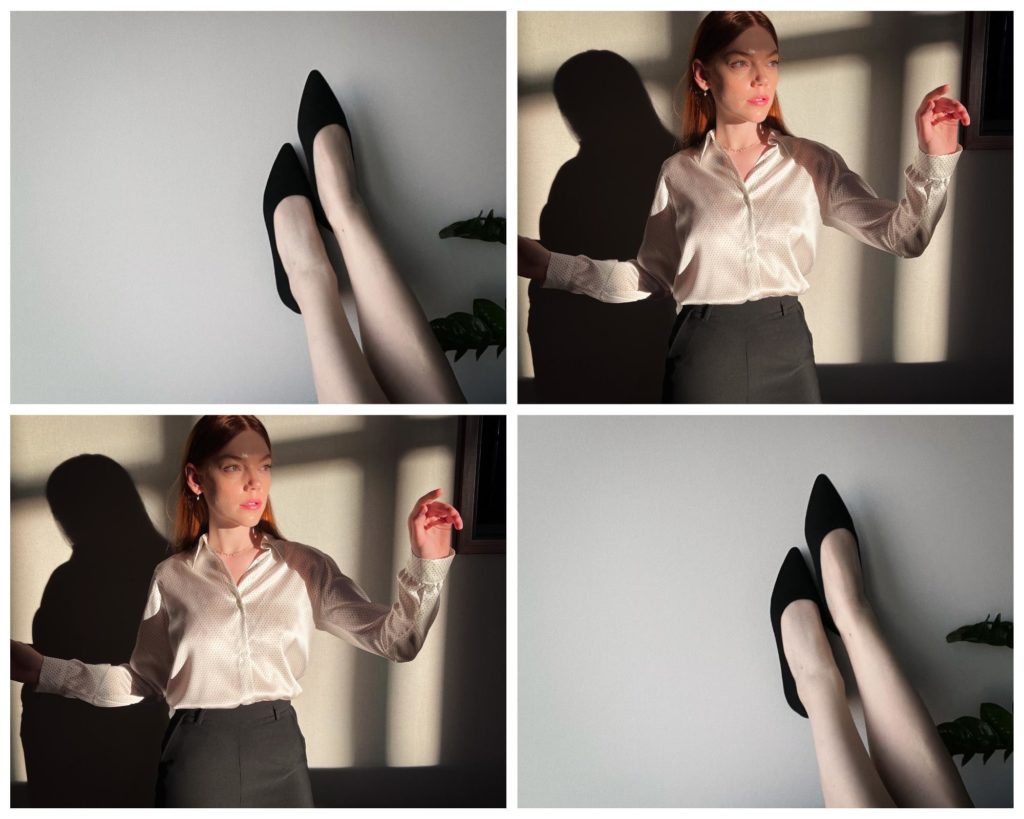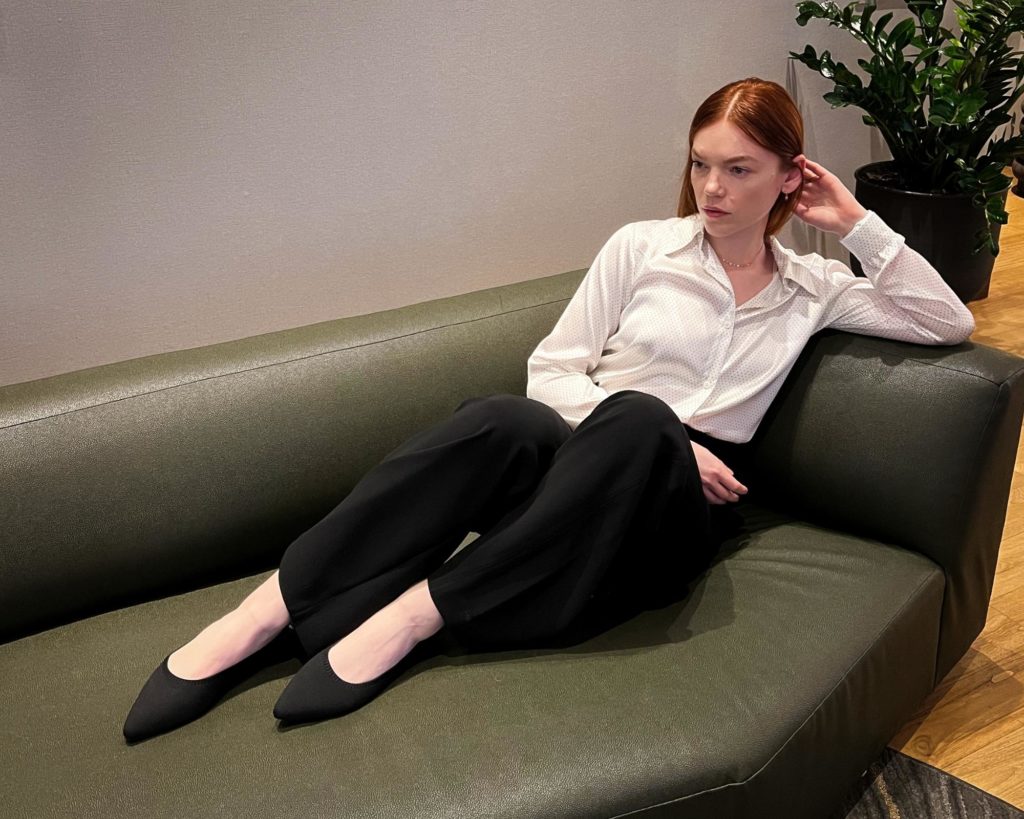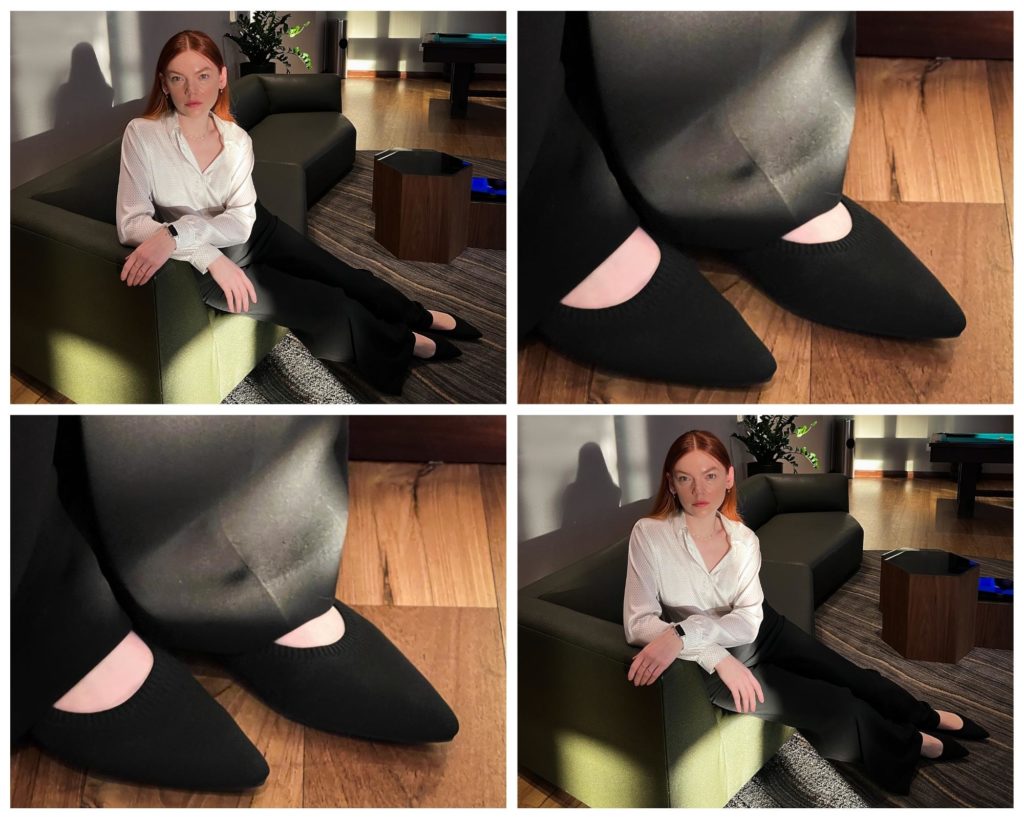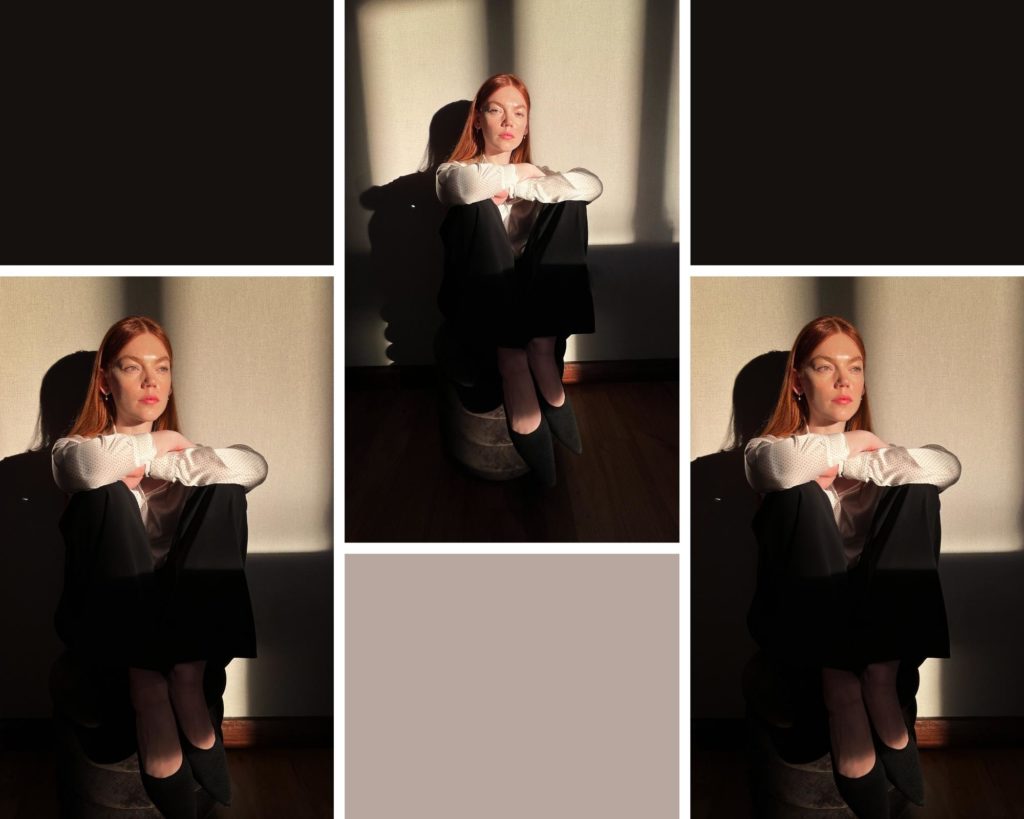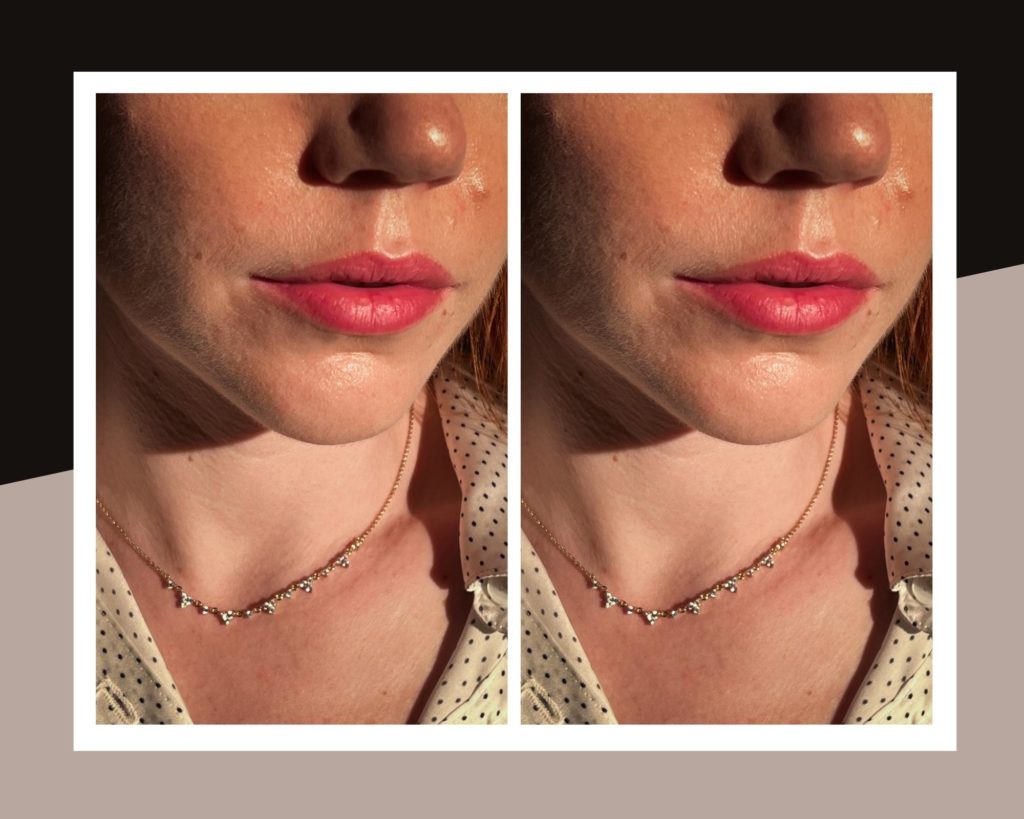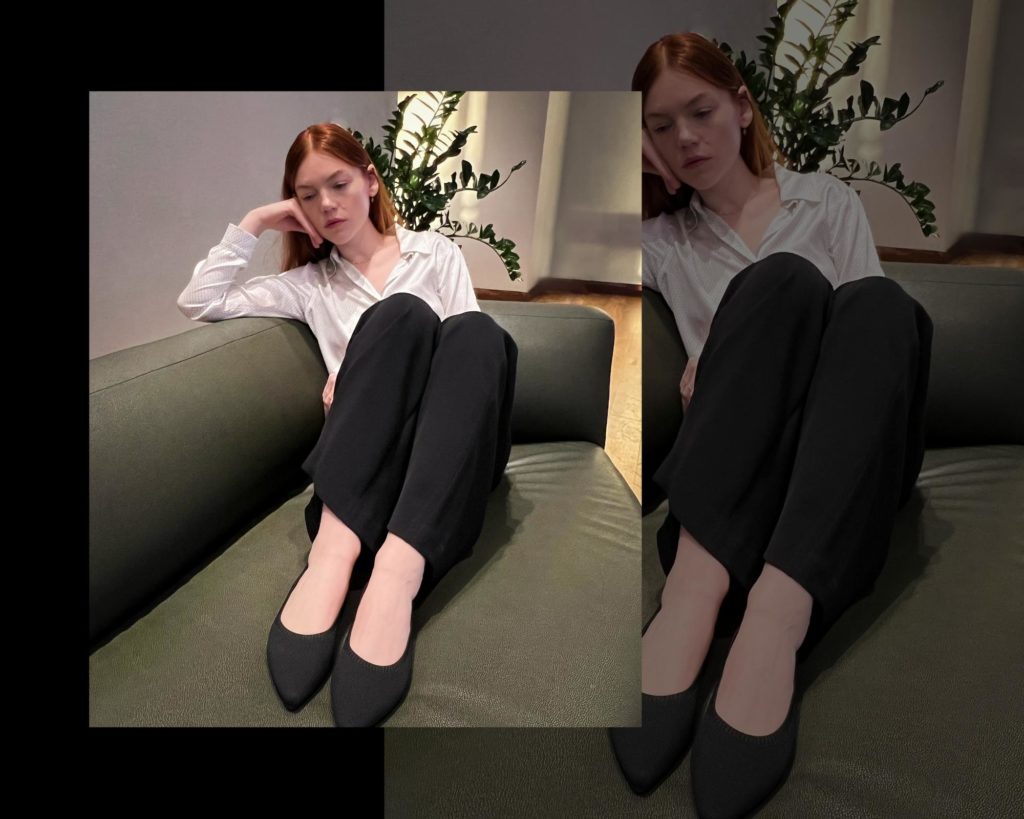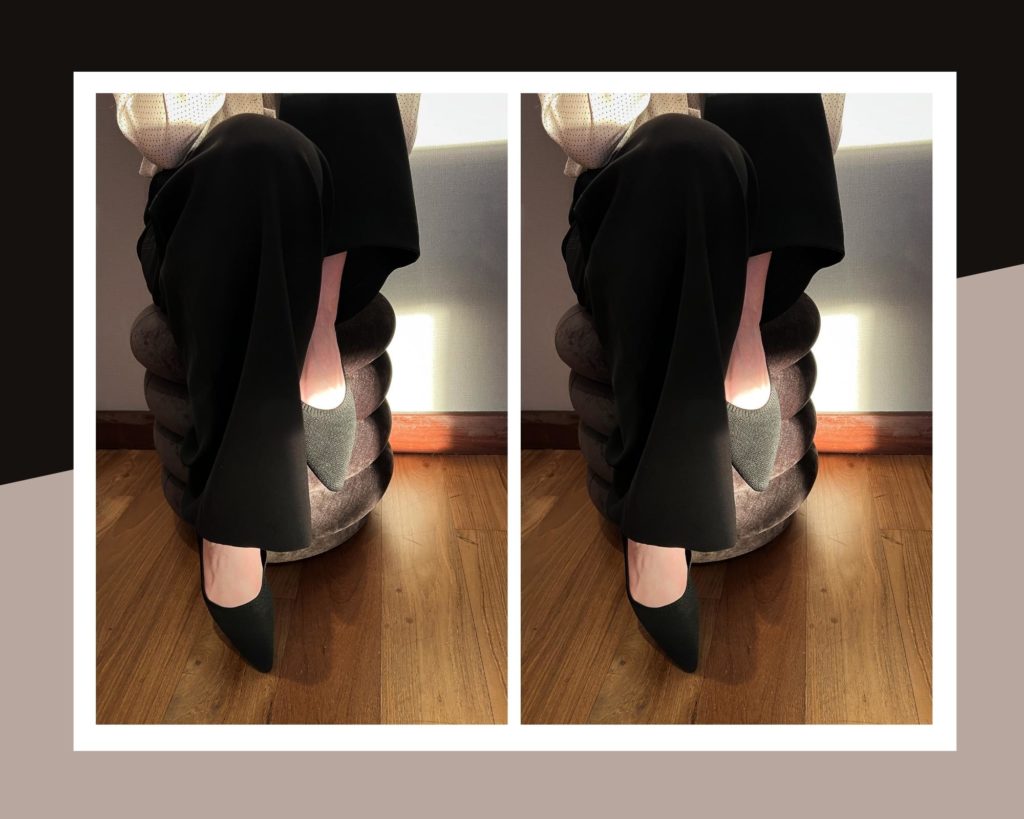 Blouse: Aquarius Cocktail
Pants: Aritzia
Necklace: Rocksbox
Shoes: VIVAIA