Home feels like a warm fall. Home feels like burned orange color and sunset. Home is timeless, effortless, and smells like a patchouli candle.
Although I've been living in NYC for a couple of years now, only recently did I start to truly feel like the Big Apple is my home. During the last decade, I moved in and out plenty of times. I've been blessed to live in many amazing apartments and neighborhoods. But last year, I focused on my relationship with my home. And it's been going great! Here are the reasons why I love living in my apartment (in case you wonder):
1. Accessibility – Long Island City has a wonderful view of Manhattan and it's only one station away from Grand Central Terminal
2. Simplicity – I forced myself to be minimalistic. Thanks to Conjure I choose only the items I love, furniture I need without spending a lot of money. I can exchange them any time I want! 
3. Community – I work mostly from home, so having amazing neighbors and restaurants around the corner helps me be social without trying too hard.
4. Enjoyment – I feel content every time I come back home. Knowing that the space I decorated true to my values is filled with favorite and most sentimental belongings brings me unbelievable joy.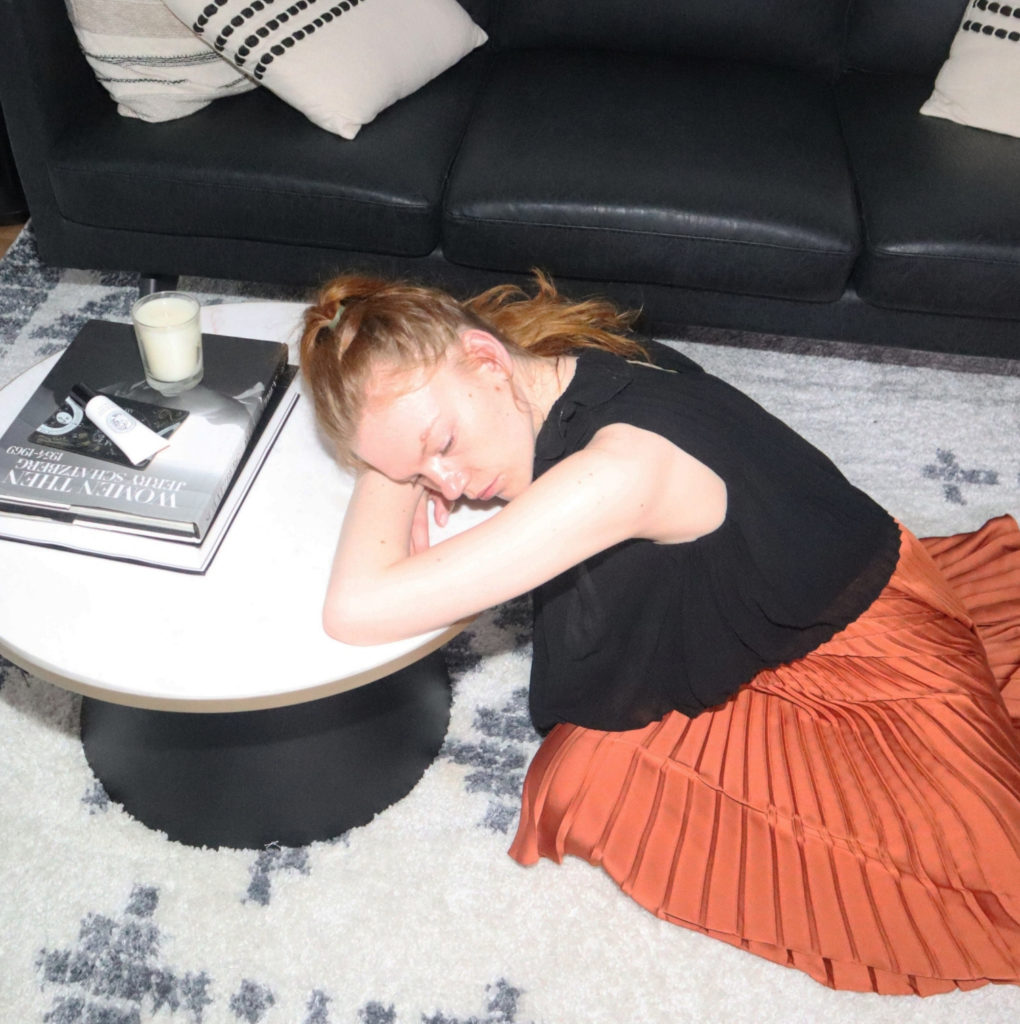 And I finally found a home

Where I'll never be alone

Right here where I belong

And I finally found a home