Fall has never been so excited! Somehow, we survived the hardest summer ever and all those autumnal and winter vibes brought us a lot of very needed fresh air. Nevertheless, with this new season, hot ciders, and pumpkin pies we finally have post-sunset outfits.
I am happy to announce that prints are very much in style this season. Fall-Winter 2020/2021 is bringing back all the floral, plaid, check, and patchwork prints as a reward for difficult first months of this year. Scotch & Soda's new collection, full of warm colors, unique designs, and comfortable styles will warm up your heart and soul! So mix & match the neutrals and prints, the practical and cool, the timeless and extravagant to elevate your day to day outfit!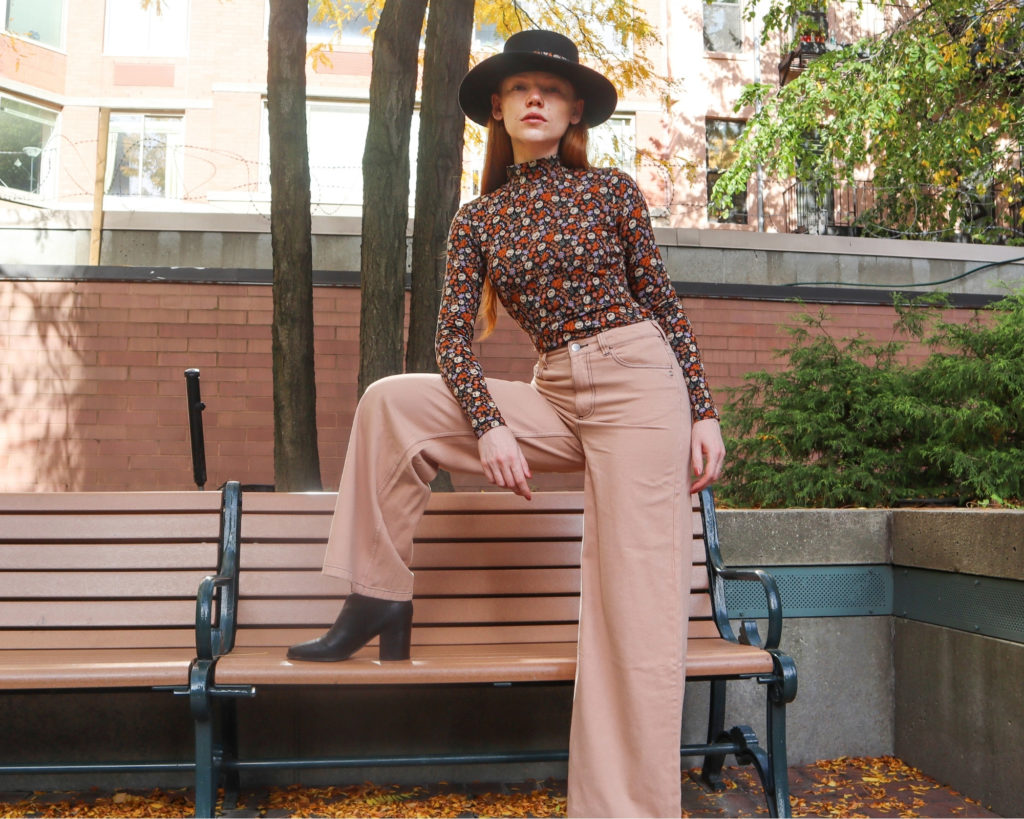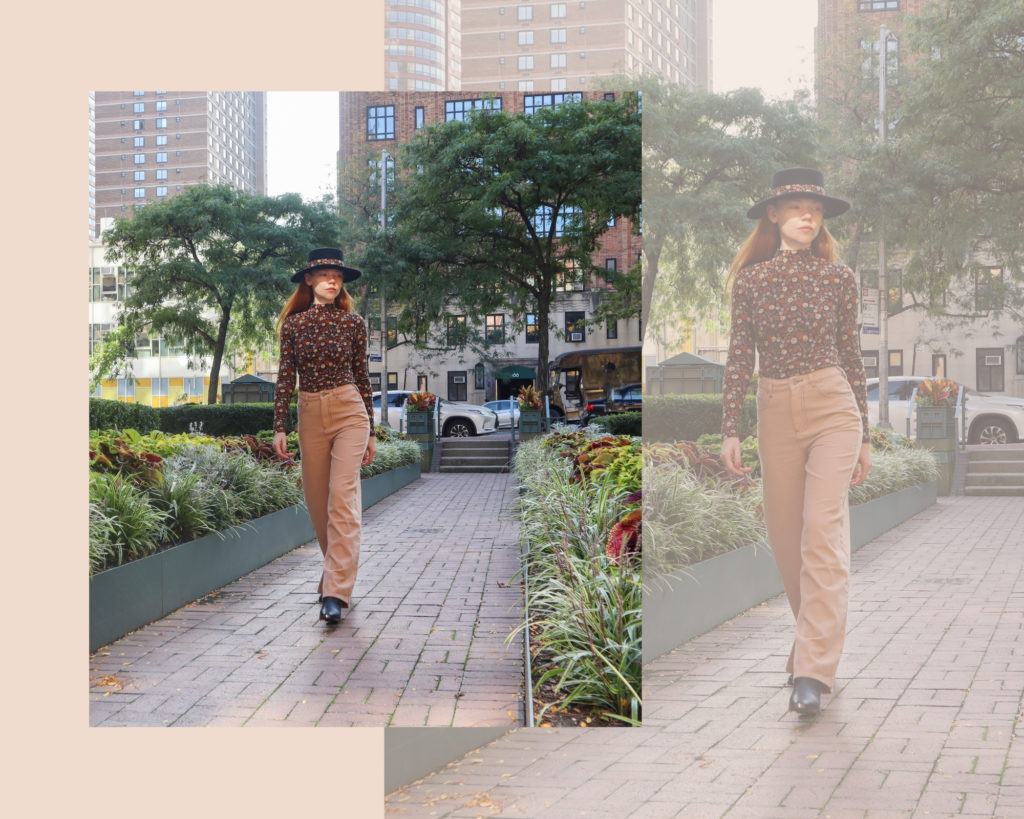 Scotch & Soda celebrates the free spirit of Amsterdam. Endlessly optimistic, we're inspired by the liberal outlook of our home city, championing individuality, authenticity and the power of self-expression to create the unique – an attitude reflected in our designs.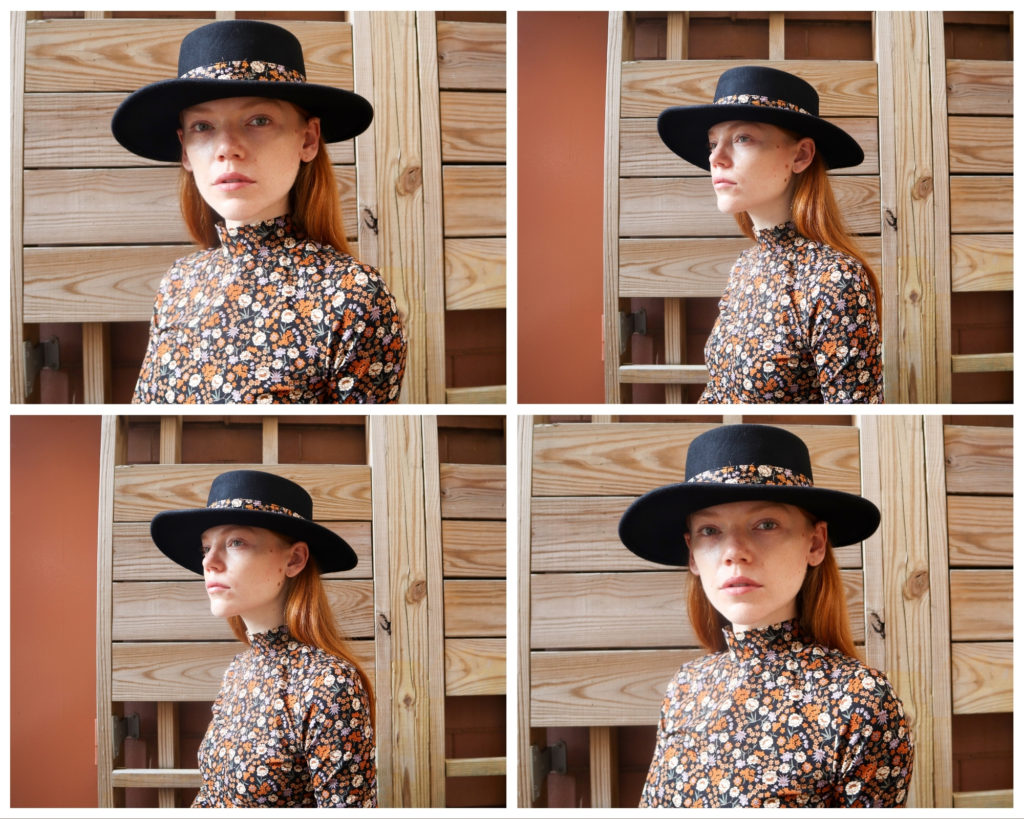 Craft details and rich textiles add subtle extravagance to wardrobe classics, from intarsia knits to embroidered blouses.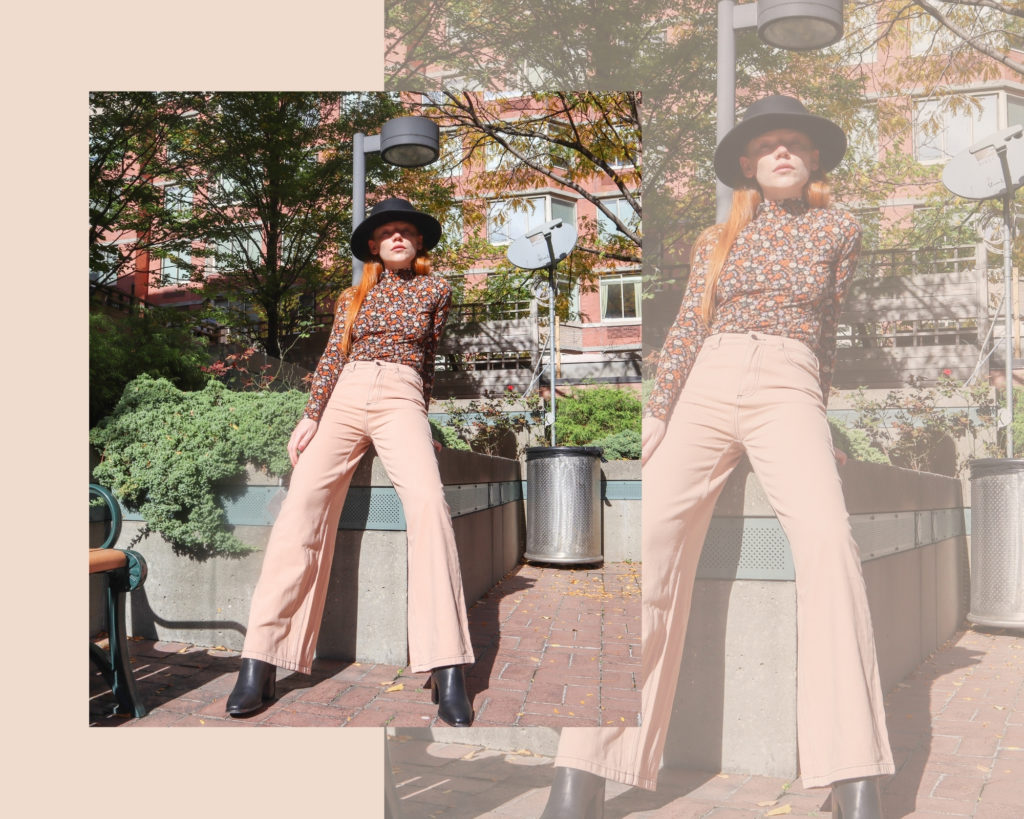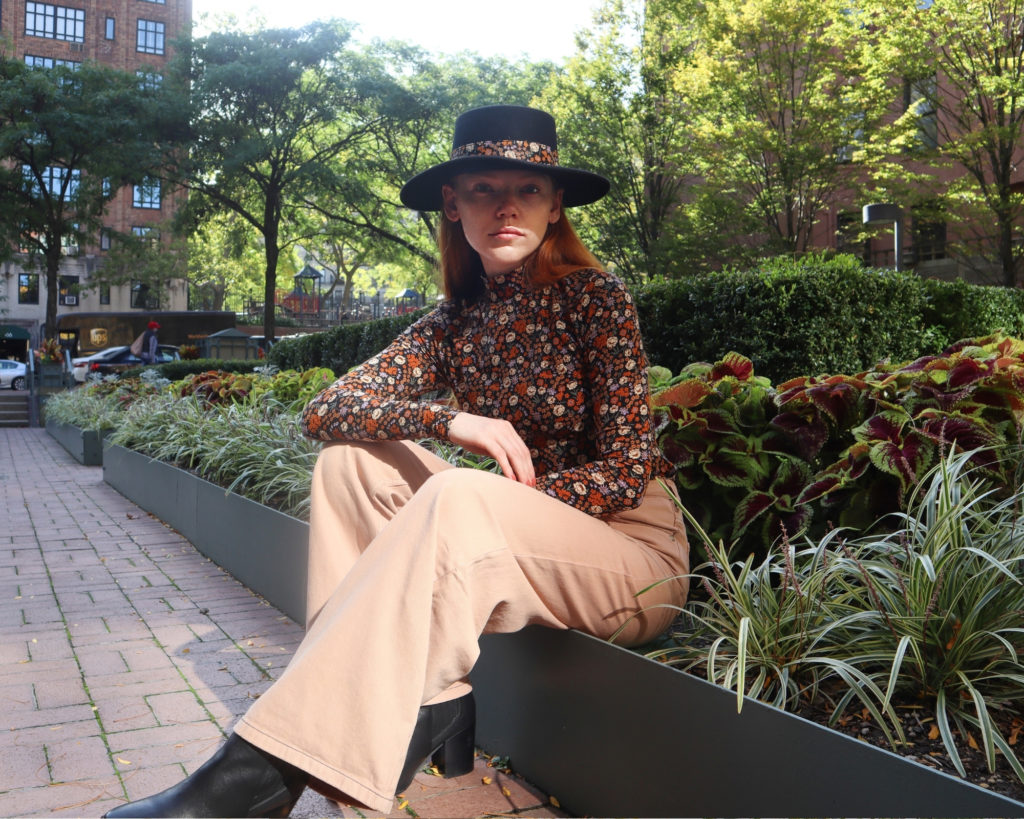 Effortlessly connecting the expected with unexpected, our collections redefine everyday dressing. We dare to mix classic and contemporary, colour and print, and texture on texture to deliver our authentically Scotch & Soda aesthetic. Grounded in practicality and always finished with surprising details, our upbeat designs are uniquely ours, for you to make your own.