From oil cleansers to serums and sheet masks, the 10-steps Korean Skin-Care regimen is taking over the western world. This exhausting and extensive routine is time-consuming, and maybe for some of you overrated, but what wouldn't you do for a flawless skin?
Although it took me a long time to get into Korean skin-care rituals, this Asian lifestyle and mindset inspired a fierce devotion in my daily facials, and I finally see some great results. But if you don't feel like finding those few extra minutes daily, maybe you should remind yourself what self-care is all about.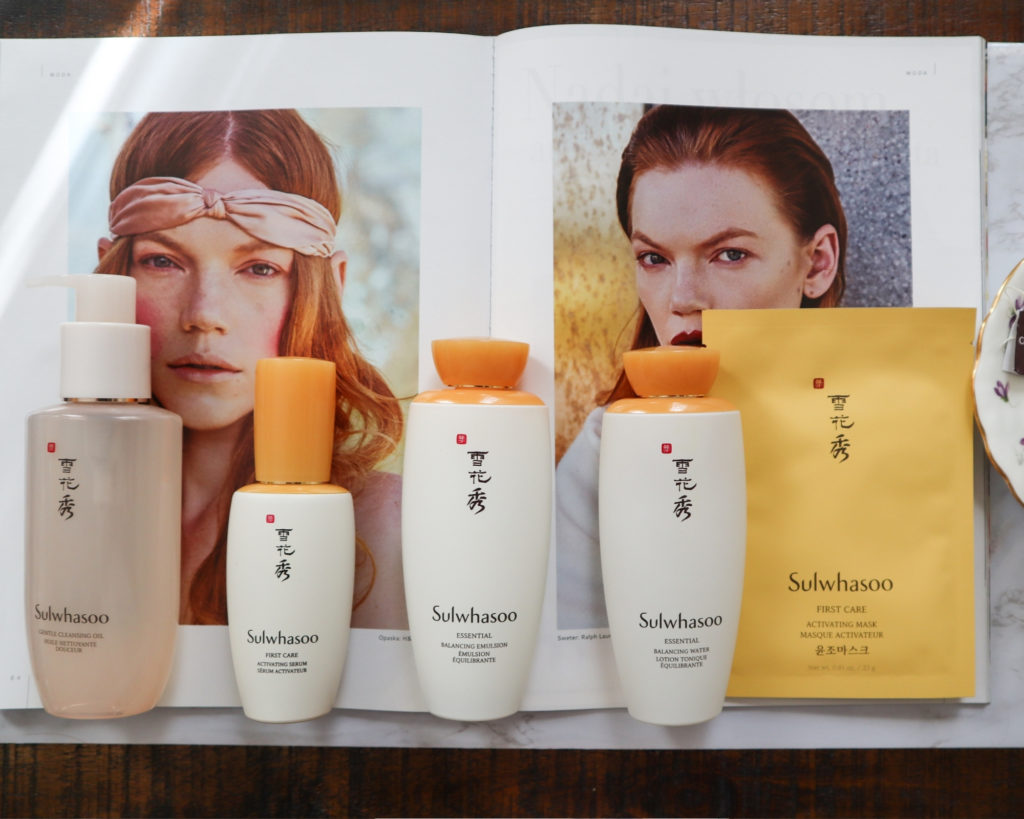 First step of the Korean skincare routine. Apply oil cleanser to dry skin to remove make-up, SPF, sebum and pollution. A relaxing massage with an oil-base product is another plus.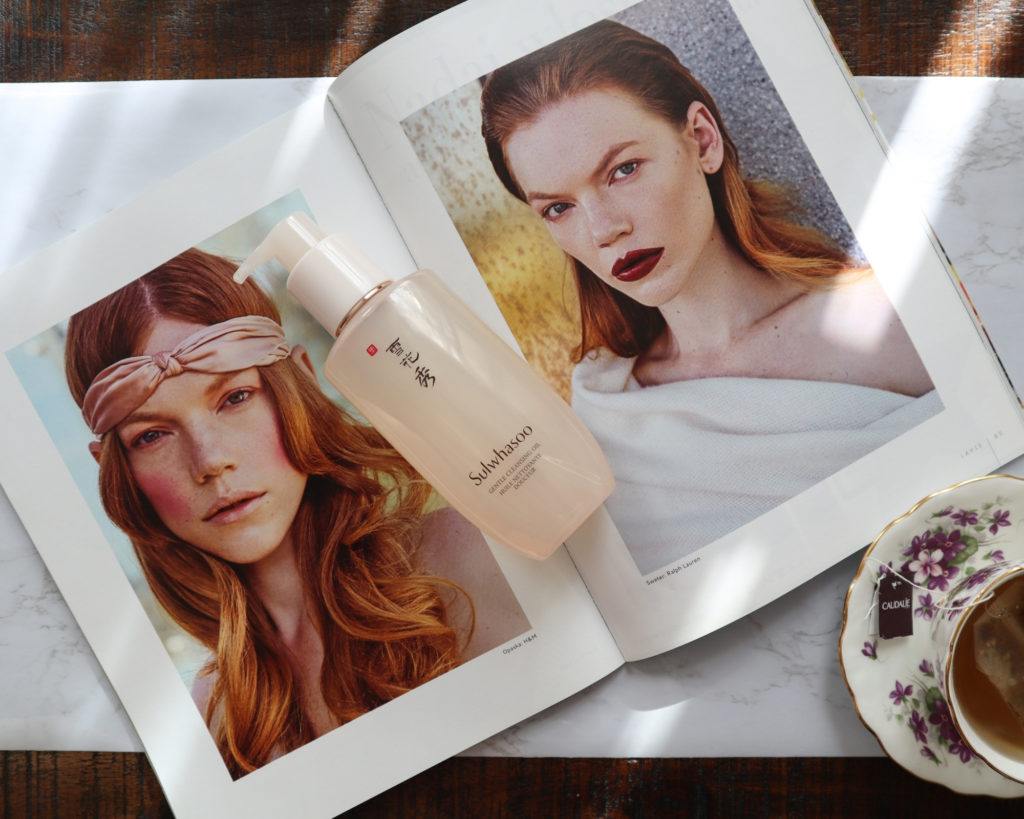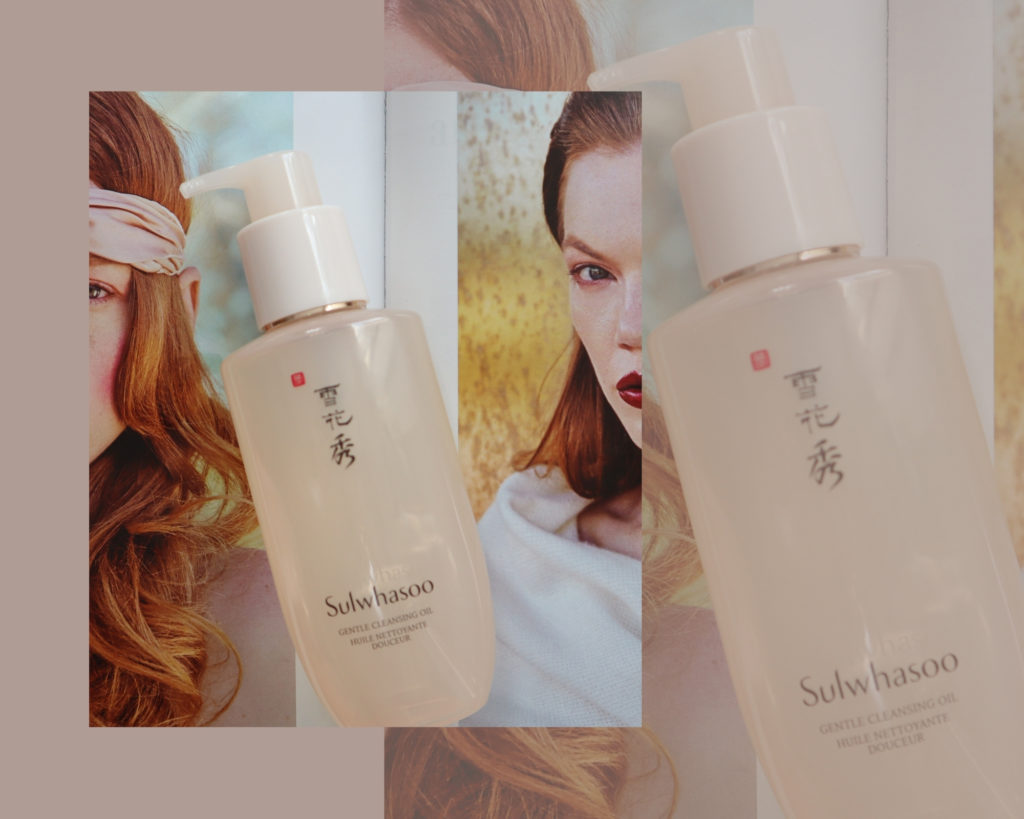 Even after one cleanse, your skin is not ready for the next steps of the any skin-care routine. Dermatologists recommend cleansing twice to remove any impurities, which can cause breakouts. My favorite option is this marshmallow foam by Biorè, which cleans pores without overdrying your skin.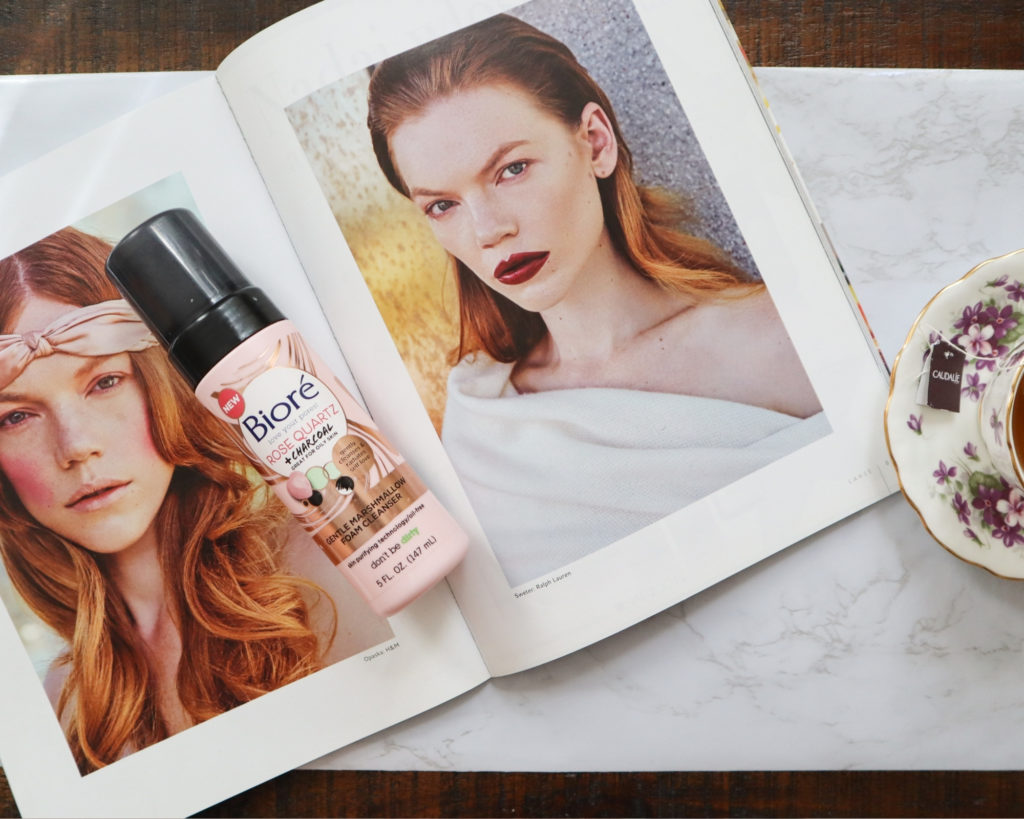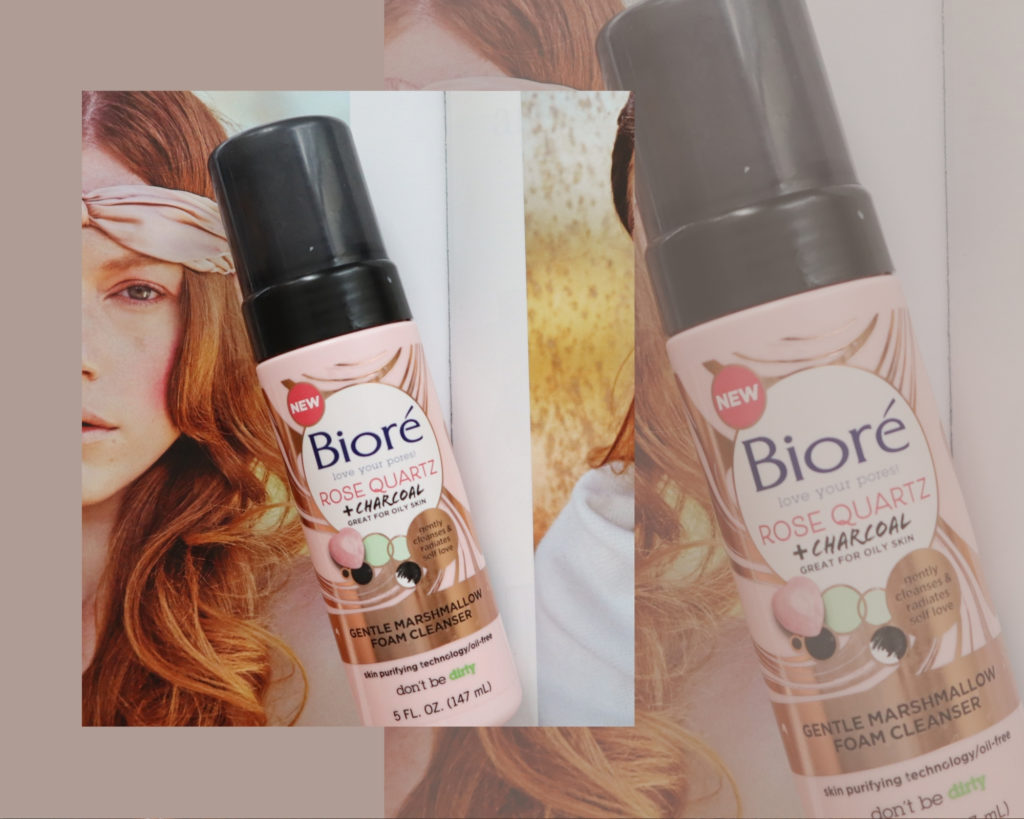 And it doesn't matter if it is a chemical or physical peel, you need the exfoliator to unclog pores and remove the dead skin cells. It will reveal brighter looking skin, and with time it will help the absorption of other products, however you don't need to use it every day.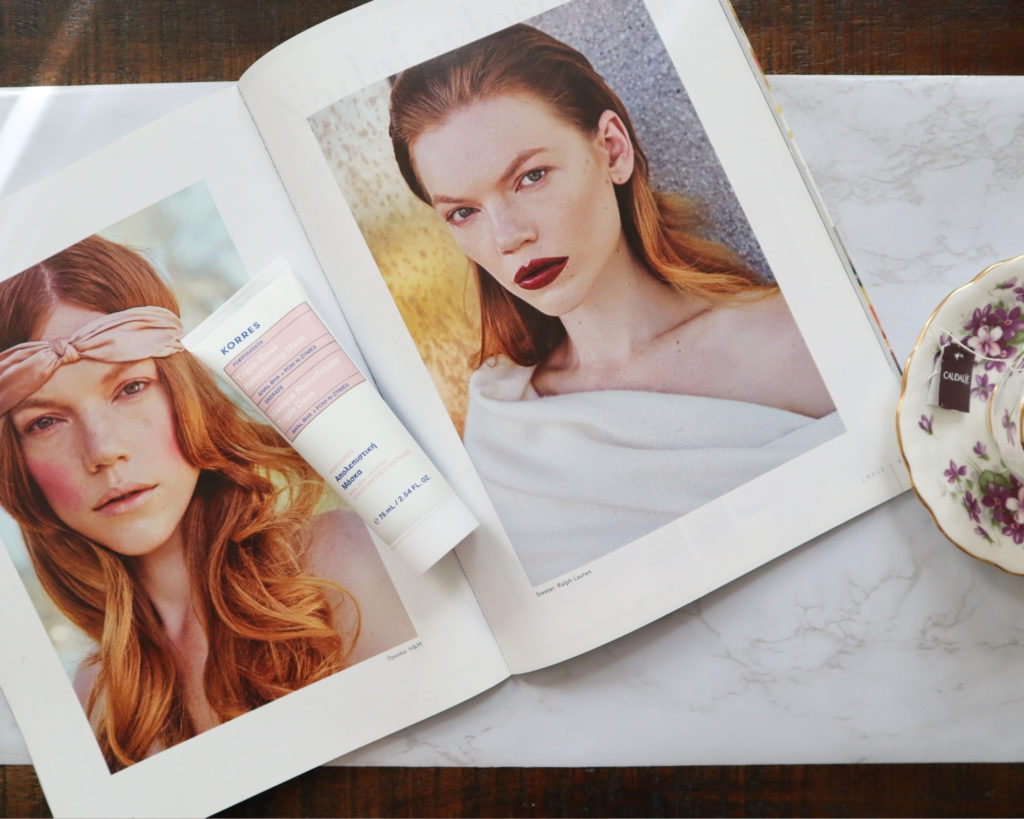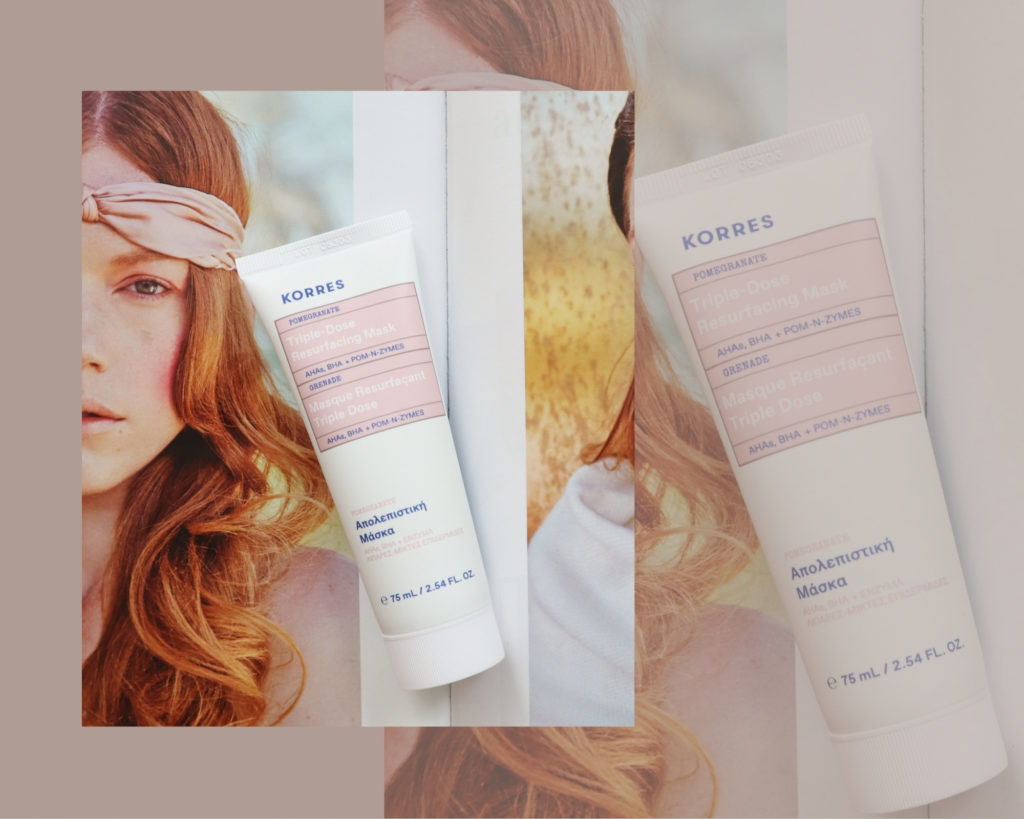 Step Four: Toner
This step is important to regulate your skin PH and prep your fragile skin for the next steps. Toner will also soften your skin and remove any cleanser leftovers.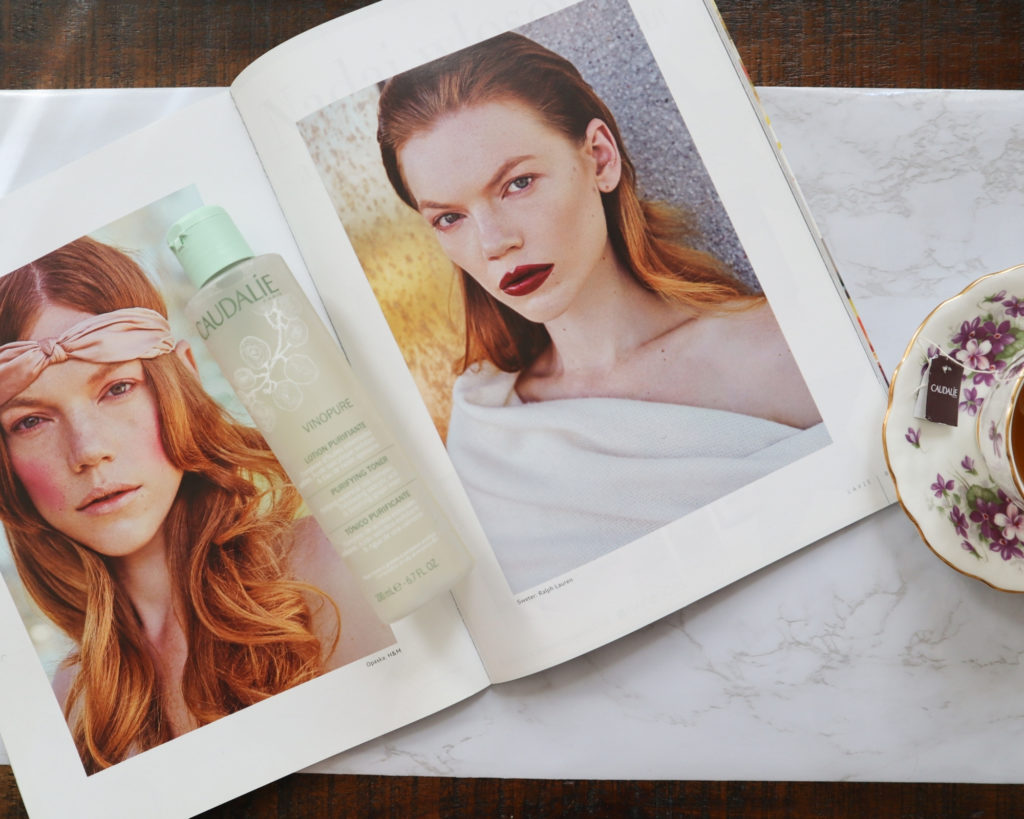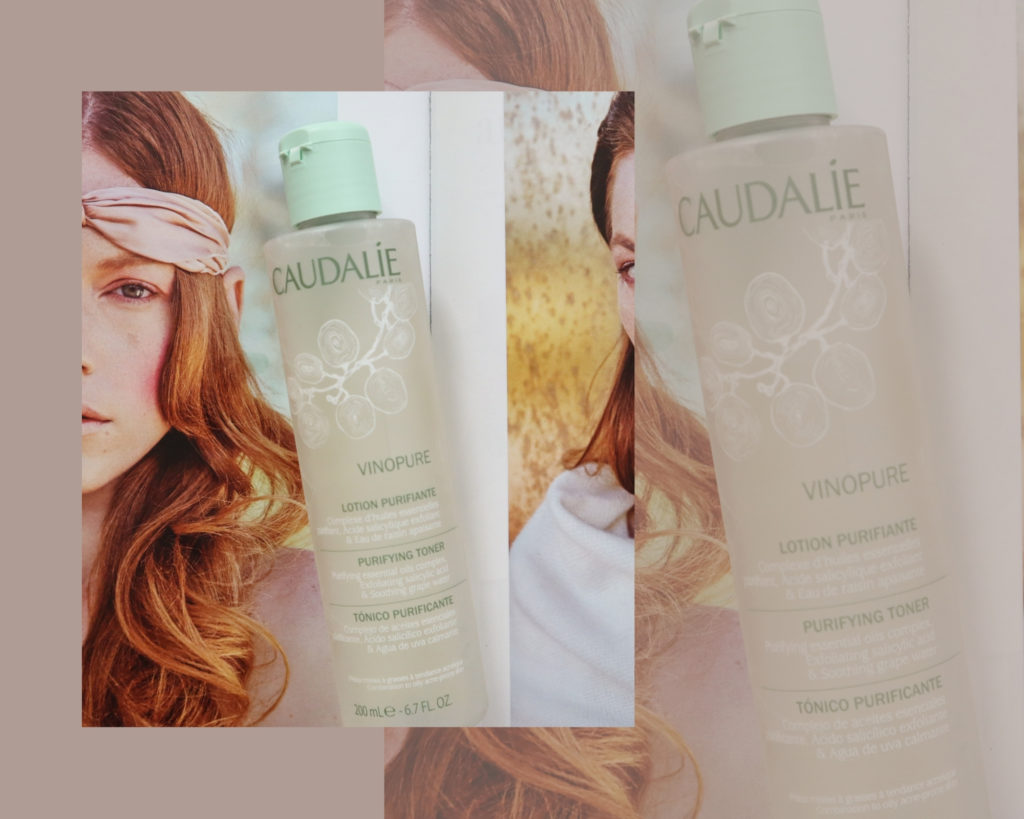 The essence is a heart of Korean beauty so often underrated in our skin-care routine. Koreans believe that through the laying the products, you let your skin breath. This lightweight gel-to-liquid formula is fortified with moisturizing purslane and antioxidant-rich goji berries to provide lasting hydration and enhance your skin's glow.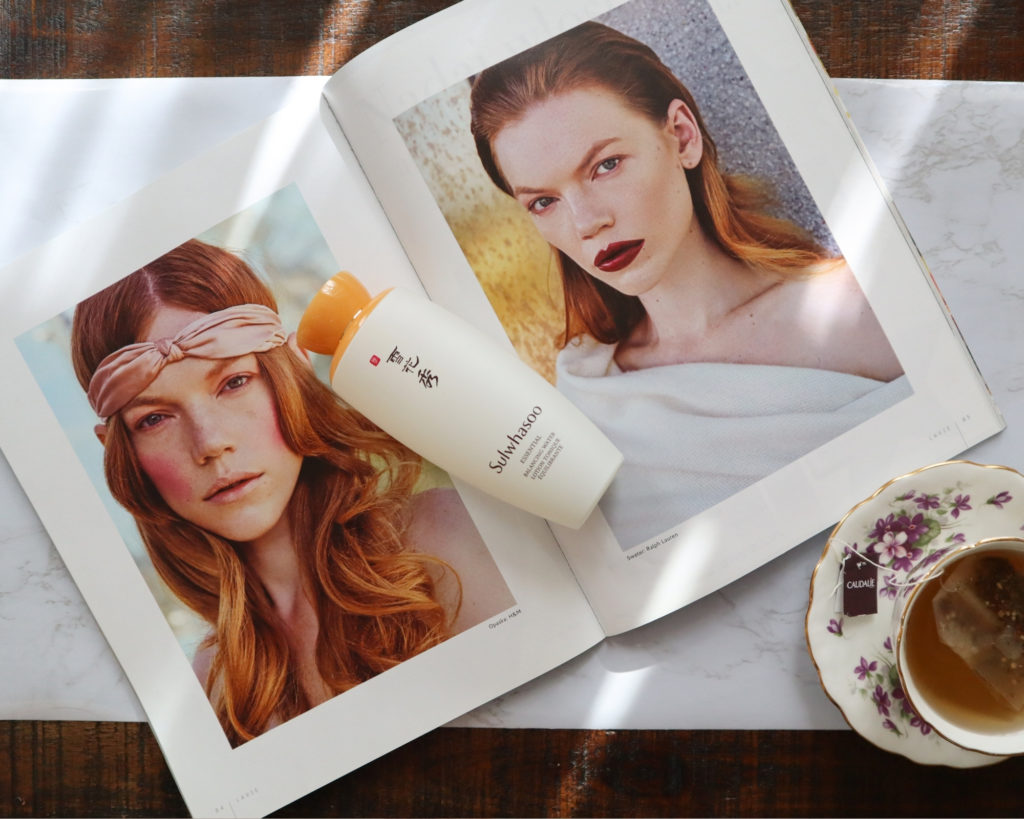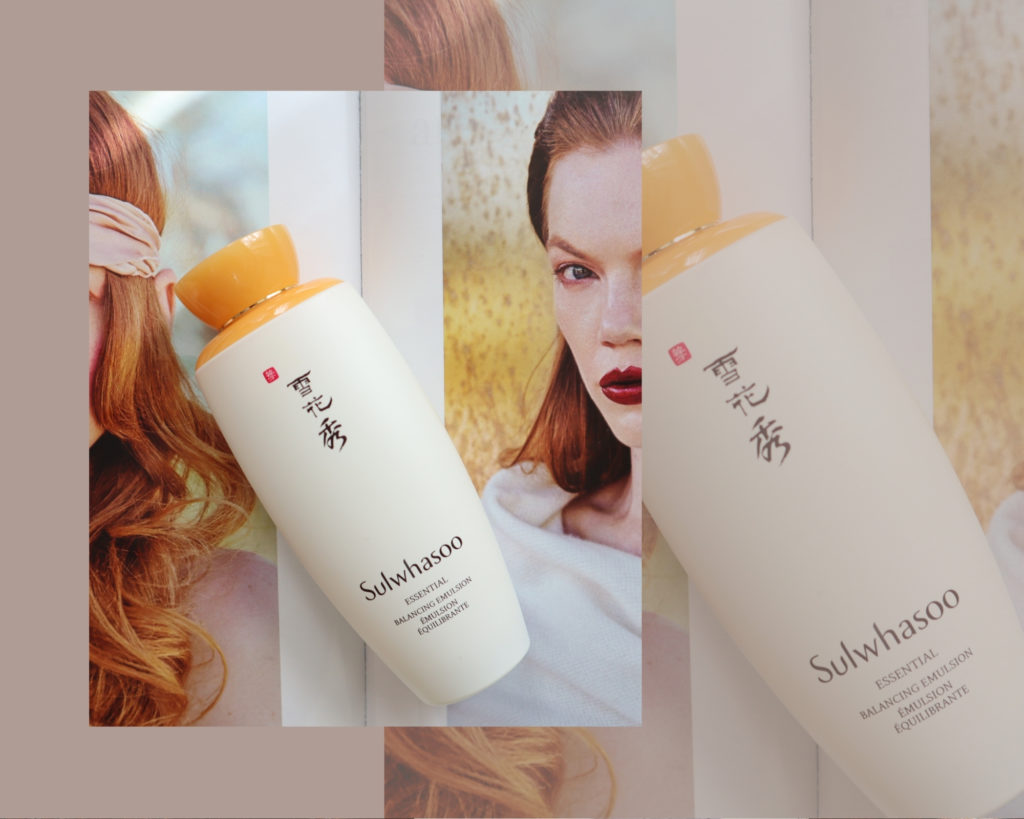 Great for a delivery of high concentrations of specific active ingredients to the skin (like Jaum for a smooth, glass skin-level glow). After your morning and evening cleansing ritual, apply three pumps to damp skin with your fingertips and press serum into skin with an open palm for optimal absorption.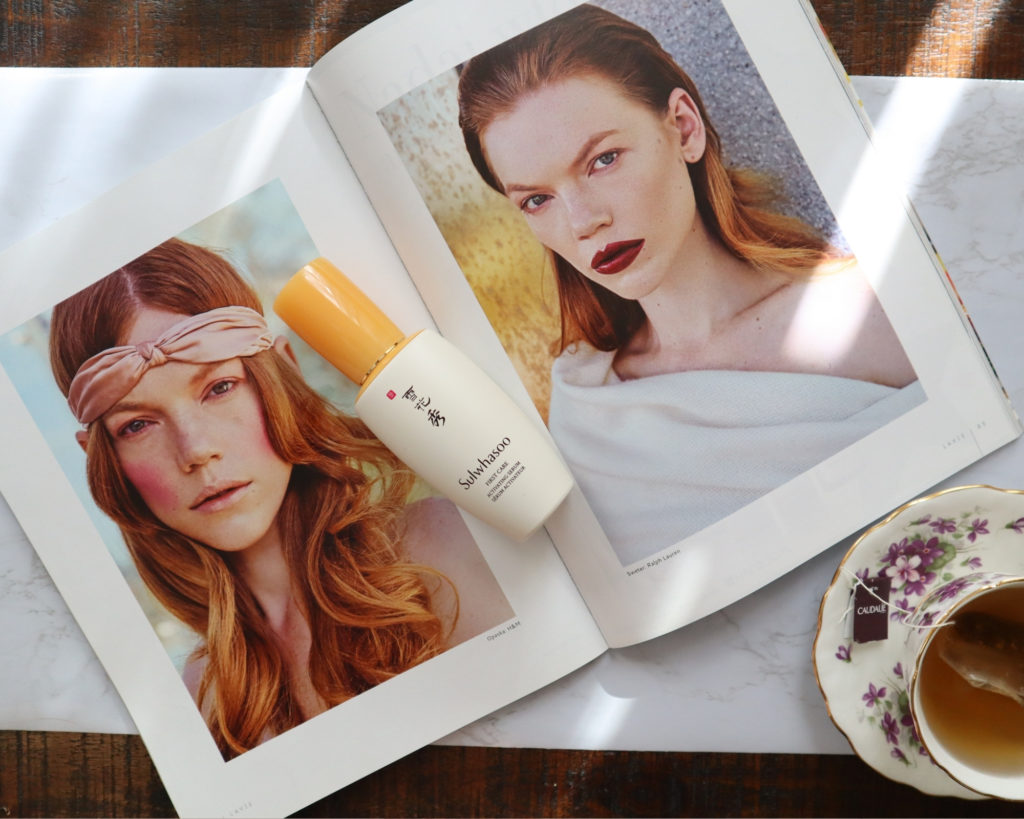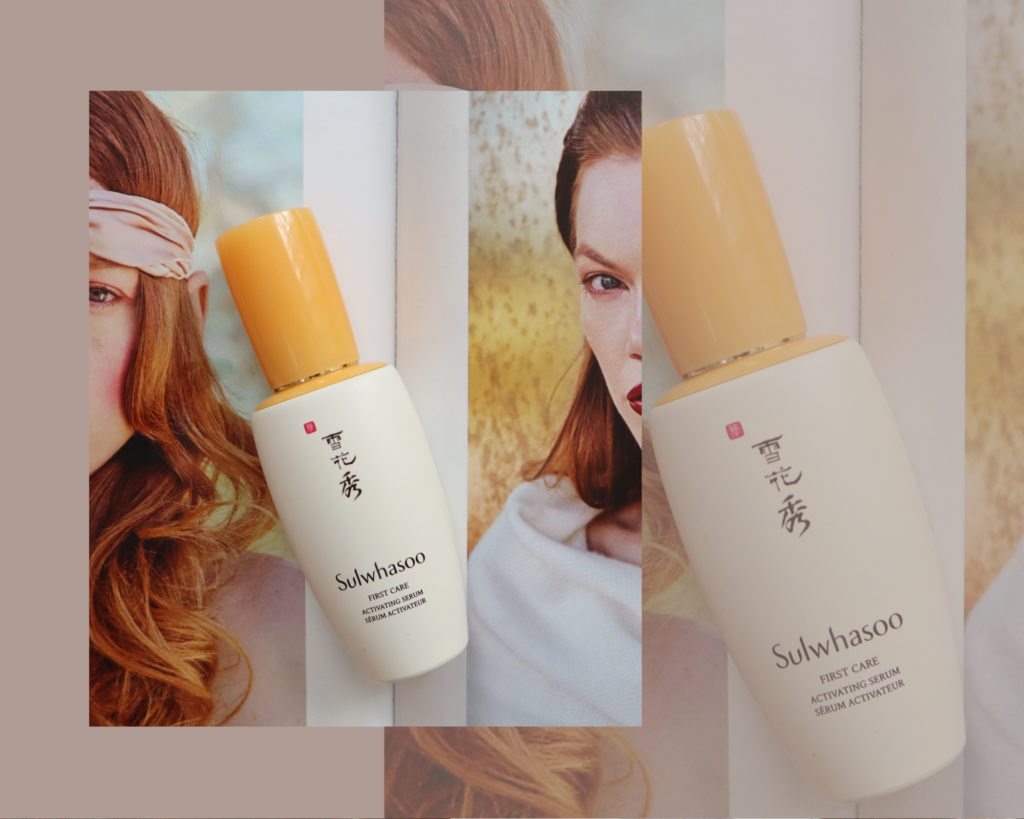 Step Seven: Mask
Probably my favorite step in a Korean regimen. This skin-softening overachiever utilizes a proprietary blend of ancient Korean herbs to even out the complexion, smooth by deeply hydrating, and give skin an immediate dewy sheen. After 15 minutes, skin is softer, plumper, and more radiant with less visible lines and creases.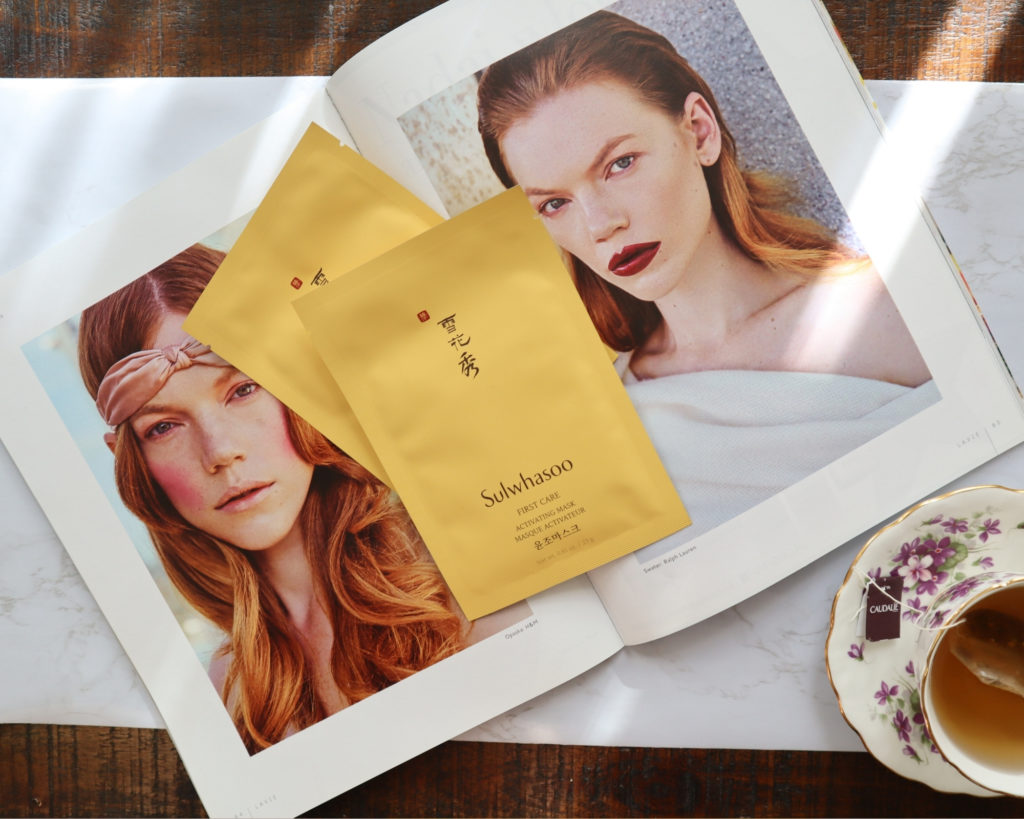 Those two steps don't need any introduction. Think about your main skin concerns: acne, pigmentation, dullness, redness, etc. and find the best product for your skin. Whether you use a moisturizing cream or gel, apply a light layer across the skin.