You've already had your favorite fall clothes on repeat for the past few weeks. However, we have still some time to go before winter, so there's a chance you'll run out of ideas. So how to make your outfit trendy? It is a time for a heavy weapon – leather.
Leather Jacket- a staple item in everyone's closet, which brings coolness to every outfit. There is nothing better than a fantastic black leather jacket, and who will be better showing off classic jacket than The icon of fashion -Karl Lagerfeld? Fusing timeless styles with a rock-chic edge – It's a perfect balance between exceptional and cool.
If you are looking for comfortable, yet unique boots, check the new collection of A.S. 98. A fall collection is designed for dynamic, expressive, confident and bold personalities. These rustic boots can be worn with a maxi dress or simply with denim. A.S.98 fine leathers come to life in the historic tanneries of Italy, the iconic home of quality leather goods and materials. Leathers are tanned and treated. By hand, a process that reveals the individual textures and characteristics that make each piece unique.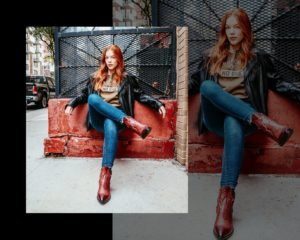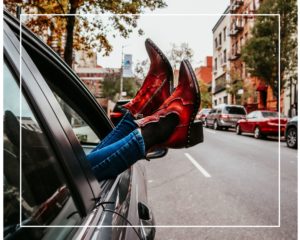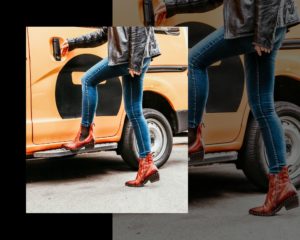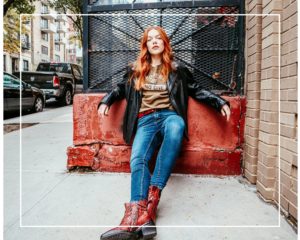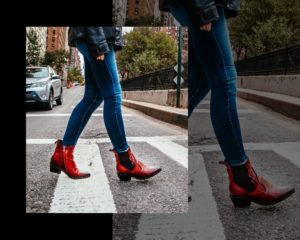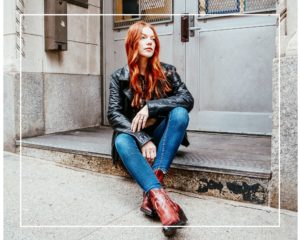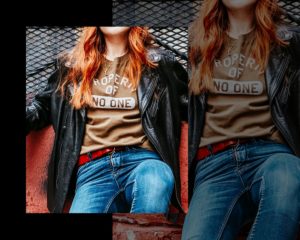 Top: Rebecca Minkoff
Jeans: Guess
Boots: A.S. 98
Jacket: Karl Lagerfeld