You can't create a youthful complexion later in your life. You can only maintain the one you have now. The extensive routine might feel exhausting, but definitely this process will provide the most hydrated and healthy-looking skin.
I wrote few posts about my day skin care routine, but your night one is extremely important as well. During the night your skin actually absorbs the nutrients in your products better than during the daytime, which also helps combat signs of aging by boosting the skin's supporting fibres, and with Filorga this routine is so much easier!
Filorga uses a patented encapsulation techniques to allow its own core formula (hyaluronic acid + NCEF) to penetrate deeply into the skin. These microscopic vectors, developed by patented CNRS research, ensure optimum impregnation, through each level of the skin for a better release of the active ingredients.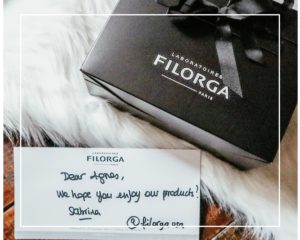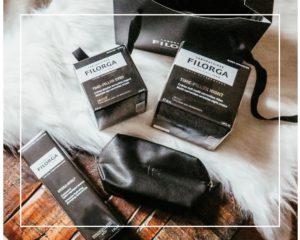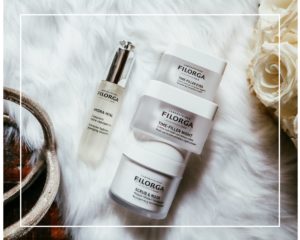 A DUAL-ACTION MASK TO REVEAL A CLEANER AND FRESHER LOOKING SKIN.
Step 1: New-skin revealing scrub – Massage the skin gently: perlite spheres gently shed the dead outer layers of skin while an exfoliating enzyme acts to reveal a completely new looking skin.
Step 2: Pro-youth bubbling mask – When you've finished scrubbing, leave on; the texture transforms into a smoothing mousse. When the bubbles have disappeared, it is time to rinse off.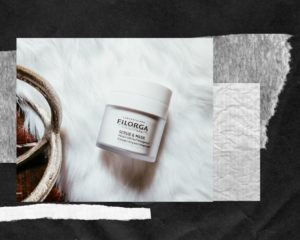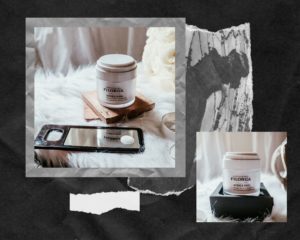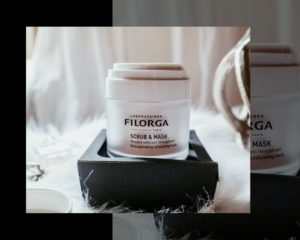 ALL THE POWER OF PURE HYALURONIC ACID IN A CONCENTRATED FORMULA TO INTENSELY MOISTURIZE THE SKIN.
Hydrating, smoothing and plumping formula: 4 types of hyaluronic acids to coat the skin.
Youth-enhancing effect: 2 vegetal boosting ingredients.
Radiance-revealing texture: a highly effective skin clarifying ingredients.
Unique texture similar to that of hyaluronic acid in gel form – Silky-soft, non-sticky finish.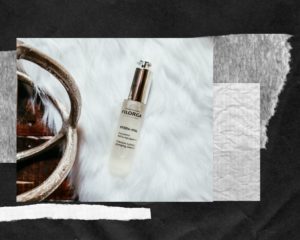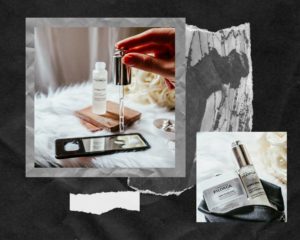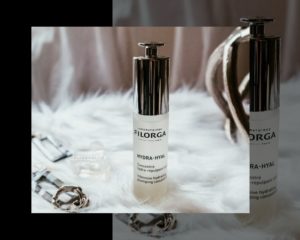 BOOSTED NIGHT-TIME EFFECTIVENESS [ESPECIALLY FOR SLEEP, PILLOW LINES + PUFFY FEATURES IN THE MORNING] – EXPRESS-RECOVER
Time-Filler smoothing complex combines an elastin booster with a reviving ingredient to deliver visibly smoother features and a more luminous complexion as soon as you wake up. Time- Filler Night Cream attacks all kind of wrinkles: contraction wrinkles, deep wrinkles, surface wrinkles as well as dryness wrinkles!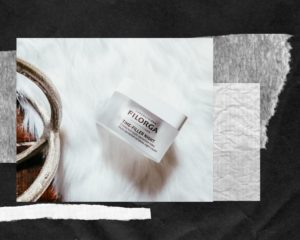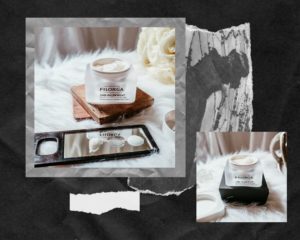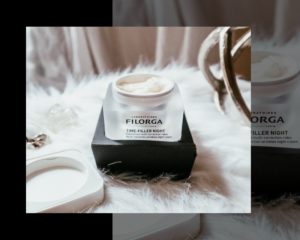 Wrinkles: a trio of ingredients (hyaluronic acid + tripeptide + exfoliating ingredient) to smooth out the appearance of eye contour wrinkles.
Eyelids and lashes: a lifting complex to diminish the appearance of upper eyelids sagging, and a booster ingredient to visually enhance lash volume.
Under-eye hollows and dark circles: filling spheres and a vegetal complex to reduce [or hide] the appearance of all types of under-eye concerns: hollows and dark circles.