7 reasons why Sweater Weather is the best:
You can get comfortable in cozy sweaters without being judged – There is something joyful about wearing one of your favorite sweaters and feeling cute at the same time. 

Boots, scarves, leggings – You don't need a lot to be fashionable!

You can cuddle by the fire to your loved one without looking for an excuse – The moment when you rest your head down with the person who matters most to you, and you forget about the entire world for a second or two.

You can drink hot chocolate eat macaroni and cheese without thinking about calories – Because no one will ever know that you gain an extra pound or two. 

The changing colors of the leaves – Yes, it is a spectacular experience. The vibrant shades of reds, oranges, and yellows are decoration enough and can make any view an incredible one.

The cool feeling in the air – You finally don't have to leave the city to get some crispy, refreshing air. 

The holidays are around the corner – As soon as it gets cold enough to wear a sweater, you instantly know that the Santa season is almost here!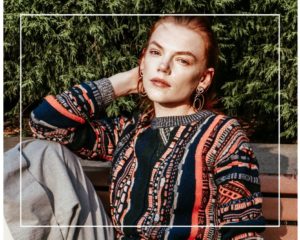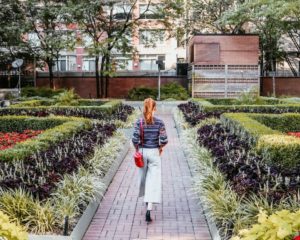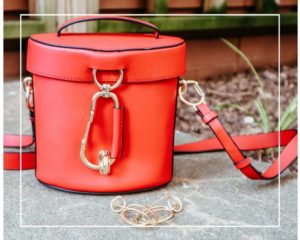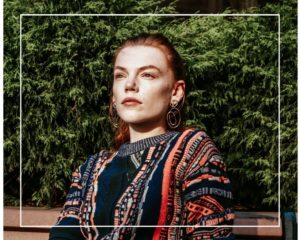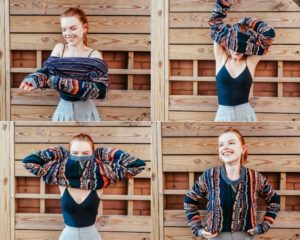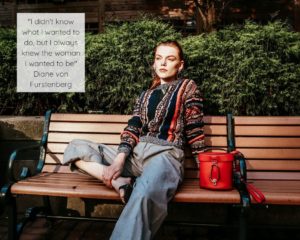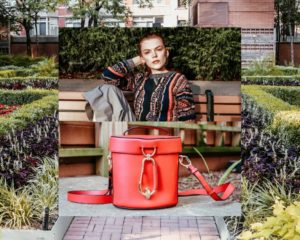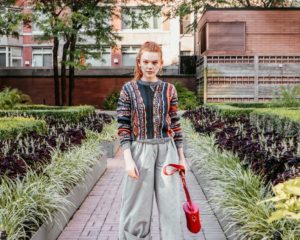 Sweater: Carven 
Pants: Habitual
Bodysuit: Aritzia
Bag: Zac Posen
Earrings: Joanna Laura Constantine