Most of us have a bucket list. It is a list of all those things we would like to do in our lifetime. Our possibilities are endless and so are the things on our bucket list. But trust me, there is no such thing as the right time to start living your dreams so don't postpone it any longer!
Skydiving was something I always wanted to do but just have never gotten around to. It is a truly mesmerizing experience which I will never forget. If you are planning on skydiving yourself, here are a few things you should know first:
If it's your first time skydiving, most likely you will do it in tandem dive – you are strapped to the instructor
The free fall takes around 20-30 seconds. After the parachute is open you can enjoy the great view for another 4-5 minutes.
All the instructors are certified and very experienced. They do anywhere between 10-20 jumps on a regular day!
Skydiving is not physically strenuous because your instructor will do most of the work. They want to land safely as well, so you have to trust them on that.
The scariest part is once you're in the plane and you know that decision has been made. You have to jump and there is no turning back.
No, the feeling is nothing like being on a rollercoaster. Yes, you feel for the first two seconds soon after you jump out of the plane like your stomach is sinking, however as soon as your body gets into a parallel position the fun part begins.
Be careful, the feeling and excitement are very addictive. You will definitely want to do it again!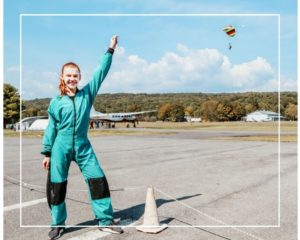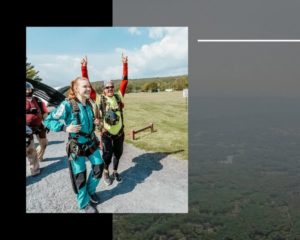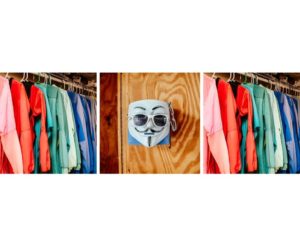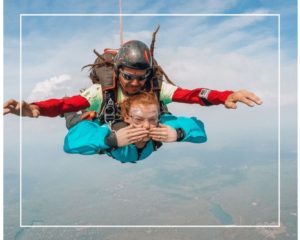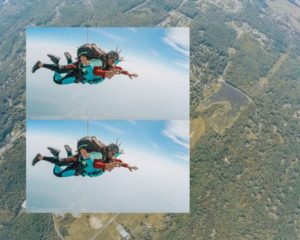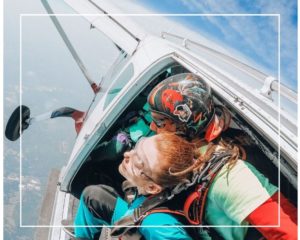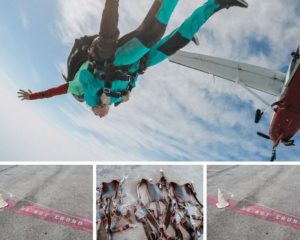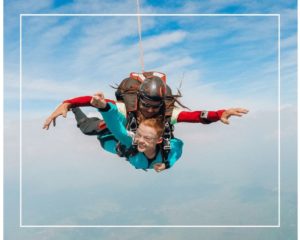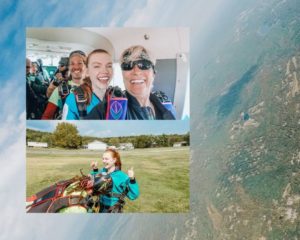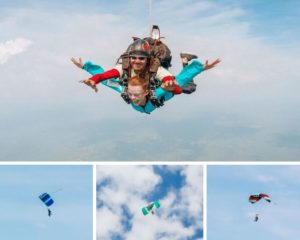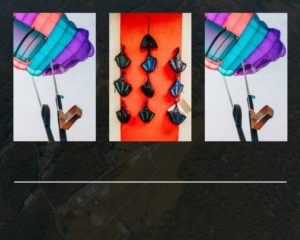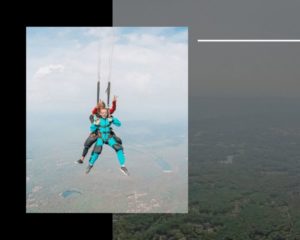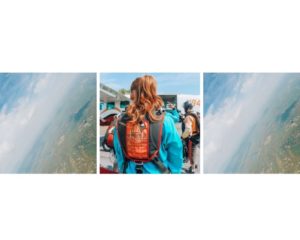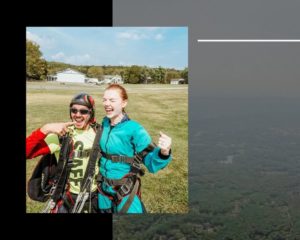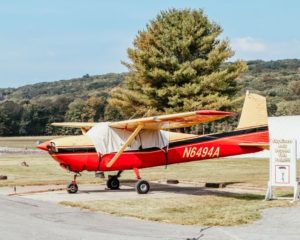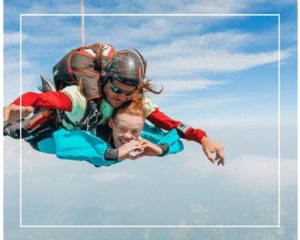 Thank you Sky's The Limit Skydiving Center for making my first jump and uforgetable one! Special thanks to my instructor Santi Herraro and my videographer Serena Paul.