Six years ago, when I moved to New York, I did not know much about fashion. I could hardly distinguish a camisole from a tank top, a Peter Pan collar of from a Kent collar, or polyester from viscose. It's not without reason why my childhood friends used to call me Anne of Green Gables – two braids, jeans and a buttoned-up sweater, it was the outfit I wore every day, and the book in my hand was the only accessory I had.
New York, however, can easily inspire a fashion layman. Whether independent designers and small boutiques around SoHO or Lower East Side, where you can find unique patterns and cuts as well as handmade original jewelry or the largest fashion houses on Fifth Avenue, offering the most expensive haute couture dresses and Ready to Wearoutfits you are effortlessly encouraged to create your own unique style.
It was on Fifth Avenue, in Elie Tahari store, where I bought my first black, classic and timeless jumpsuit, which up until today still represents a combination of my business casual and New York street-inspired style. I pay more attention to the quality of the finish and the type of fabric than to a brand's name. I try to make sure that every outfit reflects my personality and emphasizes my attributes.
Although I have been living in New York for over 6 years, jeans and sweaters are still part of my wardrobe, and there is always a book in my purse. However, the knowledge of fashion trends, the world of fabrics, lines and cuts has allowed me to freely develop my personal style without blindly following the trends proposed by the fashion critics. It is important to have fun with fashion instead of buying what is trendy and be a drone without expression.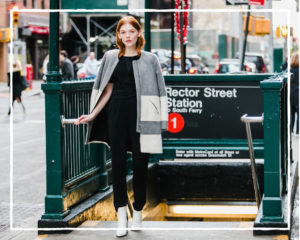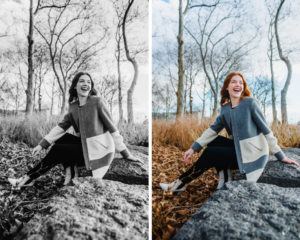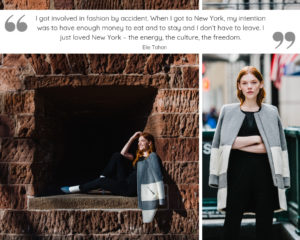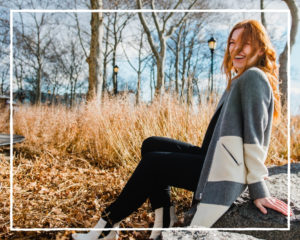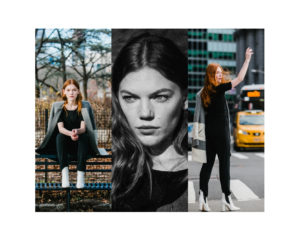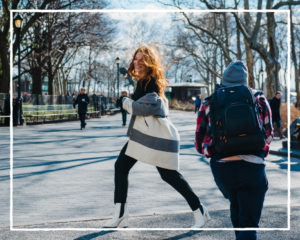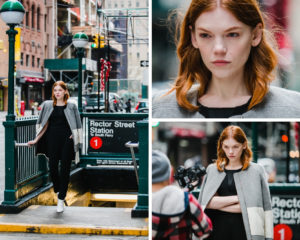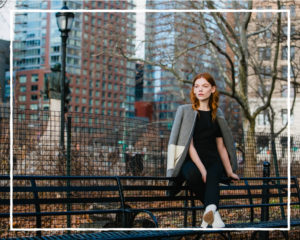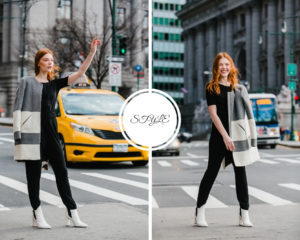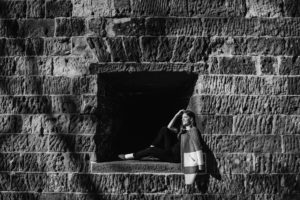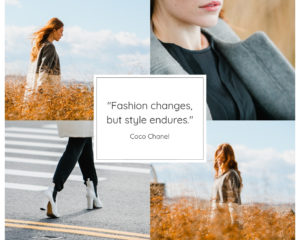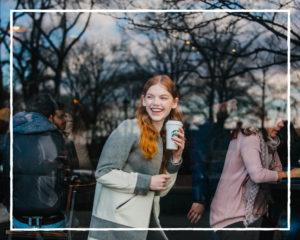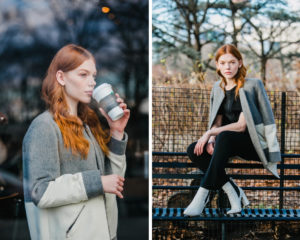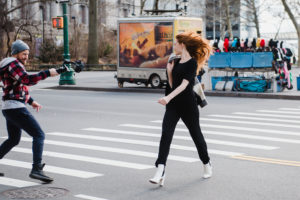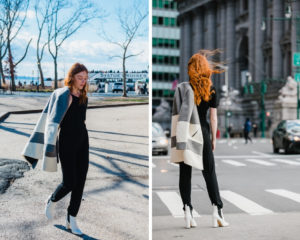 Jumpsuit: Elie Tahari
Coat: Parker
Shoes: Vince Camuto
Phot.: Felipe Lannes, @felipelannes